15 Opt-in Ideas for Your Business to Spark
|
author/source:
Regina Noel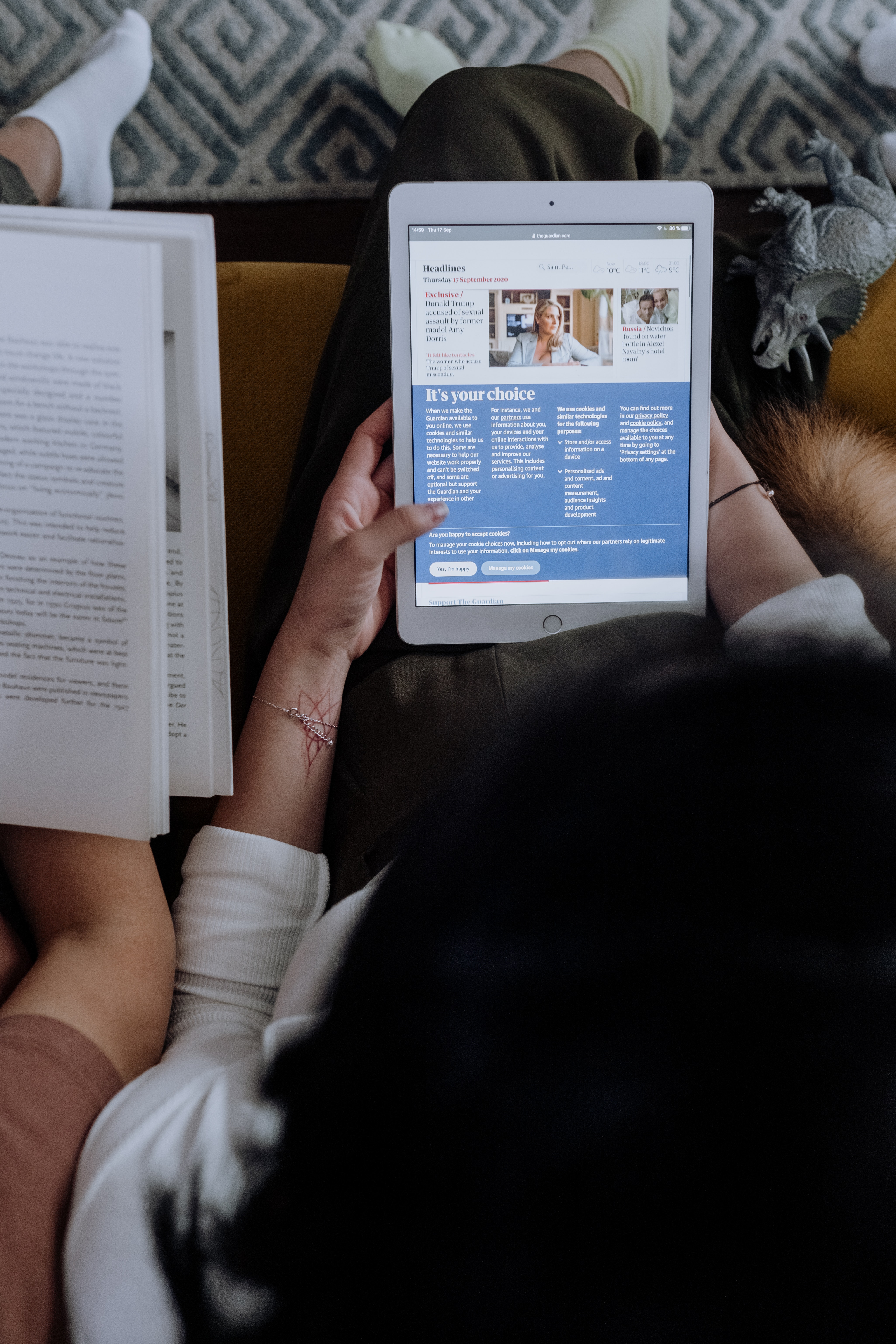 Your business is really identified by the offers you provide. These ARE your business. Even if you sell physical products, you have a product and that is your offer! Without them, well, you have a title and nothing more.
I've gathered together 15 of the most popular opt-in ideas for your business to spark your creativity and come up with the perfect fit for you. Some are high-tech, some are super low-tech (or simply require Facebook knowledge), and nothing more!
1. Free eBook Probably THE most popular form of an opt-in, nearly every business can create one and the best part is you can give it free to subscribers and sell it to non-subscribers on Amazon.
2. Free Digital Workbook Do you offer a service? How about helping prospects complete the first step of working with you by giving them a digital workbook? Compile the top 10 questions they must ask themselves or that you would otherwise ask them in your discovery session and put it together into your workbook.
3. Free eCourse or Workshop An uber-fantastic way of showcasing your expertise. You can either take a few nuggets out of a paid eCourse and share it as a preview or put together one using some of your already published posts, interviews and articles. You can of course, also write one from scratch and make it truly exclusive!
4. Chapters from Paid eBooks or Books Do you already have a published book or eBook to your name? Your opt-in is ready! Just pick the best 1-2 chapters from the book and share. Great publicity, a chance for readers to sample your writing, and a readymade opt-in offer.
5. Downloadable Cheat Sheets We all love templates and cheat sheets to help us do things faster, better, easier, and quicker. Right? Create a few awesome-looking cheat sheets or templates to make your customers' lives easier and your opt-in is ready. Need inspiration? Think about customer FAQs and answer those via a template or cheat sheet.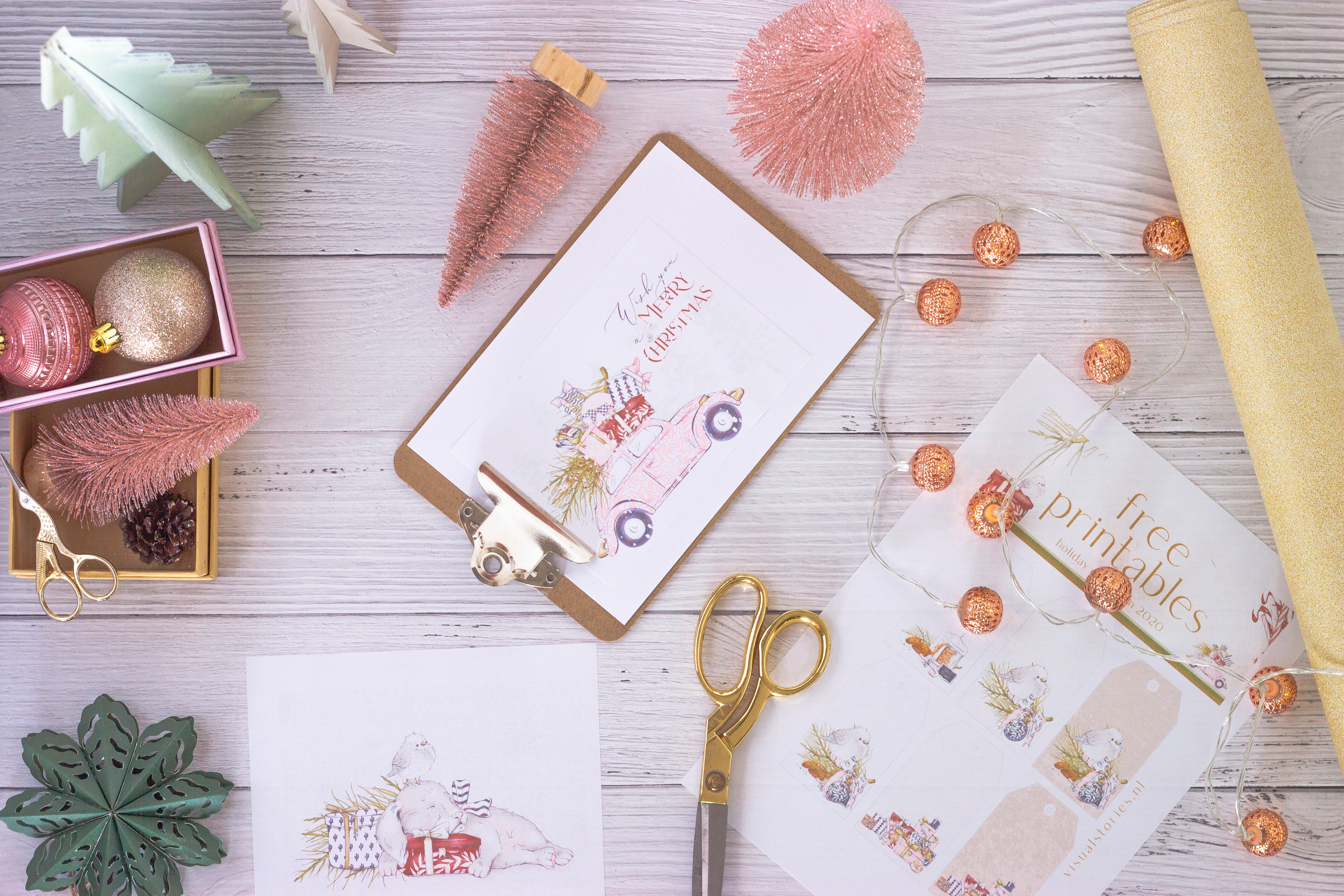 6. Downloadable Checklists Like templates and cheat sheets, customers also, love downloadable and printable checklists to help them remember the steps or learn the process of something.
7. Audio Recordings Do you do a lot of interviews? How about you compile a collection of your most popular interviews and give it away as an opt-in? Easy!
8. Video Recordings Folks love video interviews or tutorials. If you don't have video hang-ups, like yours truly, you can easily put together tutorials or recordings for your prospects. If you sell a tangible product, you can do a cool demo video showcasing fun and unusual ways to use your product. Heck, you might even be able to browse your social feed and pull some of your most popular tips and there you have it...done!
9. Your Personal Rolodex (or expert secret resources) This one is great for coaches and consultants. People LOVE to know what resources you use and recommend and sharing your personal Rolodex with them will be a fantastic way to help them find trusted vendors and service providers.
10. Fun Downloads and Printables Doing business doesn't have to be boring. Make it fun by sharing free and fun desktop wallpapers, inspirational quotes that can be printed out, and gorgeous arty printables that they'd love to frame.
11. Gift Card Contests This is the opt-in offer you DON'T have to create. It's ready-made! You could have a contest each month where one lucky subscriber would get a gift card from say, Amazon or any other hugely popular and easily accessible store.
12. Members-Only Content How about having a section of your content reserved exclusively for subscribers? You can email them a password they can use to access the content or have them register with a login ID to get to the members' area.
13. Subscriber Specials Like members-only content, members-only or subscriber specials can be a great opt-in offer. You offer monthly deals only for those on your list. You get more sales; customers get a super sweet special. Win-win!
14. Private Facebook Group ***Low tech alert!*** This can work both ways! A special group that you set up that only has access to subscribers. Make it a specific group for a specific purpose - think one achievable goal that you will help or support them with. Then, in the questions, ask for the email address and tell them that you will email them occasionally. If you do not yet have an email software you can create a spreadsheet so when you are ready, you have a list! It also helps even if you do already have a list because some Social Media Dwellers won't make it over to your website to grab the opt-in but will want to be in the group!
15. Free Consultations A great way to get to know your prospects and help them get to know you while building your email list, free consultations, also called, discovery sessions or pick-my-brain sessions are great opt-in offers and are very simple to set up.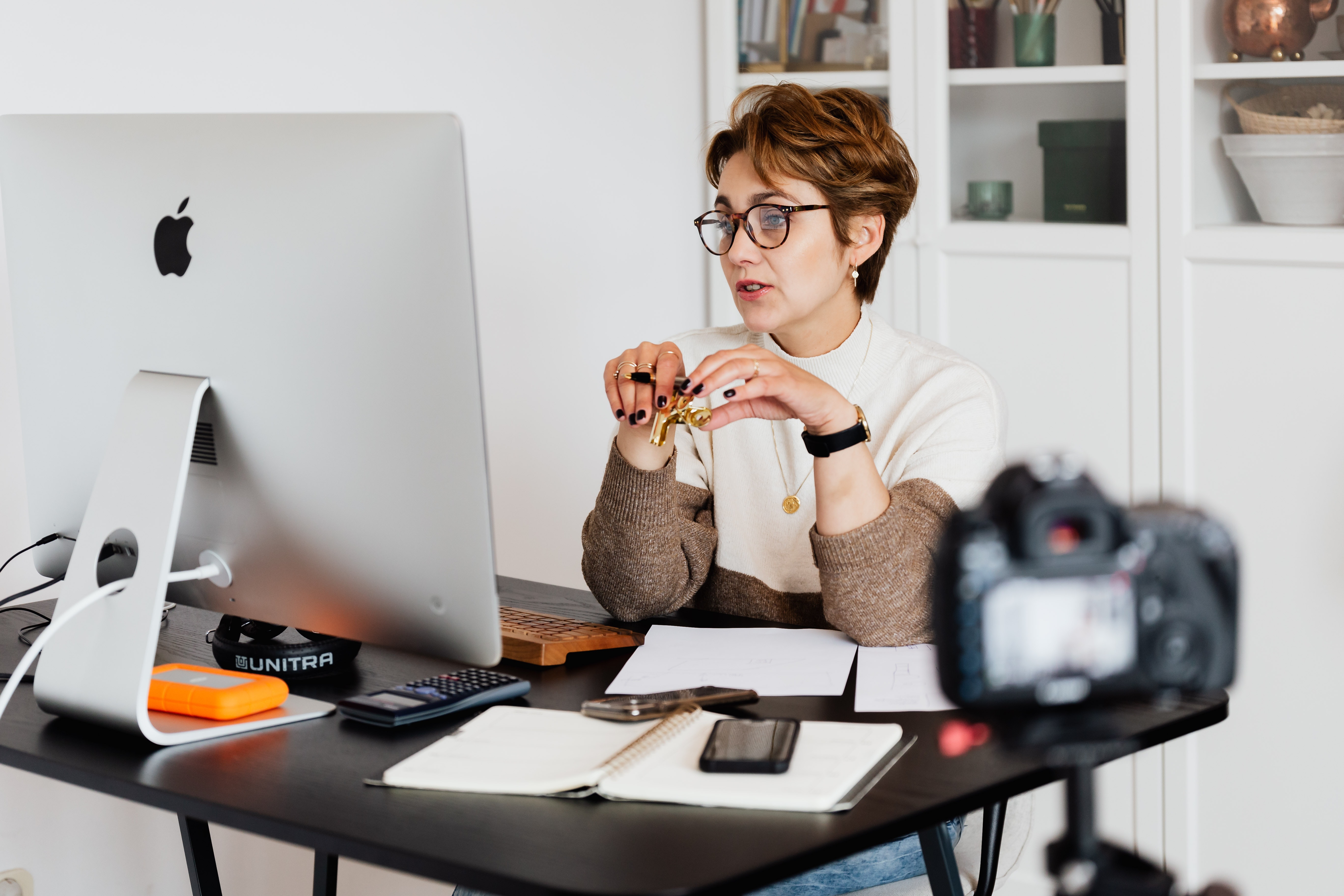 Remember:
Your Opt-In Magic Formula
Keep it simple. A one-page download offering 1 quick win. This allows you to go deep into that one area or task thereby creating a great experience for your person.
Often, we try to dazzle with a slew of things (totally guilty of this) to show how good we are or knowledgeable, but this gets overwhelming for yourpeople. Give them 1 thing to master, learn, or win and they'll be more likely to stay with you (and your other emails, right!?)
Keep it relevant. Every 3 months, check on your opt-in to be sure it still aligns with the business journey you are on. Cuz, let's face it. We are always evolving so don't let a social media Canva template sit in your opt-in if you have morphed into a Trello expert!
Are you overwhelmed with all the ideas, decisions, and task lists to bring your offers to life? Schedule a Breakthrough Power Call with me today to get you moving so you can impact the world!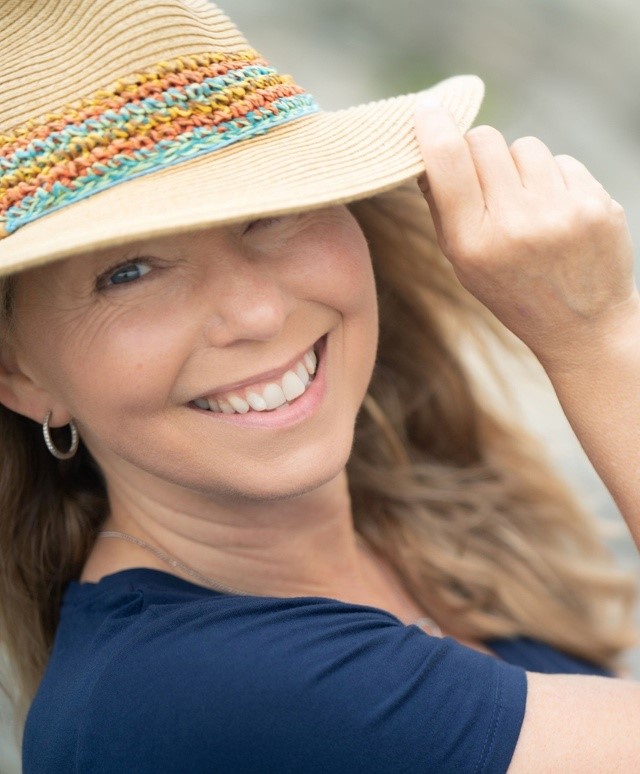 Hi, I'm Regina
I'm a strategy and support specialist with a deep understanding and love for the entrepreneurial spirit.
Pulling from my 20 years of experience in program/offer development and in-depth knowledge of funnel strategy and automation, I am able to uncover the possibilities, untangle the confusion, and guide you through the steps that will bring your dream business to reality.
Let's take that 'ping' in your belly and bring it to life with simple, clear, step-by-step actions that bring your brilliance to the world and your dreams to life! Ignite your business and build your dream life. I'm cheering for you! Be blessed, be well, and share your brilliance!
Regina Noel
Offer Development & Funnel Strategy
Kajabi Expert
Photo credit: @Pexels: @cottonbro, Karolina Grabowska @kaboompics, Iryna Ivanova @iiivanova.studio, michelle. com ll visual stories @michelle010