Is 2020 the Year of the Woman
|
author/source:
Ashley Lynn Priore
It's 2020 and the United States has yet to see a female president. Will 2020 be the year

of the woman?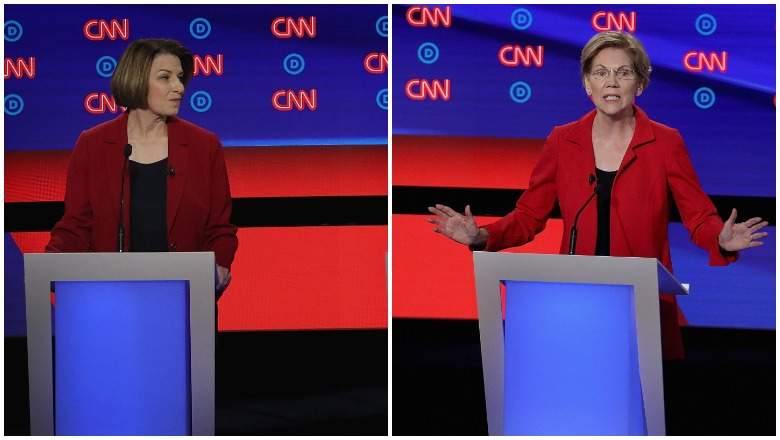 On January 18, the New York Times Editorial Board officially endorsed Senators Elizabeth Warren and Amy Klobuchar for president, following the last democratic debate before the Iowa caucuses in February. While the New York Times faced backlash for endorsing two candidates early in the election cycle – and Vermont Senator Bernie Sanders supporters had sour tastes in their mouths after Warren's rise as the face of the Democratic left – the decision to endorse female candidates should not have received the response, "they are getting endorsed just because they are women."
When I supported former Secretary of State Hillary Clinton over Senator Sanders in the 2016 primary, many people, including my own family, assumed it was because of my gender. Following my excitement when registering as a Clinton volunteer, family and friends said, "You're only voting for her because she is a woman." While I could have responded with reading her impressive resume (a woman who has held almost every position in elected office) or explaining how her policies most aligned with my own, I just said, "Yes, she is a woman, and yes, I'm voting for her."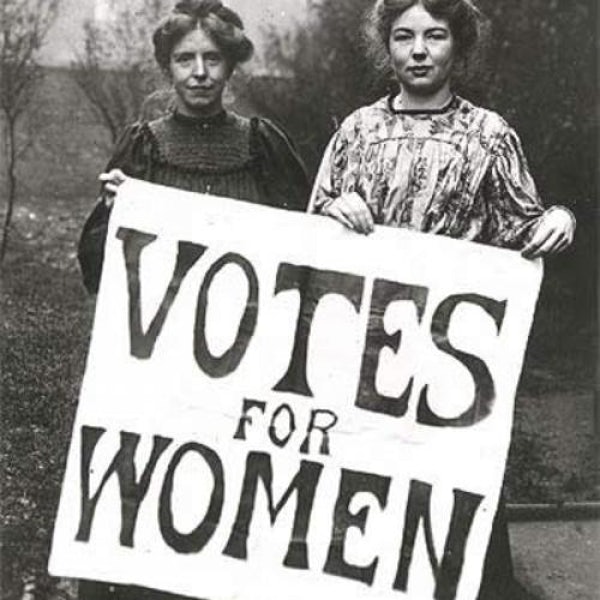 I fear the 2020 election will mirror that of 2016 where women voting for women is portrayed as a friend-group, pat yourself on the back, merely feminist act. It is disheartening that the world has not seen a female president, but it is more disheartening that people judge my decision for voting for a woman because I'm a woman.
As a young woman, I have a right to vote for and support a candidate who experienced pregnancy, suffered through a week of period cramps, or made the decision to go to the Title XI office because a co-worker sexually assaulted her. I have a right to be concerned that my rights might be taken away by men who want to overthrow Roe v. Wade or simply do not understand reproductive freedom.
Instead of focusing on who we vote for, what about celebrating women who get out and vote because they take the phrase "every vote counts" literally?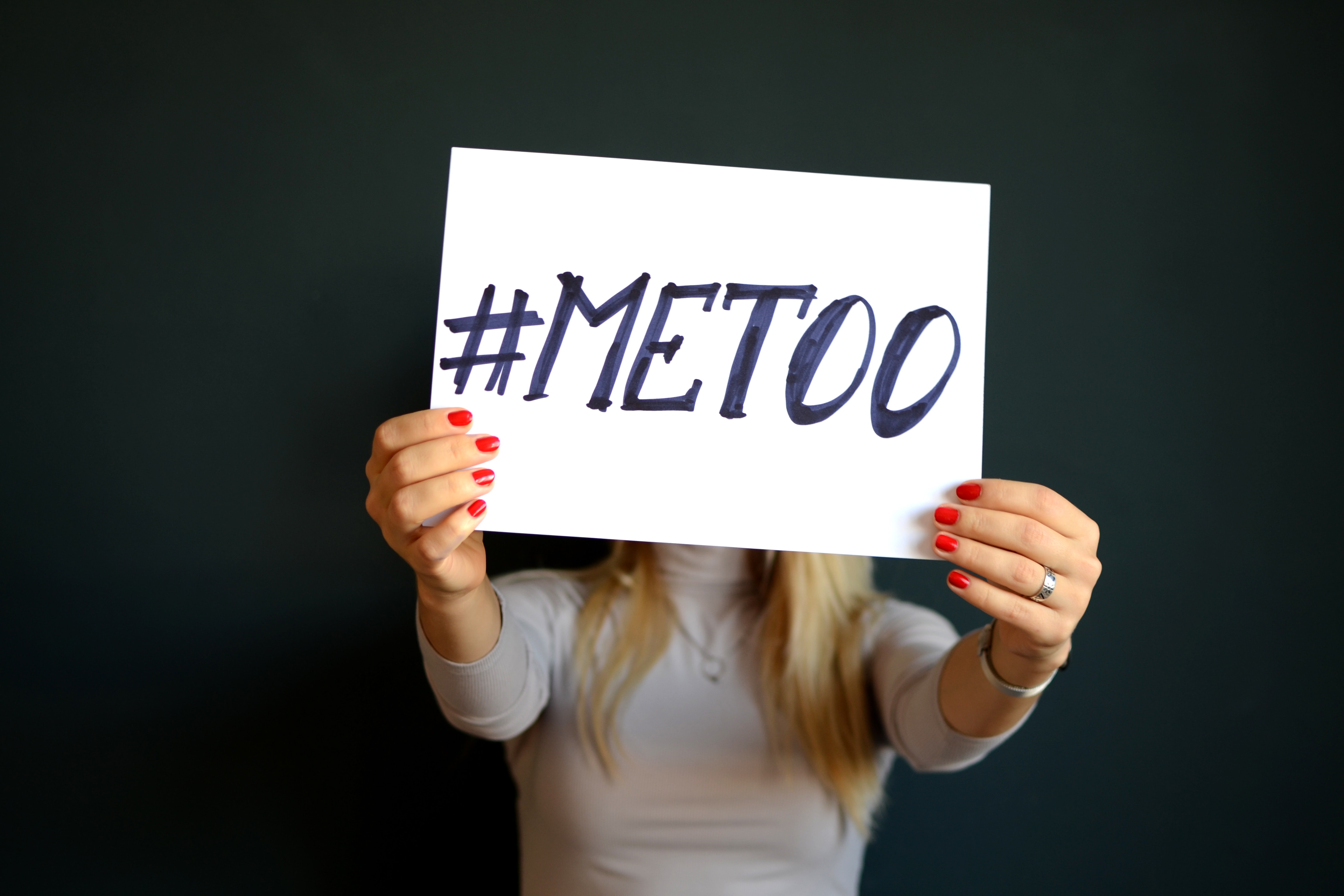 What about creating an atmosphere where our vote is not criticized but popularized because society is advancing? If a national news publication faces criticism for endorsing not one but two women, what kind of patronizing questions would I face for perhaps supporting Warren or Klobuchar?
2020 can be the year of the woman. Progress was made in 2019 with record-breaking numbers of women holding elected office positions. Women began to be heard more in 2017 because of Tarana Burke's #MeToo movement and the Women's March. The first step is encouraging all women to get out the vote and stand tall with their candidate. No more assumptions or "it's because she is a woman" cards. If I were a white man and voted for Biden, would someone say I'm voting for him because he is a man?
The New York Times endorsed the candidates they believe to be the most qualified and capable. They stood tall and made it known on a nationally recognized platform that these individuals possess the qualities of the next president of the United States. And yes, they are women.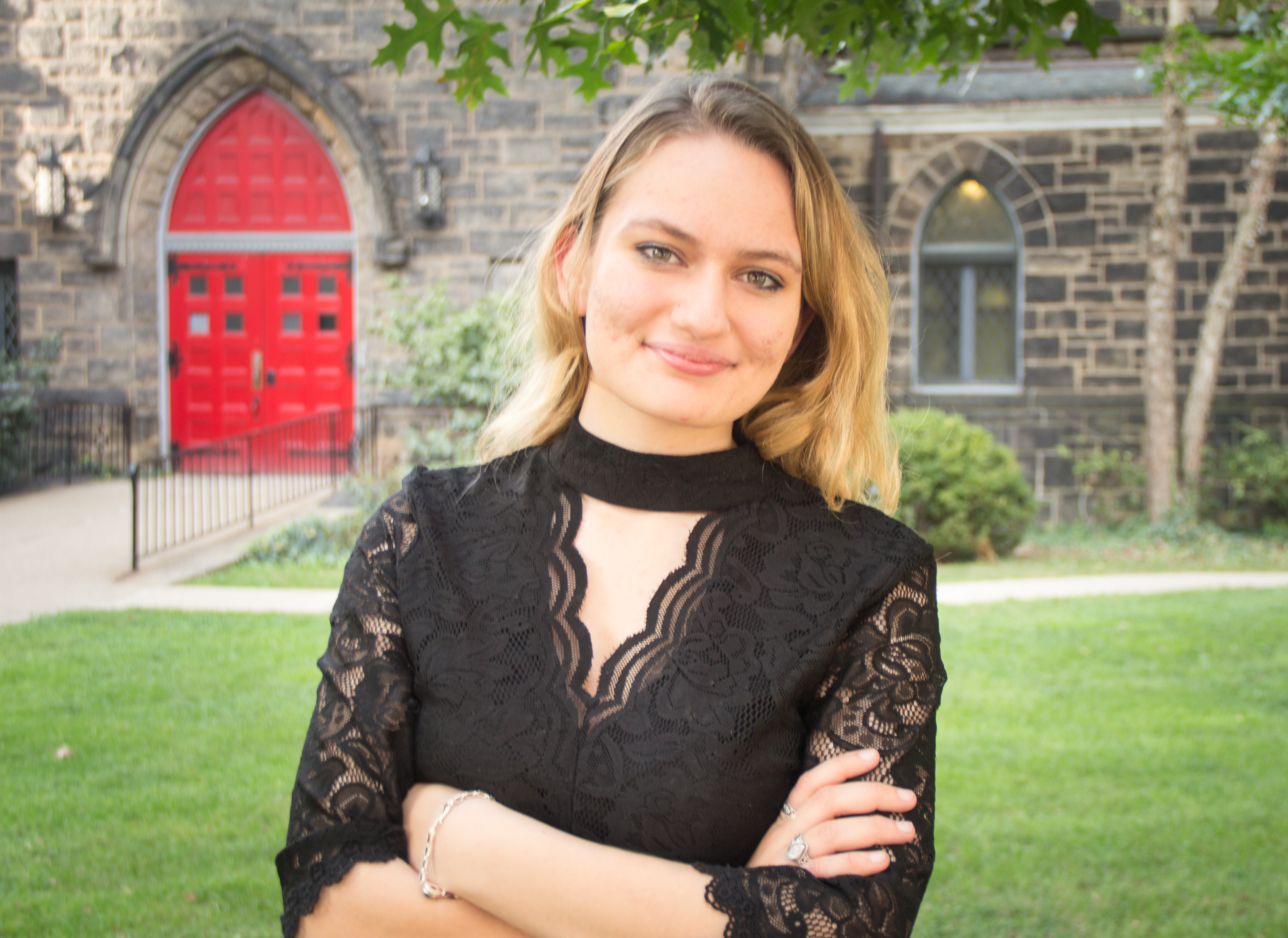 Biography
Ashley Lynn Priore is a Pittsburgh native and a current undergraduate at the University of Pittsburgh, majoring in English and Philosophy & Politics with a minor in Economics. An award-winning and nationally ranked player under the United States Chess Federation, Ashley is a competitive chess player, politics enthusiast, writer and poet, social entrepreneur, and public service scholar.
Ashley is the founder and President and CEO of The Queen's Gambit Chess Institute. Founded in 2014, the Pittsburgh based non-profit organization is dedicated to teaching chess to the community, ensuring every child has the necessary tools and opportunities to learn the game of chess through a 21st-century approach to education. The non-profit uses strategy and
critical thinking to impact Pittsburgh through various educational, social, political, and economic initiatives and regional partnerships.
A chess educator, social advocate, and leader around the city, Ashley also leads Queen's Gambit, a social enterprise. Founded on the belief that chess is a catalyst for change, Queen's Gambit encourages communities and individuals to use strategy tools to navigate the future. With long-lasting partnerships, they are a network of changemakers in the larger movement towards a critical thinking world. An innovative speaker who appeared on the TEDx stage in 2018, she started playing competitive chess at the age of four and began teaching at eight years old. Ashley currently serves on several nonprofit boards, focusing on youth leadership and providing everyone under the age of 25 with the platform to succeed. Some board memberships include the Pittsburgh Chess Club (where she serves as Vice President), Community Human Services, Pittsburgh Cares, and City of Bridges High School (where she serves as Vice-Chairperson). She also serves on several local and national advisory boards and committees.
In 2019, Ashley entered politics and was a candidate for the Pittsburgh Board of Education, District 4. A catalyst for change who started her own business at the early age of 14 years old, Ashley seeks to empower all to use their passions for good.