5 Healthy Fall Activities
|
author/source:
Donna Racette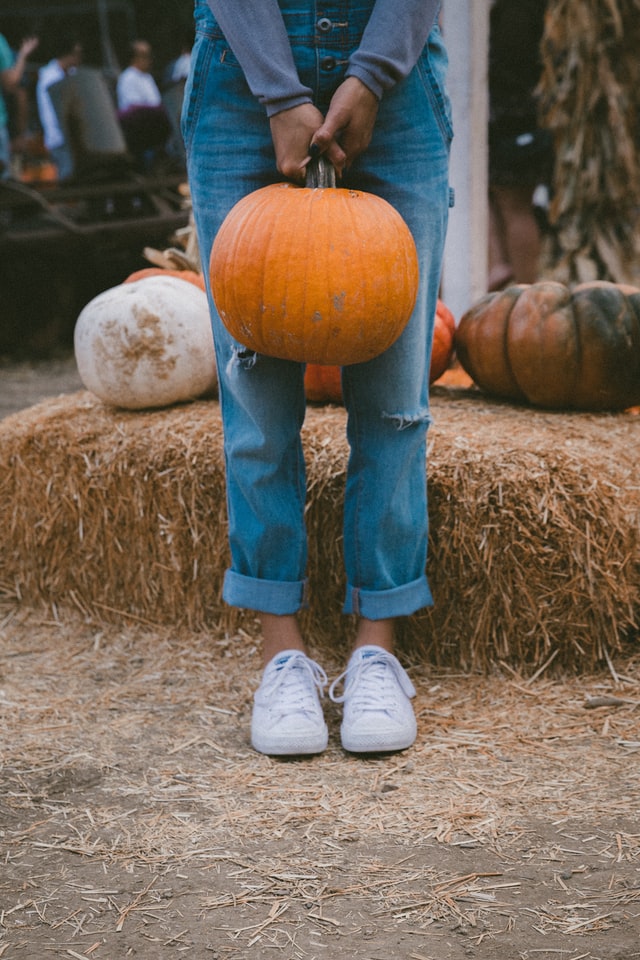 The air is turning crisp, the leaves are changing, and the seasonal vegetables are making a comeback! All of these things can only mean one thing. Fall is in full swing!
There are many healthy and fun activities you can try to get into the fall spirit. It's important to embrace this season in its glory, so get outside and get moving. It's the perfect temperature to enjoy these healthy fall activities:
Rake leaves. What's more fun than getting outside in the crisp fall weather to rank leaves and do other things around the house to prepare for winter? The benefits of raking leaves go far beyond a clean yard. There are many health benefits involved, no matter how fast or slow you rake. Plus, your kids can jump and enjoy the ritual of jumping into a pile of leaves when the job is done! Raking leaves and other activities like gardening or cleaning your car elevate your heart rate and also qualify as your 30-minutes of daily motion

Pick apples and pumpkins! With fall comes a variety of apples for you and your family to select from at your local farm! Enjoy a hayride to the orchards to pick apples, and then head to the pumpkin patch. Let your kiddos pick out the perfect pumpkins to bring home for carving.

Go for a scenic hike. It's the perfect temperature to get outside and explore the beauty of the season. The colors of the leaves on the trees, and the crisp air, make it a wonderful time to get outside and hike the great outdoors. There are numerous trails in your region to discover, and they come with all different levels of difficulty. If you are unaware of trails in your area or are looking for new trails, search All Trails.

Check-out a corn maze. This is the quintessential fall activity! Find a nearby corn maze nearby or travel and explore other mazes you've never tried! As you navigate and run through the golden stalks, you get steps in at the same time. This combination is the perfect recipe for a beautiful, fun-filled autumn day!

Plant a Garden. Vegetable gardens have other benefits than just the healthy vegetables they produce in the summer. They are also a source of beauty and tranquility along with a great healthy activity as you plant other seasonable veggies like squash and even pumpkins, if you choose!
All of these activities can be enjoyed alone, with friends, or as a family, so set a healthy fall example together and try some of these activities to get into the spirit.
Please feel free to reach out to me, your independent OPTAVIA Coach, for other tips on how you can make the best outside in the cooler, but refreshing fall air!
BIO:
Donna Racette is a Certified Health Coach, empowering women to take the reigns of their health and life. She founded Heart-Led Health with a personal pledge to challenge, inspire, and equip people to awaken their why, embrace what's possible, and dare to live the life they desire and deserve.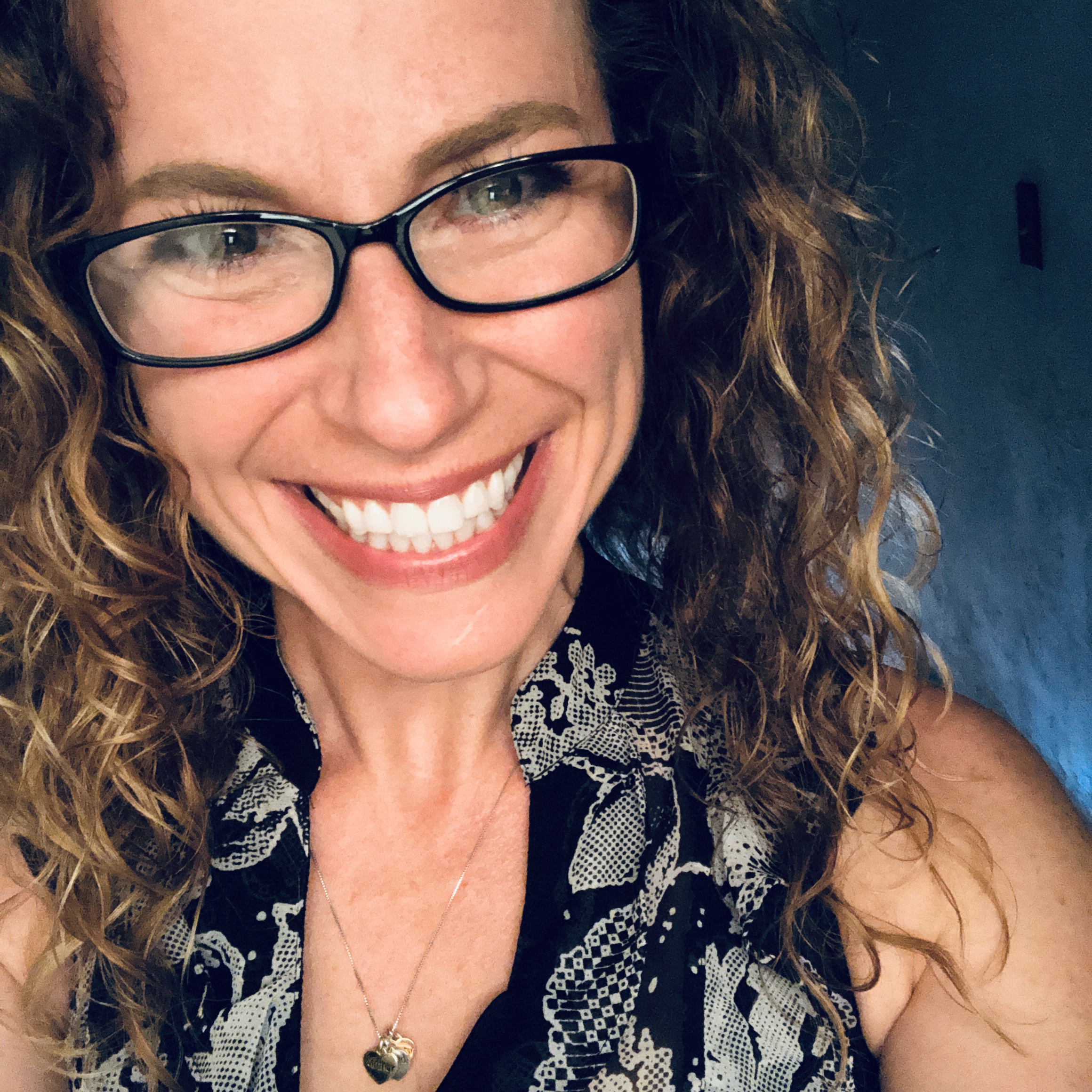 Since 2012, Donna Racette has coached thousands of people across the United States, specializing in weight loss, self-esteem, mindfulness, and energy. She lives on the south side of Boston with her sweetheart Jonathan and their three dogs, Zeke, Daisy, and Bear. She is certified by Optavia in partnership with The MacDonald Center for Obesity Prevention and Education (C.O.P.E.) in the M. Louise Fitzpatrick College of Nursing at Villanova University.
Prior to health coaching, Donna has nearly 30 years of experience as a versatile, award-winning marketing communications professional. She loves writing, hearing people's stories, walking with her pups, the beach, laughing, Pilates, movies on the big screen, black coffee, time with loved ones, and a good personal challenge.
stay connected
[email protected]
http://coach.optavia.com/coachdonna
https://calendly.com/heartledhealth/30min
518-744-6811
Weymouth, Massachusetts