Six Growth Books We're Reading This Summer....
|
author/source:
Anna Foster
That Will Surely Change Your Life
Here's what the Herself360 team are reading this summer.
The Second Mountain
by David Brooks
In The Second Mountain, David Brooks explores the four commitments that define a life of meaning and purpose: to a spouse and family, to a vocation, to a philosophy or faith, and to a community. Our personal fulfillment depends on how well we choose and execute these commitments. Brooks looks at a range of people who have lived joyous, committed lives, and who have embraced the necessity and beauty of dependence. He gathers their wisdom on how to choose a partner, how to pick a vocation, how to live out a philosophy, and how we can begin to integrate our commitments into one overriding purpose.
In short, this book is meant to help us all lead more meaningful lives. But it's also a provocative social commentary.
We have taken individualism to the extreme—and in the process, we have torn the social fabric in a thousand different ways. The path to repair is through making deeper commitments. In The Second Mountain, Brooks shows what can happen when we put commitment-making at the center of our lives.
Make It Rain
How to Use the Media to Revolutionize Your Business & Brand
by Areva Martin with Donna Beech
In Make It Rain! Areva breaks the silence to reveal what insiders know about the power of media appearances to revolutionize a business and brand and get your core message out to the people who need it most.
You'll learn how to:
Match your brand to the right audience and media venues

Craft pitches producers can't resist

Jump on breaking news shows

Pivot and speak in soundbites like the pros

Amplify every interview with social media

Turn appearances into a platform and become a rainmaker
Never before have there been more ways to build a presence that matters. Whether you are the executive of a corporation, the author of an upcoming book, the owner of a rapidly growing small business, or the public face of a local nonprofit or association, if you have a business to build or people you want to help, nothing beats using the media to create the visibility, influence, and power you need. Are you ready to Make It Rain!?
The 4 Agreements
by Don Miguel Ruiz
In The Four Agreements, bestselling author don Miguel Ruiz reveals the source of self-limiting beliefs that rob us of joy and create needless suffering. Based on ancient Toltec wisdom, The Four Agreements offer a powerful code of conduct that can rapidly transform our lives to a new experience of freedom, true happiness, and love.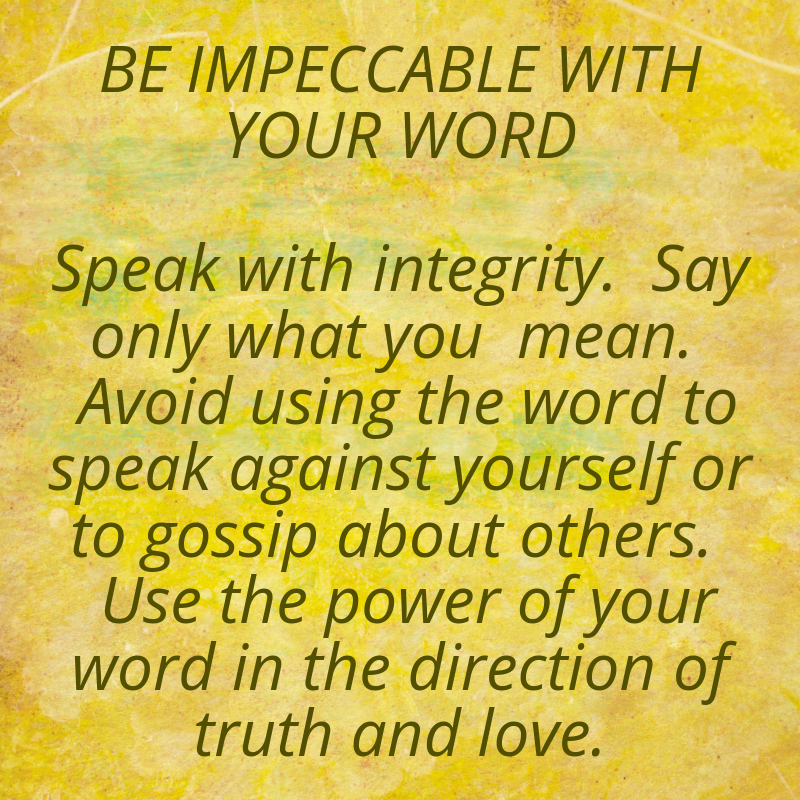 LeaderShift
by John Maxwell
Change is so rapid today that leaders must do much more than stay the course to be successful. If they aren't nimble and ready to adapt, they won't survive. The key is to learn how to leadershift.
In Leadershift, John C. Maxwell helps leaders gain the ability and willingness to make leadership changes that will positively enhance their organizational and personal growth. He does this by sharing the eleven shifts he made over the course of his long and successful leadership career.
Each shift changed his trajectory and set him up for new and exciting achievements, ultimately strengthening and sustaining his leadership abilities and making him the admired leadership expert he is today.
Things I Used To Do To Sneeze
by Monica Cost
The Things I Used to do to Sneeze!: How to Live an Authentic Life is a self-exploration book on defining your personal truth and living an authentic life; aesthetically, emotionally, spiritually, relationally, financially, professionally and parentally.
Using the comparison of Monica's own love of the sensation of sneezing, to that of "sensations" sought after in life, readers are taken on a journey of self-discovery, beginning with the identification of desires and understanding of personal values, to live the most authentic, purposeful and fulfilled life possible.
With so many suggested ways to live our lives, from what kind of cars we should drive to what kind of careers are best, the noise has gotten out of control. Our craving for the sensation of attention, acceptance, and the envy of others has caused us to trade our basic core values for those of society's.
Lead Yourself First!
By Michelle Ray
We aspire to a prosperous, stable future and strive to remain optimistic, but the stress of simply surviving—financially, professionally, and emotionally—can seem a relentless struggle. Consequently, we doubt ourselves and our capacity to be the leaders of our own lives—often opting for the status quo—because staying stuck is easier than creating change. We overlook this simple truth: If we remain true to ourselves, we can control our own reality.
Lead Yourself First! is filled with engaging stories and advice to help people everywhere live life to the fullest and take the lead in any work or personal challenge. By applying Michelle Ray's simple, powerful life-changing lessons, you will discover how to influence and improve the quality of all your choices. Michelle Ray's "One-Two Punch" approach will inspire you to: Address the fear of success and eliminate the fear of failure; Rise above toxic behavior and situations; Gain new insights into your values about money, opportunity, and success; Discover your dream career or business and live it!
Did you enjoy this article? Herself360 is an online platform where people can strive to live their best lives, achieve personal and positive growth, as well as engage in thoughtful dialogue.
Anna Foster is a business and lifestyle consultant and strategist, you can follow her via @annafostermoi and @amavensworld