8 Ways to Celebrate International Women's Day 2021 at Work
|
author/source:
Priya Sunil
With safe distancing still very much practiced around the world, Priya Sunil has put together eight simple and safe ways you can commemorate IWD 2021 - be it with your team or as an organization.
International Women's Day (IWD) 2021 is coming up on March 8th. While circumstances are different this year, it is still a day to celebrate women around the world, their achievements, raise awareness about women's equality, and more.
This year's IWD theme is #ChooseToChallenge, with the following shared on the official #IWD2021 website:
"A challenging world is an alert world. Individually, we're all responsible for our thoughts and actions - all day, every day. We can all choose to challenge and call out gender bias and inequality. We can all choose to seek out and celebrate women's achievements. Collectively, we can all help create an inclusive world.
From challenge comes change, so let's all choose to challenge."
With safe distancing still very much practiced around the world, we at Human Resources Online have put together eight simple and safe ways you can commemorate the day - be it with your team or as an organization.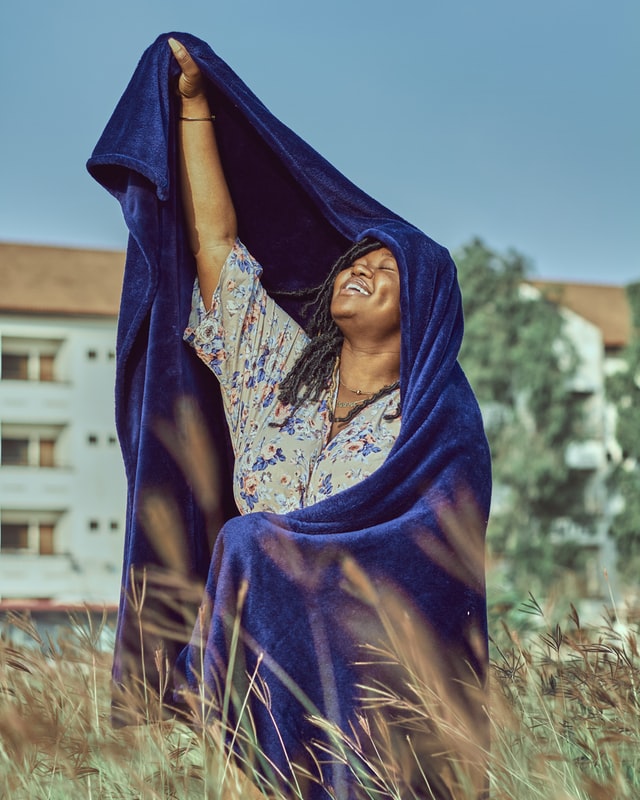 #1 Get your team involved in the official #ChooseToChallenge campaign
This one's a fun and easy one - gather the team, be it in the office (keeping in mind safe management measures) or in a virtual chatroom, to strike the #ChooseToChallenge pose by raising your hand. According to the official IWD website, this pose signifies your "commitment to choose to challenge inequality, call out bias, question stereotypes, and help forge an inclusive world." While you're at it, do consider submitting the picture as a pledge on the IWD site too!
If it's hard to get everyone's time for the picture, you can always choose to do a collage instead.
#2 Run a (virtual) lunch catchup to commemorate the day
Lunch is always a great way to bond and catch up over food away from the work setting. Why not take this time to get everyone to share their stories about the inspirational woman in their life, or a public figure they look up to?
Taking time out to thank the women in your team/organization for their hard work in a speech would be nice too. After all, it's really the small steps that help in the bigger push for gender equality at the workplace.
#3 Show your support for women-owned small businesses
We all know it's not easy to start a business. And today, many women are breaking the mold and starting their own businesses, far up from what we've observed a decade ago. Show your support for these women-owned businesses - be it by signing up for a session if they're a fitness brand, purchasing items from them as an office gift, even giving them a shoutout online. A simple action goes a long way.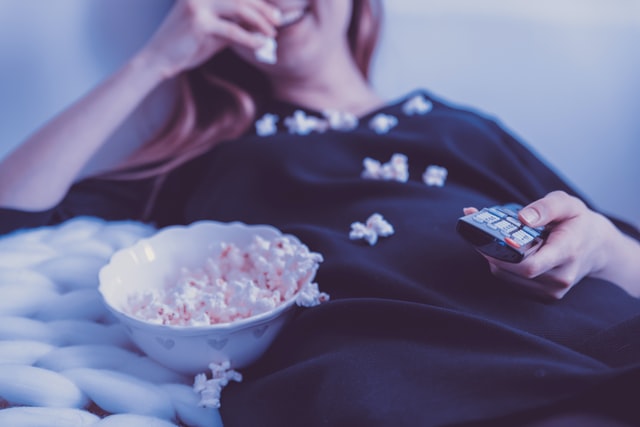 #4 Host an online watch party for movies with strong women leads
Who doesn't love a movie with a strong woman lead? Whether they're busting out their best fight moves like in the 2000s hit Charlie's Angels, venturing into a war to save mankind (Wonder Woman), or breaking stereotypes (Legally Blonde), there's something we can learn from every character.
With the likes of Netflix Party and Rave or even the screen share option on your video call application, it's time to bring out the snacks and hit play. For some ideas on movies to catch, Rotten Tomatoes has done up a list of 77 you can check out here.
#5 Trivia Night, anyone?
Bring on the competition, and test out everyone's knowledge with this activity! Whether you're doing it in small groups in the office or hosting it virtually like e everything else these days, Trivia Night always brings some good old fun all around. This one can be themed 'Women who have made history' because, don't we all want an excuse to shine a light on the likes of Maya Angelou, Malala Yousafzai, and our newest favorite - Kamala Harris??
If you need a little help organizing a virtual Trivia Night, we've found some useful tips on Medium.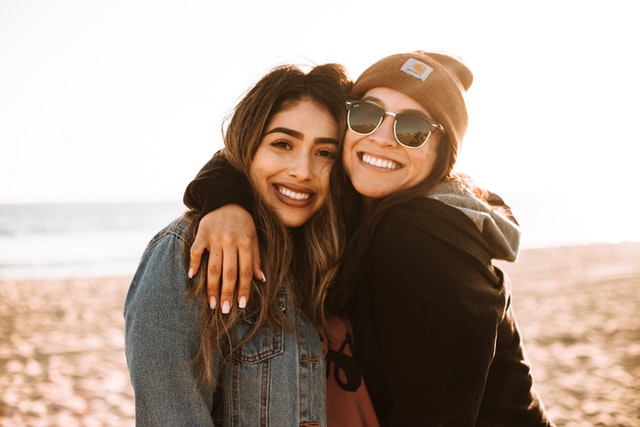 #6 Raise funds for a women's charity
It doesn't have to be local. Many charities in your country and around the world could do with some funds to support women in all areas, especially poverty and education. So what better way to commemorate this meaningful day than to get the team/organization involved in a fund-raising activity? If you plan to host Trivia Night, that could be one surefire way to raise funds for charity.
#7 Go long-term - review your internal D&I policies
Most of the ideas we've listed thus far are more for the short-term, but we can't forget that what's long-term is what truly matters. While these activities help reiterate the importance of uplifting women, what is most crucial is advocating a mindset change.
As a corporation or business, you play a big role in this - and you can do your part by pushing for leadership buy-in regarding more flexible work policies that cater to parental needs and dedicated leave structures, among others.
As an organizational leader, you can do your part in pushing for more women in leadership positions and the C-suite, and better pay structures to ensure gender pay equity in the organization. While gender parity is not expected to be achieved so soon, you can still do your part in taking the world in that direction.
#8 Last but not least, keep it classic with a thank-you note
Oftentimes, we tend to forget the impact a simple 'thank you' can have on someone. So the upcoming IWD is one great way to show your appreciation with a thank-you note for your team.
Be it a handwritten one, a printed-out one, or a digital one (once again, like almost everything these days), it's really the thought and sincerity that counts.
Wishing you a Happy International Women's Day 2021!
Originally Published at: https://www.humanresourcesonline.net/contact-us