Fall Foliage Drives
|
author/source:
Lyvia Feraco
New Hampshire delivers colorful fall foliage at the earlier end of the September-to-October range. In the White Mountains, take a scenic drive along the Kancamagus Highway (Route 112), between North Conway and Lincoln. A bit further north are the Franconia Notch and Crawford Notch state parks, where vistas are magnificent. Moose can be spotted in the Great North Woods region. In the Lakes region, crystal lakes add some blue to the view near Winnipesaukee and Squam lakes. Be sure to take a camera and pose with one of the state's picturesque covered bridges.
WHITE MOUNTAIN REGION: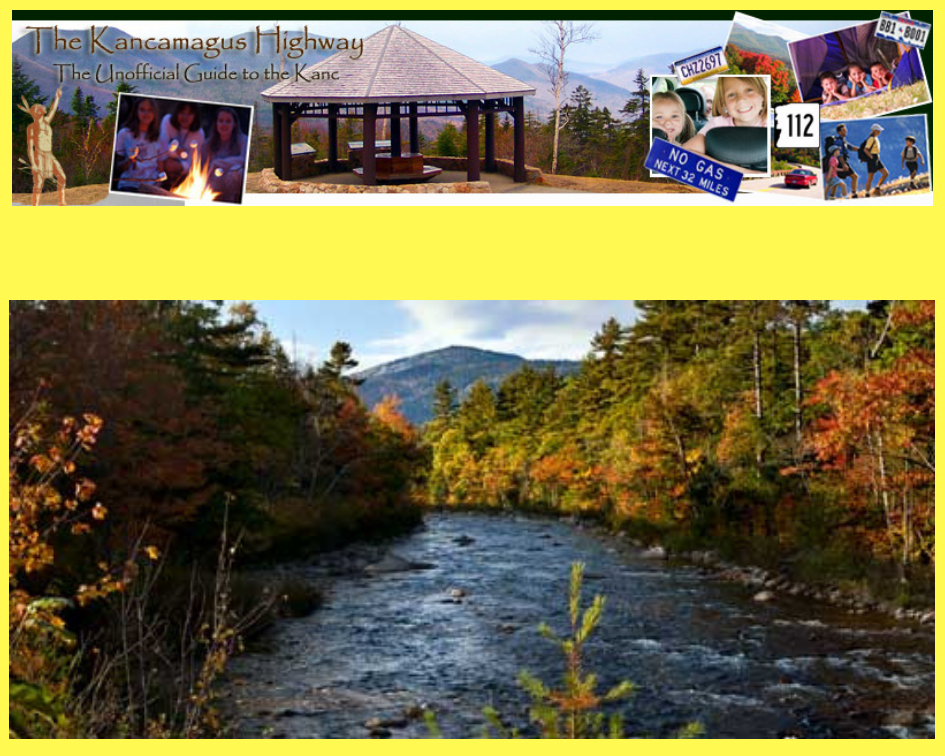 White Mountains Region - Kancamagus Highway, N.H.
The Kancamagus Highway is a 34.5 mile scenic drive along NH's Rt. 112 in Northern New Hampshire that is well known as one of the best Fall Foliage viewing areas in the country. The Kancamagus Highway is now designated an American Scenic Byway for its rich history, aesthetic beauty and culture.
The Kancamagus Scenic Byway takes you through a path cut through the White Mountain National Forest with breathtaking views of the White Mountains, the Swift River, Sabbaday Falls, Lower Falls and Rocky Gorge. The Kanc takes you to an elevation of just under 3,000 feet at its highest point at Kancamagus Pass on the flank of Mt. Kancamagus near Lincoln, NH.
Every year, rain or shine leaf peepers show up in full force to drive the Kancamagus Highway just to get a glimpse of the brilliant colored NH Fall Foliage. Visitors are also greeted with the deep forest smells of the pines and changing leaves, especially on a warm Fall day. Even the rain can offer a unique experience on the Kancamagus Scenic Byway.
The drive along the Kancamagus Highway takes you back in time as you drive through a forest that offers no comforts of the modern-day world; no gas stations, no restaurants, hotels or other businesses have pierced their way into the heart of the Kancamagus Highway. Those luxuries are left behind at both ends of the scenic byway but well within reach when needed.
White Mountains Region - Pinkham Notch Loop - 100 miles
`This loop drive affords some spectacular views of the Presidential Mountains and surrounding countryside, including Mount Washington. A good side trip at Pinkham Notch is a climb up the Mount Washington Auto Road, presenting one of New England's most spectacular mountain vistas.
Points of Interest:
Mount Washington Auto Road, Route 16, Pinkham Notch in the White Mountains National Forest (603-466-3988).
Crawford Notch State Park, Route 302, Harts Location in the White Mountains National Forest (603-374-2272).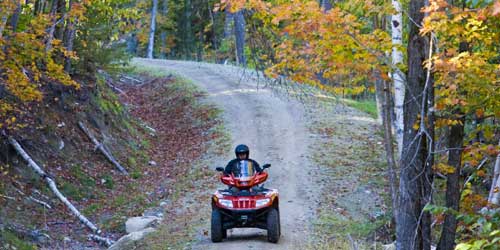 OHRVING CLUB & TRAIL INFORMATION:
Riding Off Highway Recreational Vehicles (OHRV) (ATV's, UTV's and trail bikes) is an increasingly popular trail use in New Hampshire.
New Hampshire is also home to the largest interconnected trail network within the northeast, one of the largest in the country, Ride the Wilds. A national destination, this system affords riders access to restaurants, shops, gas, and other destinations, while allowing them to view the state's breathtaking scenery.
Weather you ride your own OHRV or rent one, you are sure to enjoy the experience of riding in New Hampshire.
LAKES REGION:
Lake Winnipesaukee loop - 75 miles
New Hampshire's largest lake presents beautiful views across the water as you meander through delightful towns and villages with famous names, including Laconia, Wolfeboro, Moultonborough, and others that convey images of a grand vacation li. The area is a premiere summer vacation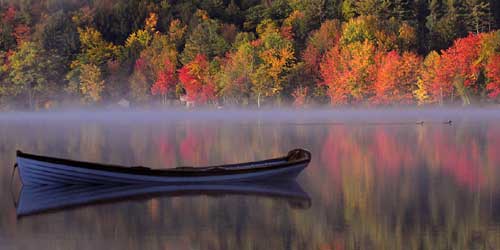 resort, so there are lots of attractions and fun shopping for visitors. Not all attractions are open past mid-fall; phone ahead for hours.
Point of Interest:
Mount Washington Cruises on the M/S Mount Washington from Weirs Beach (603-366-5531). Cruise this beautiful lake during foliage season and watch the glorious colors glide past you.
For the top 6 great routes to travel throughout New Hampshire Visit Here.
For some great places to stay on your trip through New Hampshire Visit Here

For more foliage information

Visit New-Hampshire
More getaway ideas in New-England & Adirondacks (NY):
Montpelier VT & Camden, ME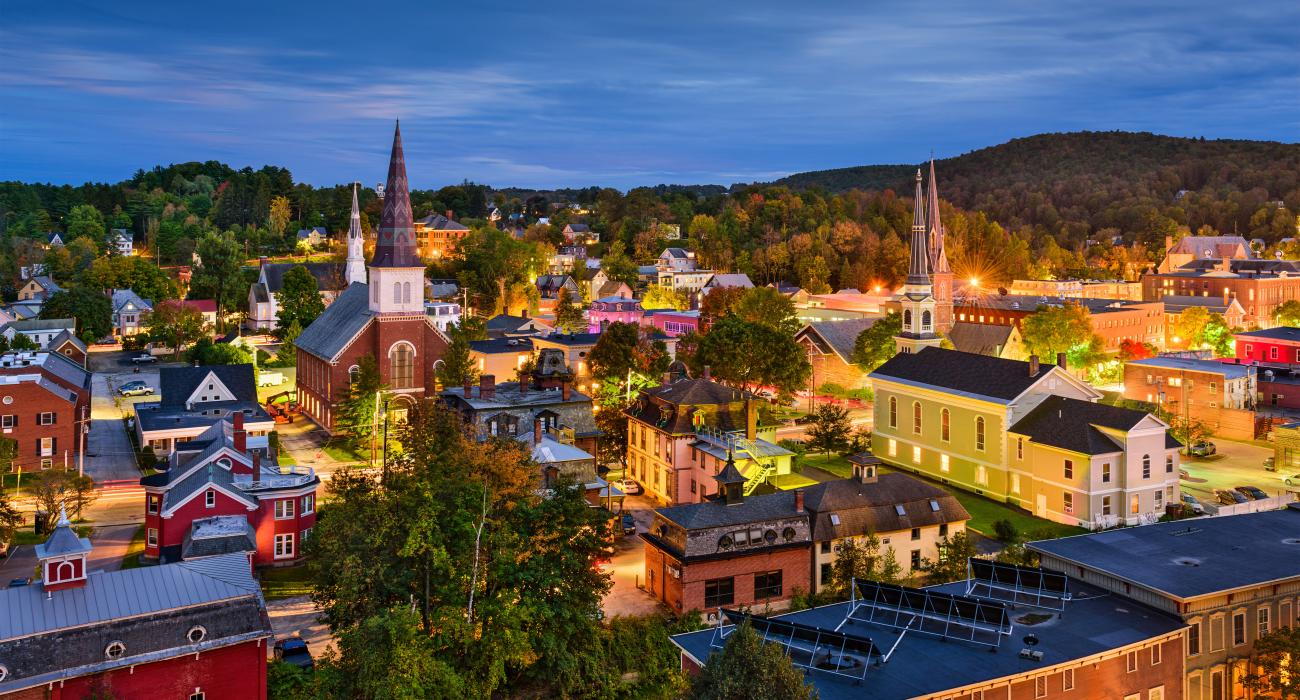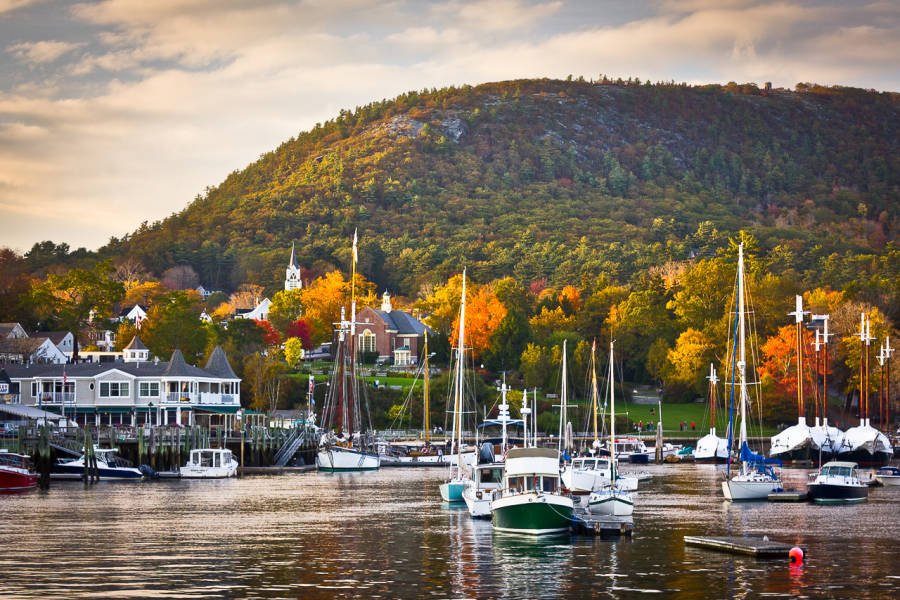 Rockport, ME & Portsmouth, N.H. (©David J Murray)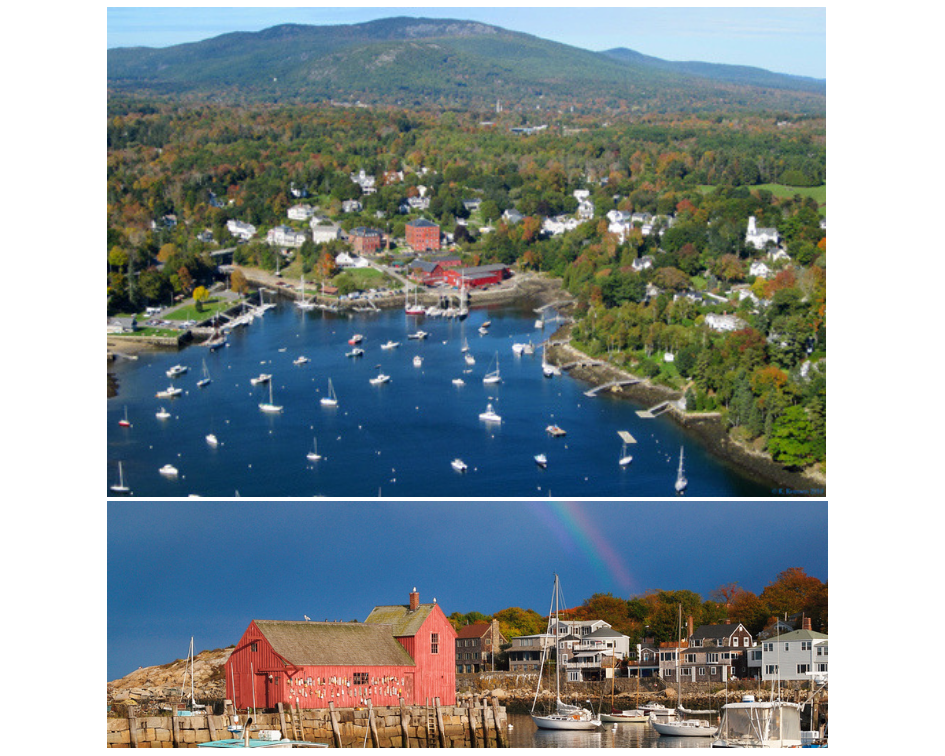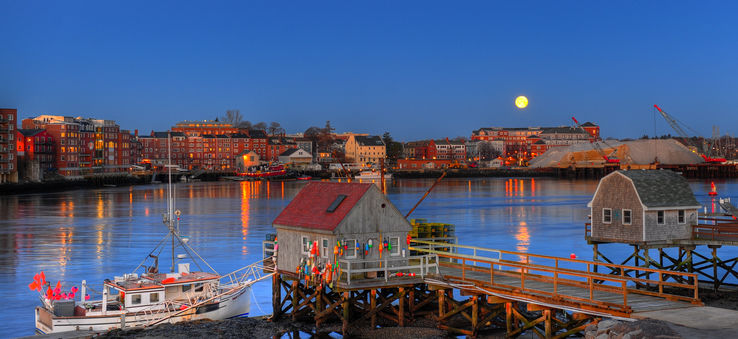 Adirondacks (NY)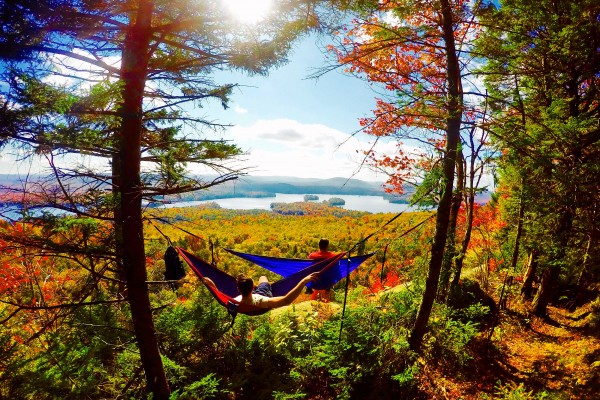 Source/credit: visit - newhampshire . com, adkbook . com, Youtube / NEK Flyer