Giving Care to Those Who Care for You
|
author/source:
Renee Greene
Giving Care to Those Who Care for You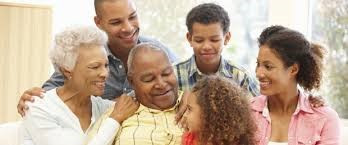 More and more, the definition in today's terms of an informal caregiver is "an unpaid individual involved in assisting others with activities of daily living and/or medical tasks". Examples include spouse, partner, family member, or neighbor. Formal caregivers are paid care providers in one's home or in a facility of various settings that render care to adults.
Informal caregivers are approximately 43.5 million strong according to statistics from the National Alliance of Caregiving and AARP (2015). The intent and purpose of this article focus on those giving care for someone who has Alzheimer's disease or other dementia. As millions are finding themselves increasingly in the position of informal caregiver, most are women. Over 75% of all caregivers are female. Males share in caregiving too, increasingly more now than in the past. But females still shoulder the burden of care and provide more extensive, difficult tasks (i.e., bathing, toileting, and dressing) when compared with their male counterparts.
As this area continues to grow, we should recognize and discuss preparations for its detriments to women. Millions of whom will find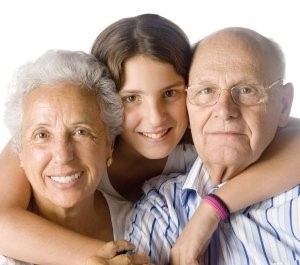 themselves involuntarily or chosen, to become caregivers of their parents, with Alzheimer's or dementia. While left without the support of other family members who are able, but will not assist. As is the case of siblings, who find excuses and give no response when called upon to take part and refuse to participate in the care of their parents. Others will also be asked to take on the role of caregiver of their parents, while in the midst of caring for their families with children still in the home. Last but not least, many about to enter their years of retirement, find themselves about to become caregivers of their aging parents instead. You are not alone, there are millions in your shoes. Express yourself, start the conversation and allow others to help you find the right fit for you through their experiences.