MOVIES/PLAYS/STAND UP COMEDY
|
author/source:
Lyvia Feraco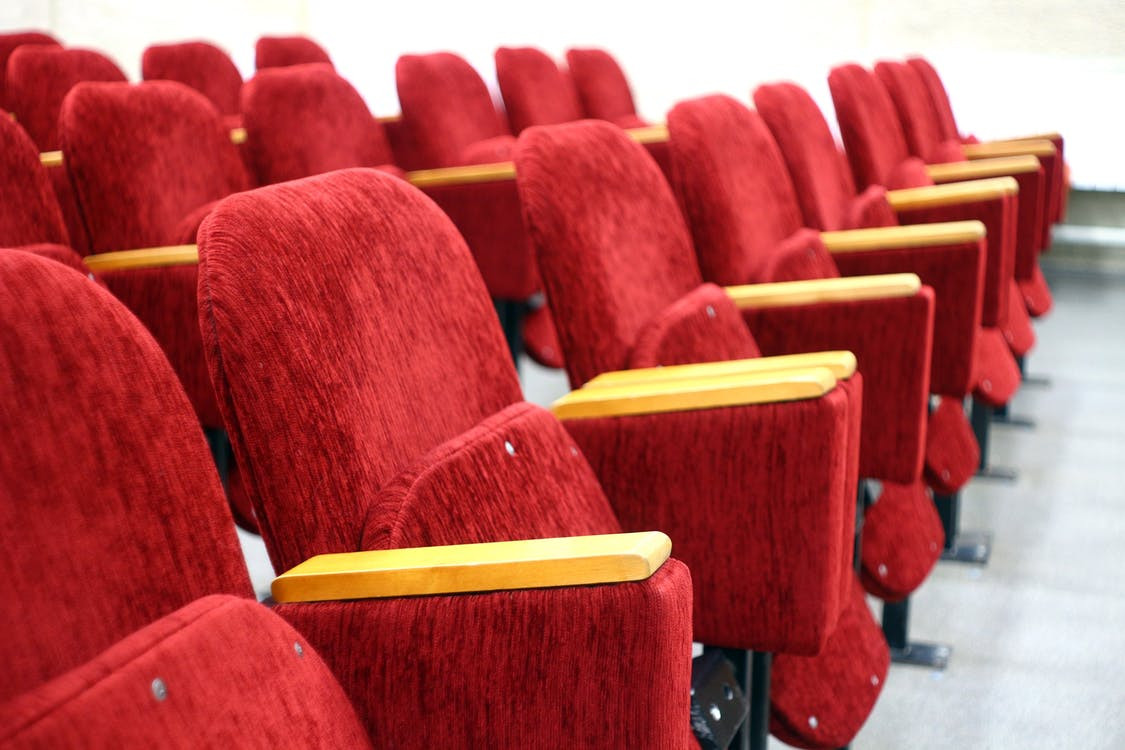 "The Uncondemned" (Film screening)
Tuesday, January 23, 2018 2:00pm - 3:30pm
About the film: "The Uncondemned" tells the gripping and world-changing story of a group of young international lawyers and activists who fought to make rape a crime of war, and the Rwandan women who came forward to testify and win justice where there had been none. Up until this point, rape had not been prosecuted as a war crime and was committed with impunity. A courtroom thriller and personal human drama, "The Uncondemned" beautifully interweaves the stories of the characters in this odyssey, leading to the trial at an international criminal court--and the results that changed the world of criminal justice forever.
Free & open to the public | Refreshments served
For more information or accessibility accommodations please contact [email protected].
Building 182 MEMORIAL DR (REAR), Cambridge, MA 02139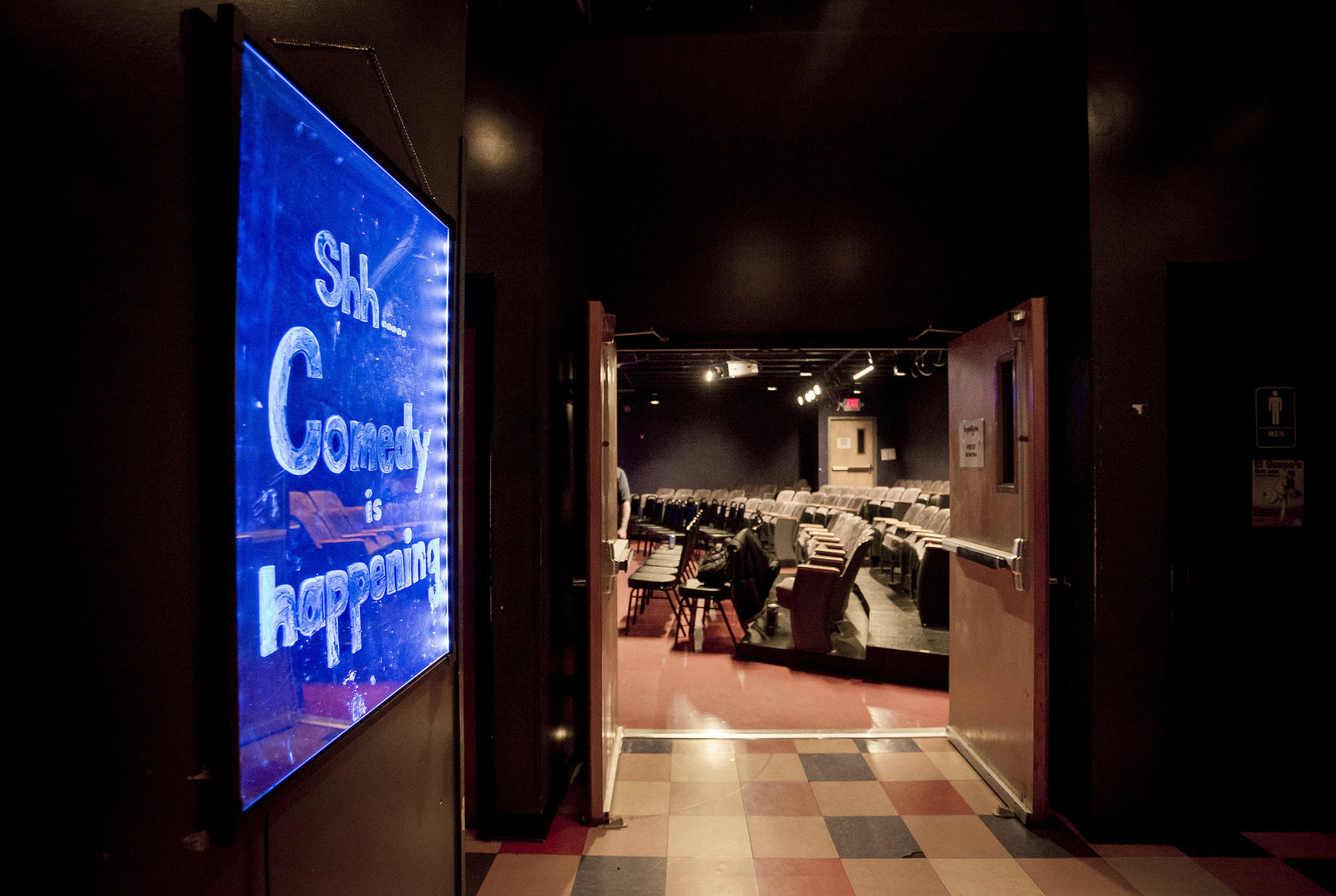 Jan. 4 – June 30, 2018
The ImprovBoston Mainstage is the cornerstone of professional comedic talent at ImprovBoston. Showcasing our signature style of improvisation, Mainstage blends fast-paced games, hilarious scenes, skillful storytelling, memorable music and 100% voluntary audience participation in a never-before-seen show. No rules. No boundaries. Just spectacular comedy delivered by an elite cast of the best improvisers in New England. Given the ridiculously fun and unpredictable nature of improv, we can't guarantee age appropriateness (every audience gives different suggestions); we recommend Mainstage for those who enjoy PG-13 comedy.
Thursdays at 7:30 PM Fridays and Saturdays at 8 PM Price $18
LOCATION: ImprovBoston, 40 Prospect St, Cambridge, MA 02139 View Map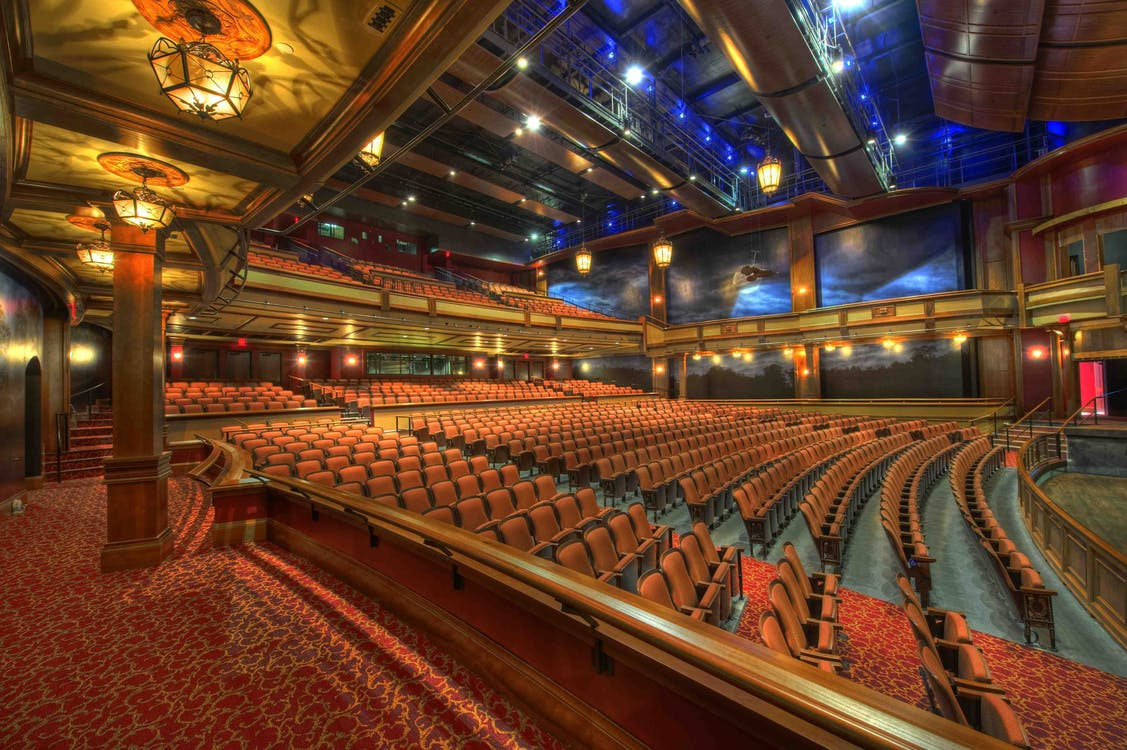 Bedlam's Sense & Sensibility
January 5-14, 2018
By Kate Hamill Based on the novel by Jane Austen Directed by Eric Tucker
Eric Tucker's exuberant, inventive staging of Jane Austen's classic novel follows the adventures (and misadventures) of the Dashwood sisters—sensible Elinor and hypersensitive Marianne—after their sudden loss of fortune. Bursting with humor, emotion, and bold theatricality, Bedlam's Sense & Sensibility asks: when reputation is everything, how do you follow your heart?
Run time: 2 hours and 40 minutes with one intermission Tickets from $25
Venue: Loeb Drama Center, 64 Brattle St., Cambridge, MA 02138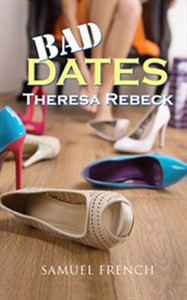 Bad Dates - Jan. 26 – Feb. 25, 2018
"Irresistibly charming and bubbling over with good cheer, Bad Dates nevertheless manages to say a touching thing or two about the meaning of life."— The Boston Globe
"Theresa Rebeck's succulent and biting comedy will have Boston audiences in stitches as we recall the details of our dating disasters. This explosively wild and smart comedy is the perfect night out on the town for women of all generations and the ideal remedy to combat any kind of winter blues!"— Huntington Artistic Director Peter DuBois