Trending 2-21-2018
|
author/source:
Renée Greene
LAWMAKERS JUST SAY NO TO ASSAULT WEAPON BAN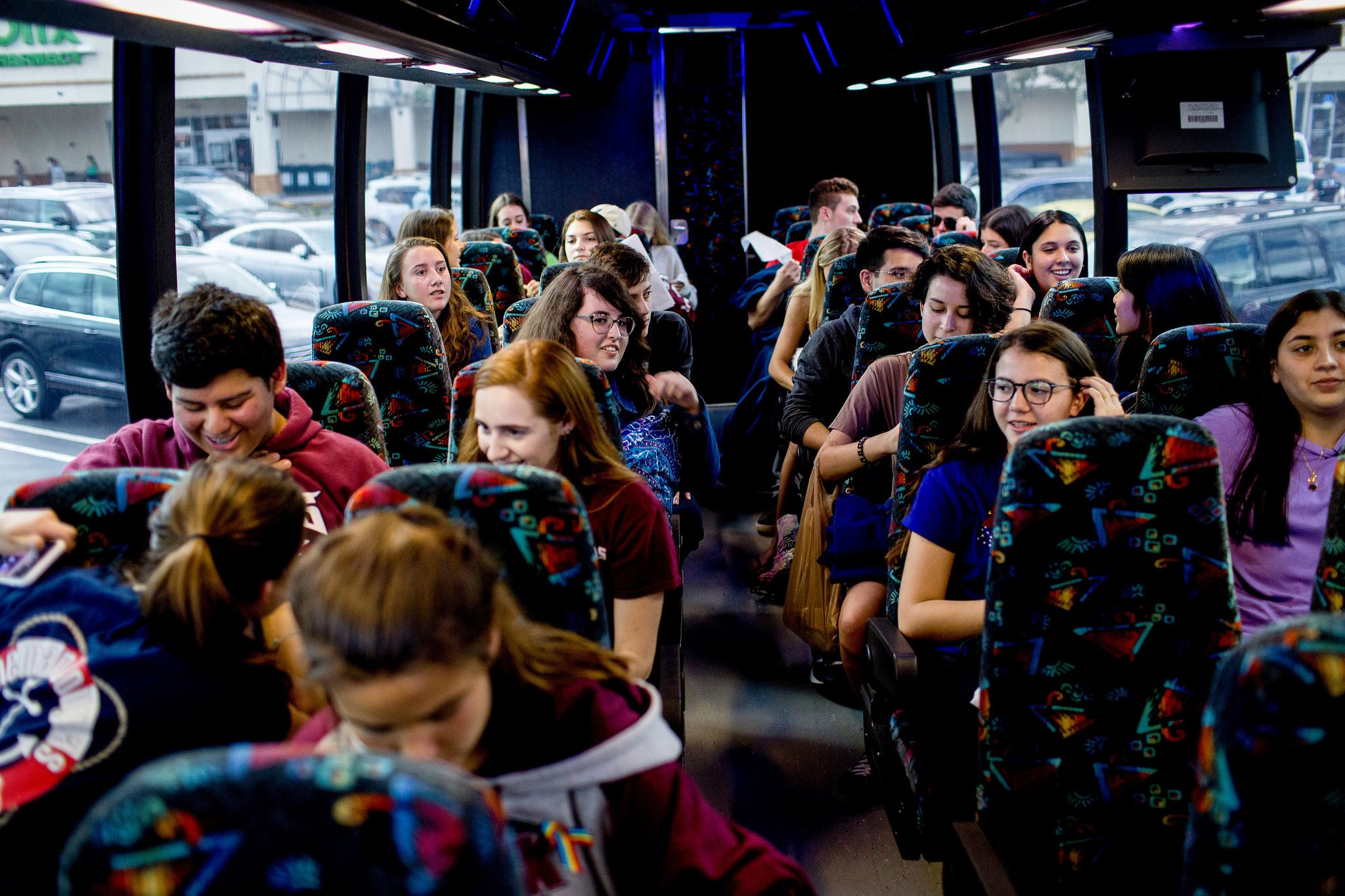 Students make the trek to Tallahassee to talk to lawmakers only to be stunned by their rejection of a measure to ban assault weapons. According to CNN busloads of student survivors of last week's shootings made the trip to talk to lawmakers about gun control and to hold a rally.
The pressure grows in Washington to do something on guns. Trump indicated he's open to strengthening background checks. He's directed the attorney general to look into banning bump stocks used to modify semiautomatic weapons to fire like automatics.
Florida school shooting survivors to march on the state capitol for tougher gun laws today.

Top Congress Members Funded By NRA
FLORIDA LAWMAKER CLAIMS HIGH SCHOOL STUDENTS ARE ACTORS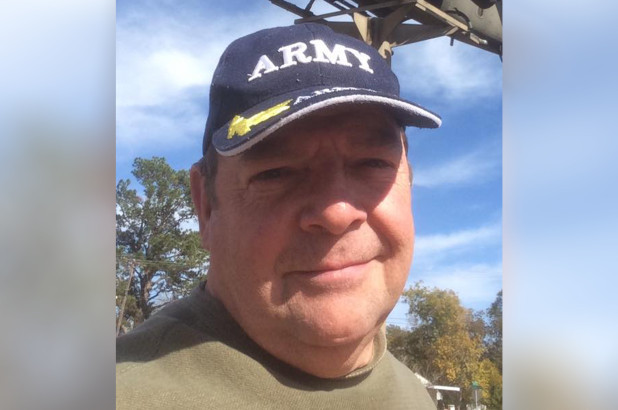 Benjamin Kelly, an aide to Florida State Representative Shawn Harrison, emailed Tampa Bay Times a message that read; "Both kids in the picture are not students here but actors that travel to various crisis when they happen." Students advocating for stricter gun laws are now under fire as conspiracy theories and smear campaigns go viral.
Alex Leary, of the Tampa Bay Times, who CNN says received the email said the message had been sent using state email. When asked for more proof by Leary, he received another email that linked to a YouTube conspiracy video. This all in response he says to the story he published in the morning. Leary says he's never spoken to Kelly and the email was unsolicited. Kelly posted on Twitter "I've been terminated from the State House. I made a mistake whereas I tried to inform a report of information relating to this story regarding a school shooting. This was not their responsibility. I meant no disrespect to the students or parents of Parkland."
This theory spread across social media like wildfire with the inclusion of heinous and disturbing comments. As they did, Donald Trump Jr. found it necessary to follow and like many of them. Most notably the one slams student David Hogg, who stood up for the FBI in reference to President Trump blaming the FBI for the shooting in Parkland because they were too busy focusing on him. It's always about him, and Hogg said his father was a retired FBI agent. All of this goes viral with Trump Jr., conservative TV pundits, and your neighbors attacking these students for taking action and standing up for their beliefs and their rights to do so like we've not seen before. Perhaps they've struck a nerve with those who are scared that these kids are making a way to change. That these people would dare attack children is not only despicable and lowly, it's a sign that what they are doing is on the way to making the change we need to rally behind. They are starting a historic revolution for change in gun laws that is decades overdue.
TODAY IN PYEONGCHANG WINTER OLYMPICS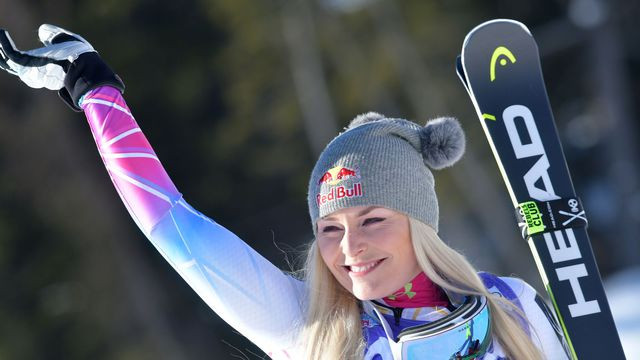 Lindsey Vonn brings home the bronze medal in the downhill competition. At 33, she may be the oldest female medalist, but she still brings it. She doesn't see a return in 2022. If you missed it, go take a look. Unstoppable Sofia Goggia of Italy took the gold, Ragnhild Mowinckel of Norway, took the silver. American skaters didn't fair well on the ice in skating competition. All eyes were focused on the Russian teenage ladies who stole the show. Yevgenia Medvedeva went first and set a short program record for the ladies. That record only lasted till 15-year-old Alina Zagitova, beat that record with 82.92 to lead all skaters. Up next keep the throw down on Women's Hockey today against all-time champs the Canadian Women's Hockey team. Ladies rock in Pyeongchang!
BILLY GRAHAM DIES 99 YEARS OLD