Trending 3-15-2018
|
author/source:
Renée Greene
NATIONAL SCHOOL WALKOUT DAY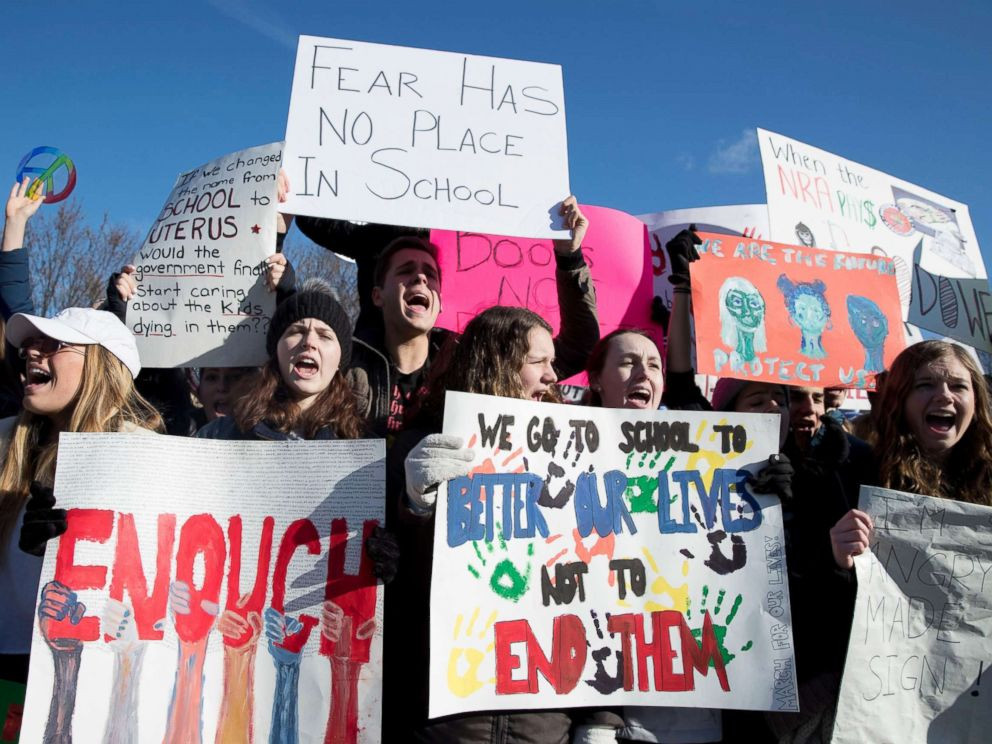 Thousands of students walked out of schools across the country on Wednesday as part of a coordinated protest calling for gun control according to the New York Times. Most walkouts lasted for 17 minutes, a minute for each of the victims in last month's shooting in Parkland, Florida. The students demanded changes in gun laws to stop future shootings in schools. They stressed they are not Democrats, they are not Republicans they are working to ban assault weapon sales and end mass shootings. Suggesting lawmakers should do the same and work together and make this happen. This was just the beginning for these teenage activists against gun violence. In less than two weeks, thousands are expected in Washington, DC, for a March for Our Lives protest on March 24. Students plan to take their concerns directly to lawmakers. Next month more protests planned on anniversary of Columbine High School massacre.

FROM CABLE NEWS TO 1600 PENNSYLVANIA AVENUE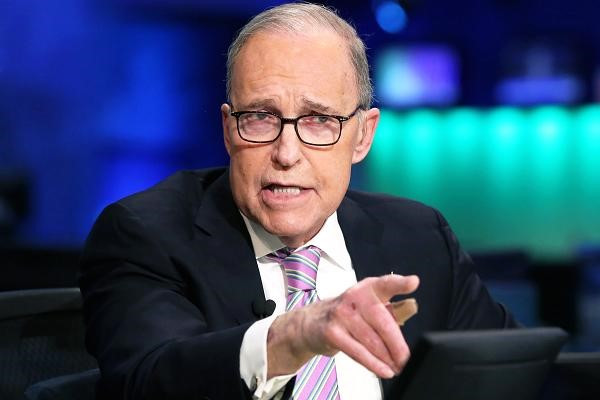 Larry Kudlow is on his way from cable to the White House. He is set to take the job of top economic advisor to President Donald Trump, replacing Gary Cohn.
CNBC confirmed Wednesday, the economist, and senior CNBC contributor accepted the post of National Economic Council director. The president offered Kudlow the job on Tuesday night after other conversations between the pair on Sunday and Monday. "I've known him and interviewed him for over 20 years. I'm very comfortable with him and I can't wait to start," Kudlow told CNBC.
Press secretary Sarah Huckabee Sanders said the administration "will work to have an orderly transition and keep everyone posted on the timing of him officially assuming the role."
Kudlow, 70, is set to replace Gary Cohn, who resigned last week after losing his fight against tariffs on steel and aluminum imports. Kudlow advocates for free trade and generally opposes tariffs. Kudlow said he has been in near constant contact with Cohn in recent weeks. When Cohn left, Kudlow expressed his disappointment with the move and Trump's tariff actions. However, he has appeared to warm to at least some targeted trade actions.

TOYS 'R' US IS NO MORE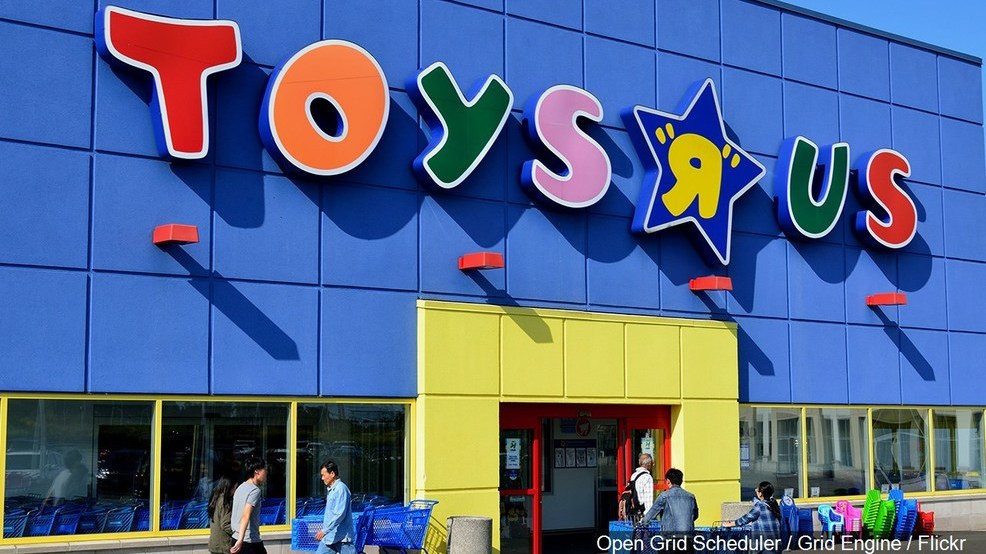 No more "Toys 'R' Us Kids" in our future as the chain is closing all of its 735 stores across the country. Over 30,000 jobs are in jeopardy. As many other chains have fallen to the mega power of Amazon, so goes Toys 'R' Us. The chain filed for bankruptcy last fall, but it was too little, too late to turn things around. Stores outside of the US are said to be on solid footing so their future remains to be seen. In the US it's time for everyone to grow up, whether you want to or not.

THERANOS FOUNDER, ELIZABETH HOLMES, UNDER FIRE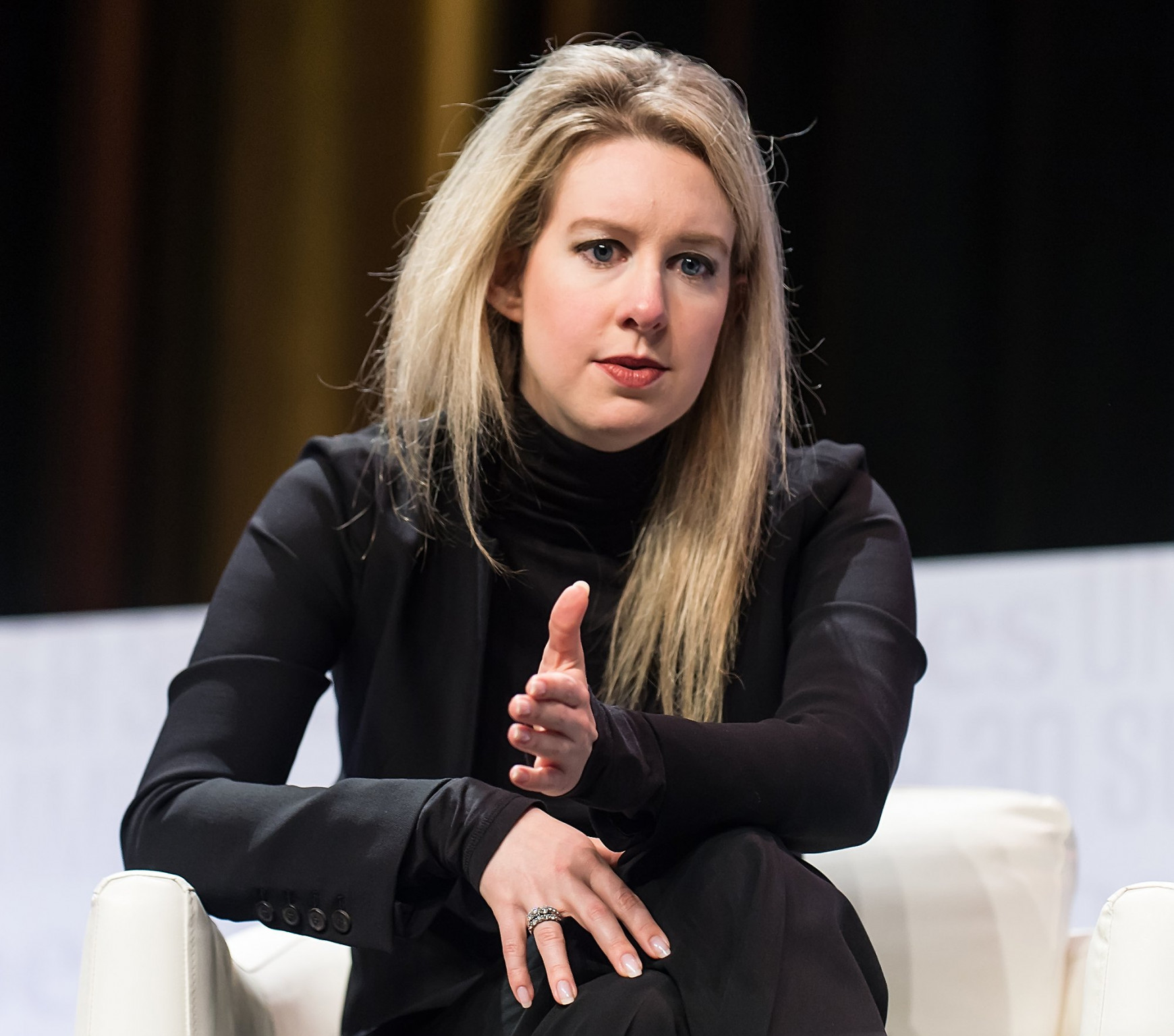 Elizabeth Holmes, the founder of Theranos, accused on Wednesday by the Securities and Exchange Commission of an "elaborate, years-long fraud in which they exaggerated or made false statements about the company's technology business and financial performance" in order to raise over $700 million from investors. Holmes and the company's former President Ramesh "Sunny" Balwani were both charged. Holmes and Theranos agreed to settle the charges against them, the SEC says. Holmes will give up voting control of the company, pay a $500,000 penalty, agree to not serve as a director or officer of a publicly traded company for 10 years and return "the remaining 18.9 million shares that she obtained during the fraud." The 34-year-old founder promised a cheaper, faster, less painful way to take and analyze blood tests. Once called the Steve Jobs of health tech turns out it was all false. The Wall Street Journal reported a few years ago that the company wasn't really using its hyped-up tech for most of its test. And when it did, it didn't seem to work well.