A Birthday Message
|
author/source:
Iyorwuese H. Hagher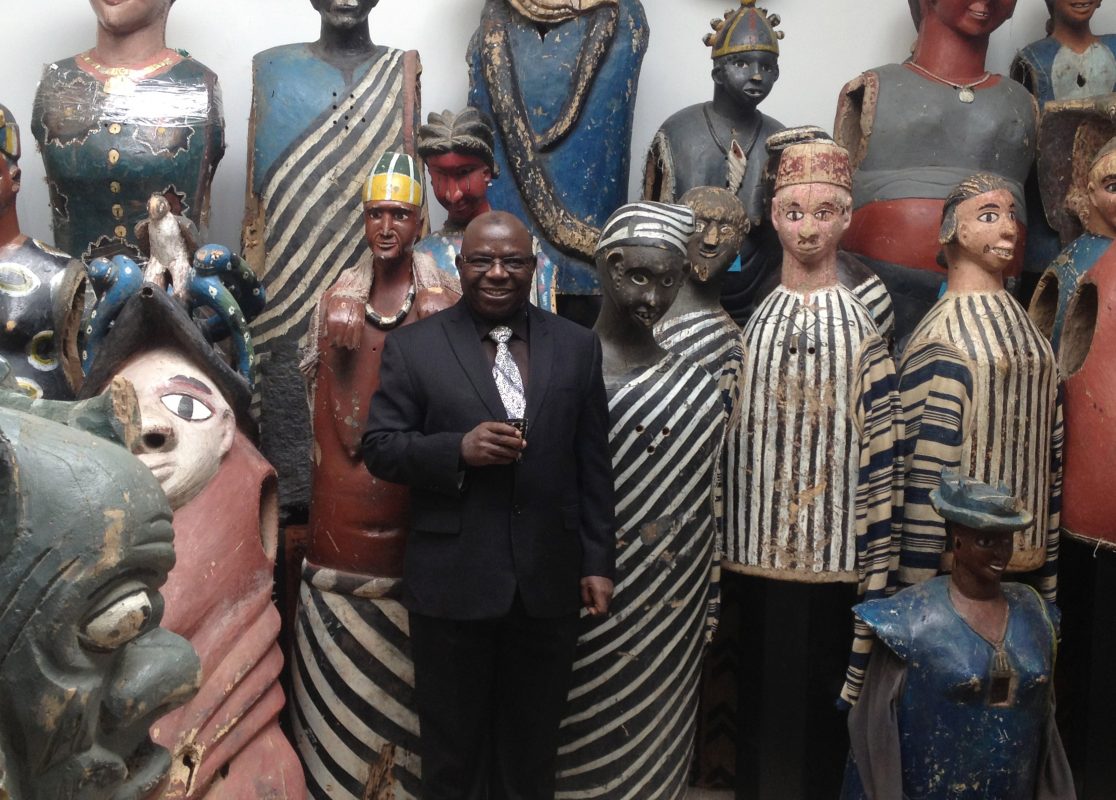 Today is June 25th. I have been celebrating since Sunday, June 21st. My friends, grandchildren, children, and other fathers and mothers, the world over, held me up to an unforgettable Father's Day celebration.
But that is not all. My friends, we all deserve to celebrate. To be alive during these perilous times when death is lurking and stalking to ambush and obliterate us all in the world is celebratory. We have become the narrators of the times of Corona Virus just like those present in their nineties and hundreds. They tell us of the pandemics of their time; the Spanish flu of 1918, which infected 500 million people and killed an estimated 20 to 50 million people worldwide.
But that is not all. We live in a special time in history. Not just special but extraordinary times. Globalization and technology have made small happenings in remote parts of the world to assume the gargantuan center stage globally. Everyone everywhere is now more vulnerable to the actions of anyone anywhere. Never has the whole world lived in recurring moments of global mutuality as we do now. While the COVID 19 has killed people irrespective of race, nationality, and economic status; it has also opened our eyes to see that oppression anywhere on earth is oppression everywhere and diminishes our common humanity.
Oppression is being resisted in uncommon ways. In the United States where I am Sheltering in Place with Nancy my wife, the people have risen to say "NO" to systemic racism; after the public lynching of a black adult George Floyd, by a white supremacist police officer. Never before have both whites and black together risen up in such numbers and forced to denounce and condemn the systemic racism against black American citizens. This racism has kept the black of the United States perpetually backward and consigned them to a backwater precarious existence while white society wallows in growing wealth. It is more amazing that the millions of white, black, and brown demonstrators went out on the streets to protest that black lives mattered while putting their own lives at risk from the Corona Virus and white supremacist backlash.
These are memorable times. They will be remembered even in the 22nd Century when most of us alive today would be lying peacefully in our graves. Our grandchildren and their grandchildren will probably find through research that we lived in these memorable times. My own celebration is a co-mingling of surprise and gratitude. Surprise at how the single year 2020; can change the course of human history and grateful for how God preserved me to be a writer in the last quarter of the 20th Century and now I also function as a writer and documentarist of the 21st Century.
HOW I SURVIVED THREE PANDEMICS IN NIGERIA.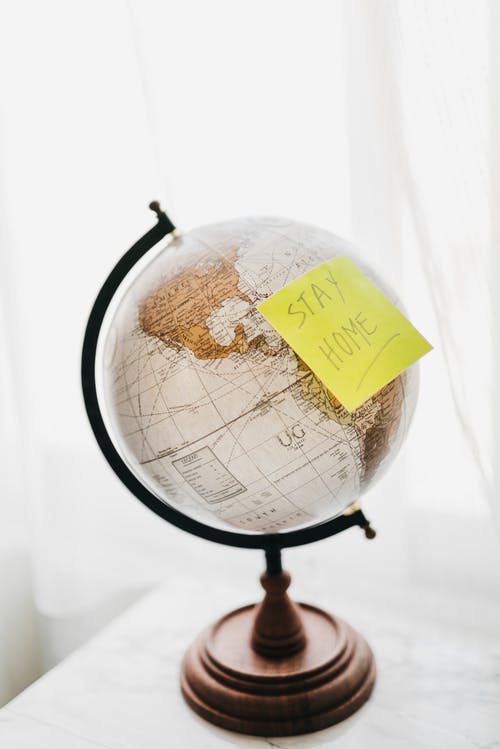 I have more reasons to celebrate this birthday. I have survived three pandemics in my life and I am looking at the strong reality to survive this ubiquitous menace called COVID 19? In 1958, While I was in primary school a long time ago; when Nigeria was under colonial rule my school village Zaki-Biam woke up to horrendous deaths due to the smallpox pandemic. My Uncle's wife Kuzuwa Kpurkpur was one of the first attack victims of the virus which spread in the air like COVID19. I lived with my uncle and his wife taught me entrepreneurship as a young schoolboy. I sold savory beans cakes she fried.
My aunty did not die. And we were not infected. The colonial office in Kaduna immediately sent the vaccine for all of the community. My aunt survived because of the tremendous love her husband had for her. She was promptly isolated in a remote hut far away from everybody including us the children. But her husband defied death. He was there with her both day and night cooking and caring for her blistering rashes, high fever, and oozing skin sores. To the glory of God, Aunty Kuzuwa is alive at the age of 93, as fit as a fiddle. Her name Kuzuaai means death has met its match. I survived smallpox that had killed over 300 million people worldwide. It was only eradicated in 1980. So allow me to celebrate in the time of COVID 19.
I suffered a second attack. My second pandemic attack arrived two years after I developed high fever just like other people who were dying in their droves without reason. There was no testing and no registration of deaths. Many older people who died were attributed to witchcraft until the staff and students of ABU and other universities in Nigeria started to demonstrate against France. As it turned out, almighty France had detonated its first nuclear bomb in February 1960 in Algeria during that country's struggle for Independence. Nigeria was still a British Colony and I was neither a Nigerian citizen nor a British citizen. I was a "British Protected Person" in status. I was in primary four. And the mission dispensary helped me survive the French bomb flu which had carried radioactive emissions through the harmattan winds to cause fatalities in British Colonial Nigeria seven months to independence.
In 1998 while serving as Nigeria's Minister of State of Health, Nigeria was attacked by the HIV/AIDS pandemic and too many lives were lost. The international community refused to help Nigeria and even when I invited the American ambassador to my office to express the displeasure of government and pleaded for their assistance. He declined. Nigeria was an international pariah then. To make my case dire; My home State Benue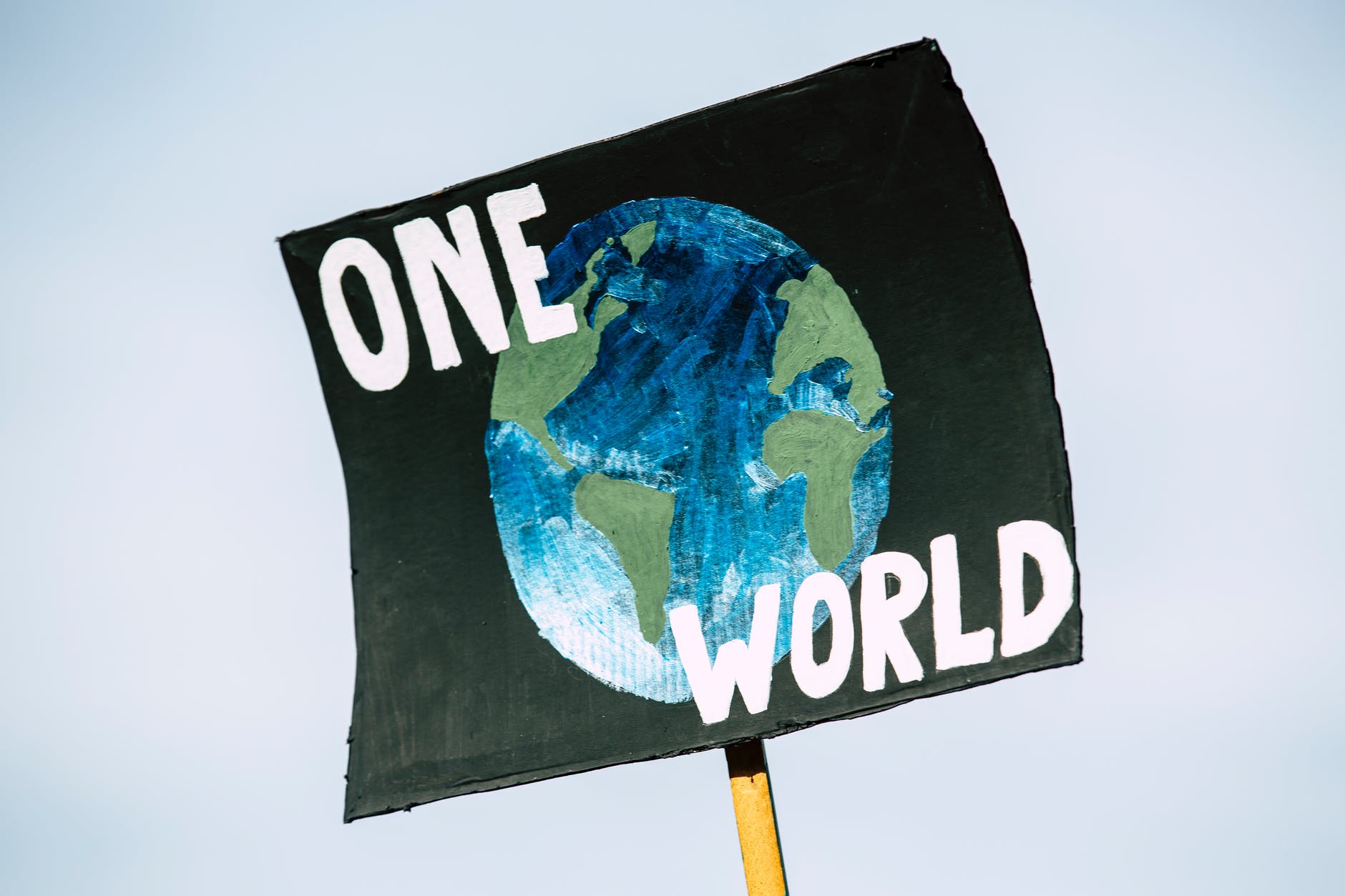 had one of the highest infections and deaths. I had to resort to desperate measures in innovation for curtailment.
I brought medical doctors and theatre professionals to create public awareness. I had to personally join the Kwagh-hir performers in Benue to an effective mass education when the people were losing hope and fatalistically making witchcraft claims and blaming women for the spread. Generous offers from Julius Berger of condoms were accepted and distributed and we cooperated with the states to engage more actively to help contain the spread throughout the country through mass awareness and education about HIV/AIDS.
As a minister, I was horrified to see people dying in droves due to depression of stigma, discrimination, and stereotyping. We needed to offer a more humane and scientific way of presenting HIV/AIDS victims to be accepted by their communities to become caregivers. My personal smallpox experience of homestead care became a national norm. The highly knowledgeable medical staff at the ministry followed me to Ogobia in Benue State where a homestead policy was effective in enhancing care for the victims. Today it is difficult for us to imagine how HIV/AIDS ravaged the country. Nigeria survived because the government was upfront, innovative, open, and inclusive.
WHAT THE FUTURE HOLDS.
I also celebrate my future today. I am facing the rest of my life with calm resolve. I will celebrate life. I will allow God to take charge of my life as I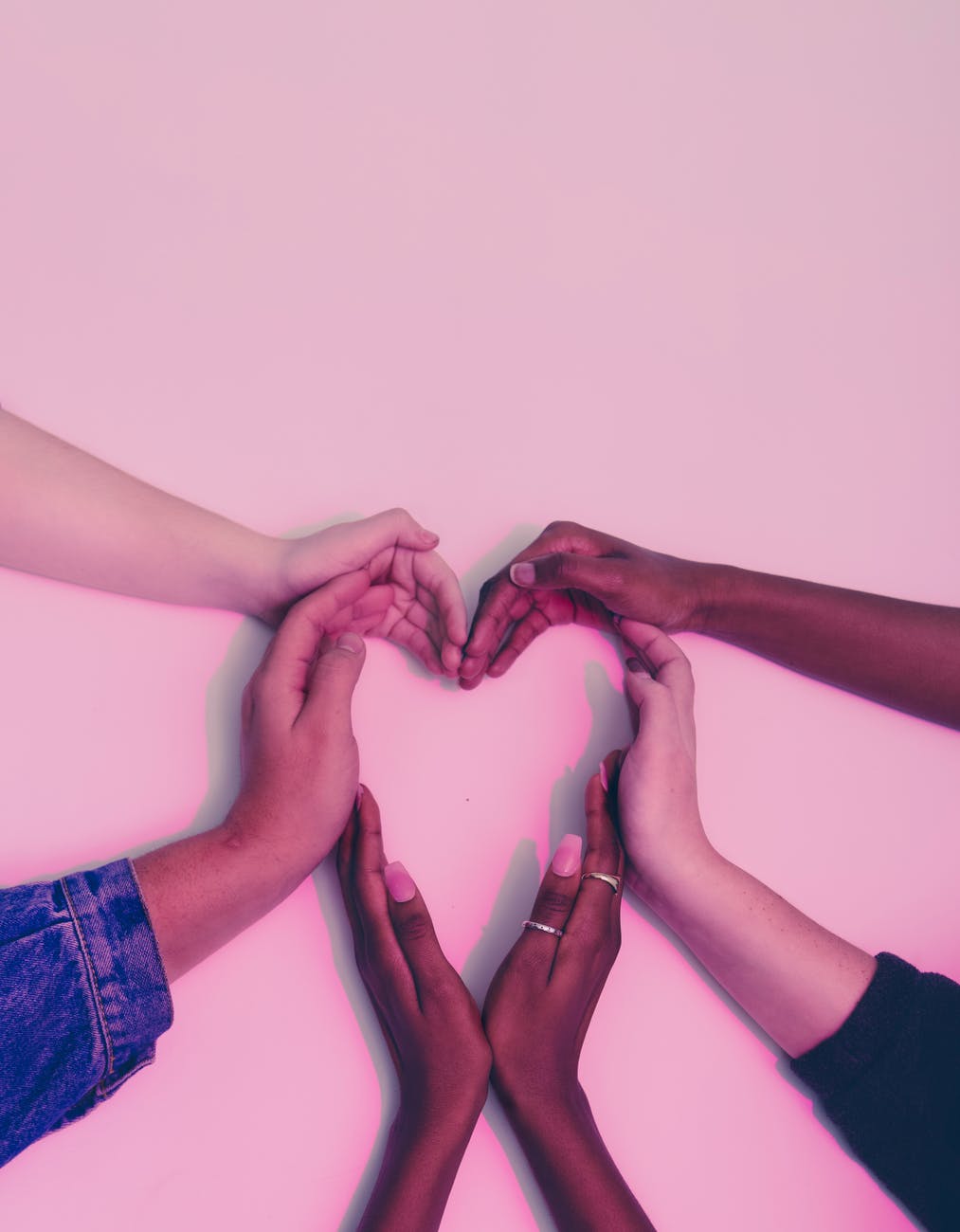 had always done. I will celebrate my wife of forty-five years every day, as part of my life. Together with Nancy, we have faced life and the world hand-in-hand. She gave me strength, courage, patience, and humor. We faced our vulnerabilities every day with faith, hope, and love. The presence of God's potency in the unpredictable trajectories of our life has been palpable. But we are not a singular family. We are a large family of teaming scores of sons and daughters and grandchildren in Nigeria and across the world even though we live in an empty nest.
My life is becoming busier. I have this month joined the family of US novelists fighting racism and imperialism through my forthcoming novel "The conquest of Azenga". Racism and Tribalism are dangerous myths. They are nonsensical beliefs and doctrines claiming that inherent differences in racial and ethnic groups determine superiority and the right to dominate and oppress other races or tribes considered as inferior. My task is to seek along with other writers to dismantle systemic racism in the US and systemic tribalism in Africa of which Nigeria is the worst offender. I have only my written word as a weapon. My prayer is that God will lead the fight for justice and I will merely be a translator of his will through my inescapable and inevitable complex reality.
We are all living in portentous times. Advances in technology, science, and medicine have accelerated the rate of change. Unfortunately, this acceleration is not matched by the human ability to adapt. In Africa, the inability of our people to adapt is costing the life of the citizens chafing under the weight of nonsensical and outdated demagoguery. The rest of the world is not just changing rapidly it is being dramatically reshaped, and starting to operate differently. Africa's leadership, institutions, societies, and ethical choices need to cope, adapt, and be reshaped. This is a task to which all of you my friends are called to undertake.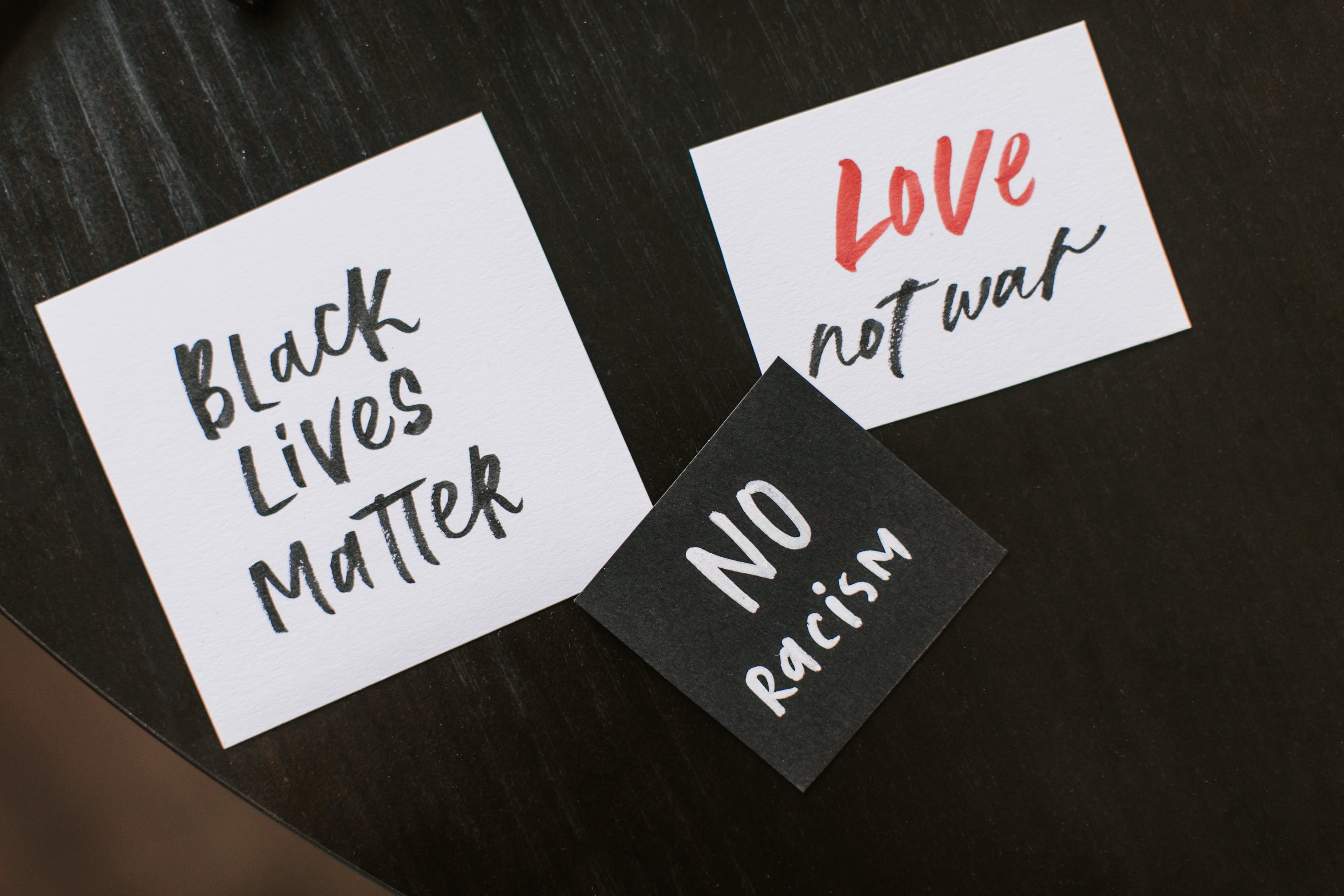 I finally call out the intellectuals among you. And you are all intellectuals because you are on this platform with me. The 21st century is the Century of the intellectual. The whole world is suffering due to ignorance that is calling the shots everywhere. Let us build networks of new enlightenment for global social justice that can tear down the walls and monuments of racism, bigotry, and tribalism. We must all join hands together and march onwards. To do less is to allow evil to seize the momentum. As the philosopher Albert Camus famously warned:
" The Evil that is in the world always comes from ignorance. And good intentions may do as much harm as malevolence if they lack understanding."
So I drink a toast to all of you my friends for making this date so memorable.
Iyorwuese H. Hagher
2019 PRESIDENTIAL ASPIRANT NIGERIA
June 25, 2020.
_______________________________________________________________________________________________________________________________________________
Iyorwuese Hagher

is a leading African Dramatist and Professor of Theatre and Drama. He is a leading advocate of Theatre for social action and development. Hagher is the President, African Leadership Institute USA, and Pro-Chancellor, Afe Babalola University.
Facts About Iyorwuese Hagher
Born: June 25, 1949
Birth Place: Kasar Benue Nigeria
Best Known: for his political plays and Diplomacy as well as an advocate of good governance and leadership. Hagher advocates for soft power diplomacy instead of violence from wars and arms race globally.
Iyorwuese Hagher's writing career spans over 40 years and mostly focuses on the subject of bad leadership and corruption in Africa. Hagher is also a leading Nigeria opinion leader and advocate of social justice. He has held important positions in the Nigerian Senate and was a member of the Nigerian Constitutional Conference 1994-1995. Hagher served in an executive capacity in the Nigeria Government as Minister of State, Power, and Steel Ministry and as Minister of State for the Health Ministry. He was Nigerian's ambassador to Mexico 2004-2007 and Canada.2008-2012.
Biography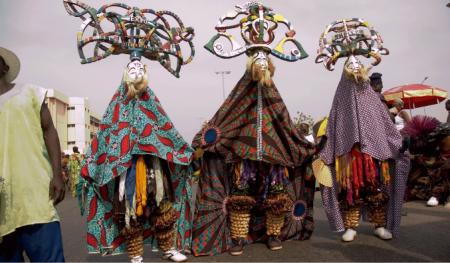 Iyorwuese Hagher is a celebrated African dramatist, poet and non-fiction writer. Hagher is active in social reformation through his plays, essays, and poems where he trenchantly wars against public corruption, violence, mendacity, arrogance, selfishness, and self-deception. Born on June 25, 1949, Iyorwuese Hagher was raised in Nigeria. He studied English, Drama, and Political Science at the Ahmadu Bello University Zaria, where he also taught Drama and produced Plays. He retired as a professor of theatre and drama at the University of Jos where he established theatre for development practice.
Hagher is best known for his ideas about Servant Leadership and his passion to reform politics in Nigeria and Africa. Hagher is deeply concerned about the transformative effect of education on the individual and established academic excellence awards for educationally disadvantaged Communities in central Nigeria. Hagher became the Pro-Chancellor, Afe Babalola University 2010, and has helped to build one of the best Universities in Africa-the Afe Babalola University. In 1999 Hagher established the Leadership Institute Nigeria which trains young people for Leadership and peaceful co-existence with their neighbors. In 2012, Hagher founded the Africa Leadership Institute United States of America, where he works with other African leaders in the diaspora to develop a caring and responsible leadership on the African continent. He is the current president.
CELEBRATING PROFESSOR IYORWUESE H. HAGHER:
Professor Iyorwuese Hagher O.O.N.*: Celebrating A Golden Fish And Global Leader @ 71 - By Samuel Allen Zenke
*Officer of the Order of the Niger (O.O.N.)