Bitter French Kiss©
|
author/source:
Monkals Kalu
This poem holds a very special place in my heart. First, this marks my debut as an author, and I couldn't dream of a better way to embark on that beautiful and exciting journey than to co-write with my sister from another mother, my dear friend Sîan Olivia.
Then shortly after we started writing the novel, we knew we wanted to adapt it to a movie with our production company with the blessings of the man who suggested us to co-write a book together, our Business partner, our very (awarded!) and talented Director and Producer Stephane Hamadou Ahidjo.
With that in mind, we started to think about the casting, looking for the best actors for the characters of our story. And this is where Monkals comes in. Sîan told him about our book Bitter French Kiss© with not many details, but he was immediately able to grasp the potential of the story at so many different artistic levels. He saw the vision we had knowing just so little about the book as not even the synopsis, which reinforces our belief that it was synchronicity.
You can imagine how grateful I was, feeling already on Cloud9 writing a book, manifesting this movie adventure in my head, and so grateful for the blessings this book brought into my life with new great people like Monkals.
Little did I know… When Sîan told me that Monkals was so inspired by the title of the book that he asked for permission to use it for a poem, I was intrigued as I only knew his hilarious "Kevin Hart" acting style, but as a new fan of his, I'd scroll down his Instagram account and there it was… The gift that just keeps on giving! I found one of his poems and I was touched, so as excited as a kid on Christmas Eve, or on a treasure hunt, I used the #Monkalspoetry to see if he had more in store!
I read them all, shed some tears, laughed, you get the point, I was moved by his craft! So moved that it took me a few days before I thought of featuring him in the magazine.
Just like Bitter French Kiss© the novel, our story with Monkals is about new beginnings, second chances, friendships and new adventures. Monkals was evidence for us.
Here is one of many more poems from Monkals to come, I hope you enjoy it as much as I did,
Lyvia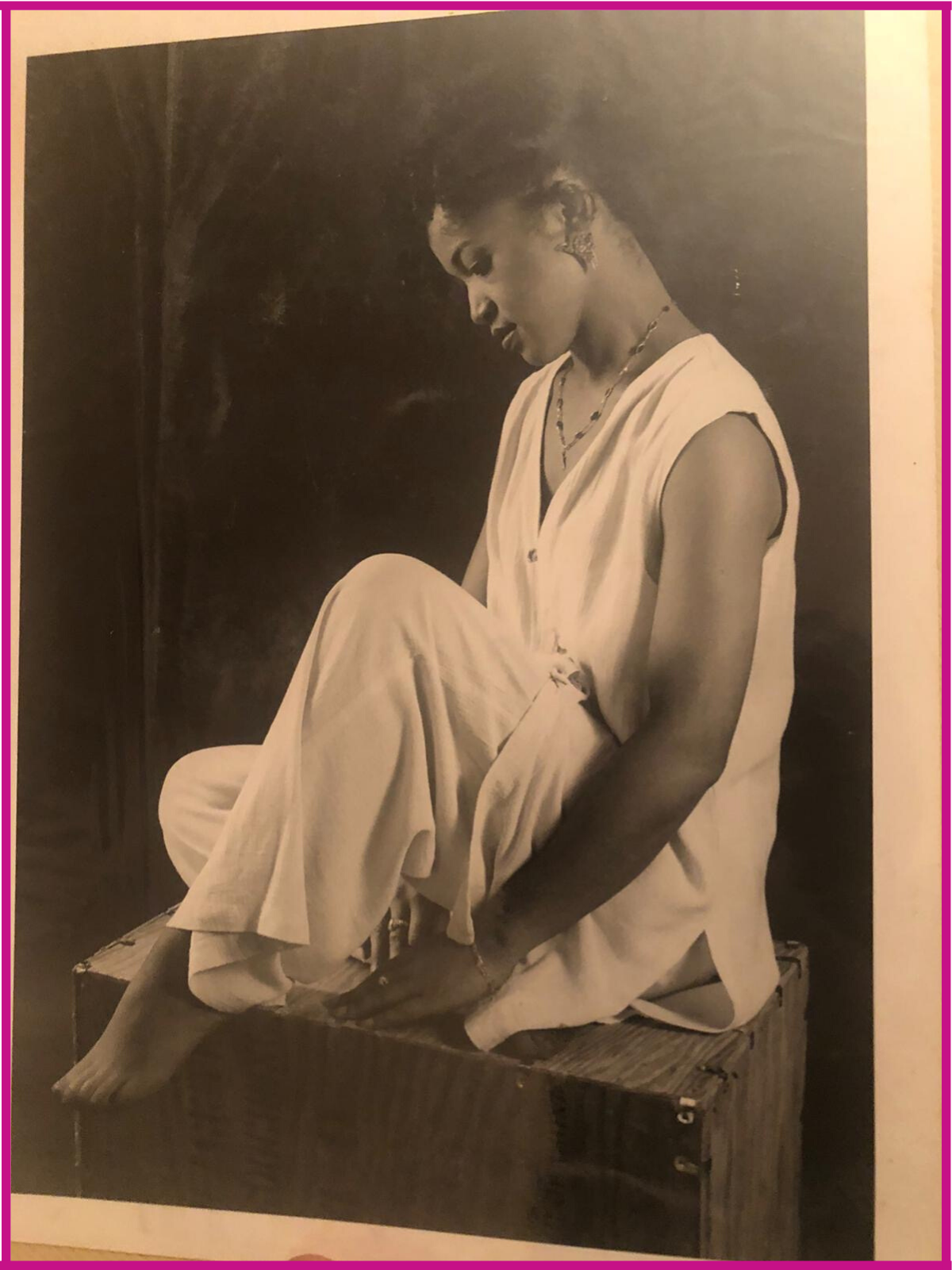 BITTER FRENCH KISS©

There sits a gem
Inwardly withered,
With battered visage.
*
The morning sun
Looks quite gloomy
In her teary belle eyes,
Even so, her view is lucid.
*
She sits so depressed,
Staring at a deaf heaven,
Hoping to find full solace
In bootless imaginations.
*
Kisses have kissed
Her lips, and her tongue
Have witnessed great and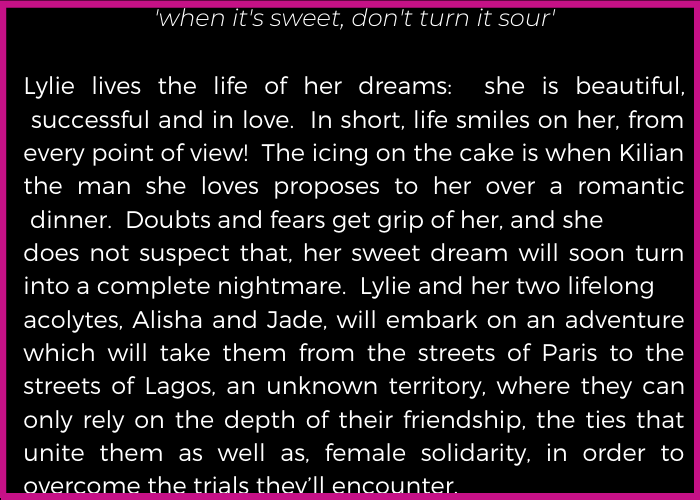 Bad ones, even as she's now
Stuck in the dale of bad notions.
*
In the mystifying comfort
Of frustration, she sees
Paris, less of a tourist's
Destination, than it is her
Scariest earthly paradise.
*
The night in Paris
Is now Lydia's spite;
A night that has not
Stopped playing back
The tales of inert misery,
Even in her merry moments.
The night a spook left her lips
Utterly wet with Bitter French Kiss.
By: MONKALS
©️2020
BIO:
Monkals Kalu is a multi-talented Entertainment Practitioner with a background in Theatre Arts. Monkals is Nigerian from the Eastern part of the country, Abia State. He's a Comedian, Event Compere, Actor, Singer, Poet, Content Creator, and much more.