A Bordeaux Wine Primer: Part 2
|
author/source:
Tom Oetinger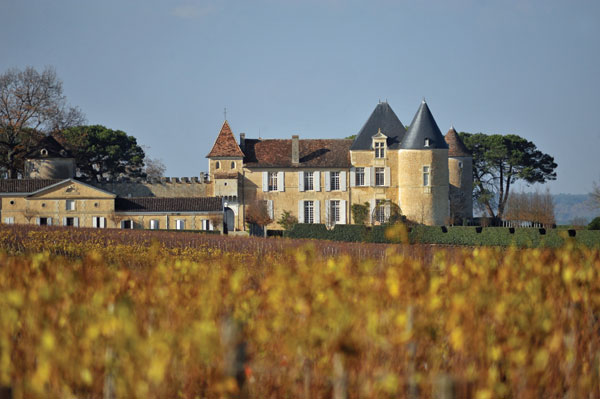 Last month I offered a (somewhat) brief overview of the red wines from the region of Bordeaux, France. If you recall, I mentioned that 90% of the wines produced in Bordeaux are reds. This month I would like to talk about the other ten percent: the wonderful, underappreciated white wines from Bordeaux. Remember that due to the sheer magnitude of this region's wine production, that ten percent equates to just over four million cases annually.
Similar to red wine production, there are two major grape varieties are used in the production of Bordeaux's whites: Sauvignon Blanc and Sémillon. While there are a handful of supporting players including Muscadelle, Sauvignon Gris and Colombard, they represent only a small fraction of white grapes grown in the region. Also similar to reds, blends are the norm in Bordeaux, with each grape variety adding its own characteristics to the wine.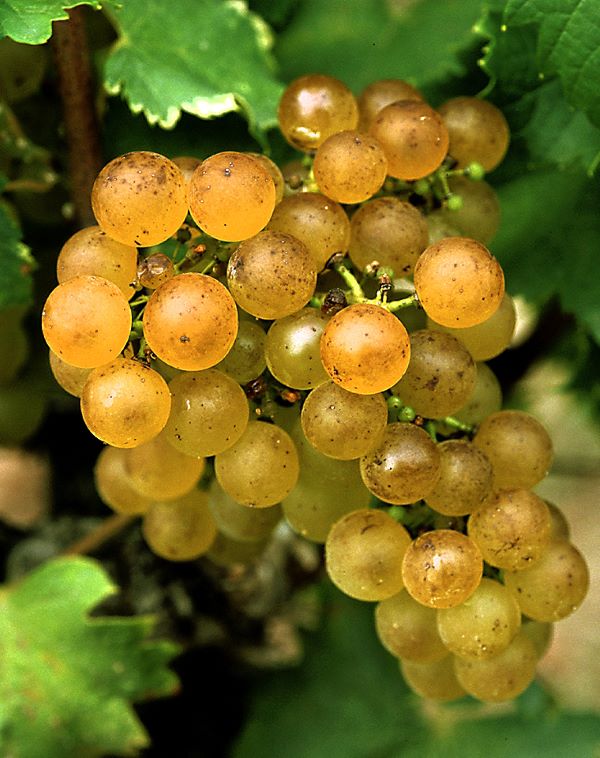 Sauvignon Blanc brings an acidic crispness to the blends with citrus and grassy notes. Sémillon adds richness and body possessing flavors of apples and pears. Sémillon also exhibits a waxy characteristic that wine geeks often describe as 'lanolin'. This grape displays a honey-like attribute as it ages.
Traditionally, the finest examples of Bordeaux Blanc are produced in the appellation of Pessac-Léognan. Stylistically, wines from this area will possess a rich, creamy texture and are often finished in oak barrels. Expect to pay a bit more for these wines. Pessac-Léognan is situated within the larger region of Graves, which produces a significant amount of white Bordeaux in various prices and styles. Less expensive wines are typically fermented in stainless steel tanks, are lighter in body, and perceptibly more acidic. The Entre-Deux-Mers region, between the Garonne and Dordogne Rivers, is the other major appellation for Bordeaux Blanc. These Sauvignon Blanc dominant wines tend to be more value-oriented, with a fresh and straightforward style.
I would be remiss if I didn't include the famous dessert wines of Bordeaux in this discussion. There are five small communes within Bordeaux that specialize in sweet wines. The most famous and broadly available of these are the wines of Sauternes and Barsac. Mostly Sémillon-based, these wines achieve their flavors through a process known as 'noble rot'. The grapes are left hanging on the vines far longer than those destined for dry wines. They become, in essence, overripe; containing a high sugar content. The perfect level of humidity and warmth in the region facilitates the growth of a fungus: 'Botrytis Cinerea', on the grapes. This fungus acts to draw out the moisture from the flesh of the grapes, concentrating the juice and modifying the acidity. While this description may seem unpalatable, the end product is a wonderfully complex dessert wine that many would argue is the finest in the world. The challenge for producers is that a near-perfect confluence of temperature, humidity, and berry development is necessary to produce grape bunches that are evenly and sufficiently 'botrytized' prior to harvest. After fermentation in oak barrels for up to a year the wine produced has a natural sweetness with a residual sugar content of between ten and fifteen percent. These wines have remarkable aging potential; some of the best can mature and evolve for over twenty-five years. Price points on these wines span a wide range with the most famous Sauterne from Château d'Yquem starting at about $500.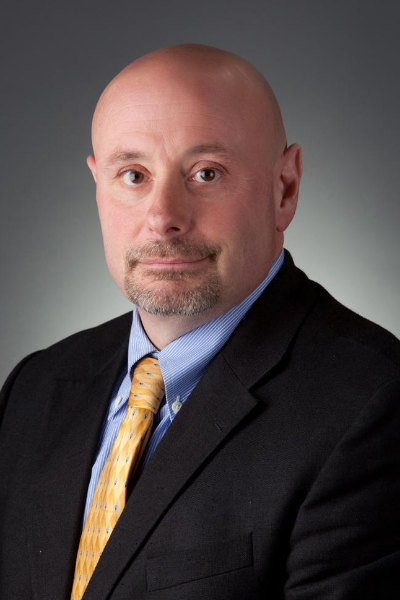 Bordeaux Blanc is definitely worth seeking out if you've become fatigued with your usual white selections. And while you may not find many examples in the local supermarket, the big box wine stores and especially the small independent retailers should have a nice selection.
Salute'
Tom Oetinger holds an advanced certification in wine & spirits from the WSET in London, England. He is available to assist you with your wine events or answer your wine questions. Tom also offers free email service, recommending high-quality, good value wines available locally. Contact / subscribe at [email protected]
1. Chateau d'Yquem in the Sauterne region of southern Bordeaux is world-famous for producing the finest dessert wines.
2. Semillon grape variety for white Bordeaux