I Can See Peace Instead Of This
|
author/source:
Janet Langmeier
For the past six weeks my oldest son, youngest daughter, her husband, and I have been renovating my son's condo...plumbing, electrical,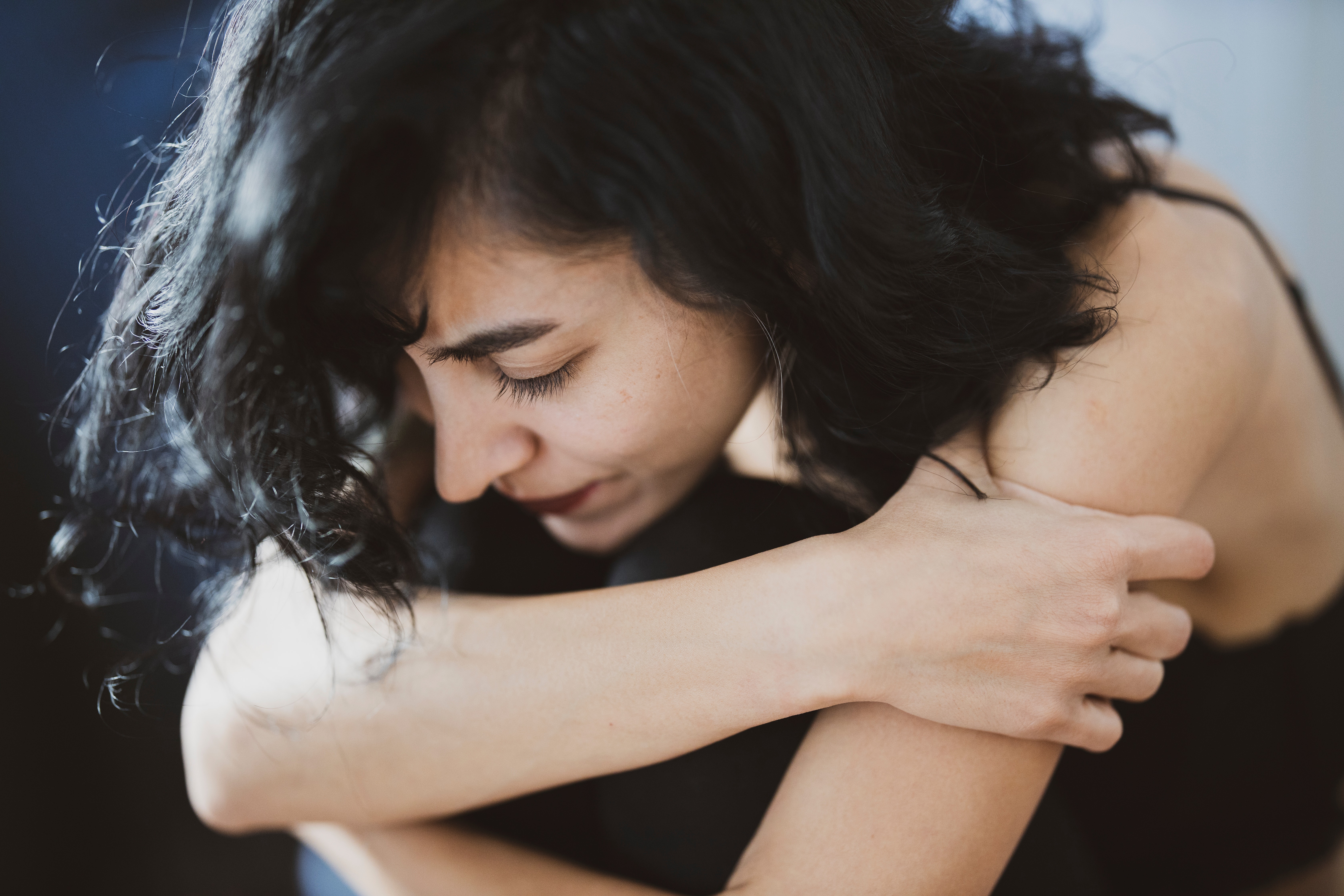 carpeting, painting, countertops, doors, hardware, cleaning, cleaning, and, cleaning! Three of my grandchildren pitched in one weekend, and my daughter-in-law and her dad came to the rescue on an electrical challenge to save the day one weekend. Mostly, it's been the four of us busting proverbial "butt" and just putting in the needed elbow grease to transform this place. I have to be grateful for the multi-talented people in my family who are willing and able to pitch in at the ready when called upon. Thank you, dear family!
I share this with you because I've had more opportunities in the past six weeks to practice the spiritual principles I teach, and do my best to live by, than at any time in recent memory. Many of you have heard me talk about the power of Pivoting - taking a challenging situation and changing the energy with even the tiniest slice of gratitude. All I can say is that I've been dizzy...a lot from all the pivoting! ;)
More importantly, I have come to embrace a truth I learned years ago from A Course In Miracles: "I can see peace instead of this." Implementing this thought with the physical use of The Pivot, has saved my sanity and, helped me stay even tempered when feeling stressed, challenged, exhausted, and by the end of the day, completely worn out.
How often have you found yourself in situations where tensions are high, timelines need to be met, or you are feeling overwhelmed? How often have you found yourself in disagreement with someone you love, admire and, trust? Making a point, needing to be "right" can actually escalate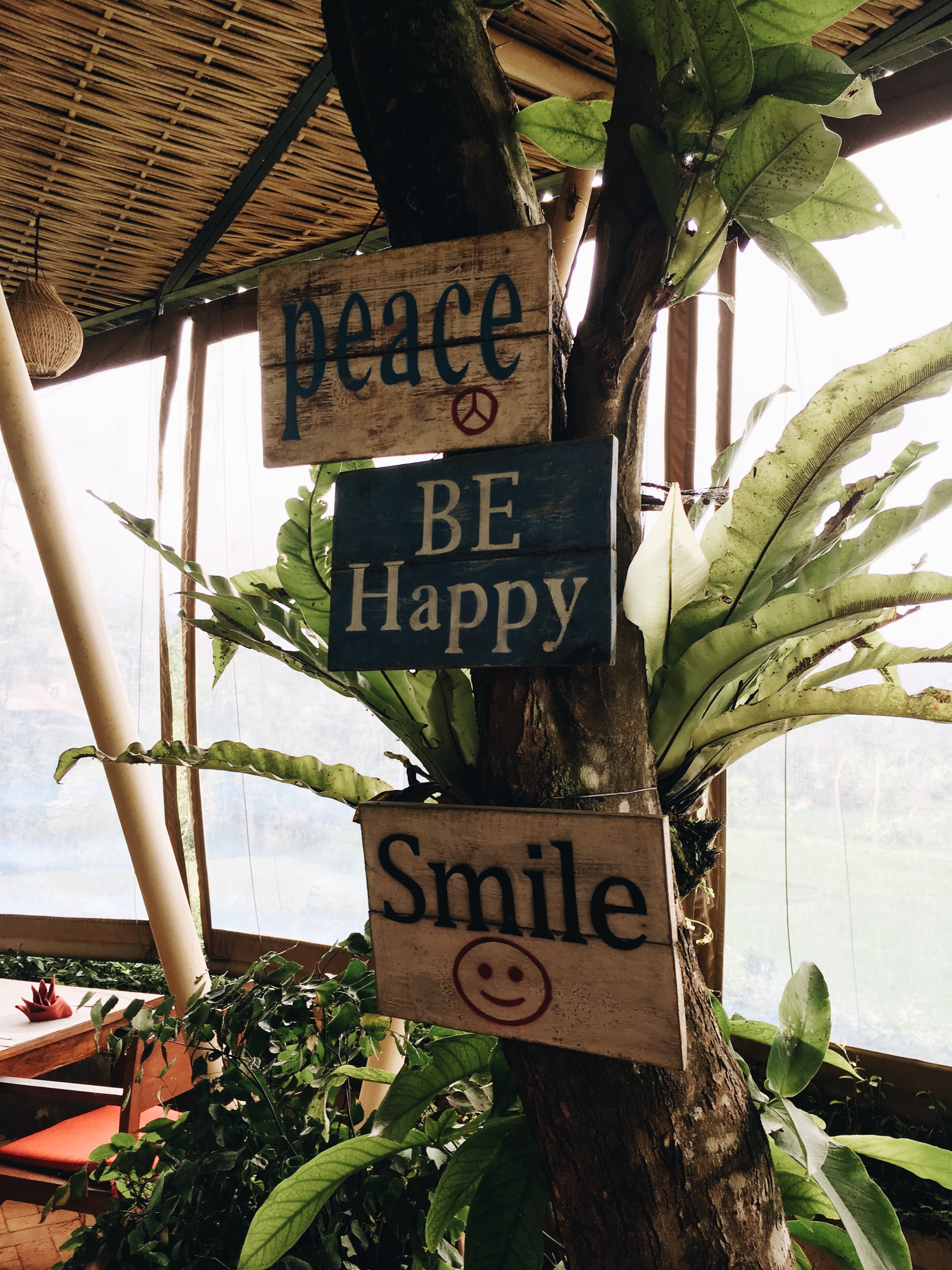 something that, in truth, will pass. Reaching for the thought, "I can see peace instead of this." allows the pressure to be released, gives a moment for pause, you can take a breath, and you can often open our mind to seeing things another way - finding a different, perhaps even better, solution than what you may have been willing to entertain. 
Happily, implementing another Course in Miracles thought, "I'd rather be happy than right," also gave me that much needed pause, allowing me to realize that "I can see peace instead of this" and with each opportunity a path to a solution that worked for everyone always came about...every single time!
Living an extraordinary life is not about living a life with no conflict, no stress or tension. It's about having thought tools to bring your mind around to a higher more loving way of seeing situations, people, and ourselves. Yes, I can see peace instead of pain, instead of anger, instead of hurt, instead of overwhelm. I already know what is truly important to me in my life and when I remember what is truly important, conflict, stress, and tension pass - as all things eventually do. 
I'm happy to report that we are near enough to finishing this project that there won't be a need to work over Mother's Day Weekend. :) 
Let me share words from Denise Rosier's wonderful song, Joy in My Day:
Love in the words I say.
Peace in the world I make.
God in every breath I take.
Joy in my day.
Joy in my day.
Singing is one of my favorite paradigm busters and this song is a favorite! Music, singing out loud, are effective tools for changing state!
Holding JOY for You Every Day!
BIO:
Janet Langmeier is a dedicated Spiritual Explorer, studying and teaching transformational principles for decades. As a Master Coach, Janet blends spiritual principles with practical real-world application in her coaching and teaching. Throughout her career, Janet has helped people to successfully transform their lives in the areas of career, education, relationships, spirituality, body image, and health. No stranger to the work of transformation, Janet's ongoing personal journey to full spectrum abundant living is the driving passion behind her desire to coach and help others. Janet's coaching programs, workshops and retreats help people break through limitations and achieve greater results than they've known before.
Contributing author to four books, 3 of which are Amazon #1 Best Sellers:  Short, Sweet & Sacred: Uplifting Stories from Life Coaches Who Overcame and Moved from Stuck to Success, Hold My Crown: Women of Grit Share Stories of Resilience, and The Badass Within: Stories of Strength, Hope, and Courage, and Happiness Matters.
Photo credits: @Pexels: Jonathan Meyer @downtothemeyer, Engin Agkyurt @enginakyurt, Maria Gulyaeva @mariimaginary