Clear Paths to Entrepreneurial Success in 2022
|
author/source:
Emily Graham
Herself 360 is dedicated to providing uplifting and empowering content for women. Subscribe today!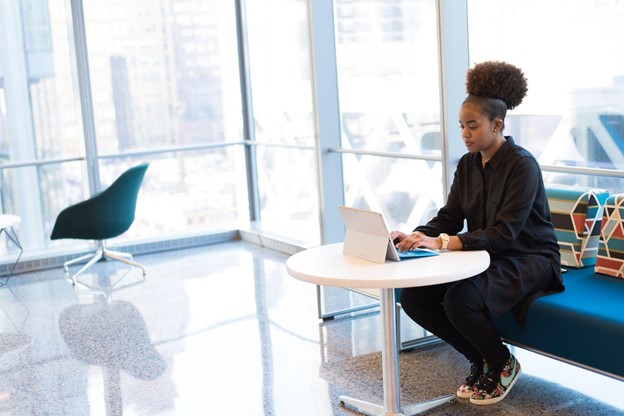 As an entrepreneur, no one needs to tell you about the challenges we've seen thanks to the pandemic. Whether you've been running an established business or have recently launched your latest venture, you know how COVID-19 has transformed the business landscape.
One thing that hasn't changed is that you must evolve with the times to have any chance of growing and maintaining long-term success—whatever industry you may be in. That said, the urgency with which companies must evolve in this moment of time has never been higher.
If you're ready to strategize and make moves for growing your business in 2022 and beyond, you've come to the right place. Here are some tried-and-true practices to keep in mind as you pursue your goals:
Establish Your Business Entity
If you've been running your business for some time now, you may already have a business entity in place or have a sole proprietorship designation. But if you don't, or if you need to revisit your structure, think about forming an LLC. This type of entity is generally easier to set up and manage than a corporation, and it can have various perks, such as liability protection and tax advantages. If you determine that it's time to register an LLC, you can expedite the process by working with a formation service.
Solidify Your Plan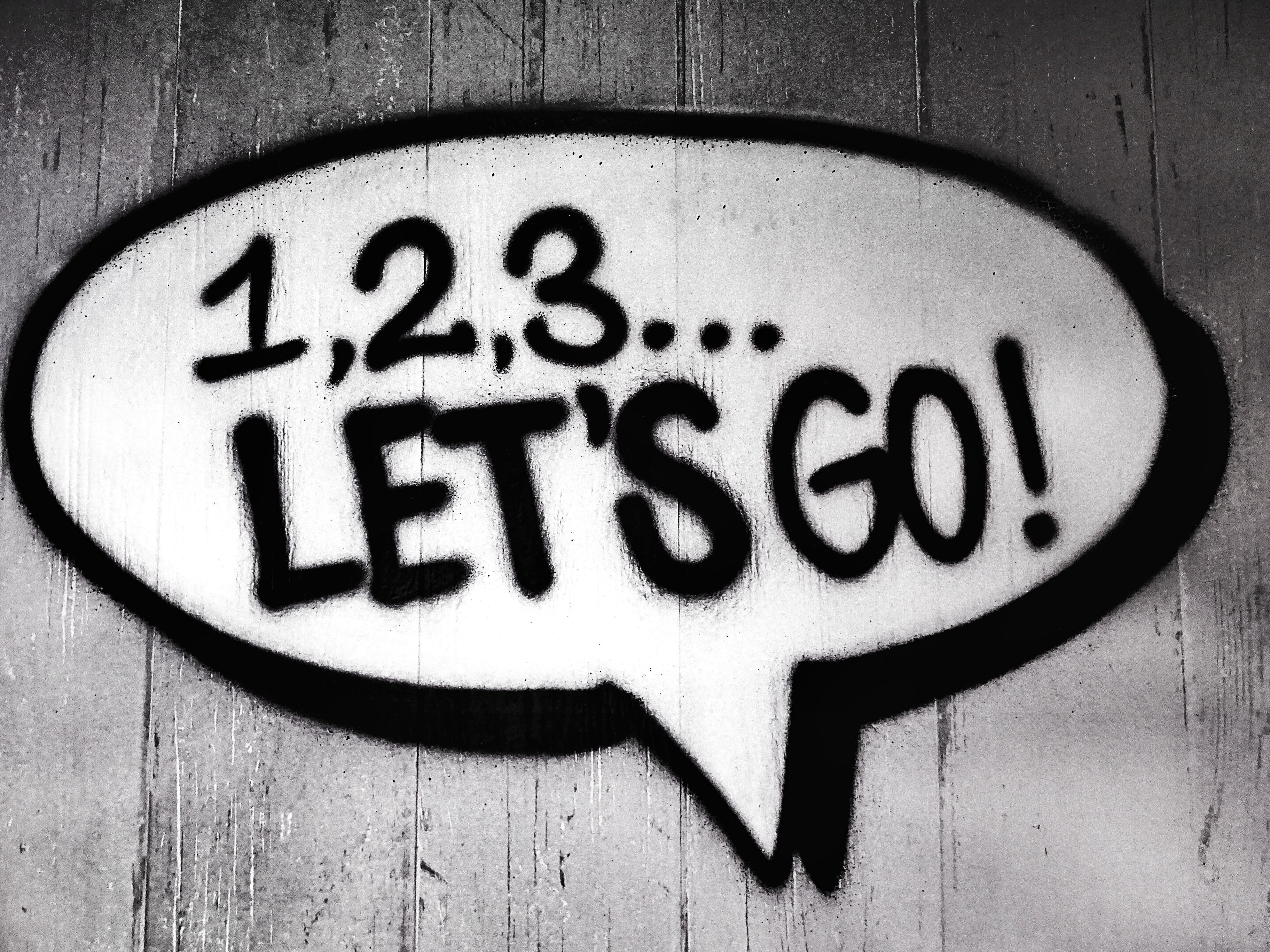 Creating and modifying your business plan is critical for business growth. Make sure your products or services are filling a gap in the market, whether that means the local, national, or global market. And if it doesn't, it may be time to make some adjustments.
Create a document that outlines your overall mission statement, core values, target audience, primary products or services, financial needs, marketing initiatives, and any other information related to your company.
Also, don't underestimate the benefits of an online calendar for planning. This visual planning tool enables you to have a big-picture view of all your projects, deadlines and day-to-day tasks so you can stay on track. Use a free template to customize a planner to fit your business and your workflow.
Incorporate the Right Technology
More and more companies are relying on technology these days, especially those that are utilizing a distributed workforce. Research the market to ensure that you have all the tools that you need, and invest in the ones that you don't currently have.
For example, if you're working with a remote team and relying on email for all of your communication, you may need to look into collaboration apps like Slack and Flock to facilitate team chats for quick and easy collaboration. Also, check out the wealth of project management apps. Products like Trello and Asana could help you keep all of your projects organized, track the time spent on each task by your team members, and much more.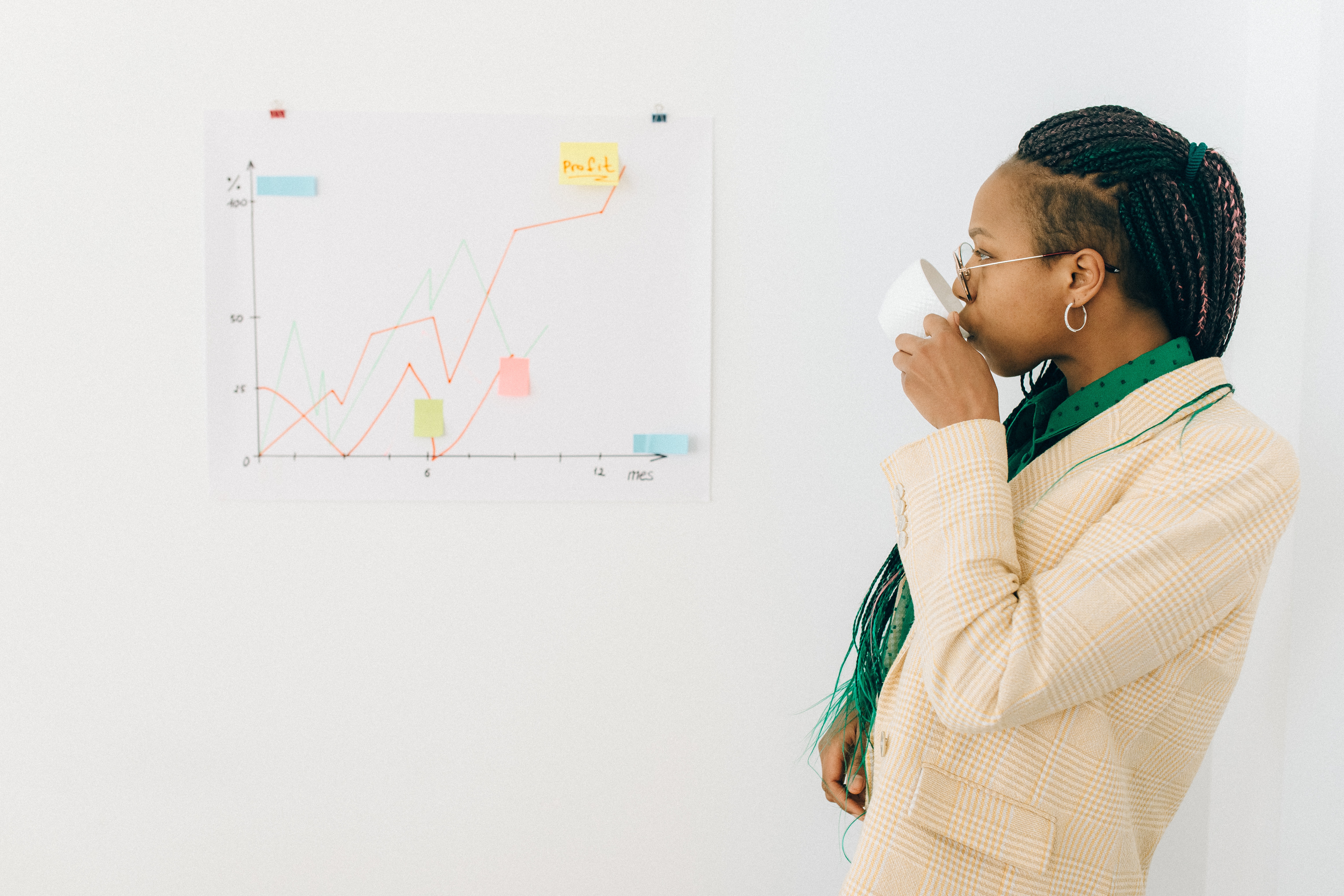 Virtually every facet of your business operations can be improved by using the right tools. Explore software and apps that automate menial tasks, and make your accounting, payroll, customer relationship management, email marketing, social media marketing, and other areas more efficient. Or if you have business loans you're trying to pay off, tap into a loan API that allows you to see payments and balances in real-time, as well as a detailed history of all payments.
Build Your Network
Any experienced entrepreneur can tell you about how important it is to build and develop your professional network. You never know when another individual or organization can help you achieve business growth.
If you haven't done so, consider joining your local chamber of commerce to connect with people both within and outside of your industry. Engage on social media sites that cater to professionals. And go to industry conferences and seminars, which provide an excellent opportunity to meet other professionals in a similar field while also growing your skills and knowledge. Even if you participate in virtual events, many of them will provide a platform for chatting and connecting with others.
Bolster Your Business Sense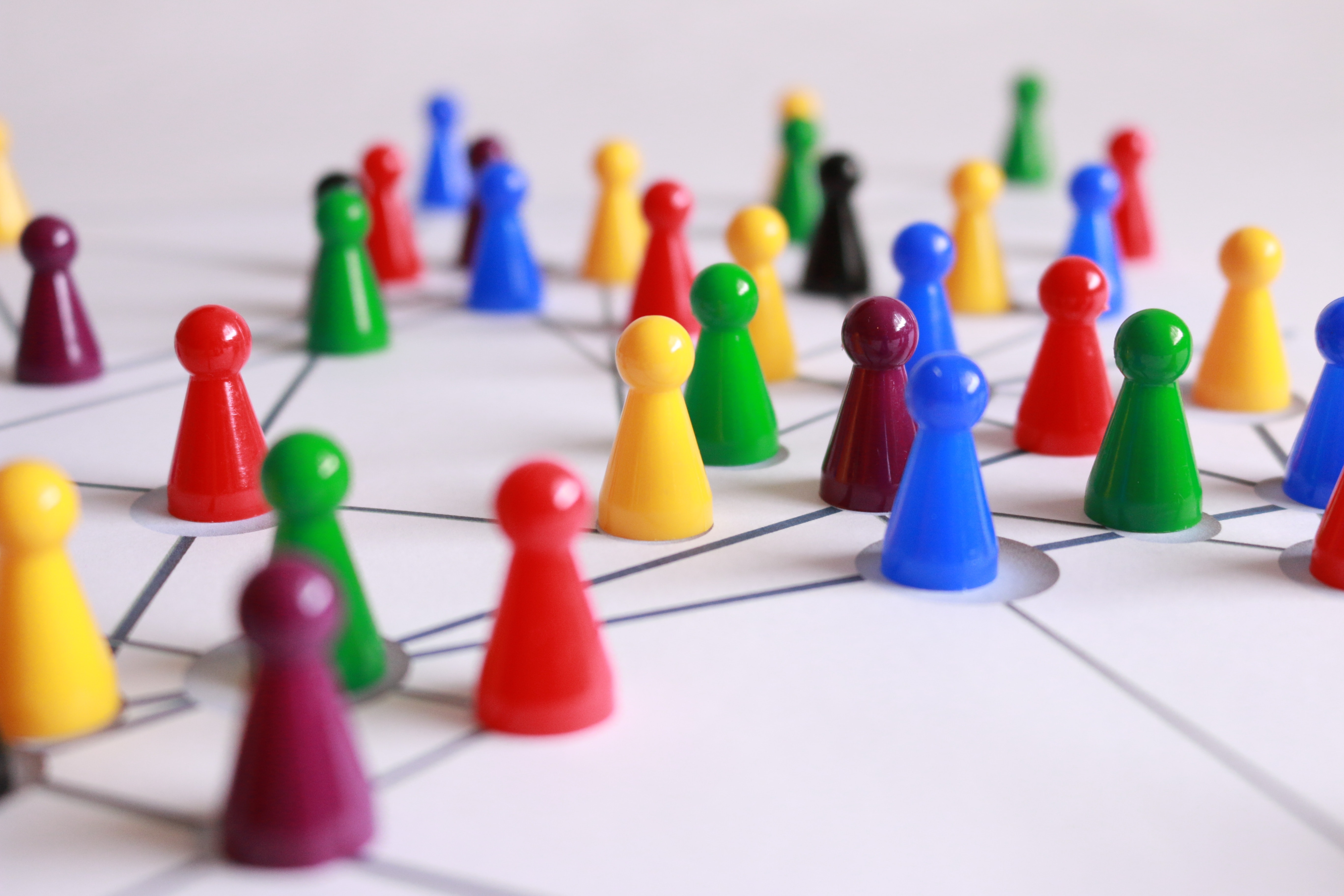 Navigating the business landscape is quite the rollercoaster. And many SBOs learn on the job as they go. However, if you're still new to the world of entrepreneurship, it might be in your best interest to return to school for an advanced business degree. The opportunity to expand your business knowledge sets the stage for better business decisions and deeper insight into the intricacies of running a successful business. These days, online degree programs provide the opportunity to learn at your own pace while still maintaining work and personal obligations. Best of all, you'll come out on the other side with a fuller understanding of financial management, accounting, marketing, leadership and business operations.
This is definitely a challenging time for entrepreneurs and small business owners. But it's also ripe with opportunities. Consider the tips above for growing your company and positioning yourself for long-term success. And keep on the lookout for any other habits and strategies that can help you along the way.
Photo credit: Pexels, Pixabay, SevenStorm, Nataliya Vaitkevich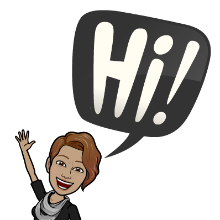 Emily Graham | [email protected]
"Successful mothers are not the ones that have never struggled. They are the ones that never give up, despite the struggles." - Sharon Jaynes