Do You Need Travel Insurance for Short Trips?
|
author/source:
Rita Swather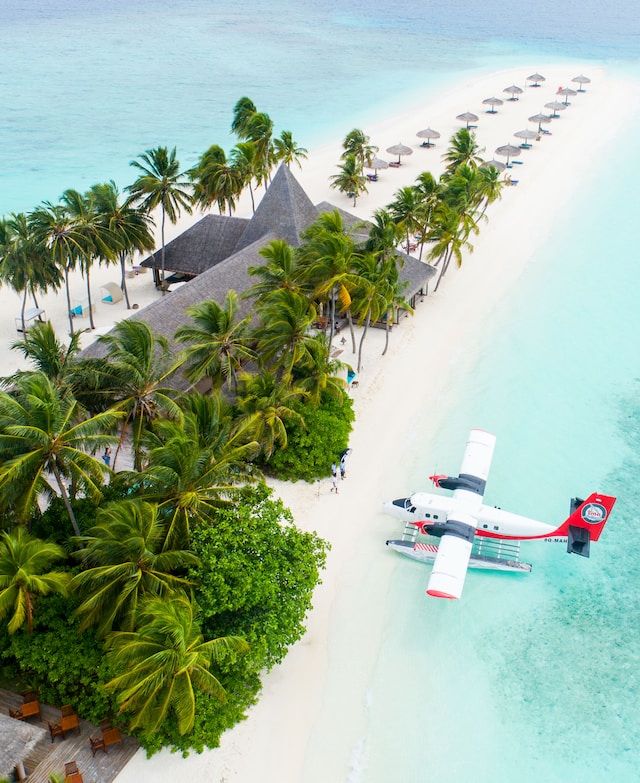 Usually, if you're going away for a couple of weeks to a foreign country, you'd consider getting travel insurance. When your travel plans make you catch flights or take long journeys, the idea of travel insurance seems obvious. But, what about those shorter trips?
You're either not going away for a long time or you're traveling within the same country for a staycation. Do you really need travel insurance in these instances, or is it a big waste of money? Well, let's find out!
Yes, get insurance for short trips abroad
If you're flying somewhere - even for a couple of days as a business trip - it's worth getting insurance. Any travel plans that involve flights will always involve the risk of problems happening. Delays are common and there's a decent chance your luggage won't arrive with you.
To avoid any stress, travel insurance providers like Generali can provide a small level of coverage for you. This may only involve insuring your luggage or getting protection for flight delays/cancellations, but it's worth it. A lot of providers are cheaper than you think too, with some only costing a handful of dollars for a few day's worth of protection.
Yes, get insurance if you're taking public transport
For those of you enjoying staycations, travel insurance is still recommended when getting public transportation. You never know, there could be rail strikes or other issues out of your control that cause train/bus delays or cancelations. This could prevent you from getting where you need to be, possibly meaning you have to cancel bookings or pay extra for late check-ins.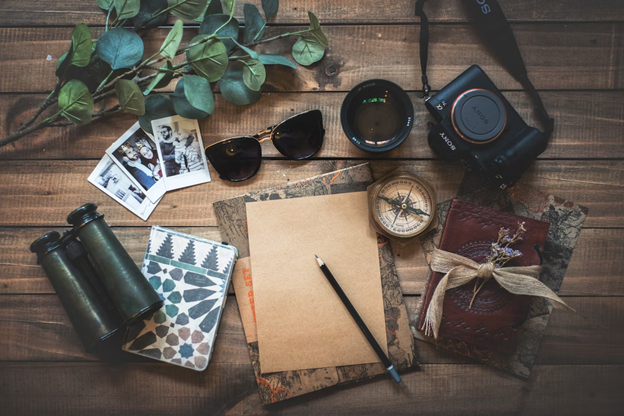 Travel insurance is there to protect you when these things happen, meaning you can make a claim. Public transport can be highly convenient, but it may also be untrustworthy at times. Also, if you're taking luggage with you, there's a chance someone might steal it or it could get damaged during the trip. Again, this is why it's a good idea to get travel insurance with luggage protection.
Yes, get insurance if you've booked somewhere to stay
This could be an Airbnb, a hotel, or anywhere else. If you've booked a place to stay, you should get insurance. Most accommodation providers will refund you if they have to cancel your stay at the last moment. However, to avoid any issues, travel insurance is there as a safety net. You can make a claim and get a full refund plus extra compensation to afford replacement accommodation.
No, insurance isn't needed if you're in control of everything
This sounds a bit vague, but some staycations put you in control of everything. In other words, you're driving somewhere, you're sleeping either in your car or a tent, and you're not relying on public transport or accommodation.
In these instances, travel insurance is pretty redundant as anything bad that happens isn't someone else's fault. So, for road trips, travel insurance isn't needed - though you should have a good level of auto insurance to cover breakdowns!
As you can see, travel insurance is necessary for most short trips. Think about it this way: if you're traveling via public transport or booking accommodation, it's a safe bet to get some level of coverage.