Herself360 Member Sponsored Events For December 2021
|
author/source:
Membership
Looking for Christmas Cards that Brighten Someone Else's Tomorrow?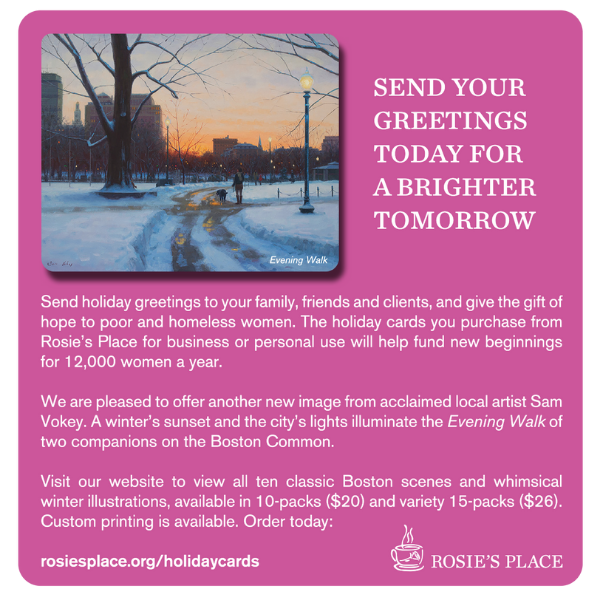 ---
Friends Around the Campfire
Reflections
Wednesday December 15, 2021, 7:00pm-8:00pm ET
Reflecting on the past year is a springboard for the year ahead and perhaps a time to adopt new aspirations.
Join us and our special guest Casey Kerr from
Wing Women Nation
to reflect on our year and set ourselves up for a fabulous 2022.
Casey is dedicated, and unwavering, in her mission to support, inspire and mentor women towards transforming themselves, their lives, and their purpose-based businesses. With her enthusiasm and true belief in the potential we each have within us, Casey is the perfect guide for our conversation.

---
Who We Are ~ Our team is comprised of women within our surrounding communities who want to build their business connections while simultaneously evolving on a personal level. We are all about supporting ourselves, our businesses, and our futures. Our simple yet powerful team meeting style helps us support each other during our personal and professional journeys.
Monthly on every 1st Wednesday!

December 1st @ 1:30-3:00p

Plymouth /Cape Cod

Currently held In-Person at the:

Sagamore Inn

1131 Rte. 6A, Sagamore, MA

Register Here

Monthly on every 2nd Thursday!

December 9th @ 9:00a-10:30a

South Shore Team

Currently held In-Person at the:

Panera Bread

@ Braintree 5 Corners

400 Franklin Street, Braintree

Guests Register Here

Monthly on every 2nd Tuesday!

December 7th @ 10:00a-11:30a

New! Cambridge

Currently held In-Person at the:

Keller Williams Office

186 Alewife Brook Parkway,

Cambridge, MA - Suite 214

Guests Register Here

Monthly on every 3rd Wednesday!

December 15th 9:00-10:30a

New! Rhode Island

Currently held In-Person at the:

Panera Bread

4000 Chapel View Blvd. Cranston, RI

Guests Register Here

Monthly on every 3rd Thursday!

December 16th 9:00-10:30a

South Coast Team

Currently held In-Person at the:

Pateakos & Poulin, P.C.

324 Union Street, New Bedford, MA

Guests Register Here

Monthly on every 4th Tuesday!

December 21st 9:00-10:30a

New! 495 Area

Currently held In-Person at:

Panera Bread

600 Union Street, Westborough, MA

Guests Register Here
---