Hearing the Music a Little Differently Now......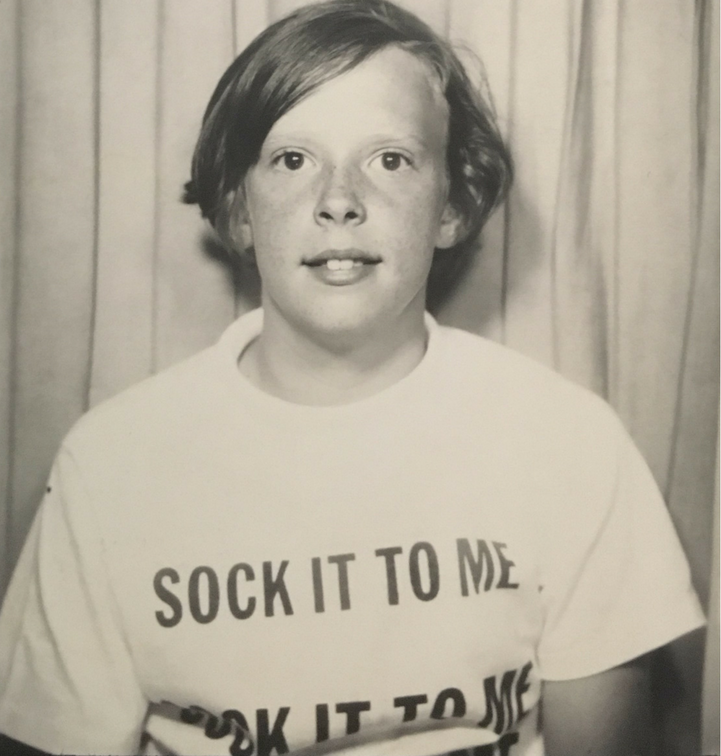 In the summer of 1967, I was having the time of my life at Nantasket Beach with my Dad. It was my favorite summer day trip with him. We loved the seaside amusement rides. Eating footlong hot dogs and playing arcade games. The air was filled with the smell of popcorn, hot dogs, and cotton candy. When a gentle breeze blew in from the beach, the aroma of Coppertone from the sun worshipers was a welcomed buttery scent. I loved taking photos in the photo booth. I still do, although they are not easily found these days if at all. Whenever I see one, it brings me back to the joy of those summer days. The ride back home in the old Buick with all the windows rolled down has me singing at the top of my lungs to Aretha Franklin's song, "R-E-S-P-E-C-T".
Like many others this week, I am feeling the loss of one of my generations greatest singers. I loved her music, I loved what she stood for and I loved her. I used to pull out the old Hoover upright vacuum to use as a microphone stand while playing and singing along to my Aretha 45's. I cannot sing at all but singing along to Aretha made me feel anything was possible. She had a magical way of delivering life stories to you through her music. Growing up, I was trying to survive day by day. Aretha's music gave me hope and joy. I felt alive singing and dancing all by myself to her music.
Gayle King from the CBS Morning Show said today, "we are all hearing her music a little differently now, because you know we will never hear that voice again". What a profound statement and so true. We tend to be more appreciative of what we have lost after it is gone. I too have spent the last several days watching and listening to Aretha on YouTube. Although I am thankful to have those memories I can call up instantly, it seemed too soon to simply let her go and acknowledge she is gone forever.
I feel very fortunate to have witnessed her glory days first-hand and grow up with such great music from a woman I admired. I wish I had the chance to tell her how much it all meant to me. Her passing has evoked wonderful memories of those fun summer days spent with my Dad too. I was eleven when "Respect" was released. There's a little riff that caught on from that song, "A little respect (sock it to me, sock it to me, sock it to me)". My Dad bought me a "sock it to me" T-shirt because I loved that song so much. Today, I'd like to think they both know just how they made me feel………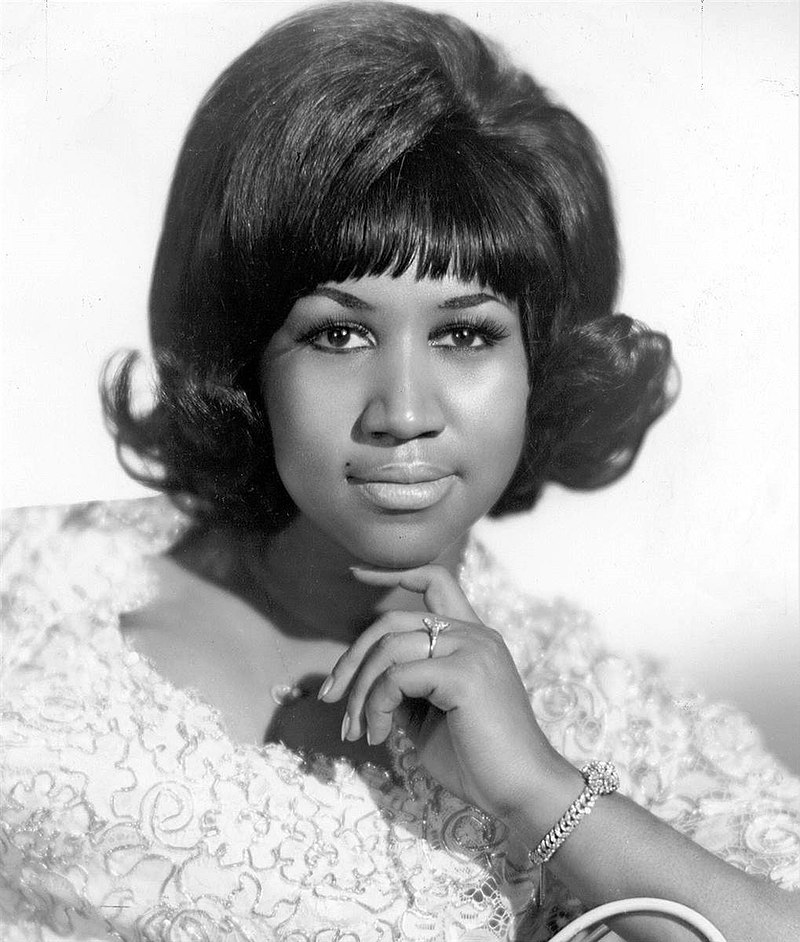 Aretha Franklin
Born: March 24, 1942, Memphis, TN
Died: August 16, 2018, Detroit, MI
Publicity photo of Aretha Franklin from Billboard, 17 February 1968.