Herself360 Member Sponsored Events - 2023
|
author/source:
Herself360 Members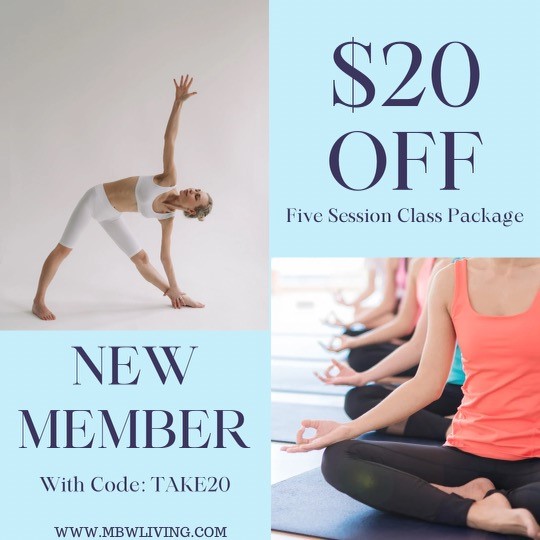 The New MBW Living tranquility center is now open in Plymouth.
Whether you are looking to book one of our signature relaxations and renewing massages, soak your feet in a warm massaging foot spa, take a class with us, or even just want to sit and read a book. Mind Balance and Wellness Tranquility Center offers a space for you to renew your mind, body, and soul.
Located at
1 Court Street, 3rd Floor
Plymouth, MA 02360
Phone: 508-927-1585
---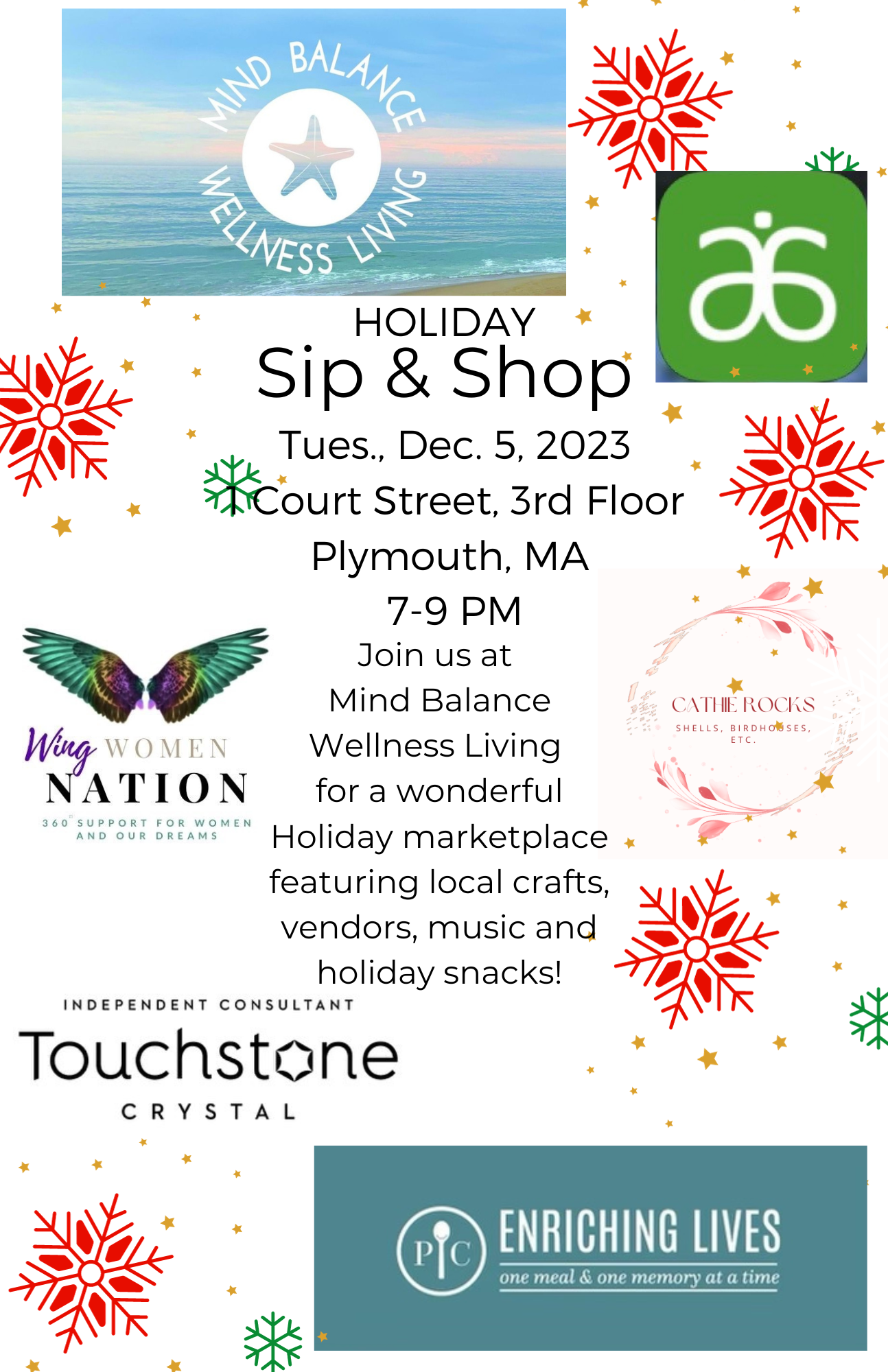 SIP AND SHOP
DECEMBER 5, 2023
1 Court Street, 3rd Floor
Plymouth Ma
7:00 PM - 9:00 PM
Join us at Mind Balance Wellness Living
for a wonderful Holiday marketplace
featuring local crafts, vendors, music, and holiday snacks
---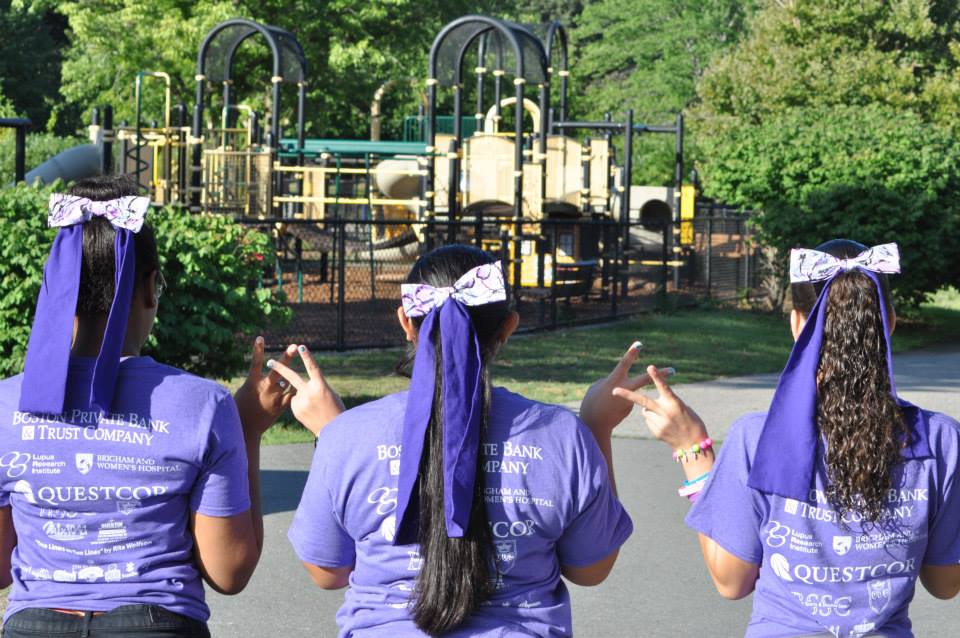 The Lupus Foundation of New England.
Join Us
Support Our Mission.
Get involved with Lupus Foundation New England. Whether it's donating, volunteering, or hosting your own event, every little bit counts. Learn more about how you can support us, today.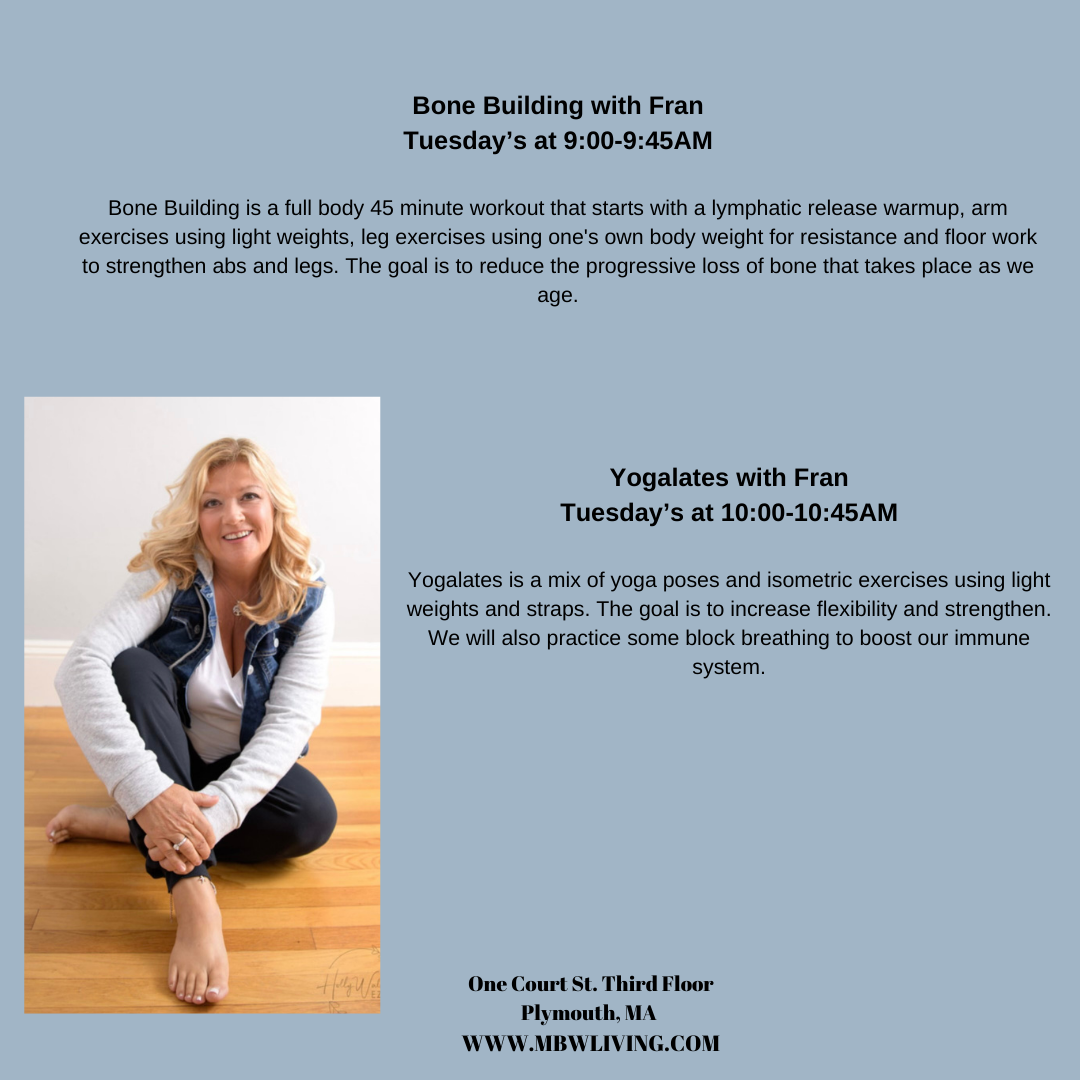 ---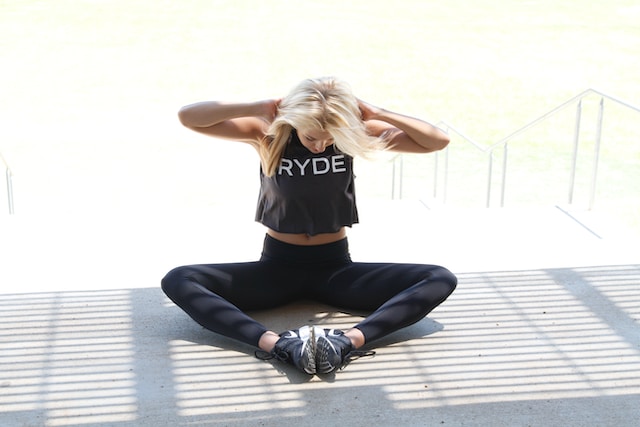 FREE Workout Thursday
Infinity Fitness and Wellness
Live Zoom Workout
With Fran Lambert & Jennifer Hopson
Thursdays @ 8:30 AM EST
20 Minutes to Move Your Body
Zoom ID: 413 712 0691
---

Who We Are ~
Our mastermind membership welcomes all women—and those who identify as women. We strive for diversity in nature, experience, human relationship orientation, and all religious affiliations. We celebrate that we all breathe the same entrepreneurial-spirited air as women, and we embrace our differences to learn from one another. Our membership is simple so we can get to the heart of what we are doing—which is to grow both personally and professionally. As a thank you to our members, each receives, one month free with every guest they bring that joins any one of our groups. All members and affiliate partners receive SEO support in our directory listing at PowerfulWomenRise.com. Our visibility and reach expand online within our Facebook Private VIP Group where our members, alumni, and potential members connect, engage, and receive membership news and information. Our members who desire even more reach and visibility can apply to be a guest on Nicole's award-winning show Powerful Women Revealed. Our mission is to specifically attract women:
Whose spirit is more powerful than how they serve

Who wants a deeper connection—period?

Who have a deep burning desire to give & receive wisdom
Our Mastermind Experiences:
Powerful Women Rise: Community
South Coast Team: Currently meeting in Mattapoisett (Rustico) every 3rd Thursday, 12:00 PM - 2:00 PM am

South Shore Team: Currently meeting in East Bridgewater (Adria) every 2nd Thursday, 12-2:00 PM
For more information CLICK HERE