How Women Can Navigate a Post-Pandemic Landscape and Earn More Income
|
author/source:
Mariah Flowers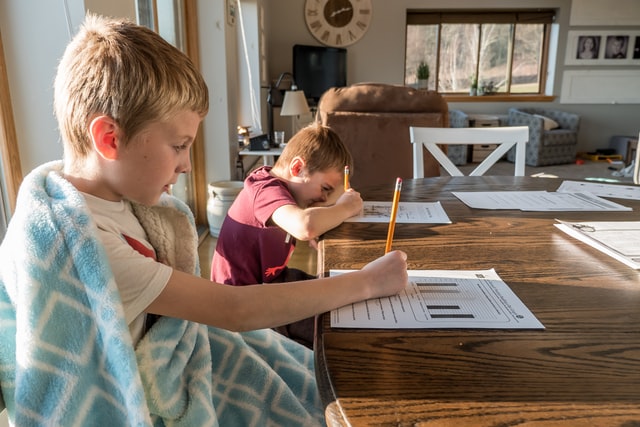 The pandemic was particularly challenging for women. Many women lost their jobs, and some had little choice but to quit, allowing them to transition into the role of caregiver for children whose schools shut down.
While the situation is calming, regaining your financial footing might still be a priority. Online money-making opportunities could be a great option if you need to boost your income. If you aren't sure where to begin, here are some tips. Join Herself360 for more resources and guidance for women-owned businesses.
Enhance Your Skillset
Whether you're new to the workforce or want to take your career in a new direction, boosting your skillset before you pursue online money-making opportunities can be a wise move. Consider what skills can provide value. Whether a new capability lets you cover a common skill gap, ensures you're ready to support the next significant advancement in your field, or otherwise sets you up for success, it's worth considering. Then, look for options to acquire what's missing.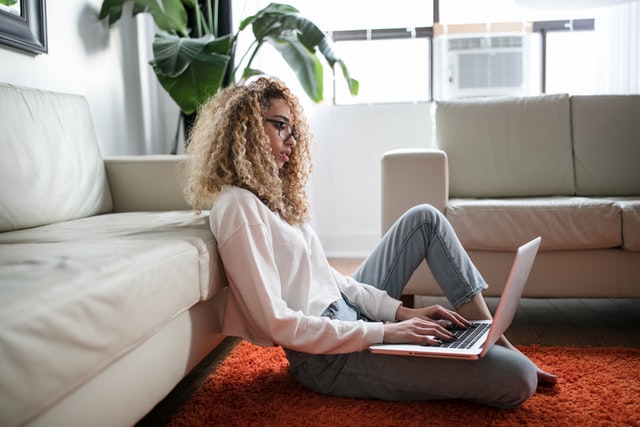 For example, by going back to school and getting an online business degree, you can develop your business acumen and gain new knowledge in subjects like business management, marketing, and leadership.
Other options for skill development include:
Self-directed learning

Individual online courses
By honing your capabilities, you'll qualify for more opportunities, making it easier to earn more money online.
Boost Income with a Remote Job
In the United States, 16 percent of companies hire remote-only employees. If you prefer to earn a living online, landing a remote position could be your ideal option. It allows you to experience the benefits of traditional employment while being able to work from home.
A wide range of position types is ideal for remote arrangements, making it relatively easy to find opportunities. While tech is one of the best-represented sectors in this arena, you can also find administrative, marketing, research, customer service, and a slew of other options that allow employees to work from home.
Often, the easiest way to find these positions is heading to remote-work specialty job boards like FlexJobs or We Work Remotely. If you prefer major job boards like Indeed or Monster, look for filters that narrow down the results list to remote jobs only. That way, you can find what you're after faster.
Side Gigs to Earn More Money
If you're a stay-at-home mom or currently working in another job, exploring side gigs may be more practical than working in an entirely new position. It allows you to augment your income on your own terms, ensuring you can maintain a work-life balance while securing your financial future.
There are numerous options in the land of online side gigs. Freelancing in a specialty that aligns with your career could be a great option, allowing you to leverage your current experience to land projects. However, you can also use freelancing to hone new skills or explore different fields, potentially making a future career change easier.
Turn a Side Gig into a Business
If you start a side gig that begins to take off, turning it into a full-fledged business might be smart. By checking the rules in your state – as they vary by location – and forming an LLC, you can reduce your liability, seize tax advantages, and reduce your paperwork, all while maintaining flexibility.
Then, by focusing on marketing, you can boost your company's potential. For example, you might want to work with a web or graphic designer to create a standout website, social media posts, logos, and more. Finding ways to compress your image files might be essential if you go that route, ensuring they're easy to email. Since compressing a JPG can reduce image quality, you can convert JPG to PDF using a powerful online tool as a better bet. You'll retain image quality while keeping the file size reasonable. Plus, you can combine several images into one PDF, making it easier to send the document.