---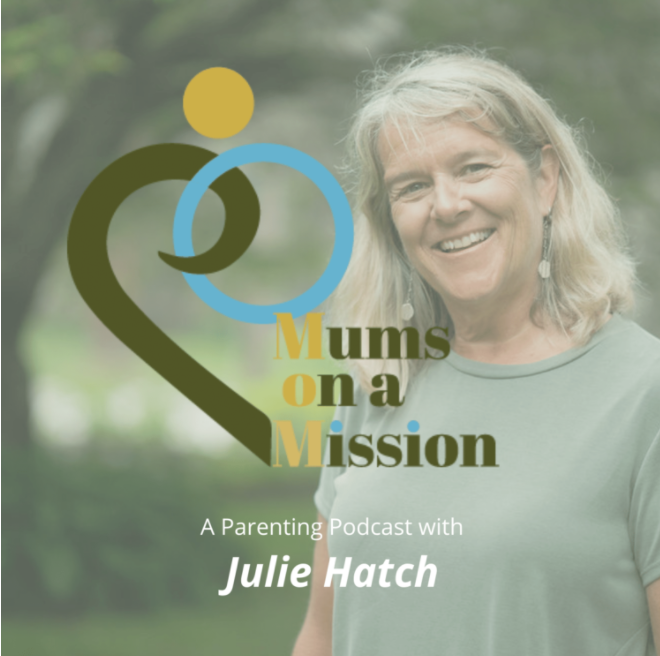 Welcome to Mums on a Mission with Julie Hatch!
Mums On A Mission podcast, is a show for moms, dads, and anyone raising kids! I'm your host, Julie Hatch, a parenting expert, pediatric nurse practitioner, and holistic health specialist.
Do you lie awake worrying about your child because of their behavior at home or school? Do you wonder if you're doing the right thing as a parent? Are you struggling with how to handle your child's behavior? Are the time-outs and punishments not working anymore, and you don't know what to do next?
Each week, I will be giving you a new way to look at parenting through a more holistic approach. Learn
how to get beyond the behavior and raise creative, confident, courageous kids.
---