Paige's Paracords
|
author/source:
Paige Santos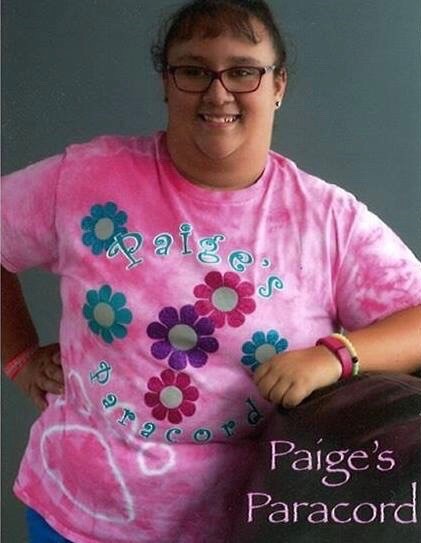 My name is Paige Santos, I was born with Cerebral Palsy.
Cerebral palsy (CP) is a group of disorders that affect a person's ability to move and maintain balance and posture. CP is the most common motor disability in childhood. Cerebral means having to do with the brain. 
Palsy  means weakness or problems with using the muscles. CP is caused by abnormal brain development or damage to the developing brain that affects a person's ability to control his or her muscles.
The symptoms of CP vary from person to person. A person with severe CP might need to use special equipment to be able to walk or might not be able to walk at all and might need lifelong care. A person with mild CP, on the other hand, might walk a little awkwardly, but might not need any special help. CP does not get worse over time, though the exact symptoms can change over a person's lifetime.
I started my business in 2013, after my parents bought me a Paracord Survival Bracelet kit. I made a bracelet or two for myself. When I went to school the next day, my friends all wanted me to make them bracelets too. They even offered to pay me for the bracelets. After some research with my mom, we found a local supplier in New Bedford called R & W Rope.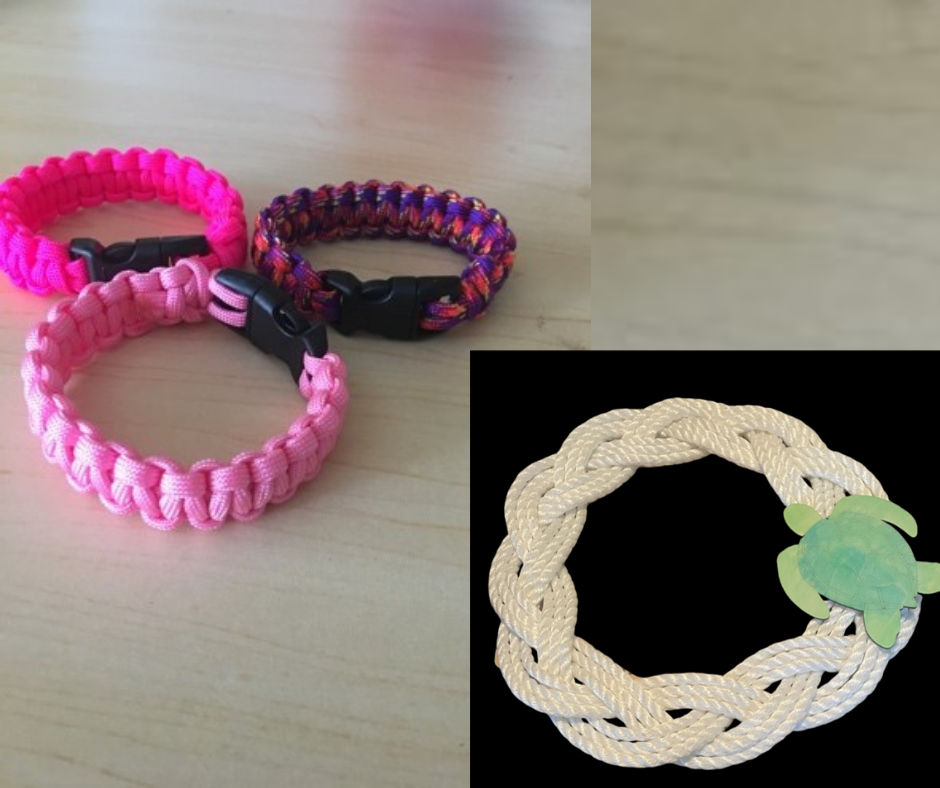 I started purchasing my rope, clips, and other supplies from them at a lower cost than the local craft store. In 2014 I started renting space at the local craft fairs. Customers started to request other products, i.e. dog leashes, collars, key chains, lanyards and adding charms to products.
I also approached local businesses to see if they would carry my products and a few have said yes.
I now have a website where people can purchase all of the items that I create. Everything I make is custom made and I offer an array of colors to choose from.
Website I Instagram I Facebook I Email