Screen-Free Holiday Gift Ideas That Inspire Kids
|
author/source:
StatePoint Media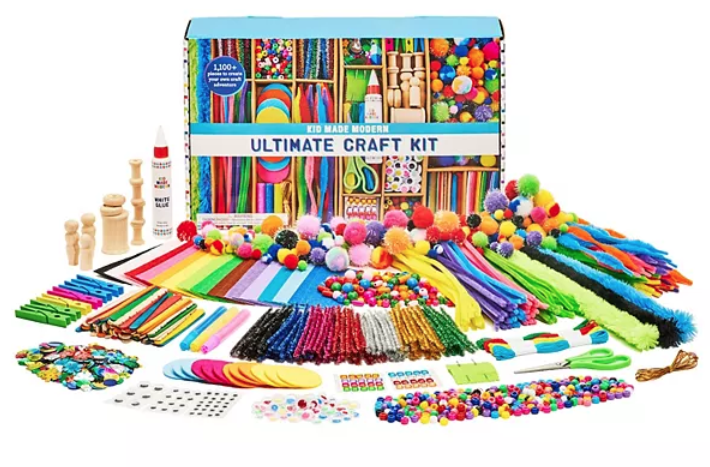 Shopping for holiday gifts for kids? Looking for activities that don't involve a screen? Consider toys and activities that will inspire them this holiday season and beyond. Here are five great gift ideas that will encourage kids to be creative and use their imaginations:
Arts and crafts: Craft kits give kids all the tools they need to take a project from start to finish. Whether it's beaded jewelry, scented soaps, or sand art, when projects are completed, kids will feel accomplished and inspired to take their crafting to the next level.

Horseplay: Create magnificent braids and let kids bring their own vision of horse beauty to life with a gift like Breyer Mane Beauty Styling Heads. Bringing a love of hair play and horses together, Mane Beauty Styling Heads are realistically sculpted and decorated with long, silky, no-tangle manes. Available in three styles -- Blaze (black mane), Daybreak (white mane), and Sunset (blonde mane) -- each styling head includes all the tools kids need like a mane comb, mane clips, and elastics. Recommended for ages 5+, this gift is available at Tractor Supply, in stores, and online. Visit breyerhorses.com to learn more.

Crayola Liquid Science Kit Ages 8+

Crayola STEAM Projects for Kids - For decades, Crayola has partnered with educators to bring creativity to the classroom.
Now, you can inspire your young learner with STEAM-based projects to do at home! Crayola STEAM kits aim to instill children with a lifelong passion for the arts and sciences. Through art-rich, hands-on projects, students can explore how Science, Technology, Engineering, Art, and Math interact in the world around them. Each kid-led activity builds creativity, exploration, and complex problem-solving. Use in conjunction with assigned school projects, as a tool to prevent summer learning loss, or simply as a fun family activity. Together, we can change the culture of learning and inspire creatively alive kids.
Screen-free adventure: Getting lost in a good book is a rewarding adventure every kid should experience. No screens required! Reading inspires imagination and helps children explore worlds outside themselves. Give classic books that you loved as a child for a shared experience you both can enjoy. Traditional books are hugely popular again and are gifts that truly last.

Open-e

nded playtime: From kitchen playsets that foster interest in the culinary arts to workshop playsets that spark an interest in carpentry and mechanics, to barbeque sets, and car wash sets. Playing pretend offers open-ended fun and helps kids build confidence and social skills.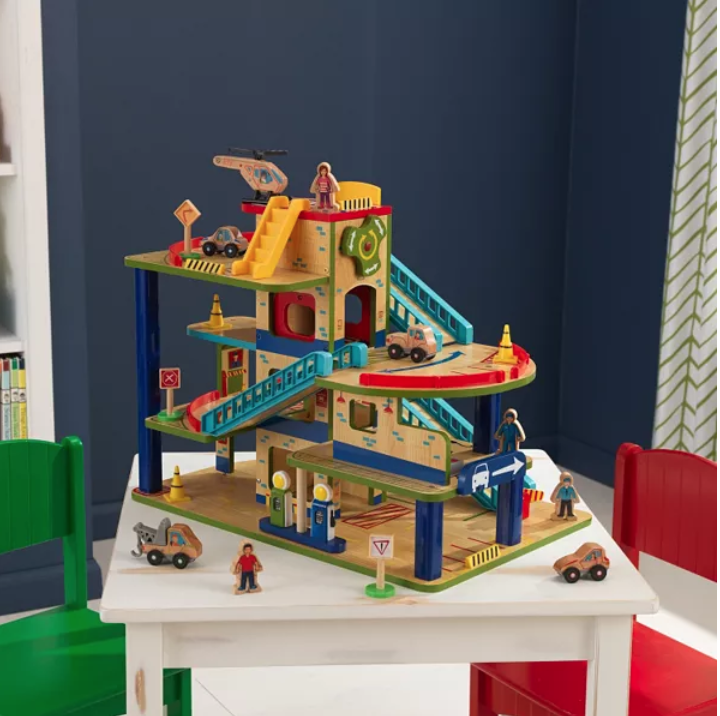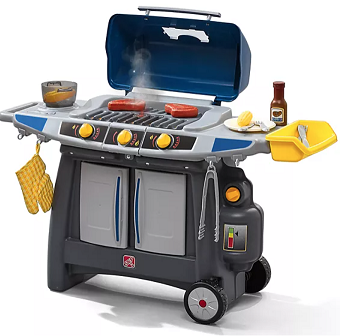 This holiday season, make a list and check it twice to be sure that it includes gifts that inspire.