SWEET TOOTH...
|
author/source:
Lyvia Feraco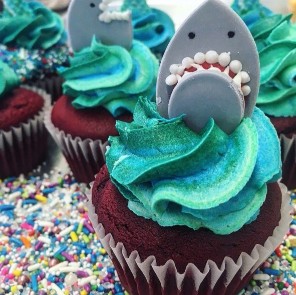 Sweet Cupcakes
A variety of flavors and selections at all Sweet Cupcakes stores each and every day.
Their popular and bespoke daily cake and cupcake services offer unique taste and value. All of their ingredients are organic and daily hand-picked. Whether it's a simple hangout with friends or a birthday party, they all have choices for you:
Unique taste and mouth-watering recipes,

Fresh and healthy ingredients from our trusted suppliers,

Various options for both daily and special occasions.

The

many varieties of frosting are

so popular they sell "Frosting Shots" in each of their locations.

GLUTEN FREE & GLUTEN FREE VEGAN CUPCAKES, COOKIES AND BARS

Customize your private or corporate events and special celebration.
We like:
CURBSIDE SERVICE AVAILABLE FOR ALL PICK-UP ORDERS!
Don't spend your Sweet time looking for parking, let them run your pick-up order right out to your car! (more information on their website: www.sweetcupcakes.com.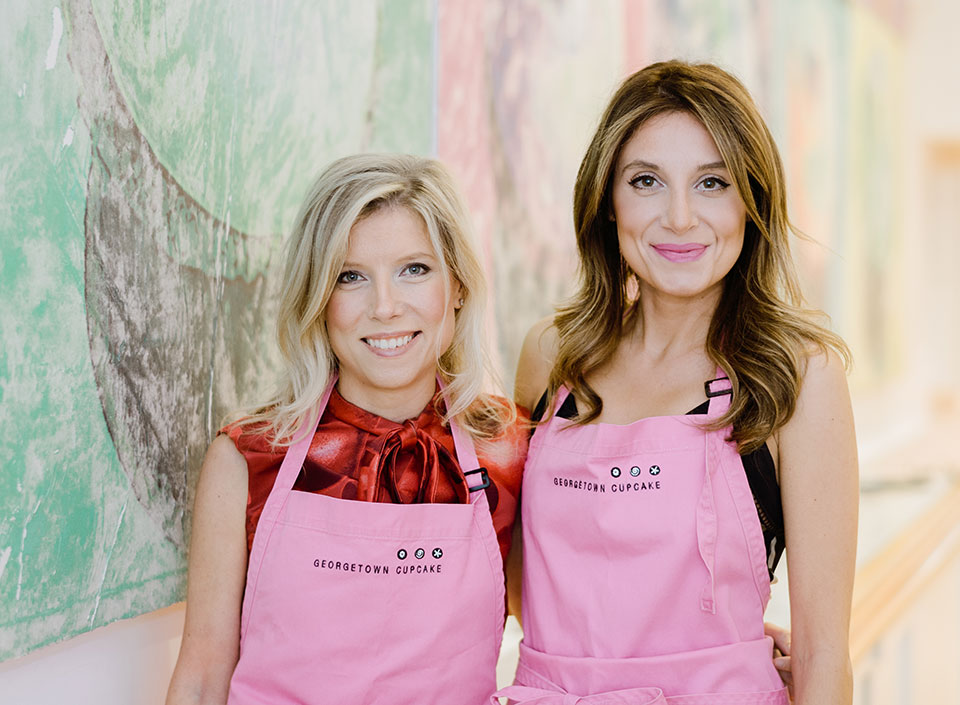 Georgetown Cupcake
MEET KATHERINE AND SOPHIE
Sisters Katherine Kallinis Berman and Sophie Kallinis LaMontagne are the co-founders of Georgetown Cupcake, stars of Cupcake Cam LIVE and DC Cupcakes on TLC, and best-selling authors of The Cupcake Diaries and Sweet Celebrations. Inspired by their grandmother, in 2008, the sisters traded careers in fashion and venture capital to follow their passion for baking and opened Georgetown Cupcake in Washington, DC. Since 2008, Katherine and Sophie have expanded Georgetown Cupcake with locations in Bethesda, New York City, Boston, Los Angeles, and Atlanta. Georgetown Cupcake also ships its cupcakes nationwide.
Favorite flavors: lemon blossom, red velvet, salted caramel flavors, key lime and cookies and cream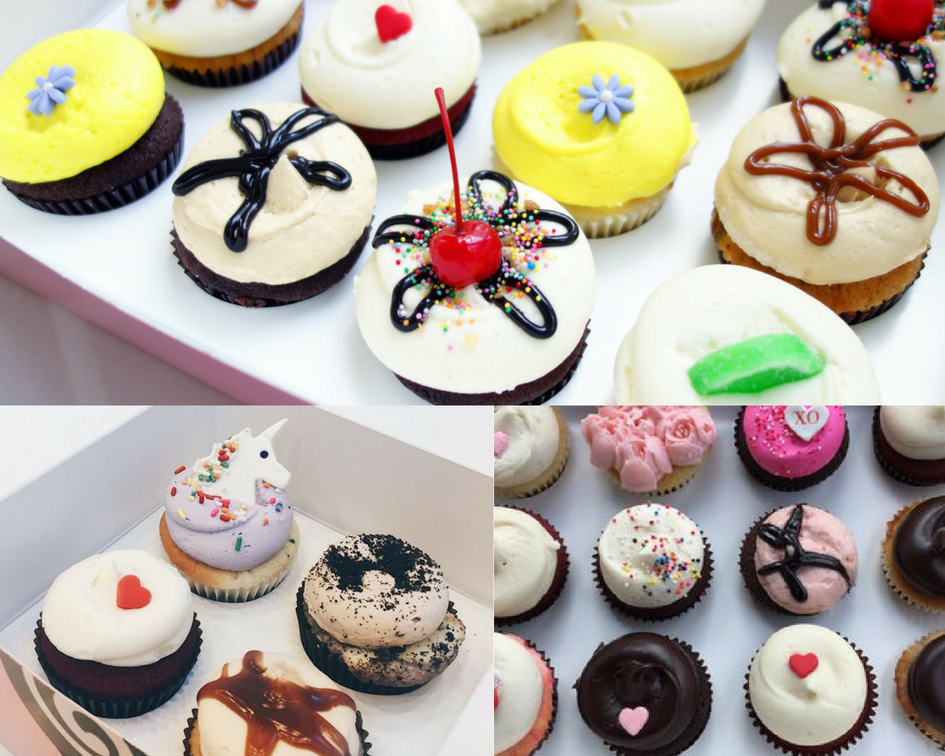 EVERYONES TALKING!
Sophie and Katherine have been featured in publications and programs such as The New York Times, The Wall Street Journal, USA Today, The Washington Post, CNN, Better Homes and Gardens, Food & Wine, People, InStyle, Town & Country, NBC's Today Show, Good Morning America, The Oprah Winfrey Show, and The Martha Stewart Show.
We like:
Georgetown Cupcake is collaborating with different charities helping children with cancer and other serious illness and to support members of the United States Military and their families.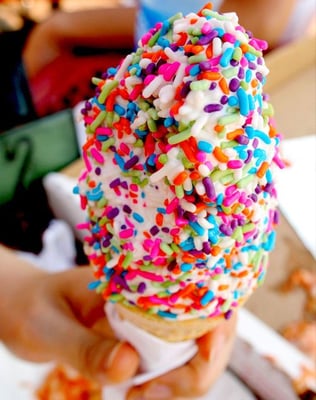 Lizzy's
As one of the best smelling ice cream shop, Izzy's offers an amazing selection of fresh, House-made ice cream. Indecisive? Get the Izzy scoop too to try out a new flavor before you order.
The smell of the waffle cone welcomes you. Toppings, chocolate and caramel drizzle, whipped cream, oreo and Butterfinger crumbles will be the cherry on top!
Try their mint chocolate chip, the Mexican chocolate or the Cookie n cream in a delicious waffle cone!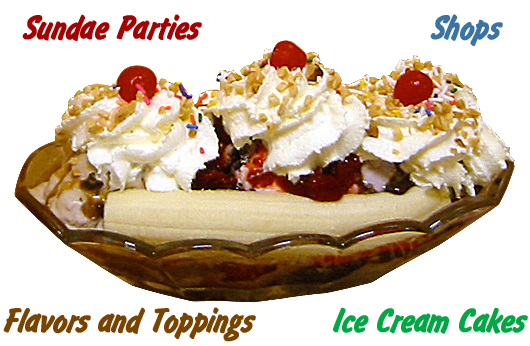 More adventurous? They also have alcohol flavor like the Irish moxie (whiskey, coffee, Heath bar, Oreo mix), Armagnac and French Plum, Bailey's®, Rum Raisin.
In the summer, there are long lines but the staff is very efficient or You can grab an ice cream sandwich from the fridge and skip the line by going directly to the register to pay.