Tax Tips on creating a New Entity in Massachusetts
|
author/source:
Irene Wachsler, CPA, MBA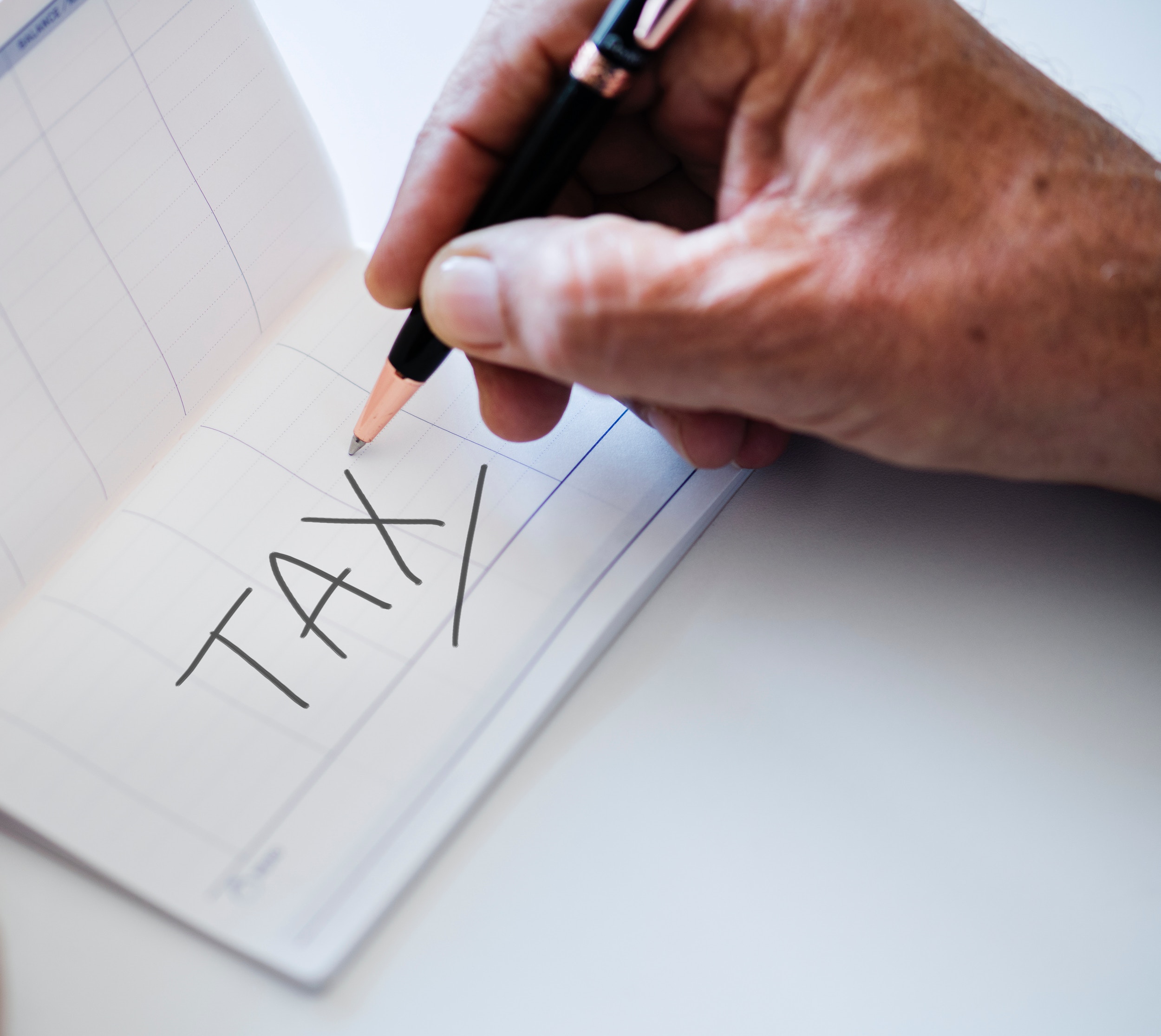 You have your own company or you're working part-time on the side. You're working hard to scrape together a couple of thousand dollars for your company. You've tapped your family and friends out and now you are considering reaching out to crowdfunding tools such as Indiegogo, Kickstarter or GoFundMe.
You must claim the money that you received from the crowdfunding or fiscal agents on your tax return. Or on your production company's tax return.
Unincorporated or sole member of LLC – Schedule C on your IRS Form 1040

Multiple members/investors of LLC – IRS Form 1065

Shareholder(s) of S-Corp – IRS Form 1120S
You should also get a separate Employer Identification Number (EIN) for your new business. When you apply for an EIN, you need to decide what type of company you're going to establish. The three most common types of businesses are:
Sole Proprietor – you are the only owner of the production. This is also referred to as doing business as (DBA).

Corporations – S corporation. You may be the only owner/shareholder of the company or you and a group of investors may hold shares in your corporation. Beware of establishing a corporation and then selling shares to family members and friends. The Blue Sky Laws usually require that you can only sell your shares to an accredited investor.

Limited Liability Corporation (LLC). You and a group of investors are members of the LLC. In most cases, you can easily add members to the LLC.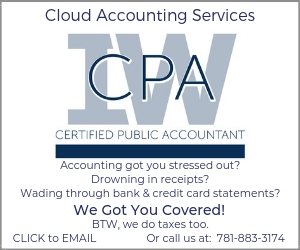 I recommend that you contact an attorney for legal advice to decide which entity is right for your new company.
Exhibit 1. Steps to Obtain an EIN
Go to the IRS website, www.irs.gov
Select Help & Resources tab (near top right) from the main menu options
Scroll to the middle of the page, select Apply for an Employer ID Number (EIN)
Irene Wachsler, CPA, MBA
Irene has a Bachelor of Science in Mathematics / minor Computer Science from the University of Lowell and a Master of Science in Business Administration from Babson College
Her Professional Affiliations include:
Mass. Society of CPAs
New York Society of CPAs Entertainment, Arts & Sports Committee
American Institute of CPAs
Co-chair, Mass. Society of CPAs South Shore Breakfast Networking Forum
Member, Mass. Society of CPAs Nonprofit Committee
Member, New York Society of CPAs Arts & Sports Committee
Member, Women in Film Video New England (WIFV/NE)
Member, New York Women in Film and Television (NYWIFT)
Got a tax question that you'd like to ask, please feel free to email Irene at [email protected]