Terrific Tips for Parents on How to Raise Happy Healthy Kids
|
author/source:
Emily Graham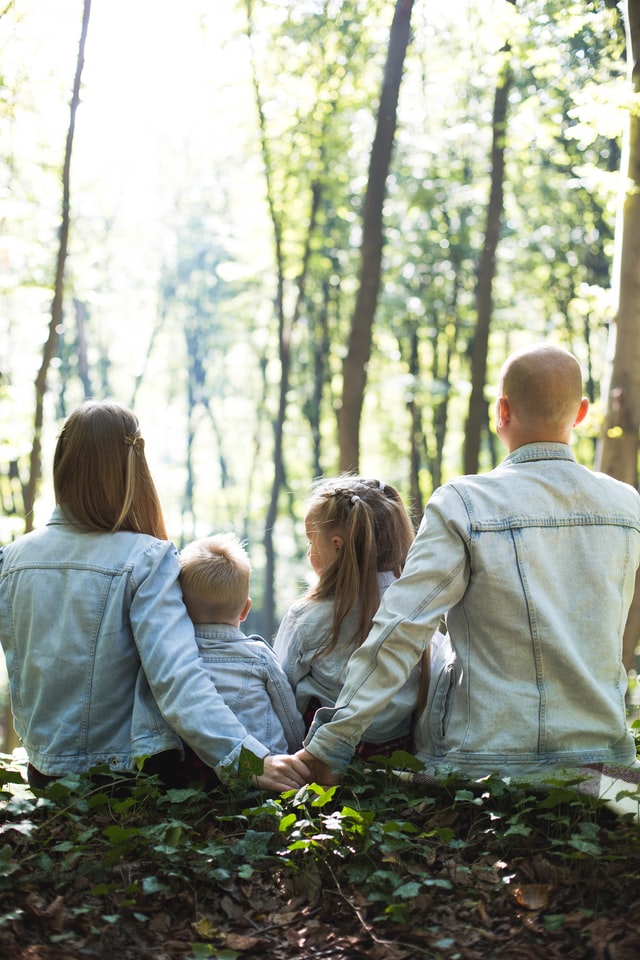 Moms and dads have a lot on their plates these days, not the least of which is how to promote the well-being of their children. Throughout childhood, parents are met with a wide variety of concerns, questions, and issues. Below, Herself360 shares some resources to help you tackle the biggies, so you can rest assured your kids are happy and healthy.
Safety and Security Measures
Giving yourself peace of mind that your child is safe and secure is one of the best things you can do for your family. And by teaching them how to take care of themselves, you'll know they are able to handle some of the dangers that could threaten them.
Guarding Their Health
Protecting your child's health is something you'll want to do from day one. However, you'll need to adapt to their different health needs as they grow, change, and develop.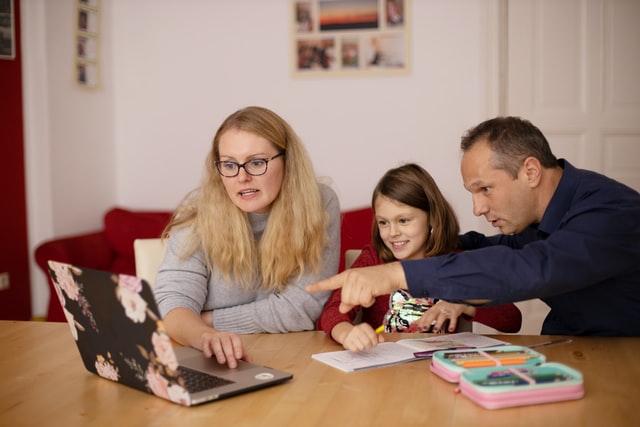 Set a Good Example
If you want your child to behave a certain way or respect certain things, it's important to lead by example. By doing so, your child will better understand where you're coming from.
Wholesome and Fun Activities
Keeping your children entertained can take some work, but it's far from impossible! In addition to educational games and outdoor activities, you can teach your children to learn to love things like volunteering — you just need to start early.
Raising children to become happy, healthy adults can feel like a pretty tall order. Thankfully, there are some terrific resources out there for moms and dads. Look into these tips and you'll find the parenting journey easier than ever!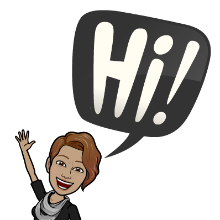 Emily Graham | [email protected]
"Successful mothers are not the ones that have never struggled. They are the ones that never give up, despite the struggles." - Sharon Jaynes