The Best Tips for Securing Your Family's Financial Future
|
author/source:
Emily Graham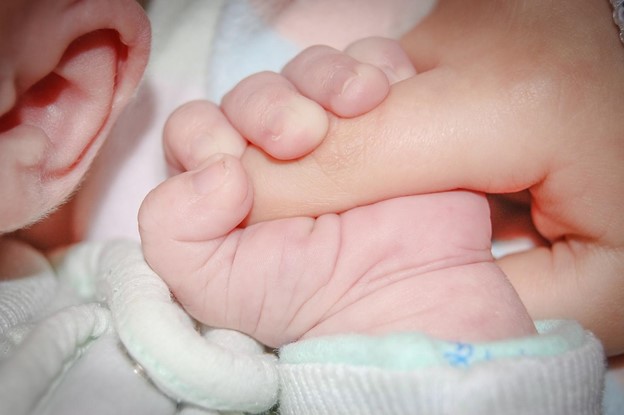 Parenthood is wonderful, and with it comes added responsibilities that can feel pretty challenging. Being able to ensure a comfortable life for your child, both in the present and the future makes the journey of parenthood that much more rewarding. But securing the future for your kids involves advance planning and targeted steps, so here are some handy tips to get you started.
Begin with a budget
Many people associate budgets with corporations, but a budget gives you a clear picture of your finances and helps you chart a course for the future. Start by tallying your monthly income, then deduct all your bills. You'll have two kinds of bills, fixed and variable. Fixed are the predictable ones, like mortgage and car payments, and variables are things like groceries and clothing. Deduct your expenses from your income, and make adjustments until the result is zero.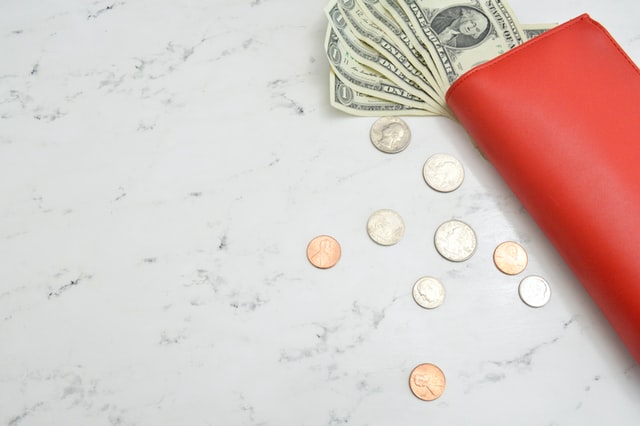 Extra money can go into savings or pay debts. If you're in the red, you need to either boost your income, which can be difficult, or reduce expenses. Variable expenses are the easiest place for adjustment. With a clear, practical budget, you can save for your child's future, your retirement, and other financial goals.
Plan for a rainy day
Plan as you may, life is unpredictable. The best way to ensure that sudden events do not cause trouble for your household is to start working on an emergency fund if you do not have one already. Any number of issues can cause hiccups - an accident, job loss, or home repairs - can derail you if you're unprepared. Ideally, your safety net should have six to nine months' equivalent of your salary set aside.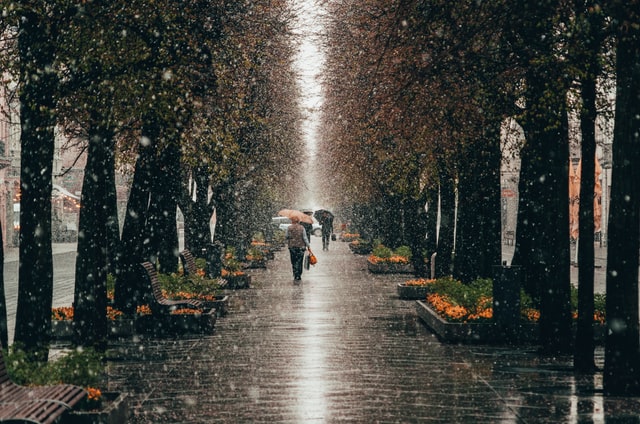 Run a business
If you've been looking to change careers so that you have more time to care for your child, why not start a business? Being your own boss is a great way to make (and save) money while working on your own terms. You can also achieve a greater work-life balance by managing your own business.
To start, put together a plan for your business, which should consist of essential details related to your new venture. You'll also want to make your business official by choosing an entity (e.g., sole proprietorship, S corporation, partnership). When forming your business, you'll also need to appoint a resident agent who will receive legal and tax documents from the Secretary of State on your behalf. Working with a resident agent is not only beneficial to your business, it helps your business stay compliant with the state's laws.
College savings options
As a parent, it's natural to want to ensure your kids get a great education, and if you plan to help fund college, there are a couple of key savings options available for parents. The two primary choices are the 529 plan and the Coverdell ESA. Both offer tax advantages, although the ESA has contribution limitations.
There is a third option called custodial accounts, also termed UTMA or UGMA accounts. These give more freedom to your child and do not require the funds to be put towards educational expenses.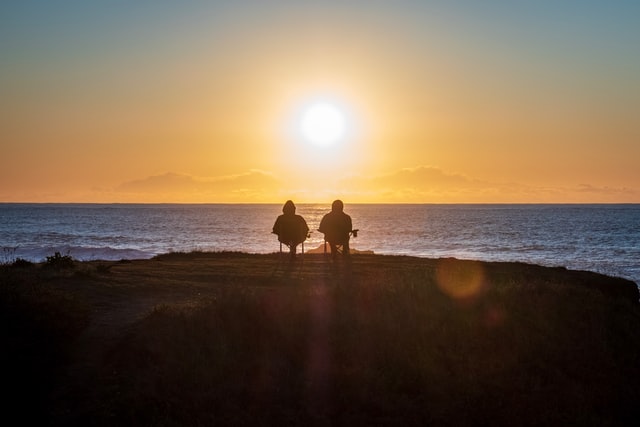 Plan for your golden years
While parents often think of their kids' education before their own retirement, NBC News points out it makes sense to prioritize your retirement. For one thing, retirement will likely last far longer than your children's college experience. Along those same lines, you are responsible for your own financial future, and without good planning, you could become a burden to your children in your later years. With that in mind, examine your retirement plan options.
Plan for the inevitable
Although one does not want to think about it, there will come a day when something happens to you or your spouse. To protect your family's interests, consider visiting with an estate planning attorney. These professionals can draft a will, address legal guardianship concerns, and tackle things like establishing a trust. Seeing an attorney ensures your documents meet the legal requirements in your state, so things don't get hung up in red tape if something tragic happens.
The future is brighter knowing when you make sound financial decisions. A financial plan for your child is not just about putting money aside for specific goals, but also factoring in unexpected events and saving for yourself. With a little planning and forethought, you can set your family up for financial security, now and long-term.
Emily Graham | [email protected]