Trending 2-20-2018
|
author/source:
Renée Greene
STUDENTS STAND UP FOR THEIR RIGHTS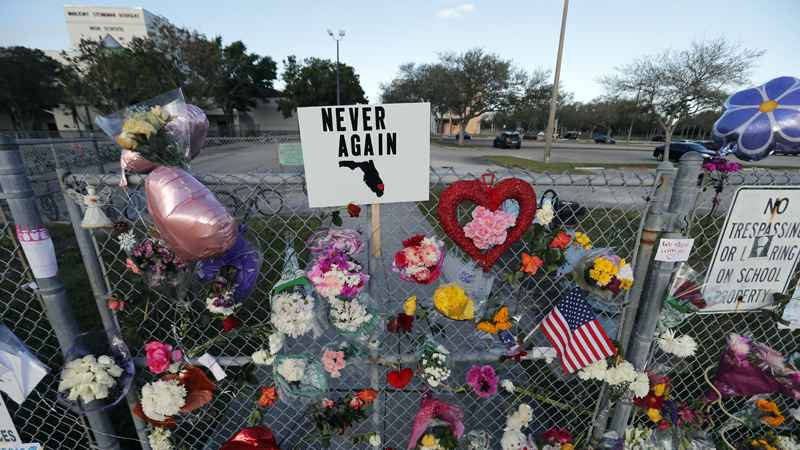 Students from Marjory Stoneman Douglas High School are heading to the state capitol to demand lawmakers take action on gun control. They are putting the National Rifle Association on notice and not backing down. Gun control advocates are putting pressure on Florida representatives are who take money from the NRA. Click here to see the top ten in the House and Senate who are funded by the NRA and the amounts they received. These students, Teens for Gun Reform are coming your way Washington DC, millions of others across the country stand with them. Change is in the air.
Top Congress Members Funded By NRA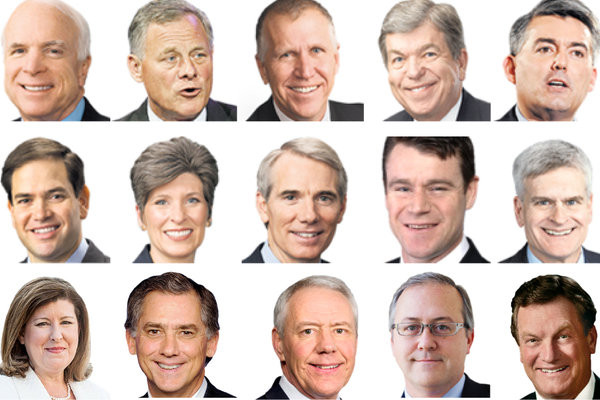 WHATS UP AT THE OLYMPICS?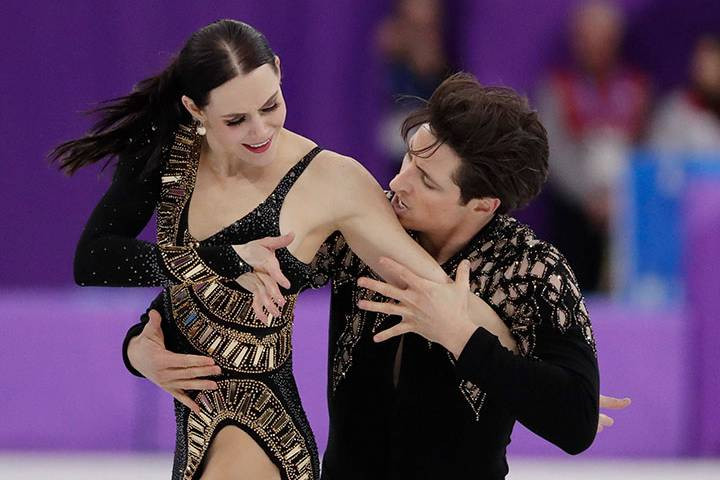 Not a lot of medals for the US last night but the Canadian ice dancing team scored. Tessa Virtue and Scott Moir, rise to the occasion and take the gold while setting a new ice dance world record. The hope for our neighbors to the north next is to grab the gold when the Canadian women's ice hockey team meets Team USA in the finals on Wednesday. At least the US's Brita Surgoney did bring in the bronze for halfpipe skiing. While Czech snowboarder, Ester Ledecka, switched from snowboarding to skiing and pulled off a gold medal which was even a surprise win for her.
KFC RUNS OUT OF CHICKEN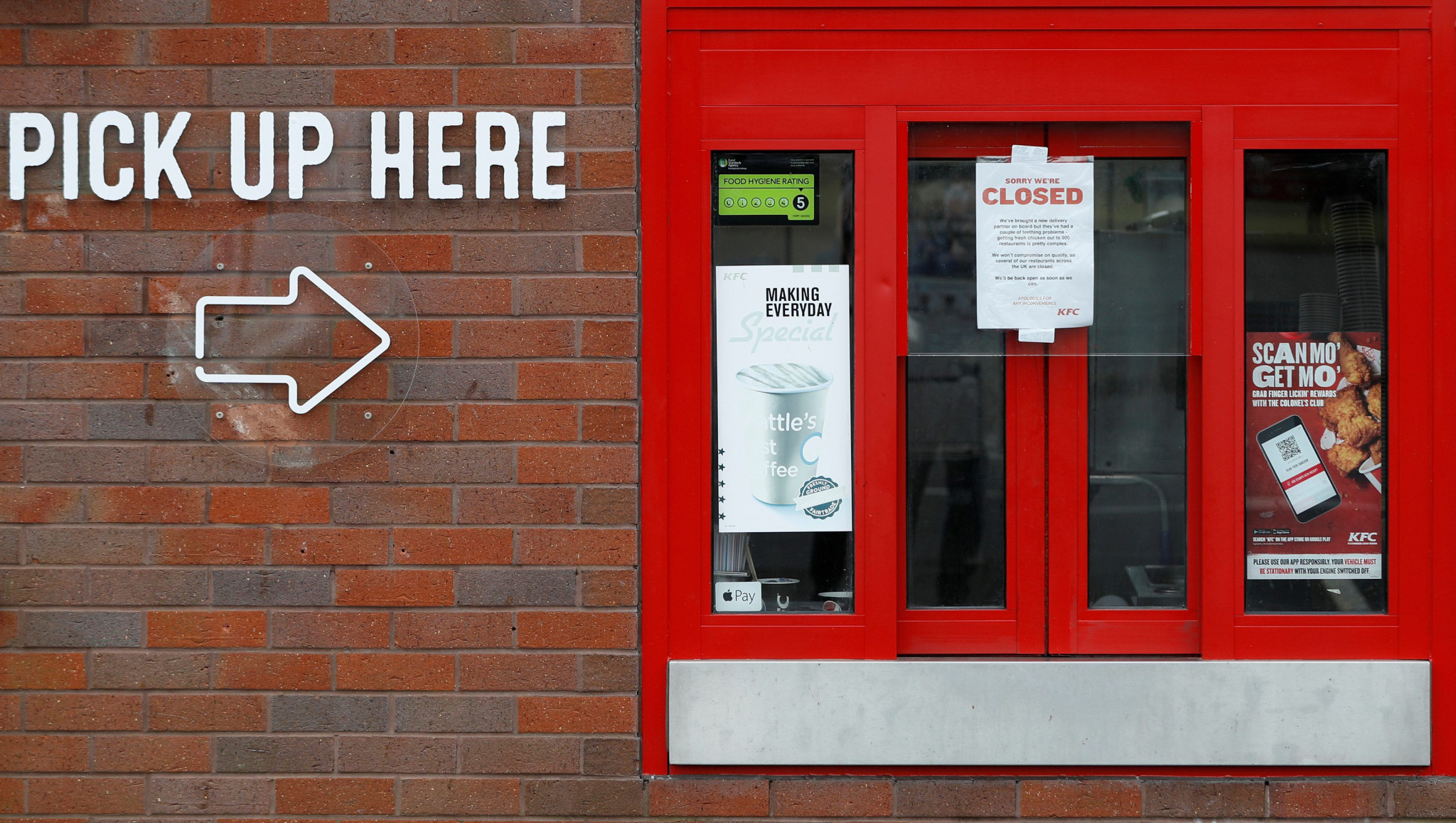 Come on, what's the punchline? A new delivery company is blamed as they failed to get the poultry to most of its 900 restaurants across the United Kingdom. Check out the real punchlines on Twitter, while KFC promises "The Colonel is working on it" many are crossing the road to a McDonalds. The chicken needs to cross the road to the UK's KFC's soon.
WHAT THE CLUCK, GIVE US YOUR BEST CHICKEN JOKE FOR KFC'S UK DILEMMA!