Trending 2-27-2018 - DACA, Super Trump, Disney, Black Panther, Ensa Cosby
|
author/source:
Renée Greene
COURT REIGNS SUPREME ON DACA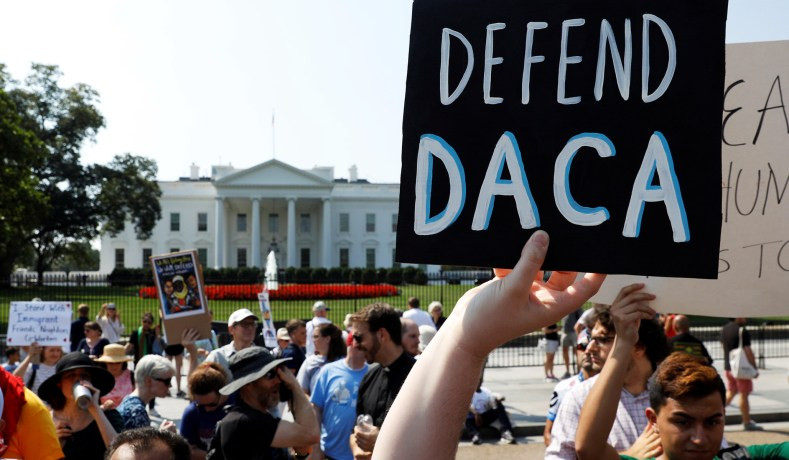 The U.S. Supreme Court on Monday handed the Trump administration a setback over the Deferred Action for Childhood Arrivals program, which shields hundreds of thousands of young immigrants from deportation. The court declined to take up a key case dealing with the Obama-era DACA — for now.
According to NPR, the high court said an appeals court should hear the case first. The result is DACA will stay in place until or if the Supreme Court takes it up. The Trump administration tried to skip the 9th Circuit Court of Appeals in California and go directly to the Supreme Court. (The 9th Circuit is famously liberal-leaning.)
Two lower courts blocked the government from ending the DACA program. Trump had wanted to start ending the DACA protections in March for people brought to the U.S. as children and living in the country illegally. The Supreme Court did not rule on the merits or even indicate which way it would lean on the DACA program. This was all about the legal process. At least for now that March 5 deadline set by Trump allows these citizens a bit of relief.
BILL COSBY DAUGHTER ENSA DIED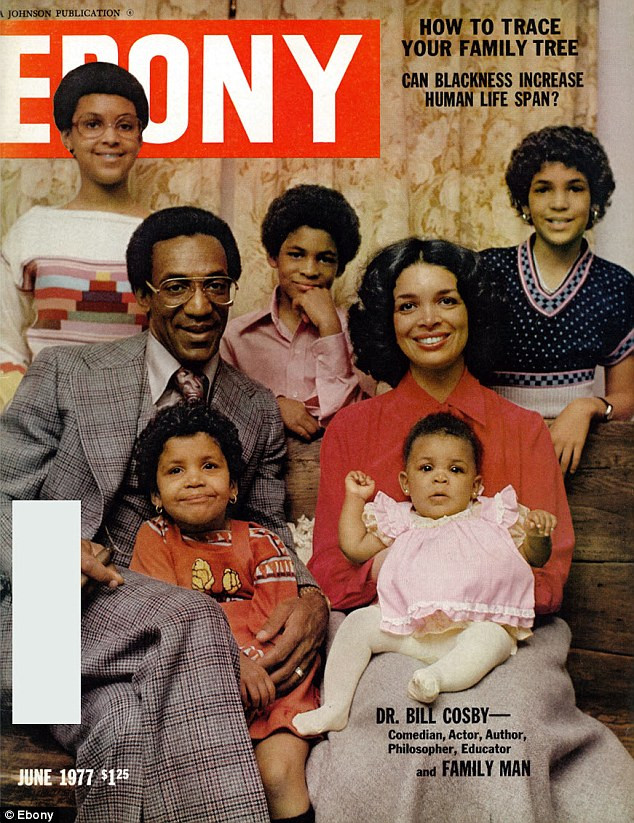 Bill Cosby's daughter Ensa died on Monday from renal disease, according to Cosby spokesman Andrew Wyatt. She was 44. Renal disease is a condition that impairs kidney function. Ensa Cosby stayed out of the spotlight but voiced strong support of her father after accusations of sexual assault, standing by him and believing he was innocent.
"My father has been publicly lynched in the media," she said. "My family, my young daughter, my young niece and nephew have had to stand helplessly by and watch the double standards of pretending to protect the rights of some, but ignoring the rights of others and exposing innocent children to such appalling accusations about someone they love dearly and who has been so loving and kind to them is beyond cruel."
She was one of five of the Cosby's children. In 1997 they lost their only son Ennis, who was murdered at the age of 27 in 1997 during a failed robbery attempt. Funeral plans for Ensa have not yet been announced. The family sends thanks to the many people for their prayers for their beloved and beautiful Ensa.
SUPERHERO TRUMP
President Trump again turned attention away from guns and toward the various security breakdowns that preceded the Feb. 14 rampage inside Marjory Stoneman Douglas High School in Parkland, Fla., that left 17 dead. Hosting dozens of governors at the White House on Monday, Trump reserved his harshest criticism for deputy sheriffs who remained outside the school as alleged shooter was on a rampage inside. ''You don't know until you test it, but I think — I'd really believe I'd run into [the school], even if I didn't have a weapon,'' telling the assembled governors that he thought they, too, would have rushed inside.
He did not, however, throw his support squarely behind any particular legislative proposal. Trump, now seeming to back away from measures he previously floated that would raise the minimum purchase age for rifles, mandate comprehensive background checks for gun buyers, and ban ''bump stocks,'' which allow widely available semiautomatic rifles to fire like fully automatic guns, according to CNN. Falling back on ''Don't worry about the NRA,'' Trump said. ''They're on our side.'' Trump believes he can make some of his restrictions happen too. But as Republican lawmakers are notably quiet on any of his proposals, being a "superhero" looks like the only way he will get any of his proposals passed.
DISNEY GIVES CUT OF "BLACK PANTHER" ROARING PROFITS TO CHARITY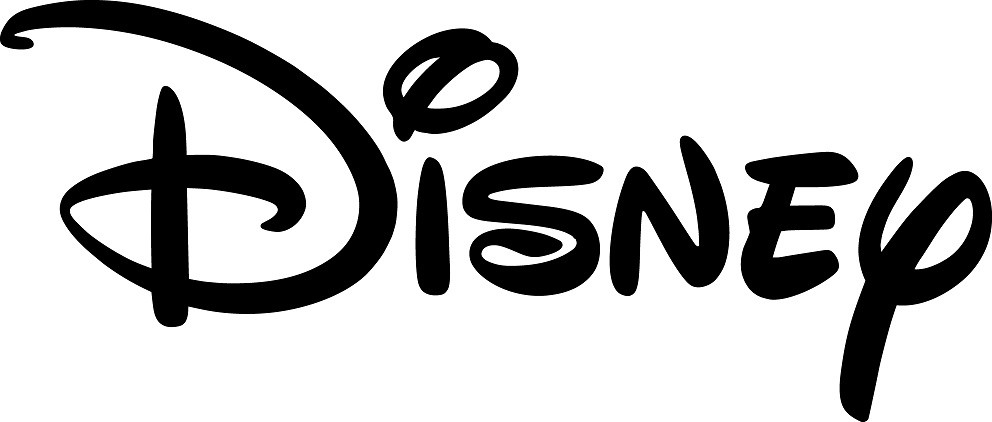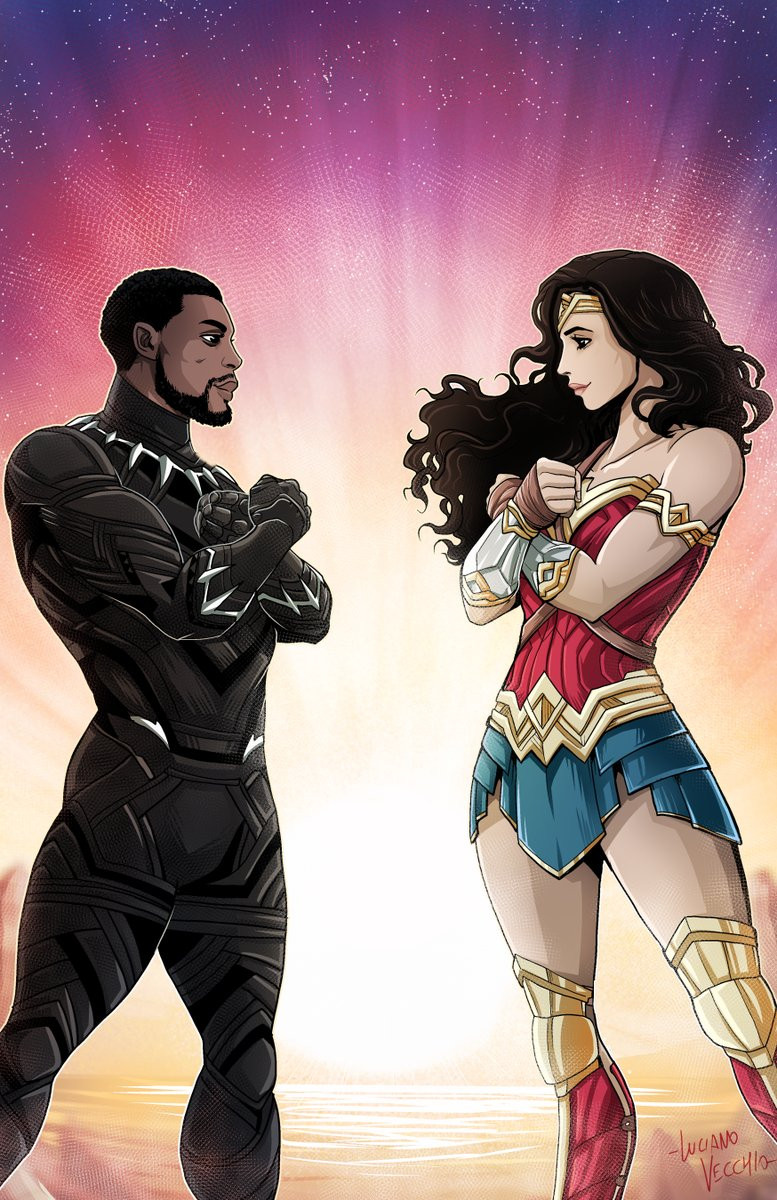 Marvel Studios is donating $1 million to the Boys & Girls Clubs of America in celebration of "Black Panther's" financial success. The donation will support the organization's youth STEM programs, according to a news release. Disney CEO Bob Iger said in a statement that it was "thrilling to see how inspired young audiences were by the spectacular technology in the film."
"It's fitting that we show our appreciation by helping advance STEM programs for youth, especially in underserved areas of the country, to give them the knowledge and tools to build the future they want," he added. STEM — science, technology, engineering, and math — are fields that have been a key focus of the Boys & Girls Club. The nonprofit organization provides programs for children with an emphasis on education, future success, and general well-being.
The organization will use the one-time grant to establish new STEM centers to serve kids and teens, with a particular focus on Atlanta, Baltimore, Chicago, New York, Philadelphia, and Washington. "Black Panther" bringing even more hope for kids to see a way to new heights in their future. #WakandaForever