Trending 2-7-2018
|
author/source:
Renée Greene
WYNN OUT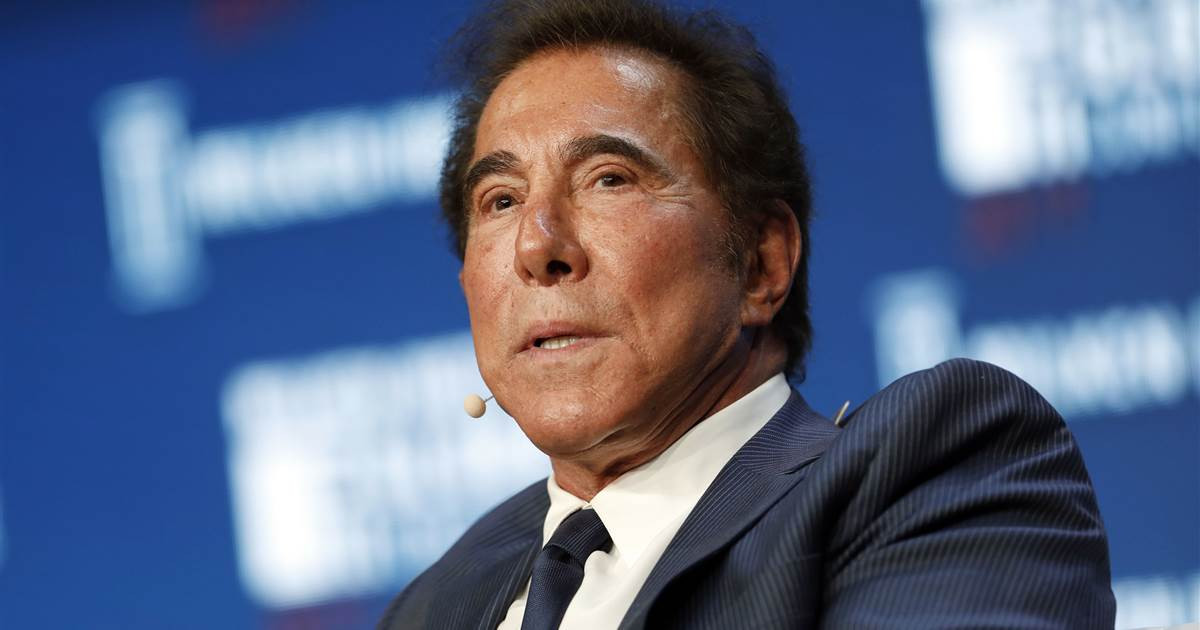 Wynn Resorts announced on Tuesday that Steve Wynn has resigned as CEO and chairman of Wynn Resorts. This after reports of decades of sexual misconduct by Wynn. Allegations in a report by the Wall Street Journal detailing multiple accounts from current and former employees, not the least of which that of a manicurist who received a $7.5 million financial settlement who alleged being pressured into having sex with Wynn.
With his resignation, the decision whether the company is suitable to retain its license to build the $2.4 billion hotel casino on the banks of the Mystic River in Everett should make it a bit easier for the Massachusetts Gaming Commission to decide. The hotel is up and well underway towards its 2019 completion. News on this should be updated later today.
MALCOLM BUTLER SPEAKS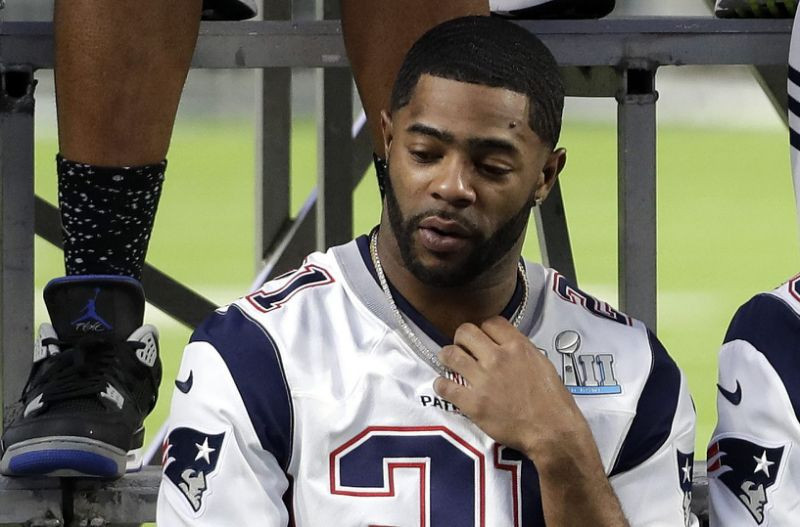 Malcolm Butler, Patriots cornerback denied reports of being benched during the Super Bowl because he missed curfew and various other incidents. According to the Boston Globe, Butler released this via social media "During my four-year career with (the) Patriots I have always given it everything I have to play at a high level, and would never do anything to hurt my team's chances of winning a game, including this year's Super Bowl, where I visited with my family every night," he wrote in a post on his Instagram and Twitter accounts. He went on to say reports to the contrary about various incidents he may or may not have done to get benched, were ridiculous and very hurtful to him and his family. Coach Bill Belichick said after the game his decision not to play Butler was not discipline-related. We still haven't heard, the rest of this story.
SNOW, SLEET, AND RAIN, OH MY!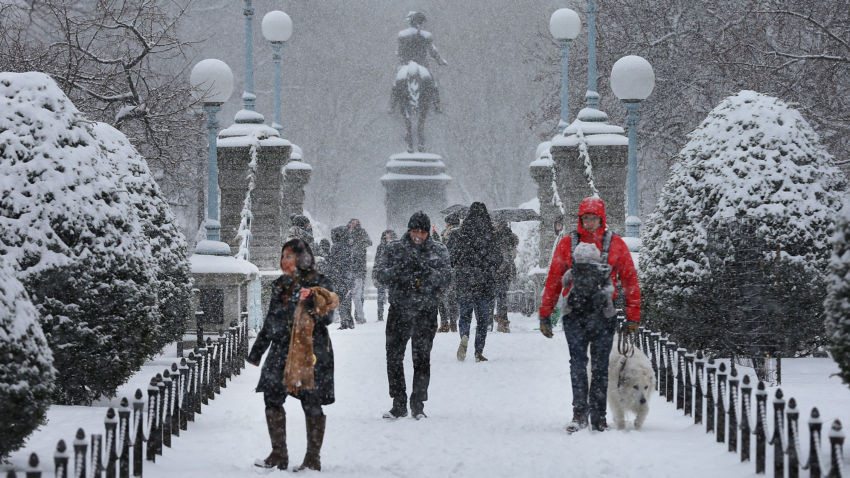 Scoop, winter storm warning for today is happening. Coming in from the south according to WCVB-TV meteorologist Cindy Fitzgibbon it's going to be a mix of snow, turning into rain in some areas, but temperatures dropping will bring icy road conditions. Quite the trifecta, but not unusual this time of year in the Boston area. It should start in most areas by 9-11AM continuing throughout the day. Of course, leading to a messy afternoon commute. Kids already made plans as scheduled school closings were listed last night. Stay safe, have fun out there!
GRONKOWSKI CAN'T CATCH A BREAK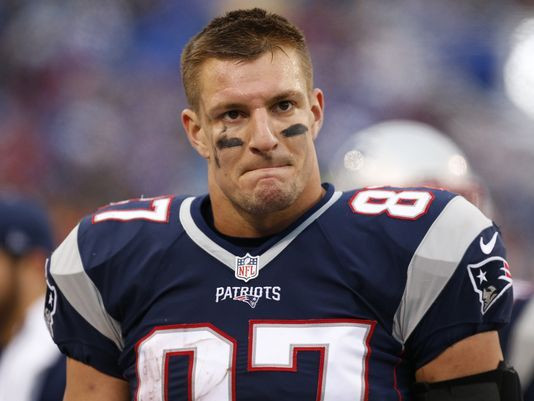 New England Patriots tight end Rob Gronkowski was robbed while he was at work at Super Bowl LII. Yep, Gronk got home from Minneapolis on Monday only to find that his Foxboro home had been robbed. He called the police to report the burglary in a laid-back fashion upon finding safes and possible guns were taken according to the Boston Globe. On the call to police, Gronkowski says: "Hello. This isn't an emergency. This is Rob Gronkowski calling. And while I was gone, my whole house got robbed while on the Super Bowl trip and I just got back." Maybe David Ortiz showed up with a large Dunkin Coffee?
MARTIN CRANE, FRASIER'S DAD, GONE BUT NOT TO BE FORGOTTEN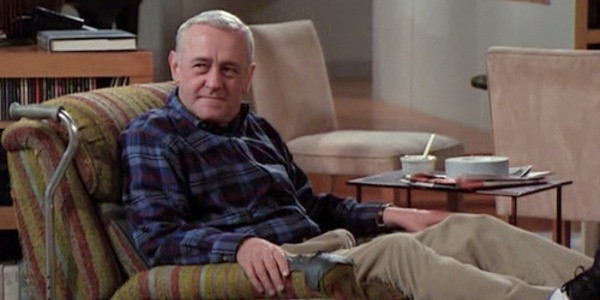 Huge fan here! Watch it almost every night for two hours on COZI and not ashamed to admit it. John Mahoney, 77, died on Sunday. It took me a minute to figure out, "How could this guy be the father of these to dandies?" but that dichotomy made for a lot of out loud laughs, still does. Between Martin Crane, his dog Eddie and a string of fabulous girlfriends, how could you not love the ex-cop and his sharp remarks? But often got a chance to express his thoughts with Frasier, in a cabin at a lake, with Frasier's son Freddy or with Niles about his feelings for Daphne, they were true moments in a comedy, that Mahoney brought to fore.
The Steppenwolf Theater confirmed his death, saying he passed away due to complications from cancer. They canceled their show that night in his honor instead of having an open invitation in the front bar of the theater for all to come and celebrate in remembrance. See you and your boys tonight at 8 PM, Marty Crane.