Trending 3-5-2018
|
author/source:
Renée Greene
AND THE WINNER IS, 90TH OSCARS CEREMONY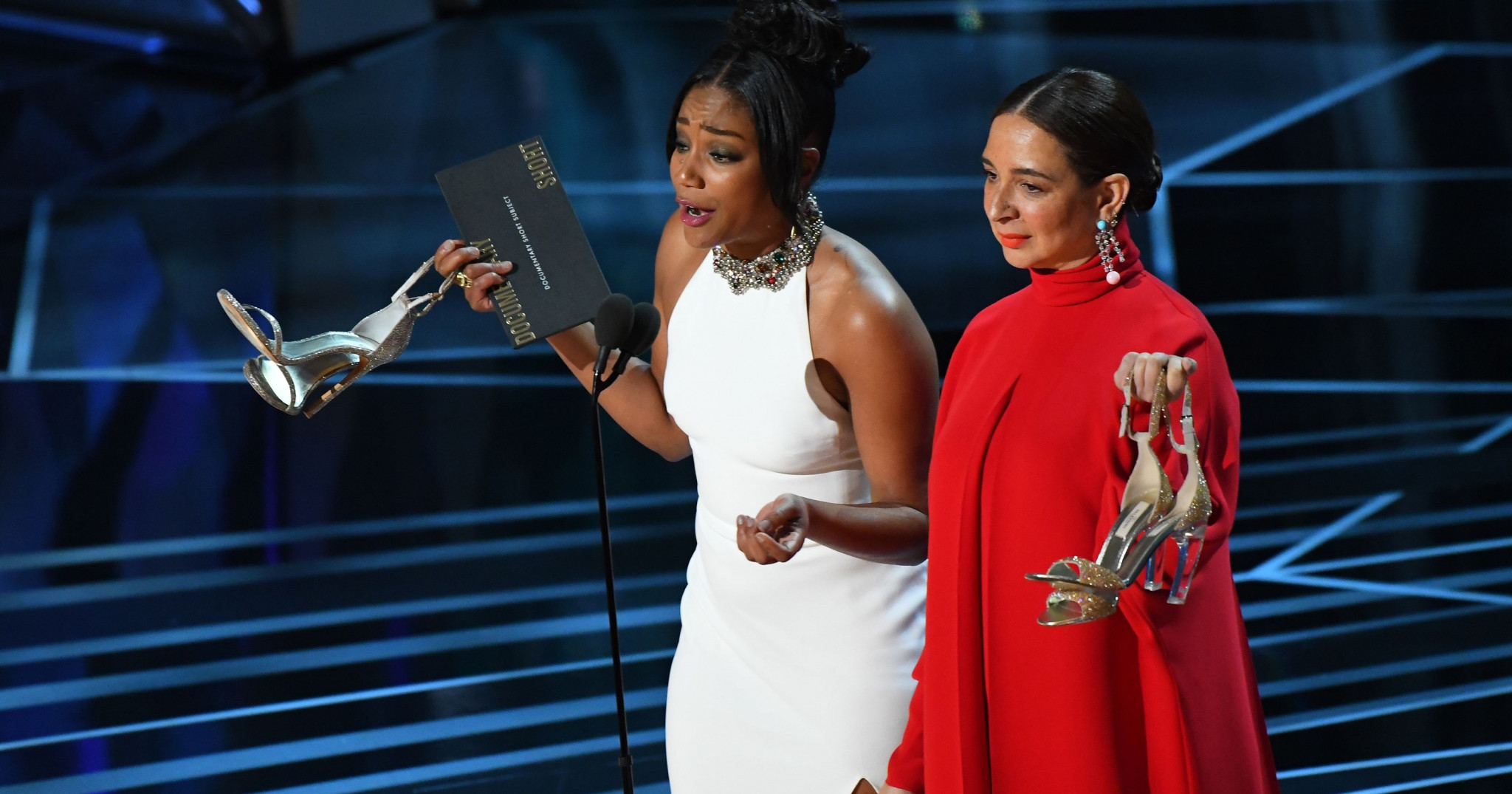 ABC made the 90th Oscars Award Ceremony the Super Bowl of award show events. It started at 7 AM on Good Morning America with Paula Ferris dressed in stripe black and white evening gown to open. With a break for the local newscast, there was a Nor'easter causing a bit of a stir up in the east, "This Week with George Stephanopoulos" talking heads must have their Sunday morning platitudes and then back at 1 PM it was back to the Oscars! For the next 11 hours ABC highlighted and showcased the games and players of the current season and those that have passed, oh yes they did! That was a first. Will be interesting to see the numbers when the ratings come in today. Jimmy Kimmel, well played, well played.
Best Picture – THE SHAPE OF WATER
Best Director – GUILLERMO DEL TORO "THE SHAPE OF WATER"
Best Actress – FRANCES MCDORMAND "THREE BILLBOARDS OUTSIDE EBBING, MISSOURI"
Best Actor – GARY OLDMAN "DARKEST HOUR"
Best Supporting Actress – ALLISON JANNEY "I, TONYA"
Best Supporting Actor – SAM ROCKWELL "THREE BILLBOARDS OUTSIDE EBBING, MISSOURI"
Best Original Screenplay – "GET OUT"
Best Presenters - Tiffany Haddish and Maya Rudolph Nailed it! On point, on topic and funny at the same time. It was ladies' night and those two had it going on. And in case you missed it, Tiffani was wearing her $4,000 white Alexander McQueen dress. She told you on SNL when she opened the show how much she paid for it to wear to the "Girls Trip" premiere, proceeded to wear it in several skits that night and there she was sporting it with Ugg-like footwear, onstage at the Oscars. Tiffany speaks truth to power. Oscars 2019 hosts Tiffany Haddish and Maya Rudolph?
WEST VIRGINIA TEACHERS BACK TO WORK, NOT!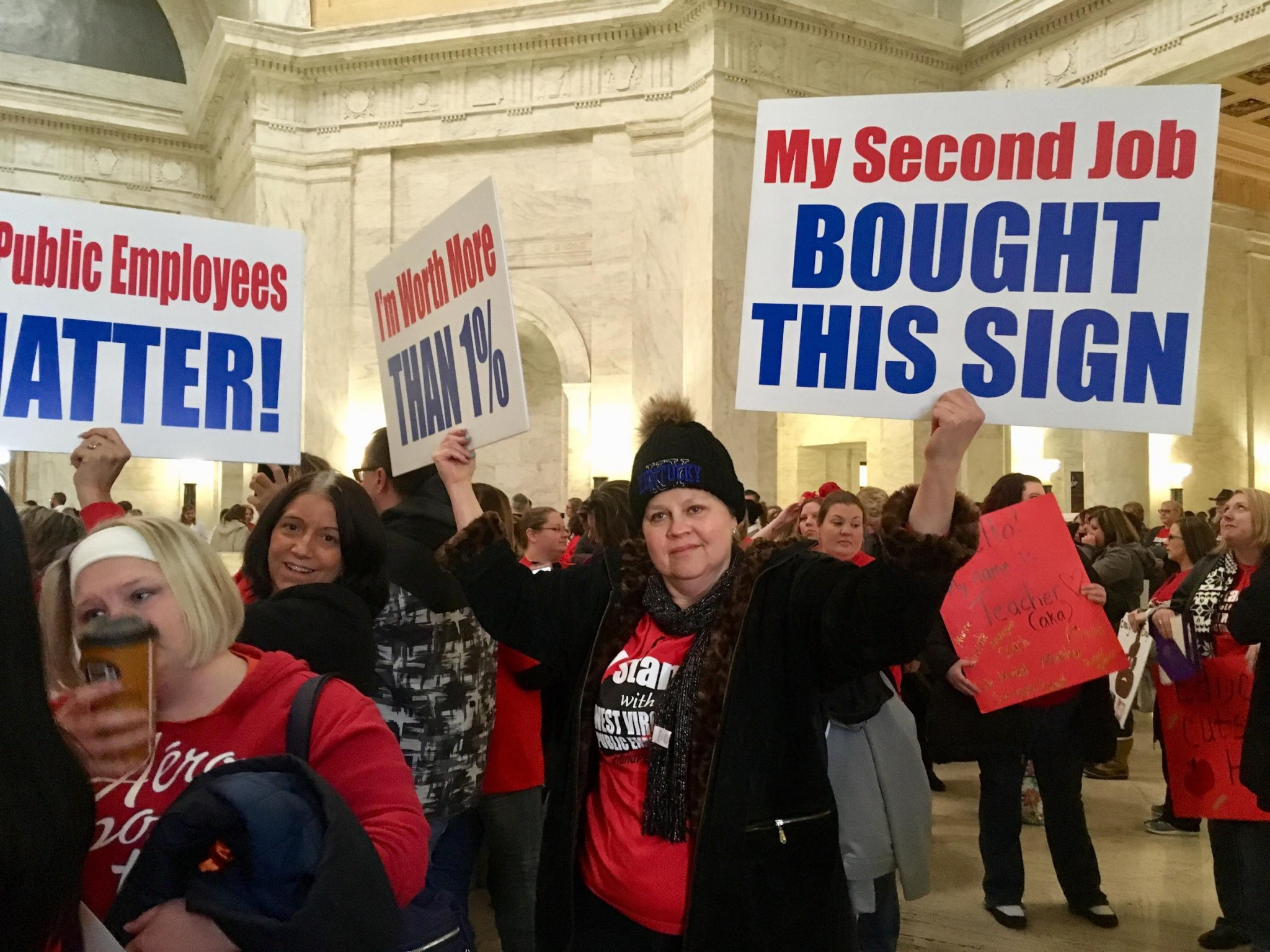 It seemed like the strike was coming to an end on Wednesday, but it didn't happen. Schools will be closed today, day eight of the West Virginia teachers strike. Thousands of public school teachers across the state have been on strike over their pay and benefits. Governor Jim Justice put together an agreement to the teachers and kids back in schools, but the agreement was rejected by the state's legislature.
Governor Justice signed an agreement providing teachers, school service personnel, and state police a 2 percent salary increase starting in July and scheduling a 1 percent pay hike for teachers in 2020 and 2021. Teachers' unions said those raises wouldn't cover cost-of-living increases, and the bill didn't address other concerns related to public employee insurance programs, health care costs, and payroll tax deduction options. That was followed by thousands of teachers, parents, and supporters taking to the streets in Charleston West Virginia's Capitol to protest. What lies ahead this week remains to be seen. Teachers are holding out for the 5% offered, which was accidentally passed by the Senate because they thought they were voting on a bill for 4%. There's something fishy going on with the WV legislature.
LAST WEEK ON "1600 PENNSYLVANIA AVENUE"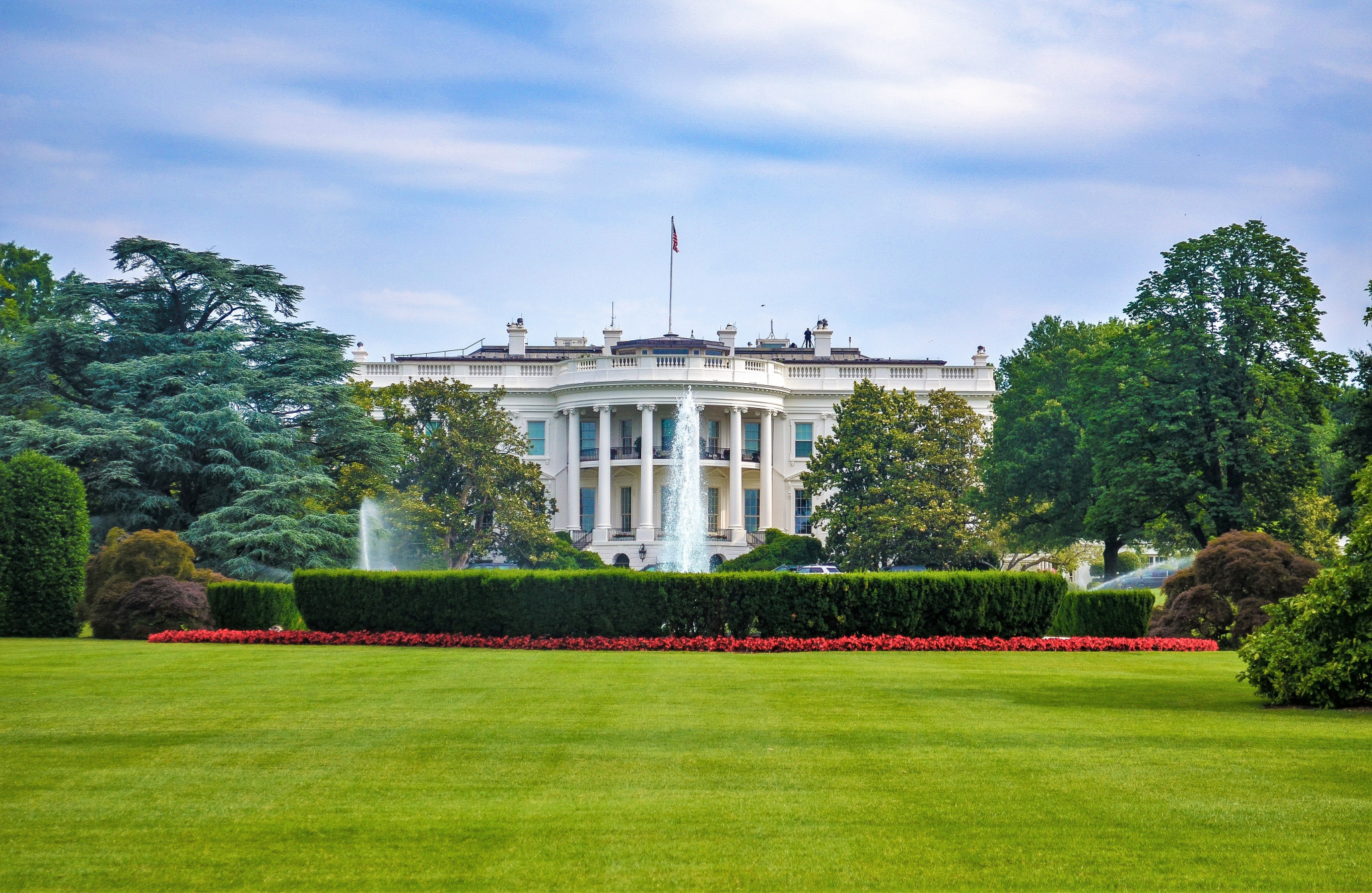 Every new leader at the White House has its share of disruption in the first year. But last week, in one week, there were a lot of falling dominoes all over the place!
Where to begin? Trump lost one of his longest-serving aides, saw his son-in-law lose his power, and rumors ensued that other key resignations are coming. Trump scrambled to announce policies on gun control and trade and found time to lash out at his Attorney General Jeff Sessions an actor Alec, sometimes known as "Alex" to Trump, Baldwin.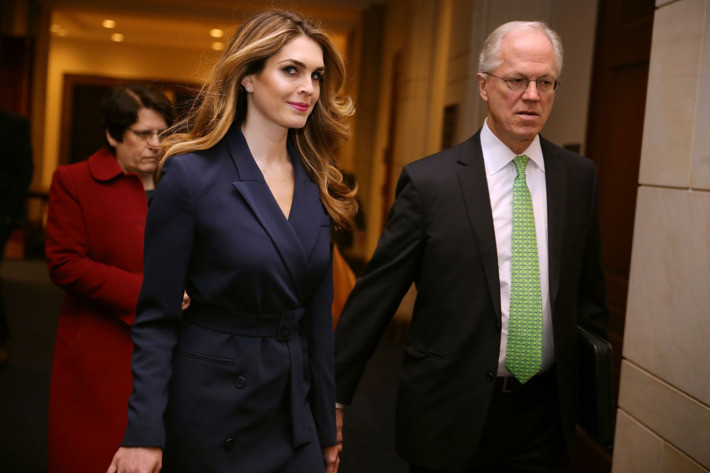 Hope Hicks, communications director, decided to resign on Feb. 28. Several others before her in that position exited too. The 29-year-old had been with Trump since the beginning of his campaign, becoming one of his most reliable and influential supporters. "I cannot overstate how important Hope is to keeping this thing together," one West Wing official according to Time magazine. "She really is one of the only people who have the President's trust and respect."
Jared Kushner spoke hardly ever but carried a lot of influence around the White House and the world. With the unveiling of the many with access to the President and high top-secret documents after Rob Porter was revealed, it was time to put some on notice. Kushner became the highest profile victim in at the White House to fall. He and other staff operating at a Top Secret/SCI interim clearance was told that his clearance would be downgraded. Without it, he will likely lose his senior advisory position. He's also in Robert Mueller's sight for close investigation of what he's been doing and who was he doing it with, and for whose good. Kushner has a lot of explaining to do.
According to NBC, the Trump Administration is set to replace National Security Advisor H.R. McMaster in the coming weeks. The White House quickly denied it but the month of March just began. Noted in this tweet, McMaster didn't state that there was no Russian interference and impact on the 2016 election results.

Gary Cohn, Trump's chief economic adviser, threatened Chief of Staff Kelly that he would resign if the president imposes tariffs on steel and aluminum imports, the New York Times reports. But Trump did and offered a trade war will be a good thing as well. Which caused another shock and fall on Wall Street. Cohn has threatened to resign before, this is more than a rumor. Stay tuned.