Up Your Cozy Game
|
author/source:
Dawn DeSario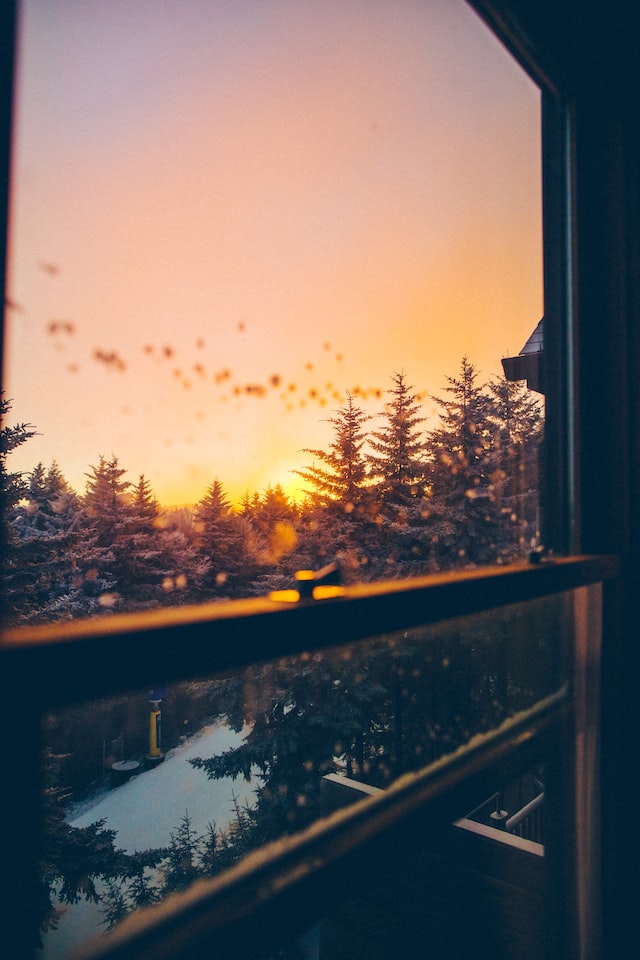 5 Simple Tips to Create a Warm and Inviting Home for Fall.
It's a crisp morning. The first day of Fall. We are just coming off of the long warm days of Summer. The cool morning dew blankets the earth, foreshadowing the chilly days to come.
I question whether or not to finally fire up the furnace, or just throw on a sweater and sip my warm cup of coffee. I nuzzle up on the couch with my chunky hand-knit throw, pups stretched out on my lap and feet, and my brand new pumpkin spice candle, its flame enthusiastically dancing while eagerly sharing its seasonal essence.
Home is our refuge. Our safe place. It is sheltered from the cold and a place to house our families, beloved four-legged family members, and our most cherished belongings.
Our homes can also be a visual extension of who we are. A place to create in, cook meals, make memories, a place of expression.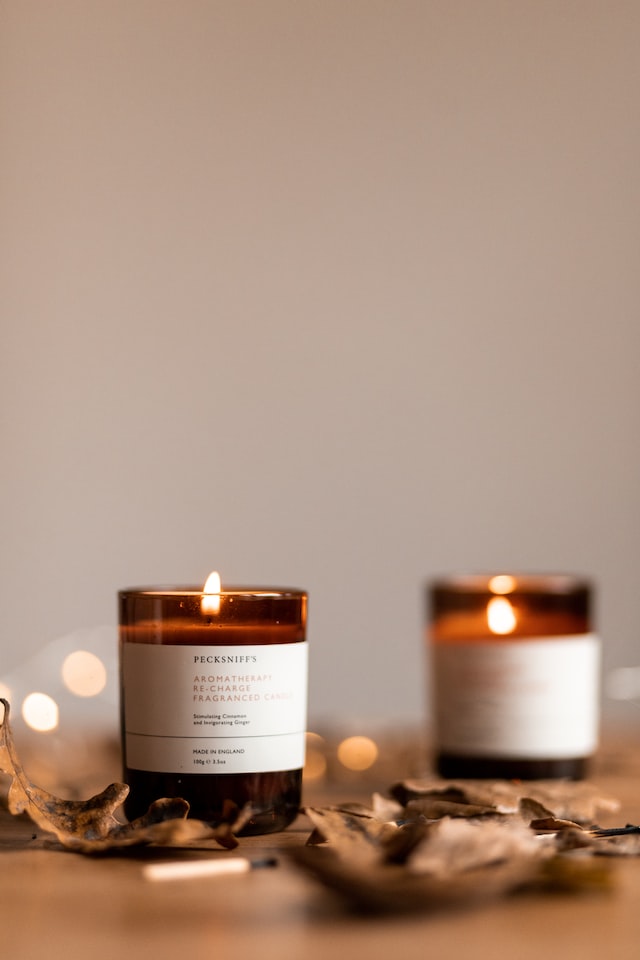 I'd like to share 5 simple things that can transform your home into a warm and inviting place to cozy up by the fire, bake pies, curl up with a good book, sip your favorite warm beverage, or simply relax and unwind.
Create a Blank Canvas.
Remove the clutter. Put away the summer items. The "Life is Better at the Beach" signs, the starfish pillows, the suntan lotion, bathing suits, beach towels, and flip flops. It's time to do a deep clean and get your home ready for Fall. Once you have removed the summer goodies, you are ready to bring in the warmth.
Add Texture.
Adding texture with fabric to any room in your home is a Fall YES! A throw blanket draped over the back of your couch or recliner not only looks lovely but is functional as well. Adding a soft shaggy rug to your favorite lounge areas will keep your toes (and paws) off of the cold floor. Keep the warmth inside of your home by adding drapes or treatments to your windows. A bare window is a cold window. Another simple way to bring that Fall look into your home is to overindulge in Fall-colored throw pillows. You really can't have too many! Throw away!!

Fall colors are everything. Burnt Sienna, Mustard Yellows, Scarlet Oak, and Orange. Rusty Browns, Burgundy, and Navy Blues. Let the Fall foliage and sunset skies inspire your color palate. Use these colors in your textured décor and the warmth factor will go through the roof.

Cinnamon Toast, Pumpkin spice, and Vanilla Bean. Apple Harvest, Sandalwood, and Pear. These scents instantly scream Fall. The easiest way to get that Autumn fragrance is to light a few candles or diffuse your favorite oils. Let them permeate your home and create that perfect intoxicating atmosphere. To add to the fun, bake an apple pie or make some oatmeal cookies from scratch with the kiddos. Making memories and warming up your home with the savory scent of cinnamon and vanilla is an instant win - not to mention, your taste buds will thank you!

Ambient lighting is another easy trick to bring on the cozy factor in your home. Cool blue-toned lighting is just that, COOL! Give your home a comforting and calm feeling with the art of lighting. The warm glow of amber lighting from candles, a fireplace, or the right kind of bulbs, is a game changer! Look for bulbs with a lower kelvin measure such as 1,800 K vs the bluest light measuring 6,500 K. Dimmers on ceiling lights and warm-toned shades on table lamps pack a punch when it comes to upping your cozy game!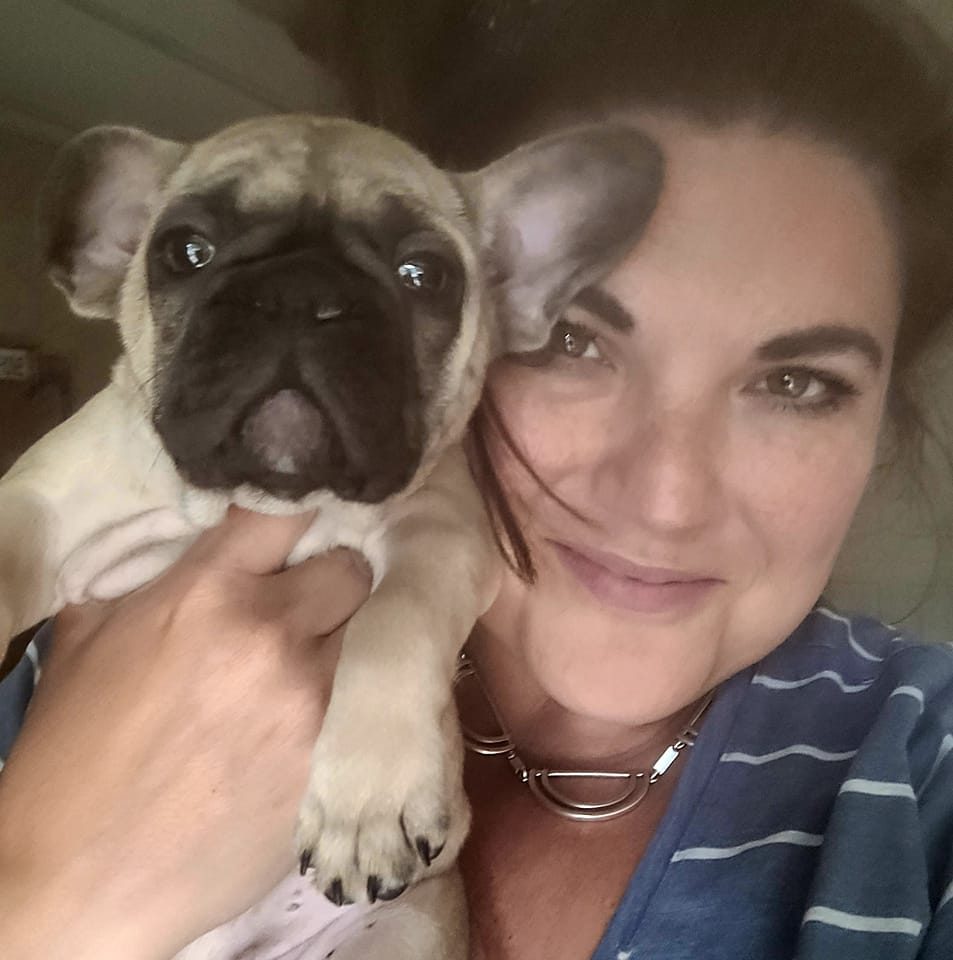 So, as the summer fades, and the essence of Fall steadily approaches, take the time to pause, breathe, create, and let the many gifts of the season take hold.