Warm Getaway
|
author/source:
Lyvia Feraco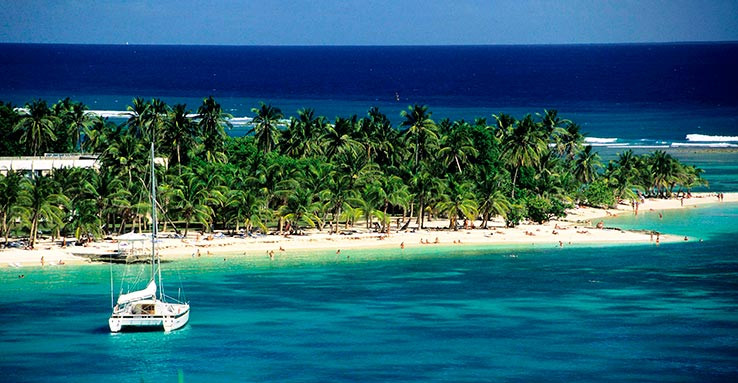 Every year from November to end of March, Norwegian Air Shuttle operates flights from TF Green, Providence (PVD) to Fort-de-France, Martinique (FDF) and Pointe-a-Pitre, Guadeloupe (PTP) in The French Caribbean.
For a very affordable price, you are only 4 hours away from a nice tan glow in Paradise!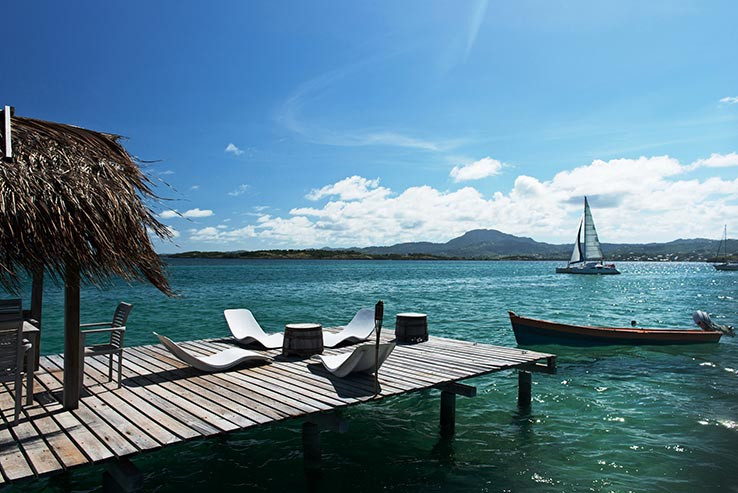 Martinique Island
Champagne and Chanel, steel drums and steamy jungles – this French island is an intoxicating mix of elegant European living and rootsy Caribbean culture. Superb gastronomy, a hikeable volcano, idyllic beaches and a world famous rum legacy make this lushly-forested island a paradise for outdoor lovers, gastronomes and Francophiles.
Perfect beaches, rainforests, waterfalls and coral-rich waters make Martinique a haven for outdoor lovers. Scuba diving, snorkelling, surfing, sailing, fly-boarding, canyoning and kayaking are all on offer.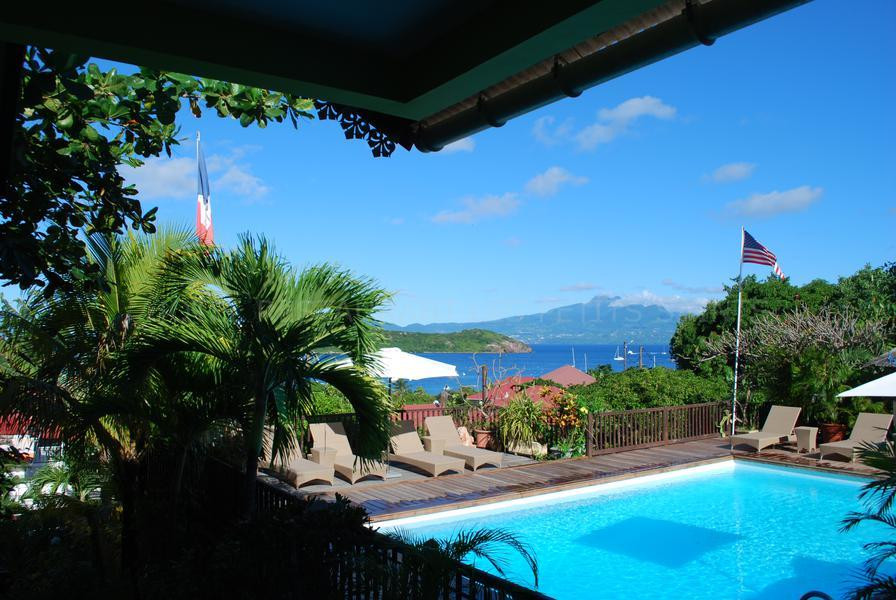 Guadeloupe Island
this archipelago, of five very different islands, combines Caribbean cool with French chic. "Les isles de Guadeloupe" are: Basse-Terre, Grand-Terre, Marie-Galante, Les Saintes and Desiderade.
The Reserve Cousteau, Basse-Terre, was named after Jacques Cousteau, the French father of scuba. He thought this area had the world's finest marine life. There is an underwater statue of him, which divers touch for luck.
Don't miss the Caribbean Carnival in February!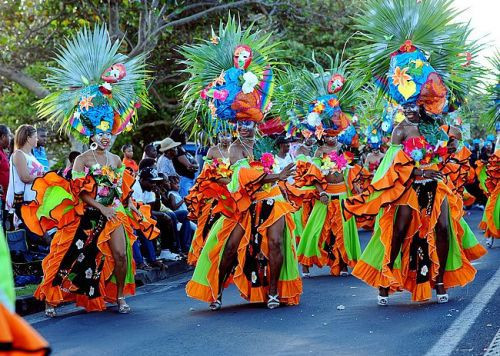 And more warm destinations from US airports: Morocco, Barcelona, Greece, Thailand...