Women of Interest - Cara Belvin of empowerHER
|
author/source:
Cathie Briggette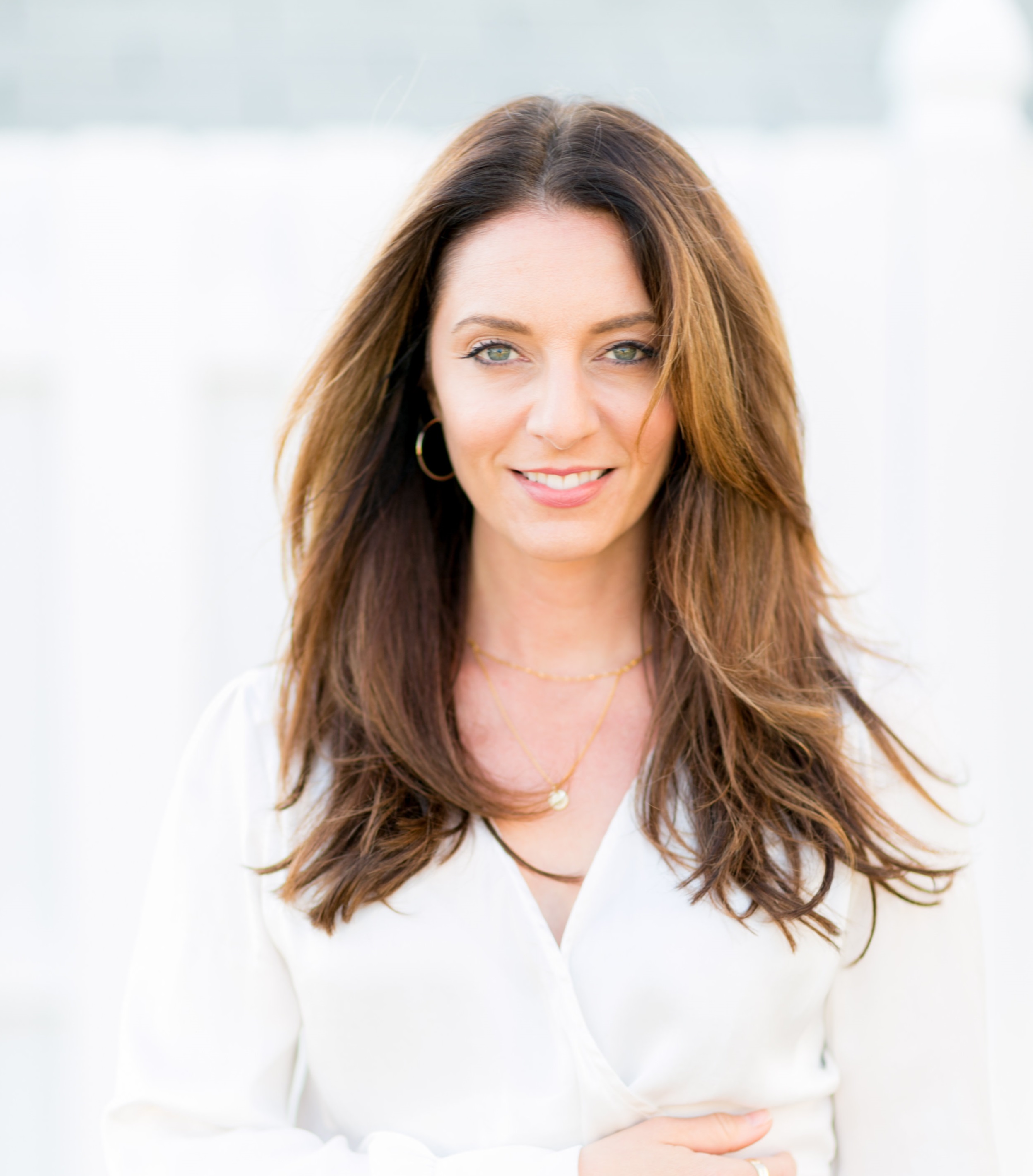 Cara Belvin is a social entrepreneur and founder of empowerHER: a Massachusetts-based nonprofit organization for young girls who have experienced the early loss of their mothers. After losing her mother at age nine, she grew up advocating with Susan G. Komen for the Cure, and it was in this role and that she saw a need for more community support for women and girls like herself. She frequently presents on issues surrounding adversity, women's empowerment, and social entrepreneurship. Cara is the lead producer of HBO's The Conversation: Stories that Matter speaker series, and the episodic digital series The Dinner Conversation about women powering through their grief. Her efforts to support young girls who have lost their mother have been featured on the ABC Boston Affiliate Channel 5 and on PBS NewsHour with Judy Woodruff.
She has been recognized as a Boston "Game Changer" by famed photographer Bill Brett, one of Boston's Exceptional Women by Magic 106.7 FM, South Shore Living Magazine's Women of Influence and a Speak for Thyself award recipient. Robert Kraft and the New England Patriots recognized Cara as the Myra Kraft Community MVP for her volunteerism and has been featured in numerous media outlets.
Cara lives in a coastal town on the South Shore of Boston with her husband and two children.
You can find empowerHER:
On their website: www.empoweringher.org
Twitter: @empoweringHER
Instagram: @empoweringHER
Facebook: www.facebook.com/empoweringHER