Women Pioneer Series: With Kylie Jenner
|
author/source:
Lyvia Feraco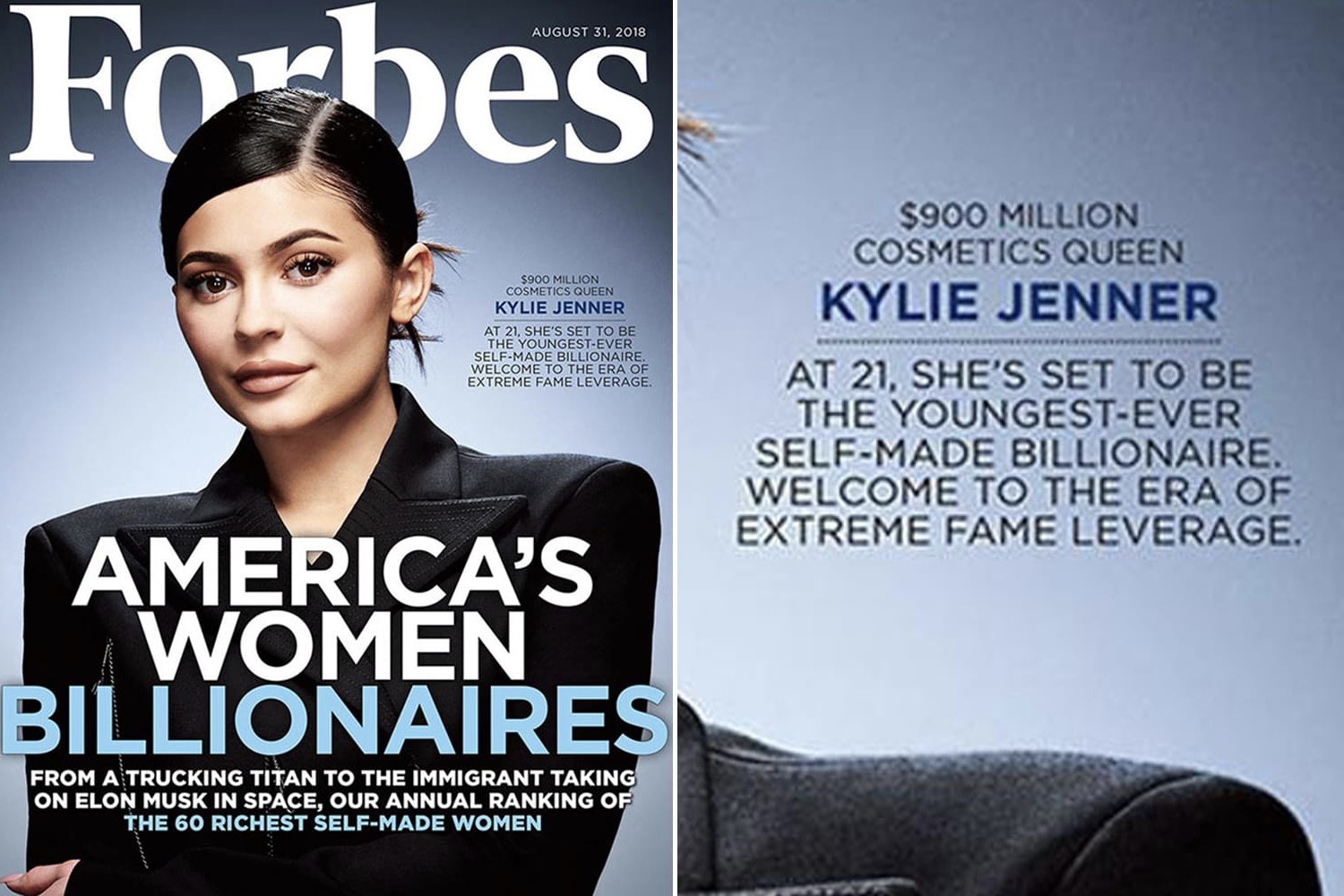 As we posted a few weeks ago on our social media, we want to celebrate the achievement of women, as women pioneers.
Personality, model, entrepreneur, socialite, social media personality, and mother, at only 20 (21 on August 10), the youngest and also the richest member of the Kardashian-Jenner family, Kylie Jenner's net worth is $900M as of 7/16/18.
Kylie is the youngest person on the fourth annual ranking of America's Richest Self-Made Women. But she's not just making history as a woman. Another year of growth will make her the youngest self-made billionaire ever, male or female, trumping Mark Zuckerberg, who became a billionaire at age 23.
Ultimately their fortunes have all derived from the same place. "Social media is an amazing platform," Jenner says. "I have such easy access to my fans and my customers.
That and a large dose of taste-making are pretty much her entire business, an invention of the Instagram age.
To get an idea of her power and influence, we still remember how with a single tweet to her 24.5 million Twitter followers on February 21, 2018, the Snapchat parent's shares sank as much as 7.2 percent costing Snapchat $1.3 billion in market value:
"Sooo does anyone else not open Snapchat anymore? Or is it just me ... ugh, this is so sad,"
French English
Kylie Cosmetics in numbers: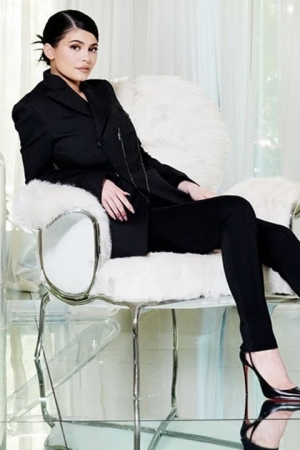 Kylie founded her fast-growing makeup brand Kylie Cosmetics less than 3 years ago. The star products of the brand are the lip liner and lipstick "lip kits," but the brand has since expanded its collection with eyeshadow, highlighter, eyeliner and more.
Its limited-edition product "drops" create giant flash sales including in November of 2016 when her holiday collection snagged nearly $19 million in 24 hours. Her near-billion-dollar empire consists of just seven full-time and five part-time employees.
Kylie Cosmetics has sold more than $630 million worth of makeup since its founding in February 2016.
Jenner owns 100% of the company.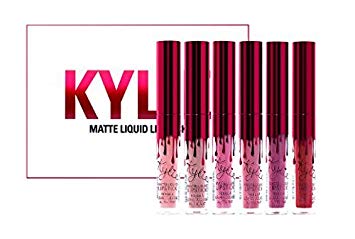 Kylie Jenner in numbers:
Kylie Jenner earned $166.5 million in the last 12 months, before taxes and management fees, thanks to her namesake beauty brand, Kylie Cosmetics. The 20-year-old reality television star turned makeup mogul is the highest-paid woman on this year's Celebrity 100 list of top-earning entertainers
For sure, Kylie Jenner is a woman pioneer!
Source Forbes, Time, ABC news, Wikipedia, and Herself360.