Declutter Your Life!
|
author/source:
Kristine M Callahan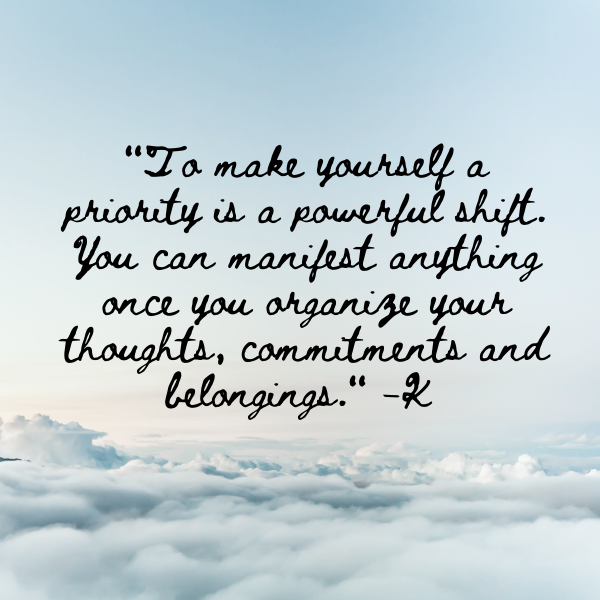 "To make yourself a priority is a powerful shift. You can manifest anything once you organize your thoughts, commitments and belongings." -K
June brings celebrations and milestones, like graduations, weddings, and the start of another vacation season. I can hardly believe summer is upon us. As a Cape Cod resident, this is a time for patience with the change in volume on the roads, in the stores, restaurants, and beaches. I hope that you are able to maximize your outdoor fun and play this season. We all need relief. It's easier to find time for play when our lives are organized.
I recently crafted a workshop called "Declutter Your Life!" It took me on a ride down memory lane with twists and turns through different parts of my past. It is certainly not just about cleaning out your closet. I've made so many monumental changes in my life over the past several years. I dug deep into the mental, and emotional baggage I used to carry in order to share best practices for this teaching. I hope that sharing a few of the successful steps my clients and I have taken will help you or someone you know. Knocking down barriers and achieving goals all begin with taking stock. What is working and what is not working in our lives? What is holding us back?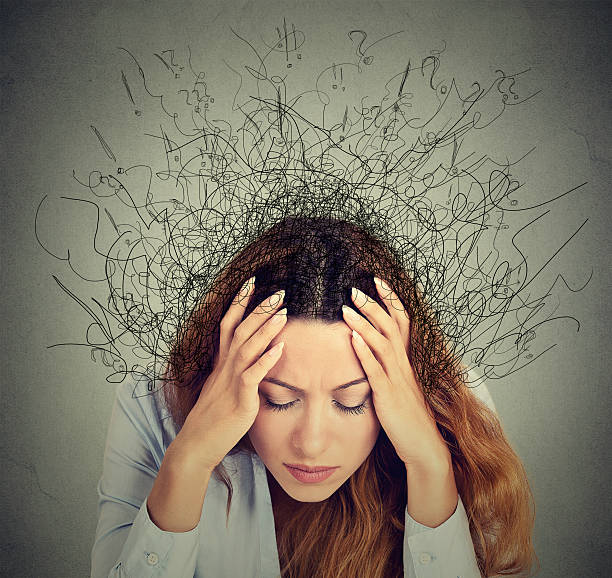 Let's begin with decluttering the mind. It is where blocks get lodged. Setting goals is wonderful but if your mind is cluttered it will be quite hard to achieve them. Meditation, journaling, and sound therapy are a few simple ways to declutter our minds. Talking things through with a good listener can help us to organize our thoughts and purge what is no longer serving us. We must make room for creativity to blossom. Multi-tasking is clutter! We need to slow down and simplify things. If we tackle one thing at a time with a minute for a break in between our outcomes are more successful.
Let's face it, our bodies are cluttered too. I refer to professionals that can help clean up your diet, detoxify with a cleanse or colonic, and review what supplements you are taking and what's effective or not. Protecting your gut with digestive enzymes, essential oils and probiotics are all great ways to declutter our bodies.
Decluttering our workspaces is beyond critical. Clearing our devices and our living environment are all necessary steps in the process. Remember, one thing at a time. When your mind is clearer, you can tackle the next thing and build momentum. When your inbox is clear don't you feel calmer? Empty your junk mail! You will feel renewed energy when you take steps in all these categories. It can be contagious. Hopefully others in your life will catch on and begin the purge as well.
Do you have people in your life that you should distance yourself from? So many people are bogged down by unhealthy toxic relationships. When we begin to establish healthy boundaries it can be difficult, especially if you never had any with that person. Again, one step at a time. Begin by being less accessible. Your response time to calls, texts, and emails is all within your control. Set time limits or don't take that call you know will be a time suck and drain you. These are all impactful changes. You will find that decluttering leads to mastering time management. The side effect is more time for our hobbies and creating joy in our lives. Do you have to say yes to every invitation? You don't have to feel obligated to participate in every event that's happening? Negotiate what goes on your calendar, or the kid's calendar. Simplify whenever possible.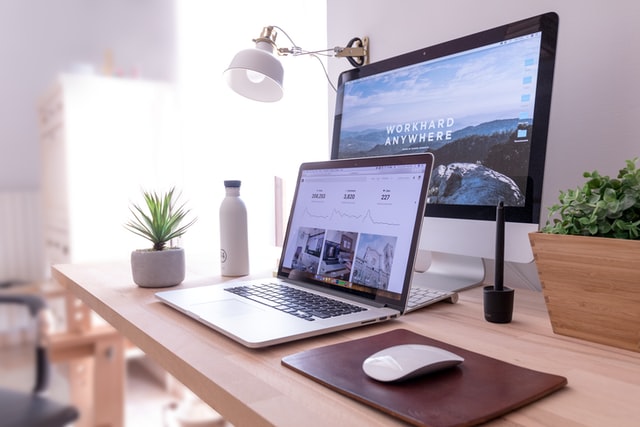 When you tackle organizing your desk or a closet and then you are able to find everything you need saving you time and aggravation-well that's huge progress. Let's be honest, you may get a surge of energy one day and tackle a project then give up. It happens. Don't beat yourself up. There are professionals who can help. I ran out of steam after managing a cleanout and sale of my mother's house after her passing. It was emotionally as well as physically draining. I then moved into a new home just a few weeks later. After painting, packing, and unpacking, I decided to hire a professional organizer to finish the cabinets and basement storage. It was the best thing I did to bring relief, calm, and peace to my new space. I could have left projects lingering in those spaces that go unseen. Thankfully I did not, and It felt so liberating. The cost was modest and well worth it.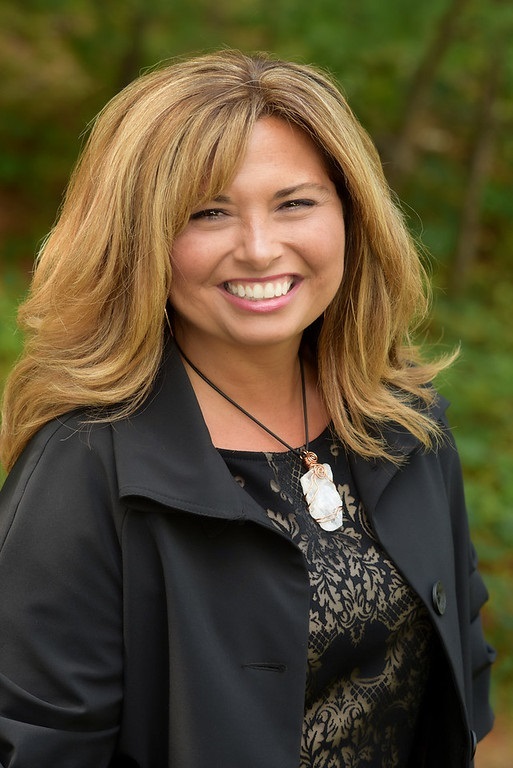 This type of professional support is profound. I refer clients to professionals who help in all the categories we have touched upon like naturopaths, nutritionists, colon hydration therapists, acupuncturists, and other coaches. There's great power in accountability when you partner with a professional. There are some fantastic books out about decluttering our lives and spaces. Try this new one, "Organize Your Life", Skills you need to conquer the chaos in your life, by Helen Ward Day. It can be very motivating before you begin working on these areas of your life. I wish you success in your simplicity. Till we meet again, -K.
Kristine Callahan, CPC, CSA, CDP
Cape Cod Healing Transformations
411 Route 6A, Bldg. 5, Suite E
Yarmouth Port, MA 02675
508-280-2006