Everyone Can Make Magical Memories.... Even with a Disability
|
author/source:
Amy Flores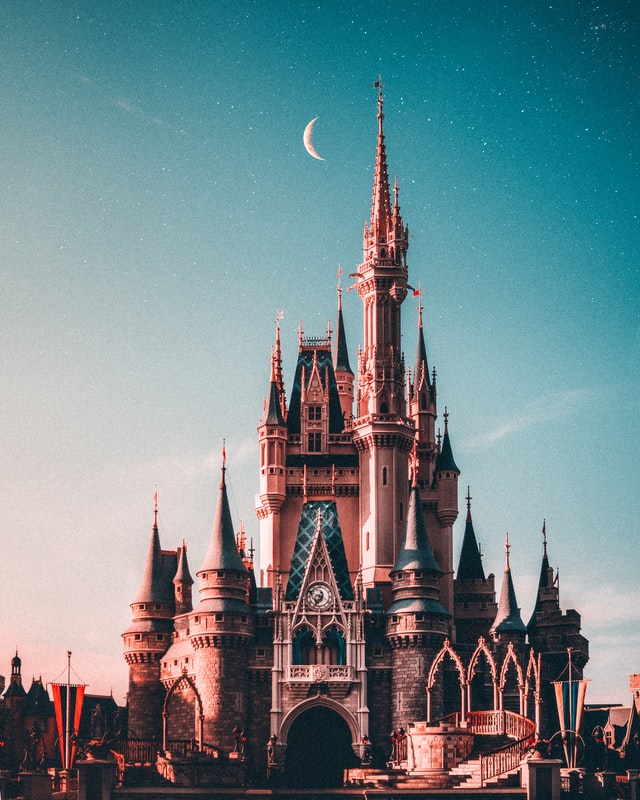 Planning a trip when you have health problems can be a daunting task. Between knowing how to pack equipment, knowing what accommodations you'll find at your destination, and more, it can feel overwhelming. On top of that, you might fear that traveling with a disability will be too difficult and you'll end up having a disappointing trip. Don't let those fears stop you.
As a caregiver, I understand that it can take an extraordinary effort to have an ordinary day. You deserve to get away and make those precious memories and get out of your routine rut. Don't hesitate to travel with disabilities or health needs because there are plenty of amazing options.
I know this because I've been there.
I'm a proud mom to an adult daughter with severe cerebral palsy. My daughter is non-verbal and cannot use her hands or her feet - basically, she requires full-time care. Thankfully, we've been blessed with tools such as wheelchairs and communication devices, but our lives are both intense and somewhat limited.
In the beginning, Disney was the place where my daughter's disability didn't matter. Accommodations, transportation, and equipment were easy to come by. We laughed, we relaxed, and we connected. The benefit of a non-medical shared experience saved our family more than once.
Making it work (almost) anywhere
Obviously, activities like hiking the Grand Canyon or navigating rural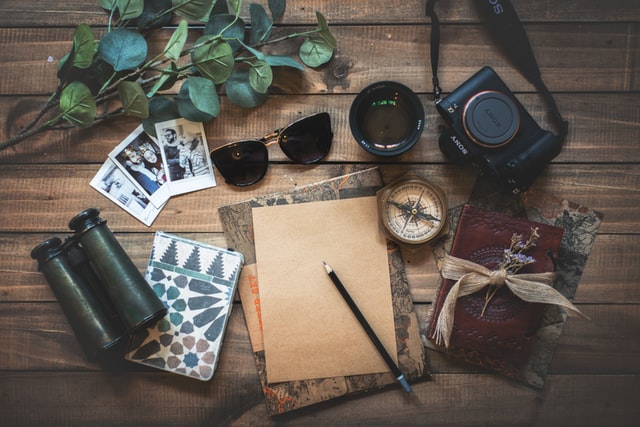 Iceland weren't suitable in their traditional form. Would you be surprised that both of these experiences are possible even with mobility issues? Of course, not all countries have accessibility laws but there are many creative solutions to continue taking adventures. Don't let a health concern limit your bucket list. You never know what is possible until you explore it.
So I can tell you that I've seen it all.
Funny enough, COVID is the easiest concern to plan around. I have been traveling "immune clean" for over 20 years. I've worked with individuals that are deaf, blind, immune suppressed, needing a wheelchair, with feeding tubes, have dietary issues, or have sensory issues. You may feel like your travel opportunities are limited - but let me show you how it all can work.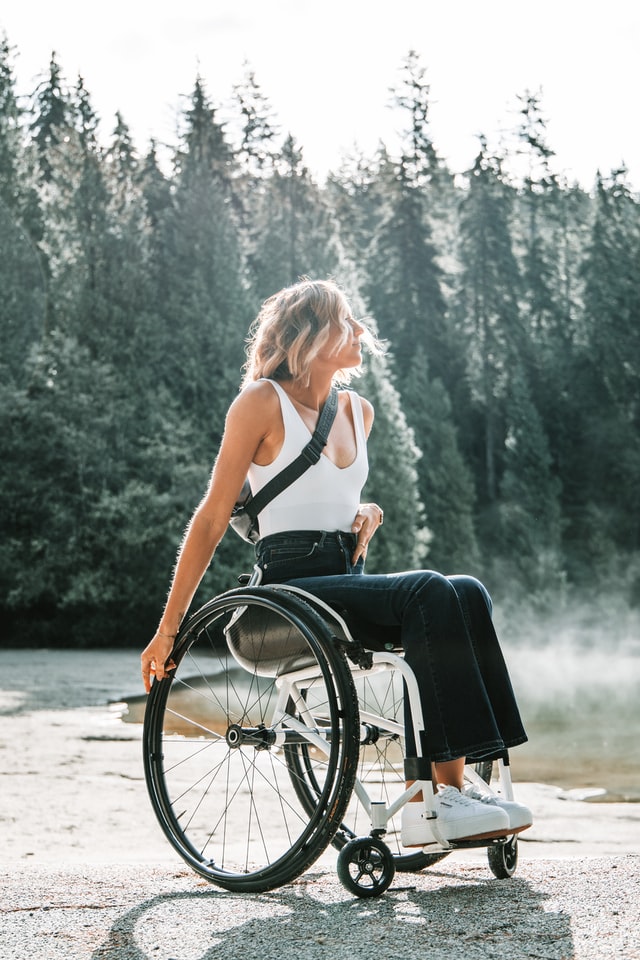 Need a wheelchair? I'll tell you which cities/countries/ports can best accommodate you, and how to obtain a rental if needed.
Thinking about bringing all your feeding supplies to your vacation destination? Before you do, let's talk. There are better options, including renting equipment or even shipping it ahead of time.
Want to know which cruise lines have the best disability accommodations? I can tell you my first hand experiences. There's no reason for you to find out the hard way.
I've been through it all, so you don't have to!
Remember, booking with a travel agent doesn't mean added cost. It is often the same price or cheaper as booking on your own. Whether your issues involve stamina, mobility, diet, medications, communication, or sensory differences, I've planned for it all.
Access the free guide: YOU Can Travel - Accessible Planning for All Health Needs and Abilities.
Bio for Amy Flores Young I am a lifelong Disney fanatic but my passion for sharing tricks and tips for travel began once I had children. My daughter is severely disabled and Disney destinations and cruises are truly a second home and the vacation where the disability doesn't matter and we feel like a "typical" family. It was so frustrating to hear people have had a bad experience because they just didn't know what to expect or where to start. With proper planning and a little insight, ANYONE can have a magical trip! I have been planning and traveling all things Disney for over 20 years. Whether you are looking for a young family vacation, family reunion, adult-only getaway…I've done it. Contact me at

[email protected]