Excess Baggage 
|
author/source:
Rita N. Wolfson 
I read a line in a quote the other day that said, "Let go of what was."
and because of those five words, it inspired me to write this poem.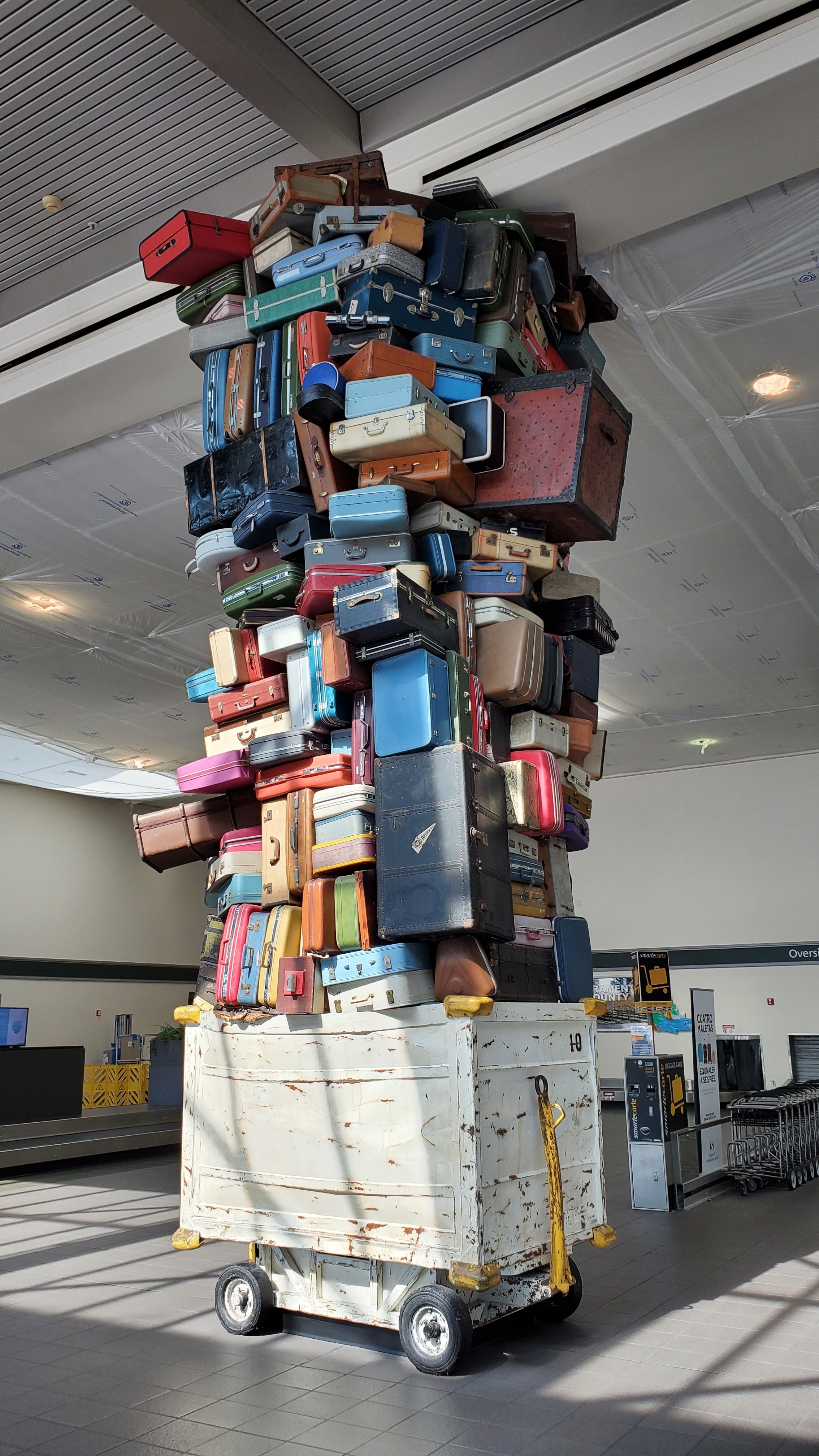 Excess Baggage
The baggage we carry within ourselves,
cannot be removed by little elves.
Only we can rid this excess baggage that weighs us down,
for it is purposeless and much too heavy to carry around.
Like emptying your pockets, you must empty your mind,
of your fears and concerns that need to be left behind.
Pack your excess baggage and ready it for flight,
check it at the airport, to fly off and out of sight.
Life's burdens could be lessened if everyone does,
practice the quote that says, "Let go of what was."
Wishing everyone in this new year of two thousand and twenty-three,
"A Very Happy New Year."
Rita N. Wolfson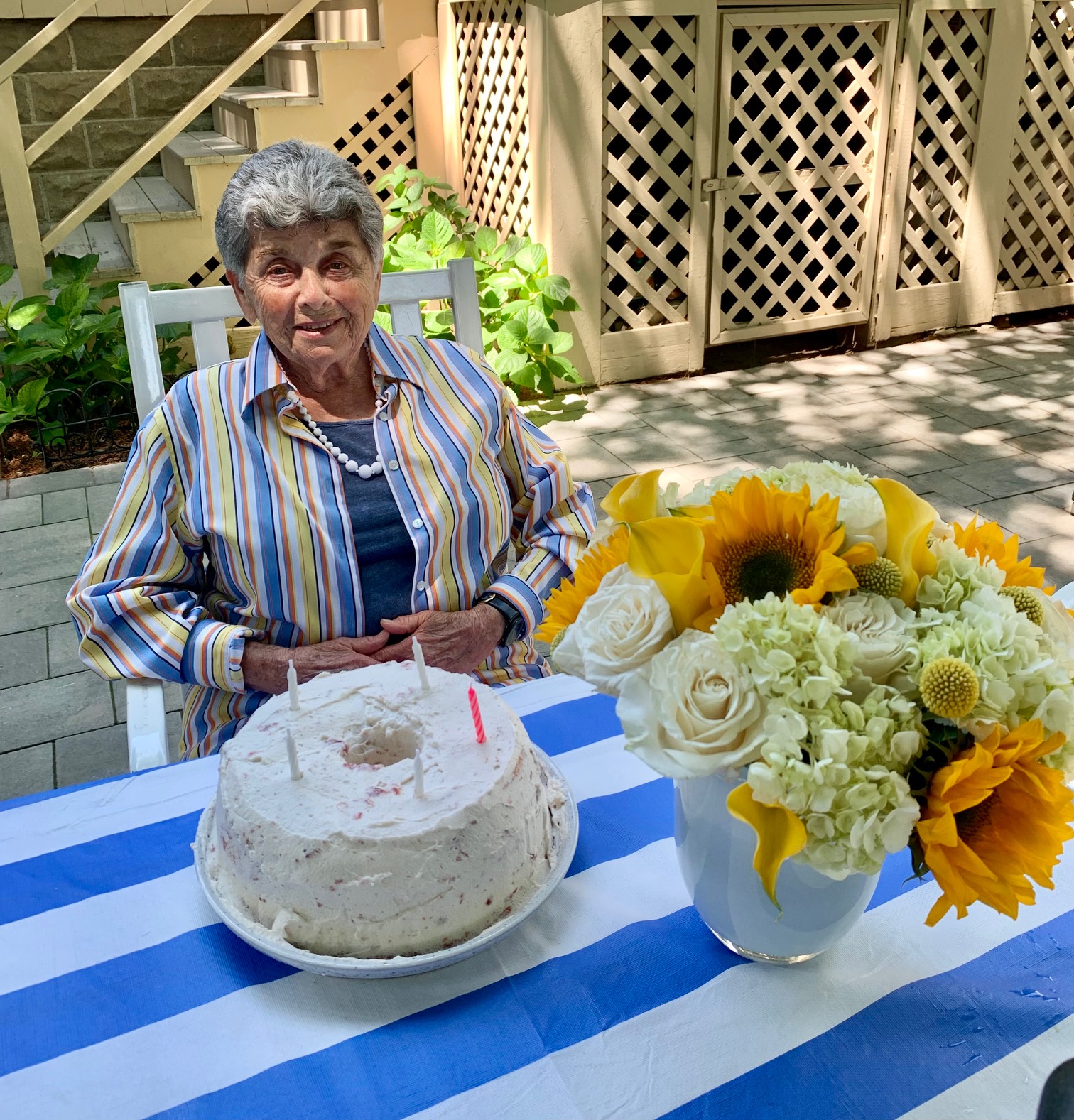 Bio:
Rita Nathan Wolfson is a 94-year-old author, poet, and artist. For more than twenty years she created artwork and jewelry utilizing recycled paper, the profits of which were donated to charitable causes. Rita self-published a book that combined her artwork and creative writing: One Liner on Two Lines and most recently, during the pandemic, she has been sharing her poetry on YouTube as the Positive Poet.
Rita began her creative journey later in life, after raising her family. She earned her undergraduate degree from the University of Massachusetts, Boston at the age of 65, where she discovered her passion for learning. Upon graduation, she became a founding member of the Osher Lifelong Learning Institute - taking countless classes and leading poetry seminars. She is tireless in her interests and has recently expanded her writing into the short story genre.
Photo credits: @Pexels: Kitsune99 IG @kitsune9995 ; Max Ocon