How to Achieve Your Best Month Ever
|
author/source:
Caterina Rando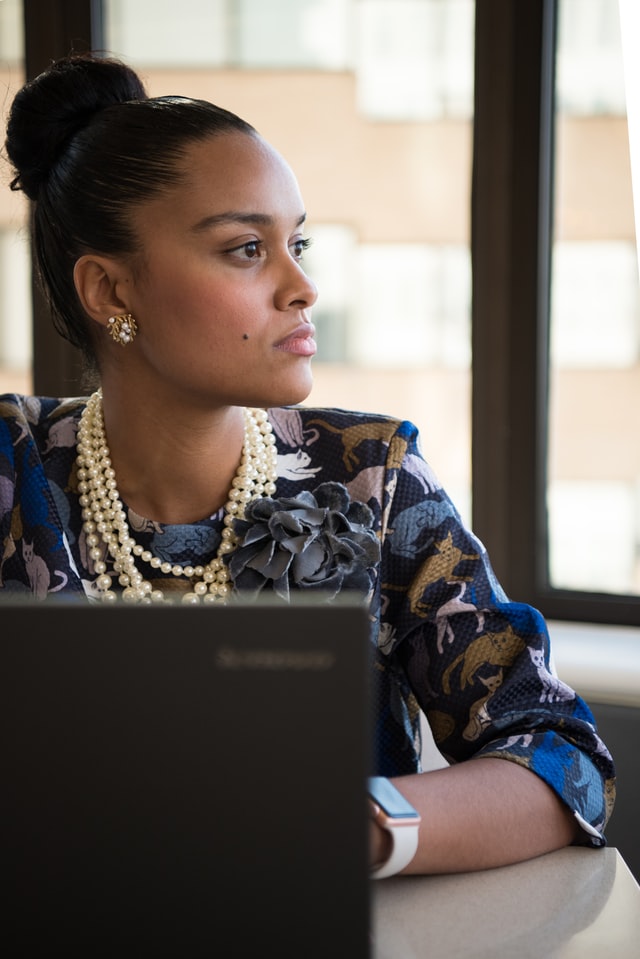 As a woman in business, it can be easy to feel inundated with information coming from all directions. With Over 25 years of experience helping women grow and expand their "Fempires", I have learned a lot, tested a lot, and seen what works phenomenally when done consistently. I have put together 10 Implement Now Actions, that will take you to the next level and help you achieve your Best Month Ever. This is not just me pontificating, these have worked over and over for the participants in our Thrive at Sales program. So much, so that several gals have participated six, seven, and even eight times. Here are the first three actions to get you started:
Know your numbers, so you can beat your numbers.
If you're not already aware of what your monthly revenue is, how will you know what number you're striving to overthrow? I encourage you to look at your best day, week, and month. By breaking it down into increments of time, you're able to see what it takes to hit your goals - how many sales conversations? How many client bookings? This all adds up to your monthly revenue and can help give a deeper understanding of what work needs to be done.
Schedule time to invite people to have conversations with you.
A big part of the strategy is not only using a calendar but KNOWING your calendar. In my workshops, I talk a lot about building influence, and one of the best ways to build influence with someone is by spending time with them. Start by building influence in a group setting, then invite people to meet one-on-one. By knowing your calendar, you're able to manage your time and make those invitations for conversations with potential clients.
Be willing to be uncomfortable.
The reality of business is that every new client is right on the other side of your comfort zone. The kicker with that, however, is that you have to be willing to get uncomfortable to reach them. Staying where you're comfortable is the easy thing to do, but growth doesn't happen when we're comfortable - it happens when we're pushing down barriers and letting those uncomfortable moments in. Following up for the fifth time when someone is non-responsive is uncomfortable, when you get that sale though it will be very sweet. I encourage you to decide that you are going to do at least one thing every day that makes you uncomfortable. This will build more confidence and get you more amazing results.
My friends, I encourage you to check out the rest of my 10 super tips so that I can help guide you along your path to blissing more in your business! link to https://caterinarando.com/podcasts/episode-76-best-month-ever/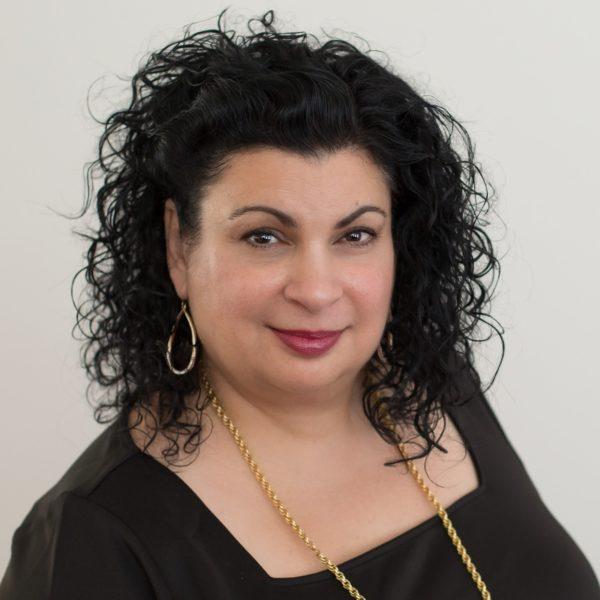 About Caterina Rando
Caterina Rando is on a mission to teach, mentor, and support women to be themselves, do their thing, serve their people and massively monetize their mastery. She shows women entrepreneurs how to be loud and proud about the value they bring in order to make their businesses thrive. Her clients grow, shine, expand, open themselves up to new possibilities, and take their businesses further than ever before. Caterina is all about, positivity, integrity, generosity, community, and providing massive value while uplifting others. She is a sought-after-speaker, event producer, and author. Her latest book is the ABCs of Public Speaking. Her book, Learn to Think Differently, from Watkins Publishing is published in over thirteen countries and several languages.
Caterina is the founder of The Thriving Women in Business Giving Community. This group of big-hearted women raises money for women and girls' education and entrepreneurship training. She wants women to know that they do not have to wait until they are wealthy or retired before they can embrace philanthropy. This is the clear message in the Women's Giving Circle Guide, a book she co-authored with C.J. Hayden.
Caterina is also the founder of the Thriving Women in Business Center, located in San Francisco. This is an attractive and warm place for women to come and do their workshops. Caterina's plan is to open more centers throughout northern California. Caterina is recognized for her special way of infusing business with making a difference. She has received the Extraordinary Woman Award from Developing Alliances. The American Businesswomen Association bestowed on her the Woman of Distinction Award and she has also received the Limitless Woman Award from the Limitless Woman Conference.