How Companies are Offering Benefits to Team Members: Your Go-To Guide for the Latest Innovations
|
author/source:
Savannah Taylor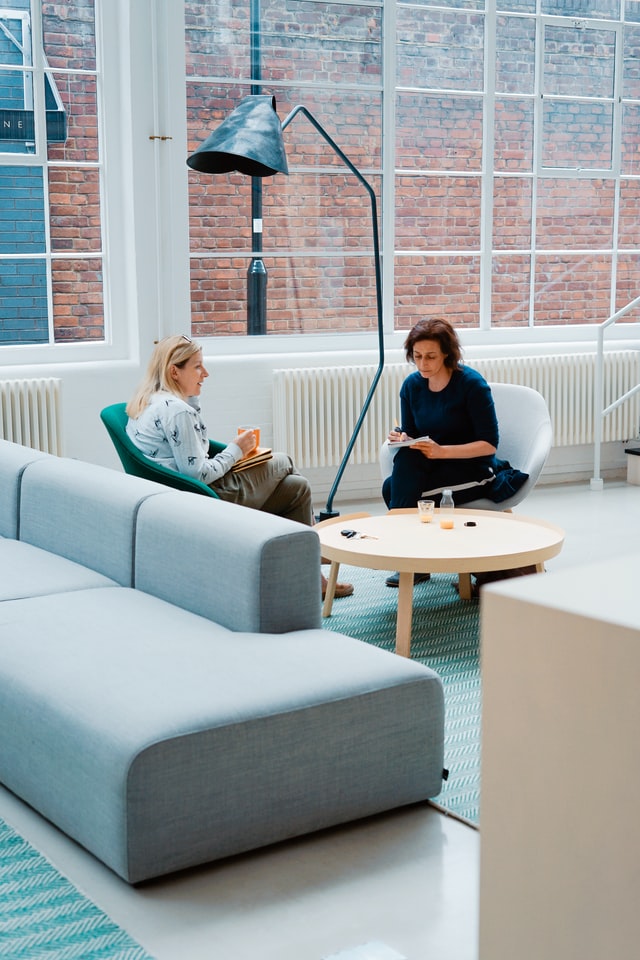 Providing unique benefits to employees can help companies achieve a variety of goals. Along with boosting recruitment and retention, it may enhance productivity, improve job satisfaction, and elevate the workplace culture.
While traditional benefits like medical insurance and retirement – along with a competitive salary – are often the backbone of a comprehensive compensation package, adding some innovative options to the mix can make a difference. Herself360 takes a look at some emerging trends in the benefits arena.
Innovative Benefits Offered by Leading Companies
Coaching
During an average career, Zippia points out that a person will have 12 jobs in a lifetime. The reasons for the changes can vary. However, at least a portion are heading elsewhere to further their careers in a way that they don't believe is possible at their current company.
For companies looking to reduce that form of turnover, offering career coaching has become a go-to strategy. It allows organizations to show employees structured plans for growth and advancement, as well as help them explore options that align with their goals and interests. As a result, job satisfaction rises, and retention tends to improve.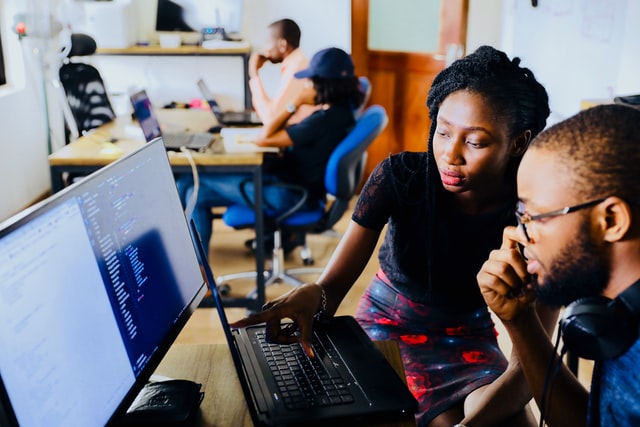 Continuing Education
Many employees appreciate the opportunity to take advantage of employer-sponsored education. Survey your staff to see if going back to school for a bachelor's degree is something they've considered to advance their career or give their earnings a boost. Offering college-level courses doesn't have to be complicated or costly, especially when you look at online classes. Completing coursework online allows students to continue with their lives and their regular work schedule, plus it gives them motivation and, eventually, a sense of accomplishment.
Counseling
While 51 percent of employees feel they can openly and honestly discuss mental health with their employers, according to a poll by the American Psychiatric Association, that means another 49 percent aren't comfortable with that idea. In some cases, that means employees are missing out on critical support, putting them in a position where their struggles may worsen.
To make mental healthcare more accessible, some companies are now providing confidential counseling benefits beyond what insurance covers. These options are highly accessible and simple to navigate, ensuring workers have a place to turn whenever the need arises.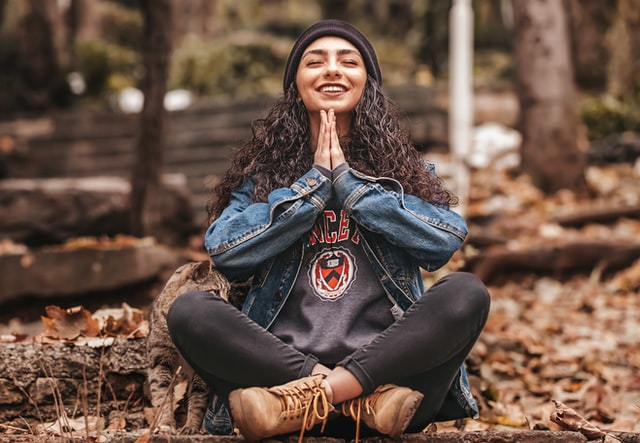 Relaxation
Ninety-four percent of workers have felt stress while on the job. Plus, 54 percent state that their workplace stress is severe enough to negatively impact their home life once a week or more.
Since high-stress levels negatively impact a person's quality of life and on-the-job performance, employers are increasingly tackling the issue head-on. This includes providing greater access to mental healthcare, as well as creating repositories full of beneficial information.
Some are even offering yoga classes on-site or virtually, or hosting videos on deep breathing techniques on their intranet. That way, employees can access information with ease.
Nutrition
Seventy-five percent of Americans say they eat a healthy diet. However, issues like obesity are increasingly common, with more than 40 percent of American adults falling in that category. Many believe that is a red flag, indicating that at least some people may not entirely understand what a healthy diet involves.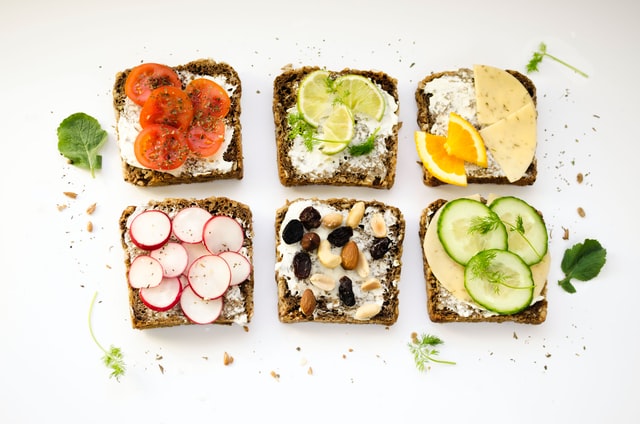 Companies are responding to the issue in several ways. For example, they may produce nutrition videos, host virtual healthy eating cooking courses, and ensure that foods available on-site align with nutrition recommendations. All of those options help people learn and improve, increasing the odds that they can live a healthy lifestyle.
How to Offer the Right Benefits to Your Team
When you have a lot of innovative benefit options that could boost morale in your team, choosing which ones to offer can be challenging. While it may seem like guessing is all you can do, that isn't the case.
By sending out an employee satisfaction survey each year, you can gather valuable insights directly from your workforce. Then, you can use that data to determine which options are ideal in their eyes, ensuring you launch programs that will genuinely enhance the workplace experience and attract the right people.
Savannah is currently training to become a life coach so that she can teach others to be their own spirit guide. In the meantime, she created bemyspiritguide.com to be a spirit guide for others. Whether you are dealing with anxiety, depression, or just going through a rough patch, the information you'll find on her site will be a huge source of hope when things seem jumbled up or go wrong.