Ready for a Self-Care Reset Trip? Consider These Places
|
author/source:
Savannah Taylor
It's not unusual for busy people to

take trips to relax

and enjoy a self-care reset. If a getaway to help you refresh your outlook is long overdue, there are some cities that can help you retreat from fast-paced and sometimes overwhelming days. Places like Knoxville, Tennessee, Greenville, South Carolina, San Diego, California, and Big Sky, Montana, are ready for you to make your self-care reset trip a reality. You'll find plenty to lift your spirits, and you may decide to call one of these places home.
San Diego
Your home away from home in San Diego can be a beachside resort, urban hotel, or bed and breakfast. Wherever you decide to stay, you'll find plenty to do in this city, known for its comfortable climate and 70 miles of beautiful beaches where you can lie back and enjoy the ocean breeze. San Diego is one of the fittest cities and boasts a healthy culinary scene. When you visit, you'll be inspired to eat well and be active. You can find plenty of places to walk, run, play golf, or stroll through one of the local museums.
---
Knoxville, Tennessee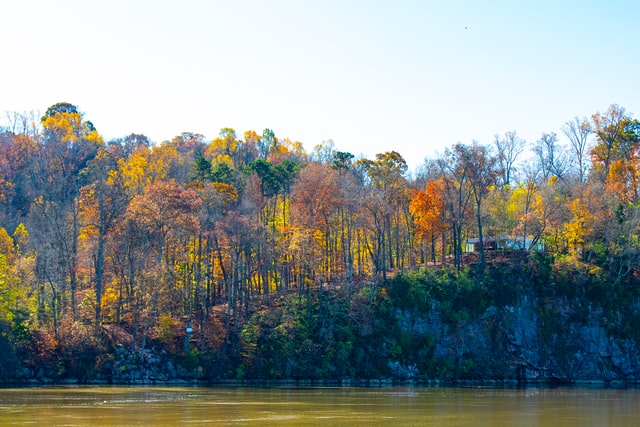 Knoxville is home to the University of Tennessee. The city sits on the banks of the Tennessee River and has a lively riverfront with shops, dining, and hotels. If hiking, biking, or being on the water is what you like, then you'll love Knoxville's Urban Wilderness, a loop of connected trails and outdoor spaces in the city where you can enjoy green spaces, wildlife, and all that's exciting about nature. Nestled in the Tennessee Valley, Knoxville was the site of the 1982 World's Fair. Known for its hip, urban vibe, it's also a friendly town. If you consider moving to Knoxville, it's affordable! For rental options, check out resources like Apartment Guide, enter the must-haves for your rental and price range, and see what's available.
---
Greenville, South Carolina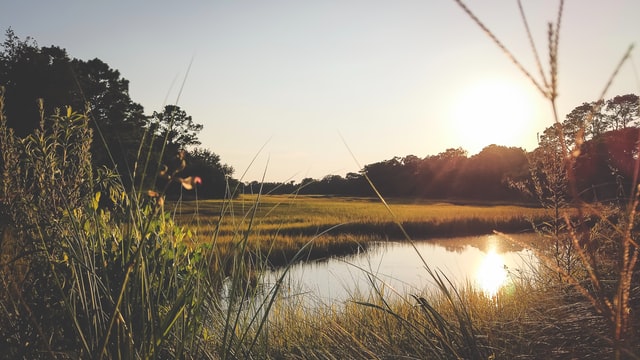 There are several Greenville's in different states, but Greenville, South Carolina is what's happening if you like culinary delights, brewery tours, strolling along a riverbank, and breathtaking waterfalls near the heart of the city. Go for a morning run, and grab a cup of gourmet coffee on your way back to the hotel. Greenville is one of the best-kept secrets in upstate South Carolina, but for hiking, canoeing, kayaking, or kicking back, this town in the foothills of the Blue Ridge Mountains is great for a self-care reset trip.
---
Big Sky, Montana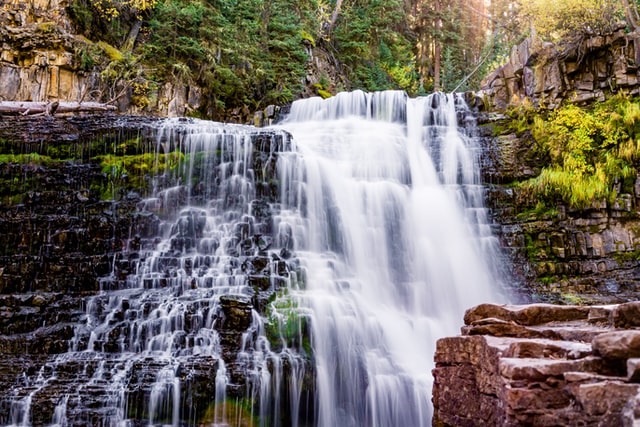 If blue skies and vast mountain views make the ideal place to unwind and get away from all things busy, Big Sky is calling your name. Camp under the stars, stay at a bed and breakfast or visit a mountain lodge. Hike, go fishing, ride horses and explore all Yellowstone Country has to offer. If your idea of a self-care reset is being less active, take in the scenery during a short walk. No matter what you choose to do in Big Sky, you'll enjoy being one with wide-open spaces.
Pick a Place, Pack Your Bags, and Go!
A self-care reset can work wonders for your mind, body, and soul. The key is to pick a place, pack your bags, go, and enjoy!