Is It Time to Break Up With Your Internet Service Provider?
|
author/source:
StatePoint Media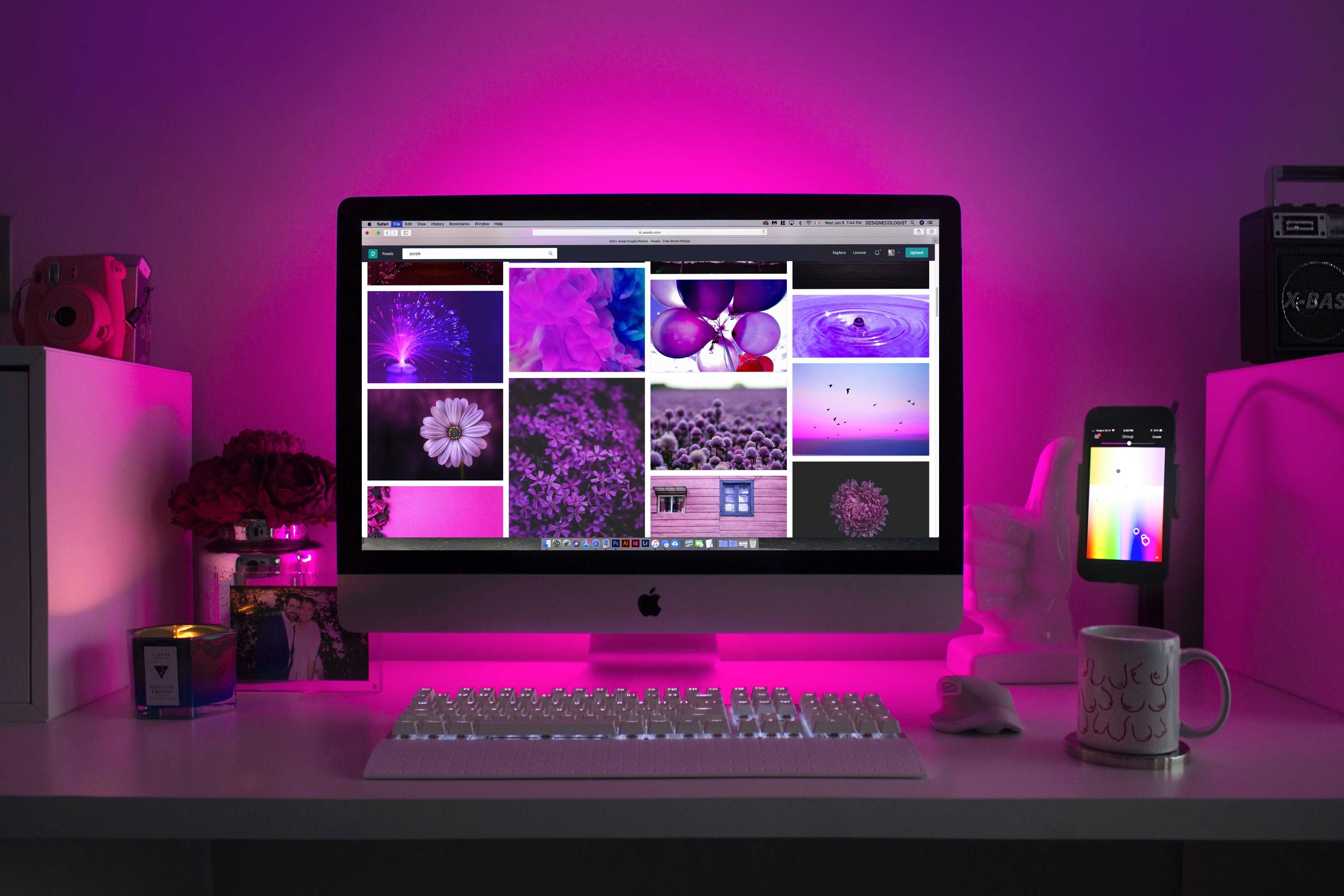 Surprise fees, contracts, price hikes – it's no wonder that broadband customers are the least satisfied customers in America according to the American Consumer Satisfaction Index. But having reliable and affordable internet access is no longer a luxury. Today, home internet is essential for everyday activities, like connecting us to our classrooms, workplaces, healthcare providers, loved ones, and so much more.
Here's what to know about the biggest pain points broadband customers experience and a few tips for avoiding them.
Switching
According to industry leaders working to disrupt broadband, switching internet providers is often easier said than done.
"Broadband customers are stuck and switching almost never happens. Internet providers rank dead last in customer satisfaction out of all industries year after year and people want to switch," says Mike Sievert, CEO of T-Mobile. "Internet providers make switching such a nightmare. You have to wait for your installation window, sometime between now and next February, drill holes in your walls, then spend the next week resetting all your connected devices. All that before you even know if it is going to work for you."
New services that offer a trial period without locking you into a long-term contract, as well as help cover the cost of terminating your current contract, can make things easier, says Sievert.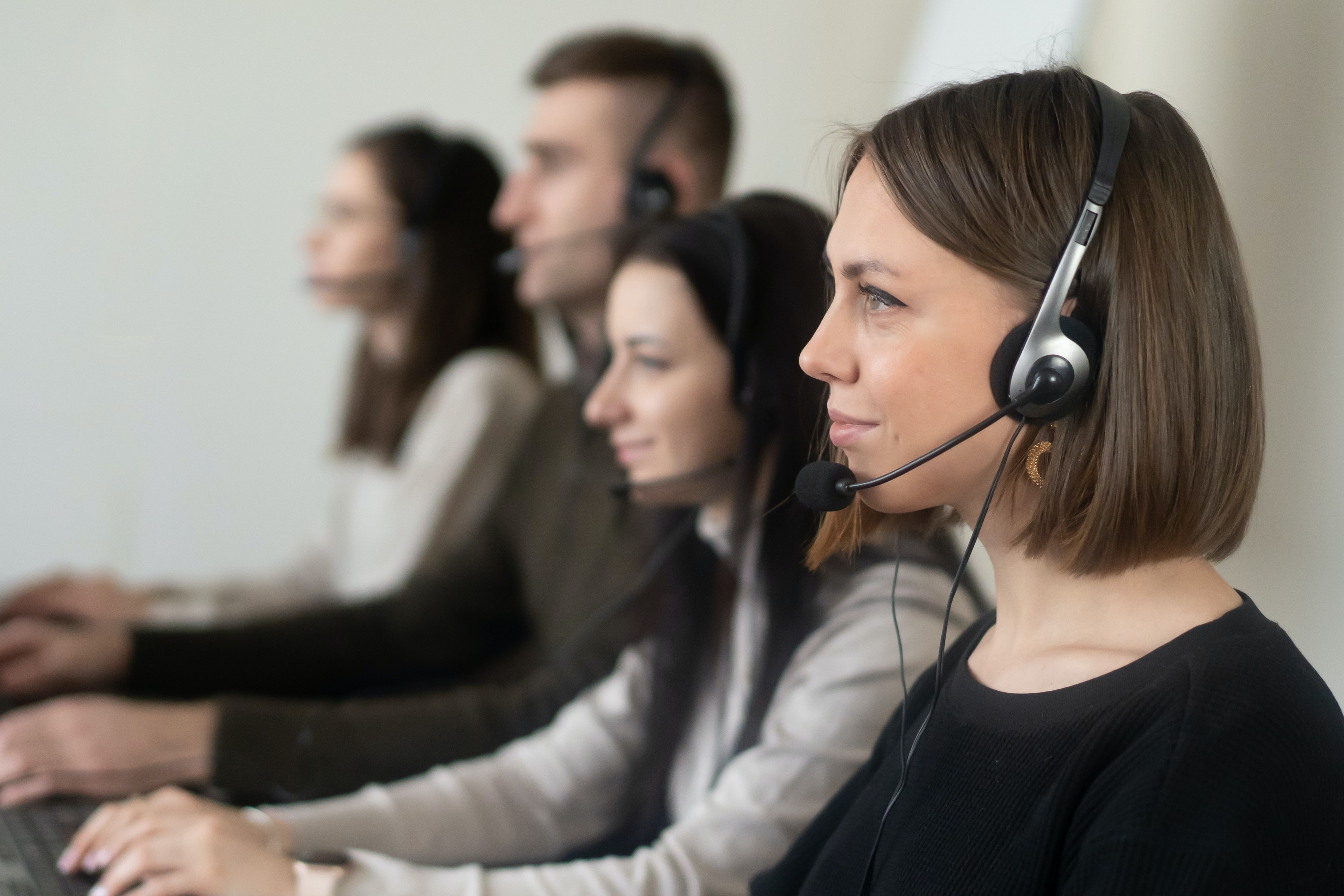 Pricing
Internet providers are notorious for luring customers in with low promotional prices, then jacking them up after the first or second year. On average, providers raise prices more than 30% after the promotional period ends. And that's before all the fees -- fees for activation, equipment, installation, even self-installation. In 2020 alone, internet providers charged customers more than $9 billion just in monthly fees. At a time when prices for everything are going up, locking in your price for internet access can help you plan your long-term budget. Look for a modern contract that locks you in at an affordable price, and then read the fine print to ensure there are no hidden taxes or fees -- or future price hikes planned.
Cable
Millions of Americans are still stuck in a costly cable TV and internet bundle, where the price for one service skyrockets as soon as you drop the other. Companies like T-Mobile are helping customers cut the cord. With T-Mobile's Internet Freedom, you can get great streaming deals, like $50 off any streaming device with Home Internet and any T-Mobile voice line, and 50% off YouTube TV for 12 months with Home Internet and Magenta MAX. YouTube TV is a good alternative to cable TV at a fraction of the cost. Plus, T-Mobile customers can get Netflix, Paramount+, and other streaming deals when they sign up. Internet Freedom will also cover any early termination fees up to $500.
Business Internet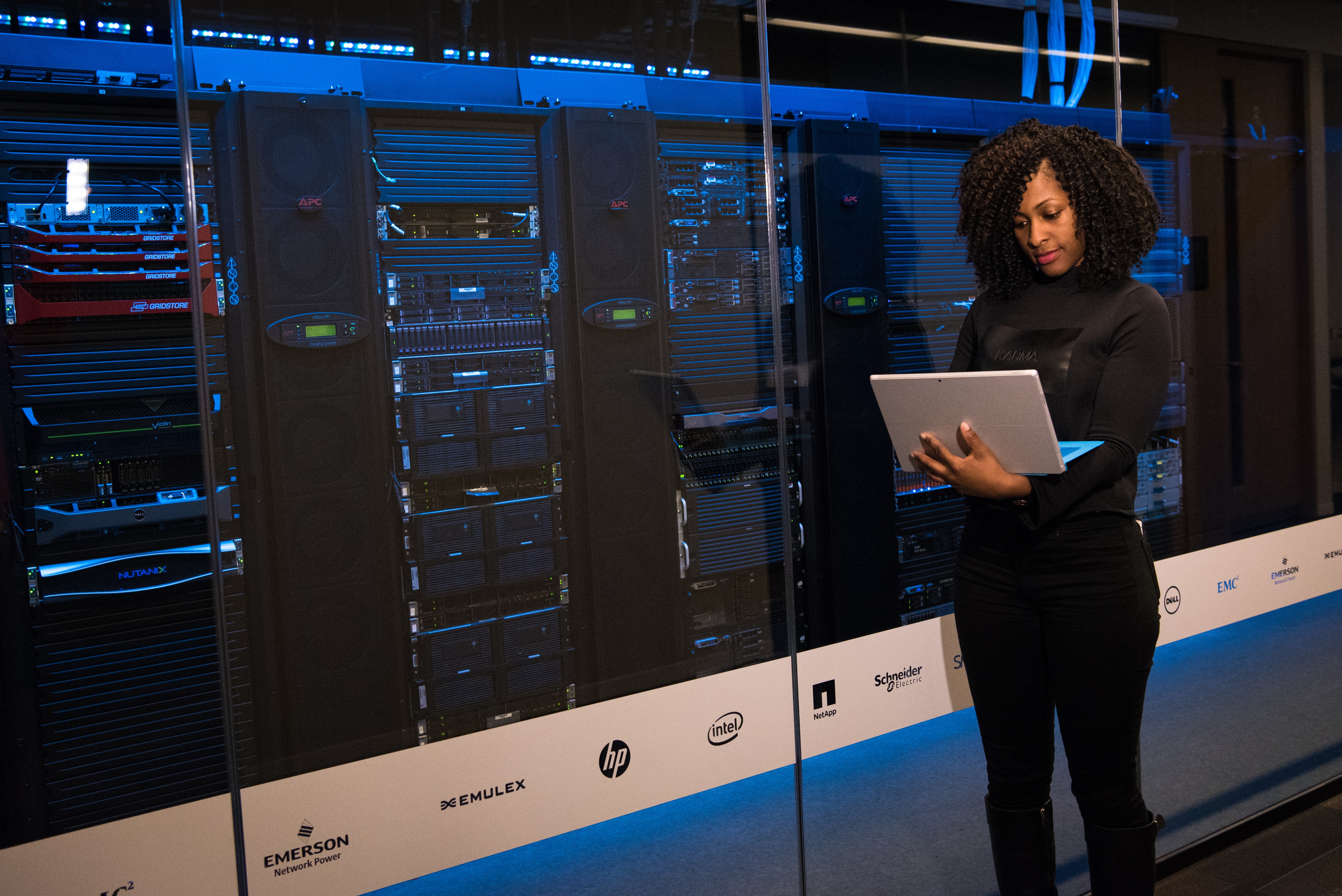 The frustration doesn't stop with residential internet customers. Most business owners know how messy, complex and costly staying connected can be. Many internet providers slap additional fees onto contracts just to label it "business internet." Even worse, businesses with multiple locations are forced to navigate a patchwork of providers, all with different contracts, prices, policies, equipment, service level agreements, and customer care teams. With Internet Freedom from T-Mobile, businesses can get high-speed internet at affordable rates, with features like static IP addresses and content filtering, so businesses can be sure their connection is used only for business purposes.
To learn more about Internet Freedom from T-Mobile or to see if broadband service is available at your address, visit www.t-mobile.com/isp.
If you're unsatisfied with your current internet provider, there's no need to feel stuck. New services can help make the switch affordable and stress-free.
Photo credits: on Pexels - Insta @pexels: Brett Sayles - Insta @dpopbes, Designecologist - Insta @designecologist, Christina Morillo - Twitter @wocintechchat, Ksenia Kartasheva - Insta @kartasheva.photo