Let Me Introduce You to Retreats
|
author/source:
Amy Flores Young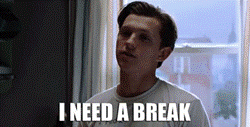 We've all been there. We buy a new planner, set some goals, and think "maybe this time will be different." Disappointed and defeated, we find we're unable to change our habits and routines despite the best intentions of making changes.
Let me introduce you to Retreats. Retreats are SO MUCH more than yoga and wine tasting (in fact, many don't even include that!)
Here are a few reasons to Retreat: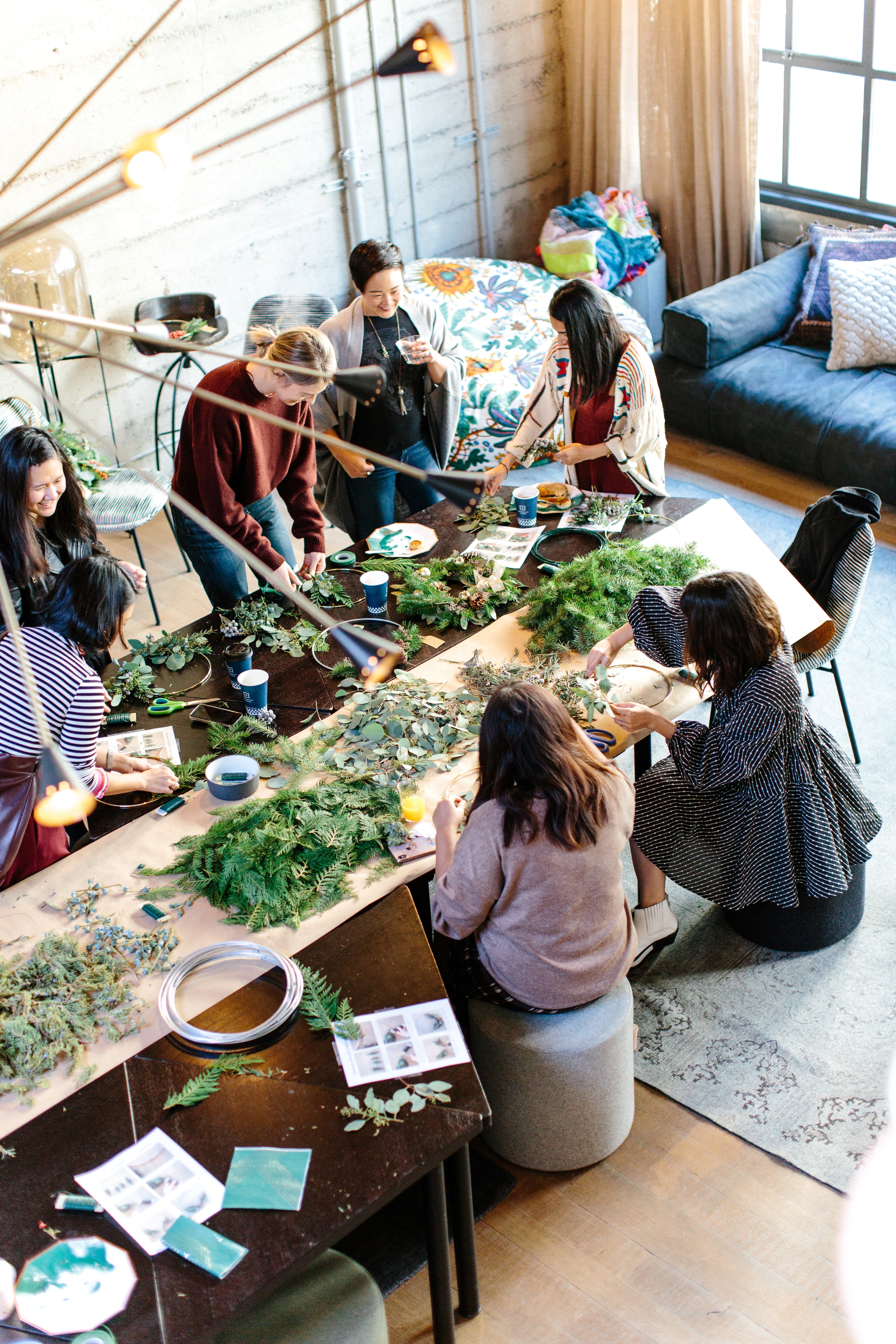 - Retreats have long-term benefits. In addition to offering you an escape from a tiresome routine, retreats set themselves apart from mere vacations due to the specific intent behind them. This intent can be an issue you wish to focus on, but don't get time for, a recent experience that you want to reflect on or discuss with people who understand what you're going through, the quest for some distance from your current situation to think clearly and bring things into perspective, or simply quality time with yourself and nature so you can rejuvenate.
- Nature Let's You Unwind. One of the biggest advantages of going on a retreat is that it offers you proximity to nature and its healing touch, which can't be matched by a simple vacation. Being close to nature has been shown to reduce the production of cortisol—our primary stress hormone. Moreover, clean air, calm surroundings, and plants allow you to unwind and be thoroughly rejuvenated so that you can have a fresh start to your life upon return.
- You're Surrounded by Like-Minded Company. Retreats attract people with similar concerns or interests and, hence, offer you the opportunity to spend memorable moments with like-minded people who are looking to achieve the same goals as you. These people act as your support system as you work toward your goal and as a mirror to help you identify issues that you couldn't have on your own. Most importantly, they let you realize that you are not alone. Retreats also provide you the opportunity to make lifelong friends. This gathering of similar people is not characteristic to regular vacations.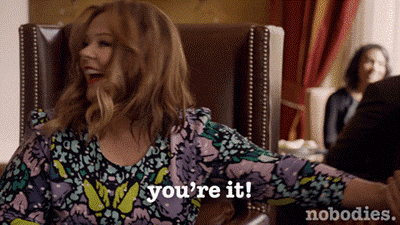 - You Have Access to Professional Guidance. Retreats include training, exercises, or sessions by experts who allow you to see your own shortcomings and help you improve your spiritual, mental, and physical well-being. These sessions are in accordance with your needs and enable you to not only improve your well-being but also equip you with information and techniques that you can use to remain in shape even after the retreat is over.
- Retreats Can Be More Economical. Retreats can be both expensive as well as economical. However, they are much more economical and cost-effective as opposed to regular luxury vacations. The reason for this is that during regular vacations you make your own spending decisions, which may not be the most cost-effective and can result in money leakage. However, retreats are pre-planned and include exclusive features like professional consultation and training in addition to all the facilities of a simple vacation—thus, making them more financially feasible and reliable.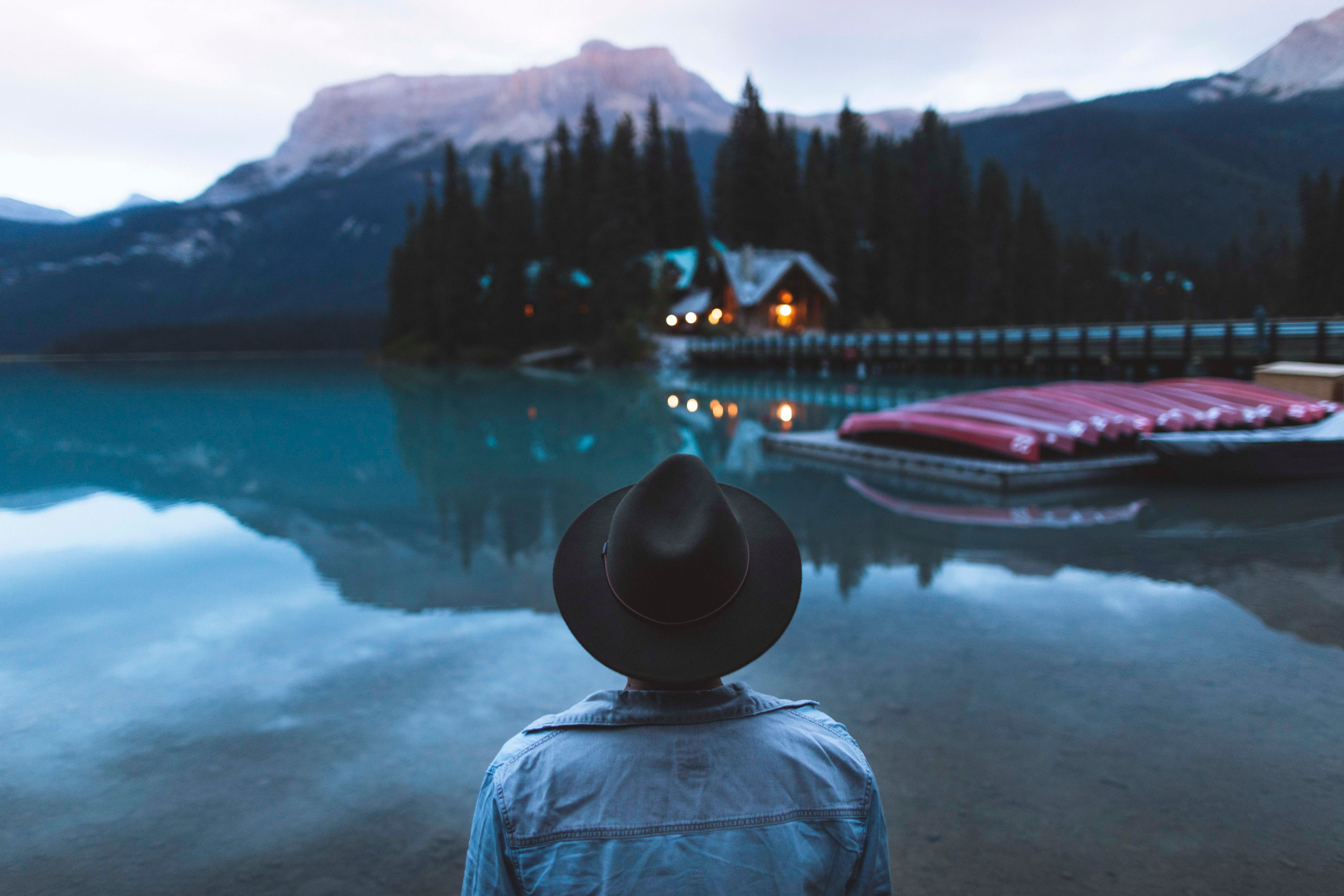 - You Don't Have to Worry About Planning. One thing that boosts the efficacy of retreats in facilitating rest and relaxation as compared to ordinary vacations is that the retreat team manages them. This means you don't have to worry about things like scheduling, reservations, commutes, waiting in lines, finding locations, etc. Even though you may handle such mundane tasks in your daily life, these tasks become particularly stressful when you are in a new and unfamiliar location. Retreats allow you to focus solely on your own well-being and truly offer you stress-free time off.
The right retreat helps you gain insight as to why routines are sticking and get you started on the true transformation you are looking for.

Bio for Amy Flores Young
I am a lifelong Disney fanatic but my passion for sharing tricks and tips for travel began once I had children. My daughter is severely disabled and Disney destinations and cruises are truly a second home and the vacation where the disability doesn't matter and we feel like a "typical" family. It was so frustrating to hear people have had a bad experience because they just didn't know what to expect or where to start. With proper planning and a little insight, ANYONE can have a magical trip! I have been planning and traveling all things Disney for over 20 years. Whether you are looking for a young family vacation, family reunion, adult-only getaway…I've done it. Contact me at [email protected]