My 20 Favorite Affirmations for Business & Entrepreneurs
|
author/source:
Sailynn Doyle, The FUN Business Coach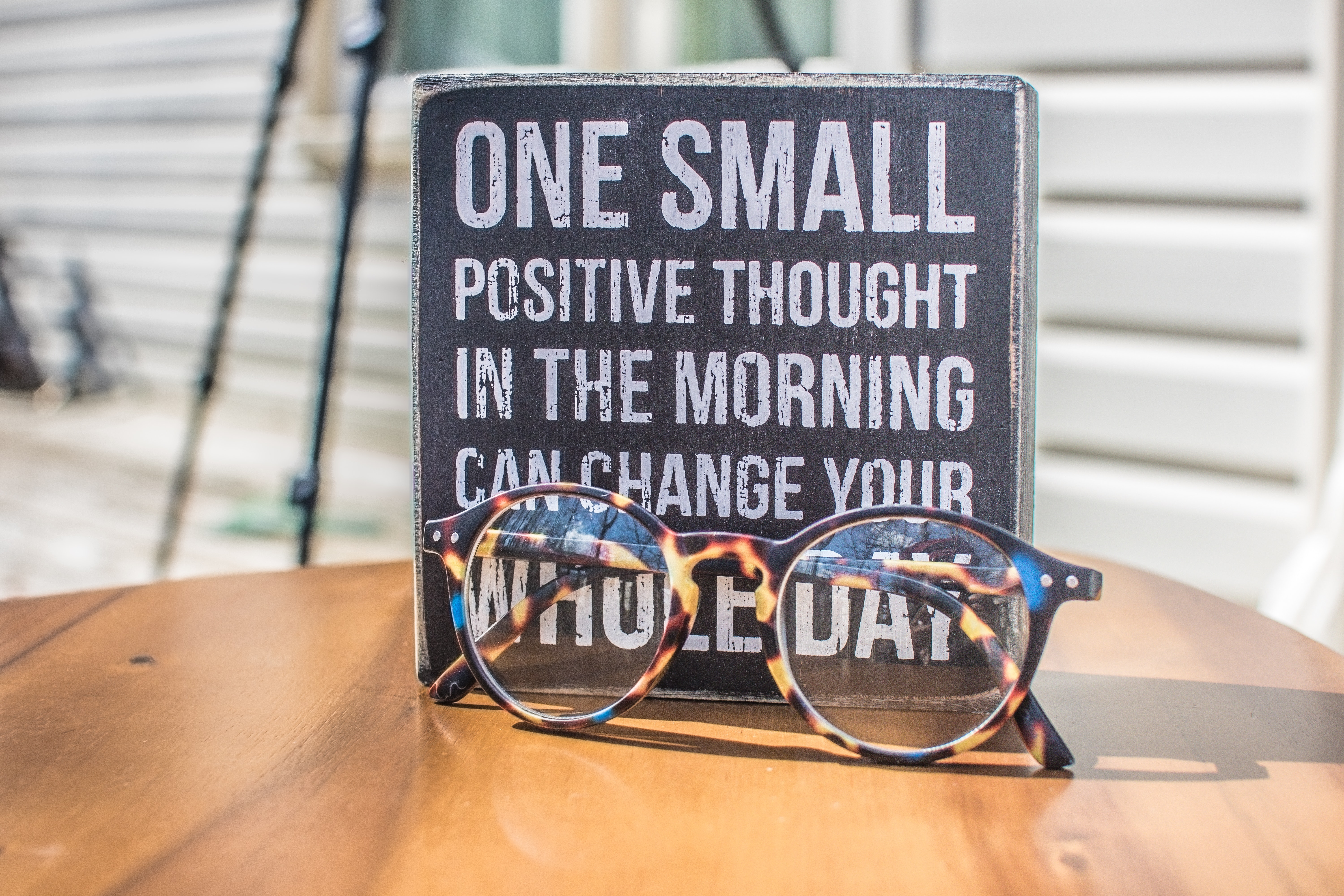 When I say "Affirmations attribute to success" what is your immediate first thought? That can't be true! I've tried those and they did not work! I totally agree with you! The feedback I have received about using affirmations in business through the years all align with my own thought process from when I first starting using them 5 years ago through today! So, your thoughts are not wrong or right, they are just thoughts! However today I am sharing with you how to use affirmations as a tool in your business in achieving success!
According to mindtools.com, "Affirmations are positive statements that can help you to challenge and overcome self-sabotaging and negative thoughts. When you repeat them often, and believe in them, you can start to make positive changes."
So yes, they are a tool that you can use in your life and business to help you overcome challenges that you are facing!
They are so much more than cute signs, t-shirts, and even tattoos that we place or wear around because they are trendy! And today I am sharing with you my top affirmations for women in business!
Whether you believe in the power of affirmations or not, I would challenge you today to listen to these or read them out loud for 90 days straight and test it for yourself!
You can definitely write your own affirmations, but for me, I find it much easier to use ones that resonate with me from other successful women entrepreneurs. So, this collection I am sharing with you today are my top affirmations from some amazing women that I follow on social media!
So, let's get started!
I Serve, I Deserve
It's safe for me to be more visible
It's safe for me to make money doing something I love
I am allowed to increase my prices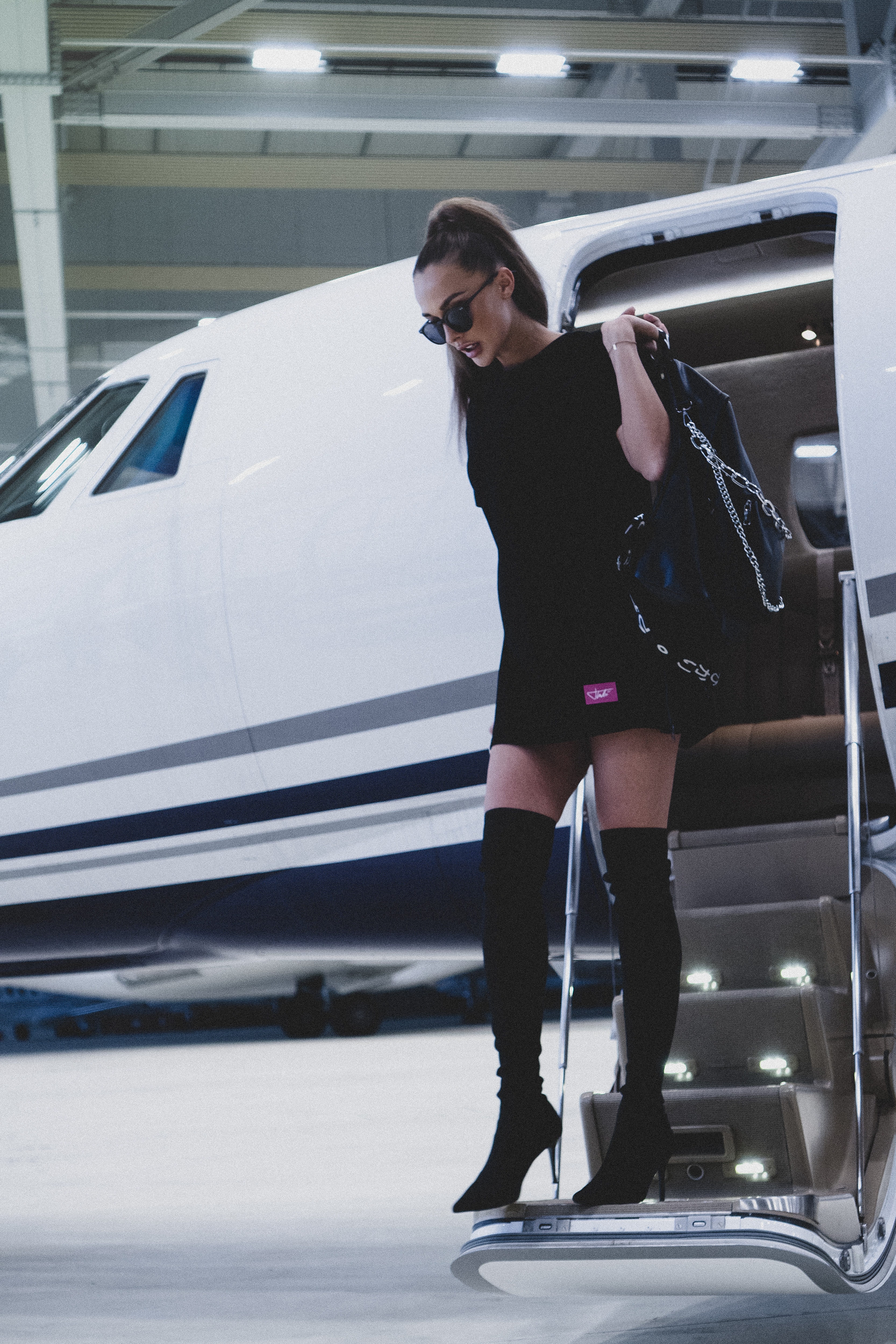 It's safe for me to build wealth
It's safe for me to make money helping people with their problems
I'm so happy and grateful that I attract the most amazing people, situations, and opportunities
It's safe for me to earn more
It's safe for me to uplevel
Money flows easily to me
I'm allowed to be successful
It's my time
I make at least one sale daily
I am wealthy and ready for more
It's my time and I'm ready for the next step
I work half the time for twice as much money
I am wealthy and happy
I am ready for the next level of wealth
I remain balanced with my work and life daily
My body is strong and healthy
Now that you have them, take 5 minutes each morning to read them OUT LOUD to yourself.
If you loved this article, I highly suggest you join me inside my Facebook Group – Women Entrepreneurs Shifting from Grinding to Growing. Inside the group, a daily affirmation is posted each morning at 6am eastern for you to read!
As always, I like to provide you with a resource and tool to help you get better, faster, and quicker results in your life and business, so this month I
invite you to take a FREE Life Balance Assessment from Oola The Mind and Body Company.
Discover how well-balanced your life is in as little as two minutes. Our free Life Balance Test will reveal your source of stress and provide you with recommendations to create a life of balance, growth, and purpose in a few short questions.
Live Differently!
Living your Oola Life means working towards a life that seeks balance and growth in the 7 key areas of health and wellness. Gain the energy to find joy in each and every day. Feel secure in your finances and never fight about money again. Do the work you love. Feel deep connections with friends and family. Confidently find your purpose on this planet. That's Oola.
You can take the free assessment at Oola Life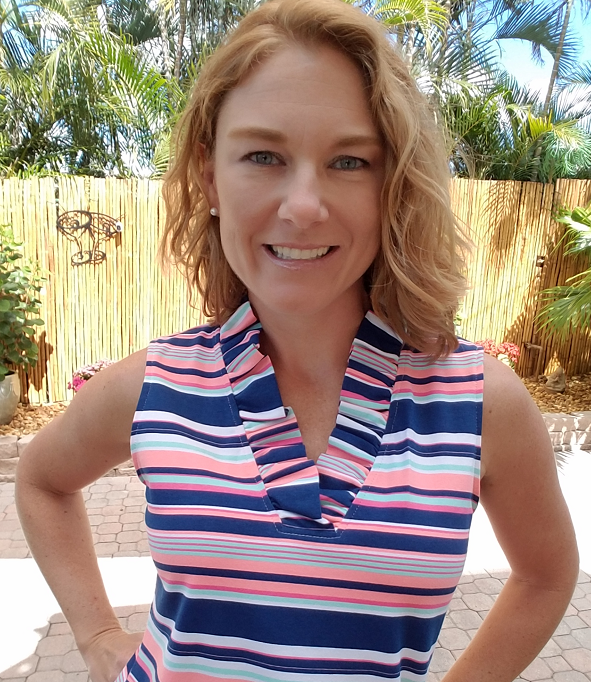 Cheers to a fabulous finish of 2022!
Bio:
Sailynn Doyle, The "Fun" Business Coach helps women entrepreneurs implement sustainable business strategies so you can have fun and make a ton! After selling her senior home care business in 2017, she moved to Florida where she started an online business to help more women live this one life!
If you are looking for daily inspiration, free training, and of course some fun, join the Facebook Group
Website I Instagram I Facebook I DM Me on Messenger
Photo credits: @pexels: DS Stories, Redrecords @redrec.at, Binti Malu @bintimaludotcom, Cottonbro Studio @cottonbro