The Line for the Food Pantry
|
author/source:
Rosie's Place - Leemarie Mosca
Today at Rosie's Place, the line for our Food Pantry will stretch down the block and the tables in our Dining Room may be so full that some meals will require two seating's.

Right now in Massachusetts, 1 in 3 adults is experiencing food insecurity.*
And grocery prices are up 10% from last year.**
We have responded to this increased need by tripling our Food Pantry's pre-pandemic capacity to serve 350 women a day, five days a week. Women receive fresh and nutritious groceries, pantry staples, and household goods such as personal care items and toilet paper. We also distribute COVID tests and masks to keep our guests and their families healthy.
We will be there for our guests during this time of great hardship.
Will you join us?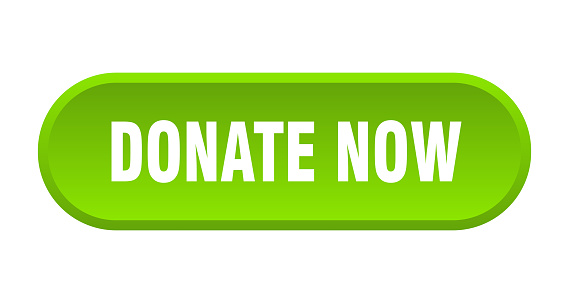 With a gift today, you will help fill our Pantry shelves to meet this urgent need.
Your support means so much to Melinda, who now has her daughter and two grandsons living with her. Melinda's weekly Pantry visits alleviate the strain of feeding a larger family.
With you, Chelsea can secure a new job with the help of our Employment Specialist after being laid off from her job at a call center. While out of work, she relies on us for critical groceries.
Friends like you allow Rosie's Place to remain a lifeline for so many women like Melinda and Chelsea. Friends like you make all the difference. Thank you.
With gratitude,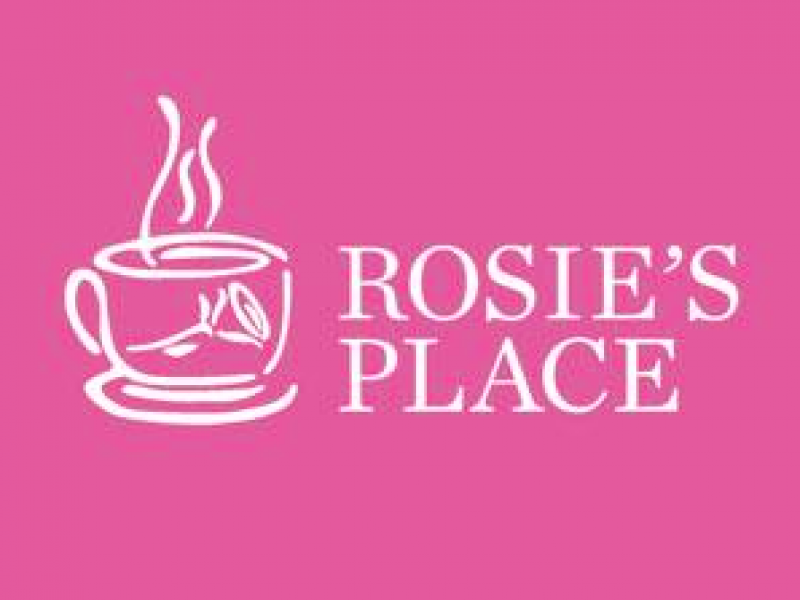 Leemarie Mosca
President/CEO
______________________
*The Boston Globe, June '22
**Bureau of Labor Statistics, March '22