Trending 2-22-2018
|
author/source:
Renée Greene
LAST WEEK THEY WERE FULL OF FEAR, LAST NIGHT, THEY WERE FEARLESS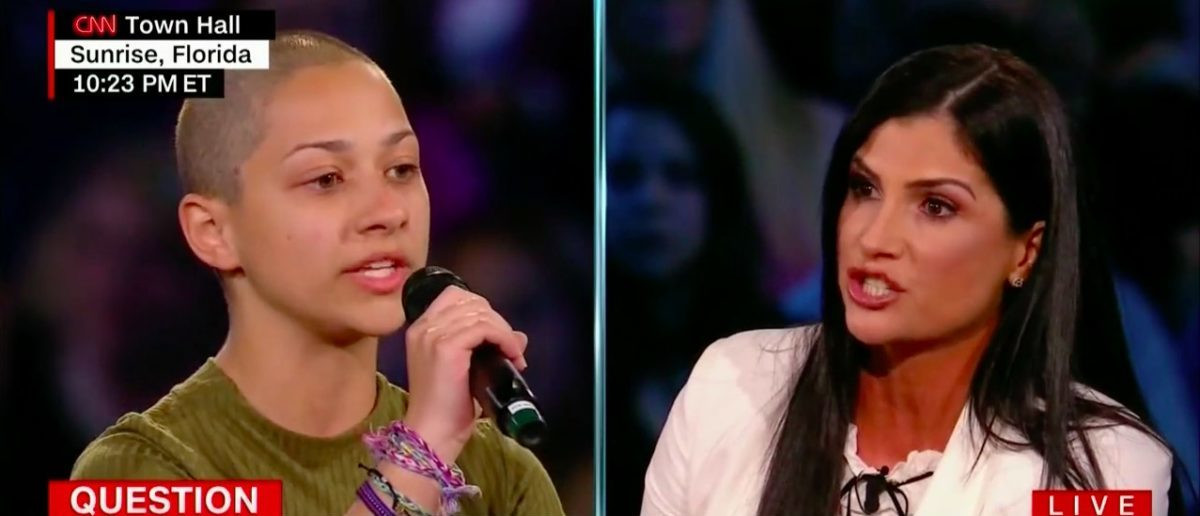 Angry, frustrated, standing up to lawmakers, National Rifle Association representatives and not holding back, in an effort to make their lives safer, high school students are on a mission to make a change. They were running from gunfire last week, last night these students were standing strong and demanding change. Last night's town hall hosted by CNN put survivors of the Stoneman Douglas High School in Parkland, Florida, on center stage and they didn't hold back.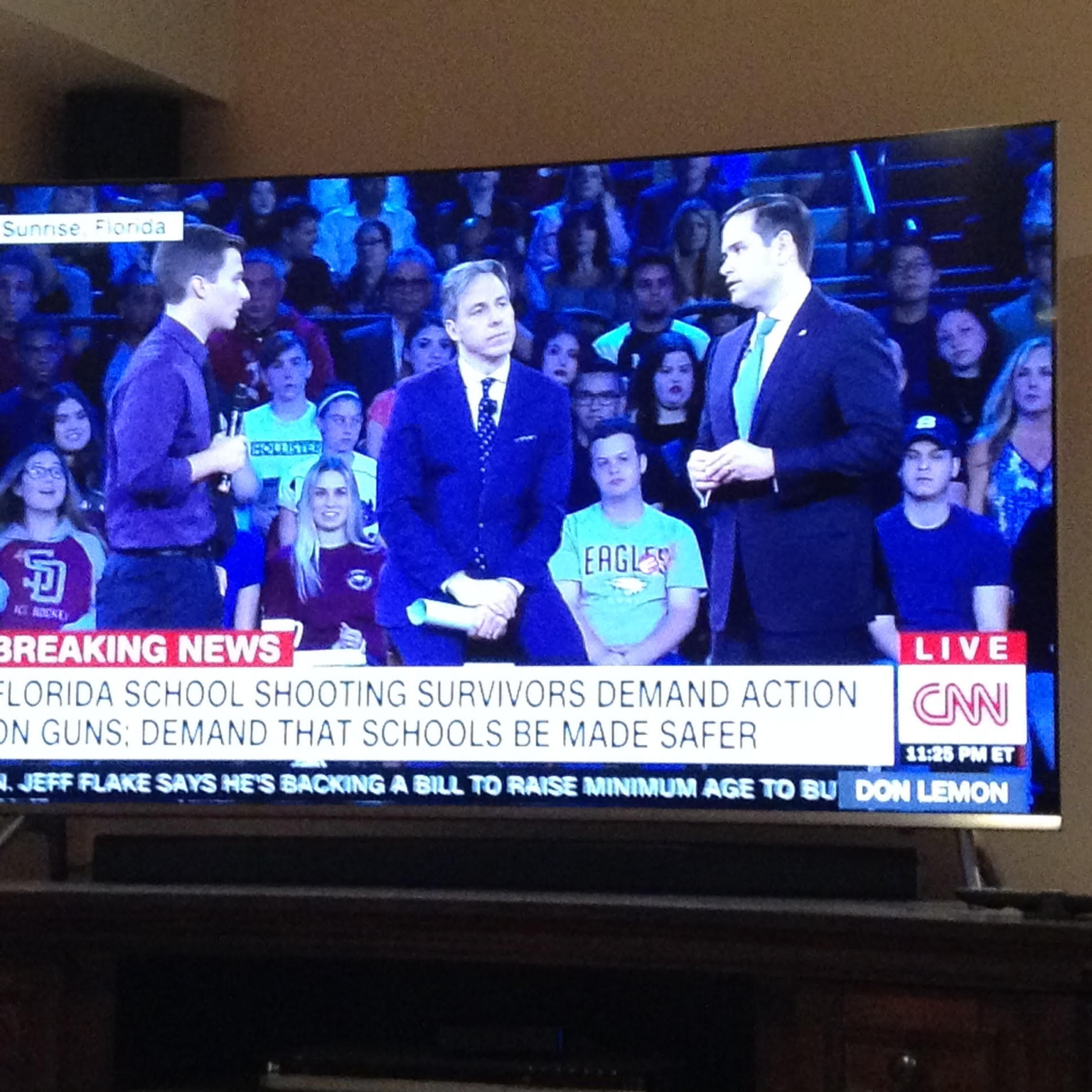 Students, their teachers, and parents grilled Senators Marco Rubio, Bill Nelson and Rep. Ted Deutch about banning assault rifles and refusing to take money from the NRA. The students made these lawmakers feel their pain, as did parents who lost children, made them feel the fear, the pain, the loss they are haunted by daily. Rubio, the only Republican lawmaker, took the brunt of the rage and anger from students and parents. He showed up, faced them all and spoke his truth, even when his answers were not what the crowd wanted to hear. He even broke with the NRA on issues, but not supporting the assault weapons ban. Cameron Kasky asked Rubio to refuse campaign contributions from the NRA. Rubio stuck to his support of the Second Amendment, but would not concede to turning down NRA contributions. He consistently repeated "I can say that people buy into my agenda," he doesn't buy into theirs.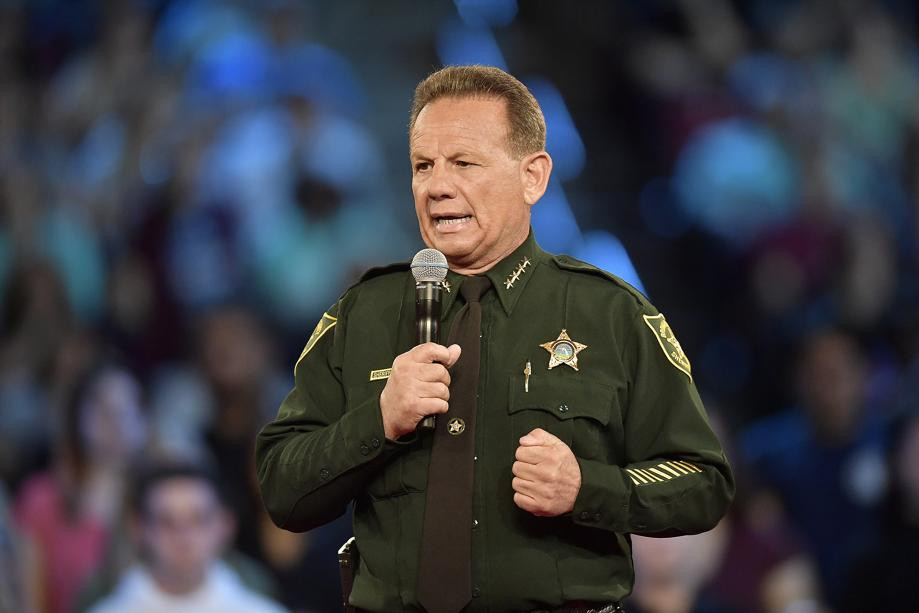 Broward County Sheriff, Scott Israel took on National Rifle Association spokeswoman Dana Loesch about her support for victims. Loesch stood up for the NRA. The sheriff pointed out to her that she is telling the group, that she was standing up for the NRA, you're not standing up for them. Which drew a wild swell of applause in support of his statement. Loesch consistently clung to the second amendment with most of what she said.
CNN held a town hall on guns in 2016 with President Barack Obama. This one seemed different with the raw emotion of last week's tragedy and determination of students and parents attending to be heard by those in attendance, local lawmakers and those in Washington. Up next, a student-led march on Washington scheduled for March 24.
SOLIDARITY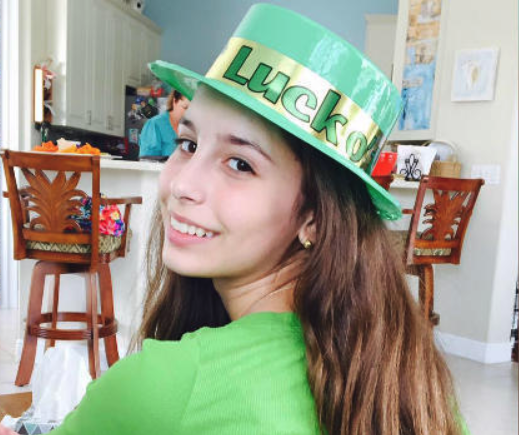 Fourteen-year-old Gina Montalto was a member of Marjory Stoneman Douglas High School's winter guard in the marching band. She was described as sweet and artistic by those who were close to her. United Airlines captain Tony Montalto and his family held a funeral for their daughter, Gina Rose, on Tuesday. Employees from multiple divisions of United, JetBlue, Spirit, American Airlines, and FedEx attended to honor the young girl's life, according to CNN.
PLEASE CONTINUE TO CALL, WRITE, EMAIL YOUR REPRESENTATIVES. DON'T STOP UNTIL SOMETHING GETS DONE. #STOPSALEOFASSAULTWEAPONS