Until the Ink Goes Dry
|
author/source:
BY: Rita N. Wolfson
One of my daughter's friends recently asked,
If my writing was still my most enjoyable task.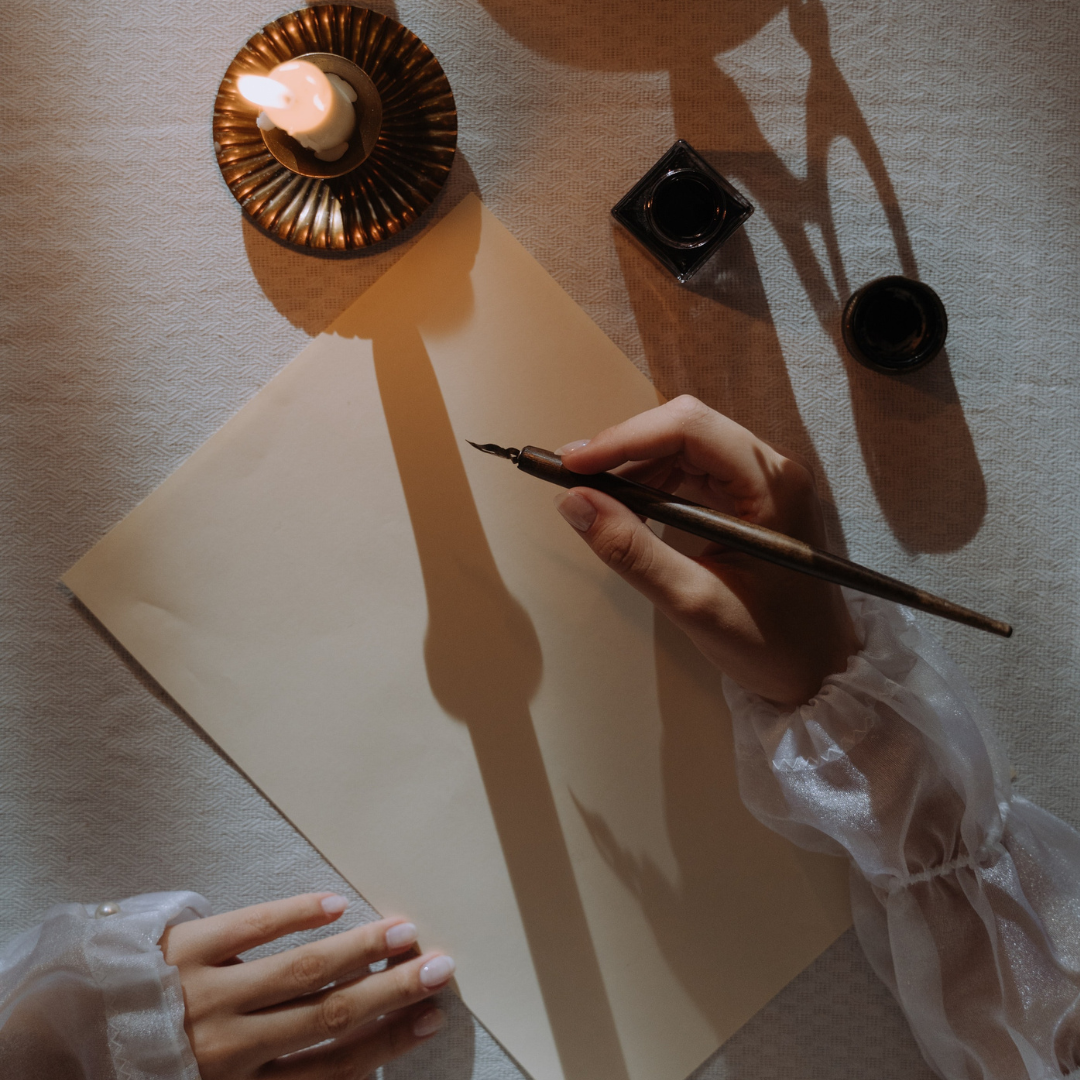 Without any hesitation I was quick to reply,
"It is and will be "Until the Ink Goes Dry."
Writing allows me the freedom of using melodic words,
words that fly freely like a flight of chirping birds.
It is my outlet that fills a never-ending curiosity,
that enhances my chosen words to their fullest capacity.
When I am writing short stories or poems in rhyme,
it is exciting, rewarding, and the best of time.
As long as my words bring a smile or a contented sigh,
I will continue to write "Until the Ink Goes Dry."
Rita N. Wolfson
BIO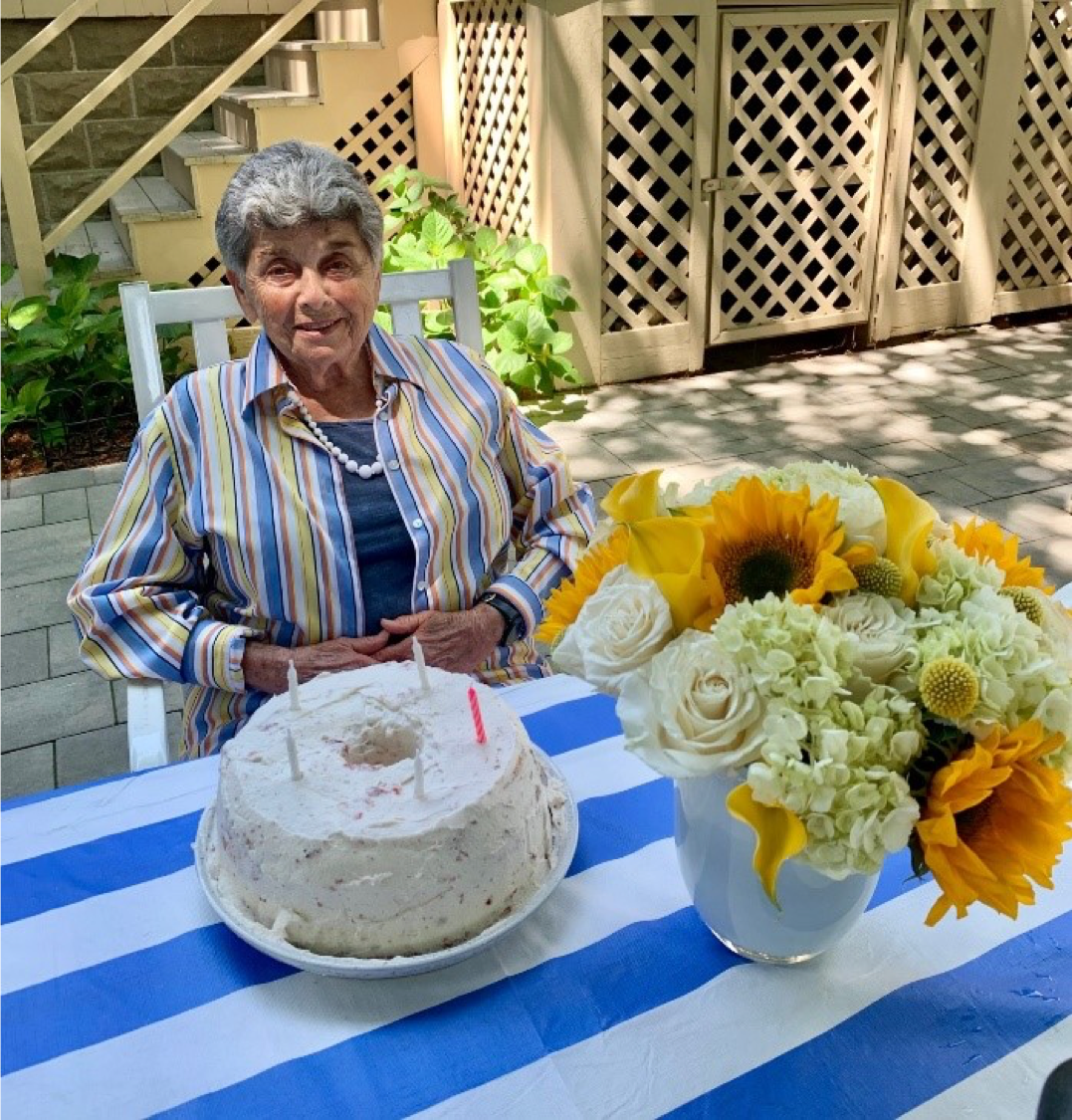 Rita Nathan Wolfson is a 94-year-old author, poet, and artist.  For more than twenty years she created artwork and jewelry utilizing recycled paper, the profits of which were donated to charitable causes. Rita self-published a book that combined her artwork and creative writing: One Liner on Two Lines and most recently, during the pandemic, she has been sharing her poetry on YouTube as the Positive Poet.
Rita began her creative journey later in life, after raising her family.  She earned her undergraduate degree from the University of Massachusetts, Boston at the age of 65, where she discovered her passion for learning.  Upon graduation, she became a founding member of the Osher Lifelong Learning Institute - taking countless classes and leading poetry seminars. She is tireless in her interests and has recently expanded her writing into the short story genre.
Photo credits: @Pexels (Cottonbro @cottonbro)