New Year, New Career?
|
author/source:
Sailynn Doyle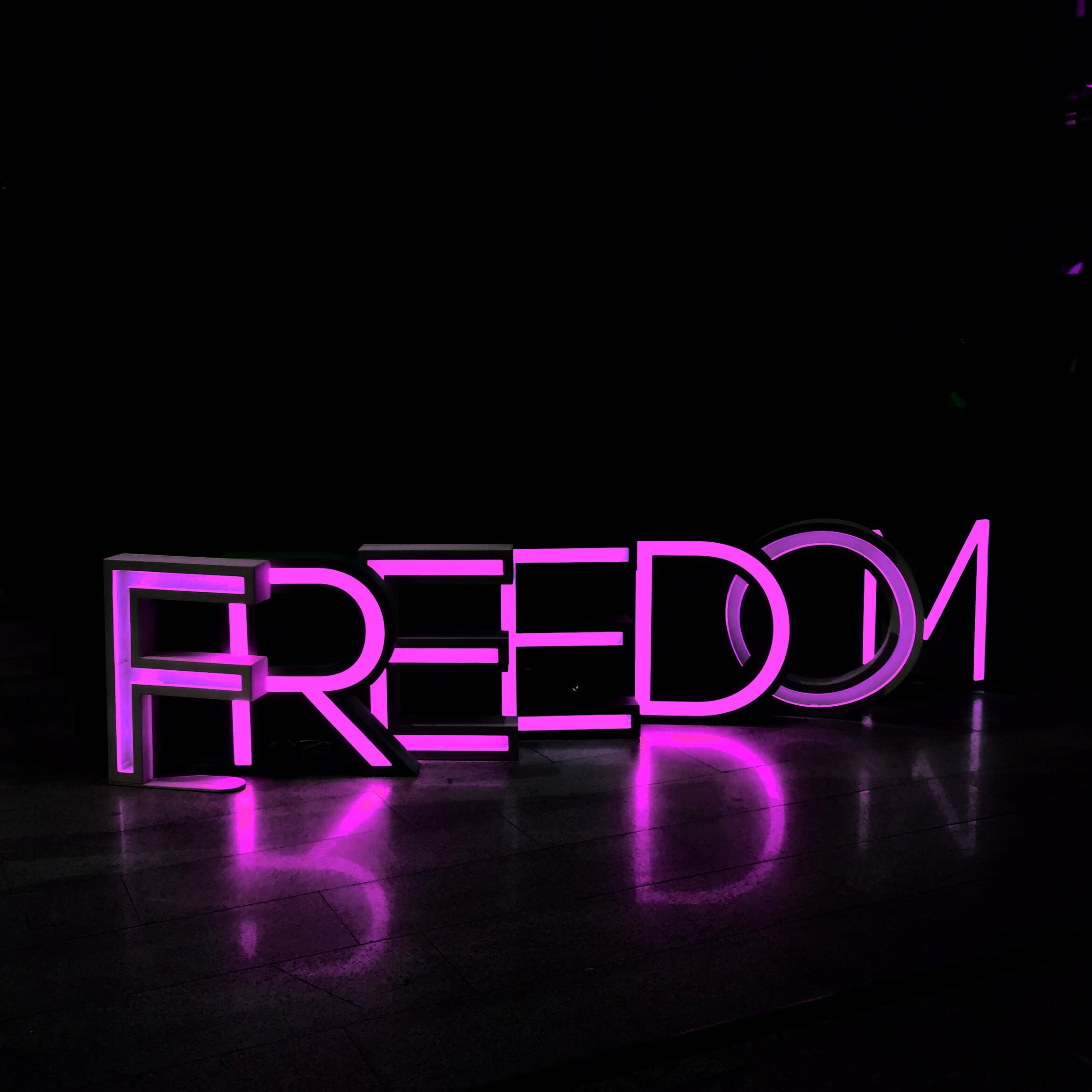 Do you know the #1 reason people start their own business?
FREEDOM!!!
January is a month of resolutions for most people!
However, most people never get to February with those resolutions! In fact, only 8% of people who make them actually keep them according to a University of Scranton study.
Why do only a few succeed? Simple they set specific goals they want to achieve! So instead of saying "I want to lose weight" they might say "I want to lose 10lbs in 3 months". When goals are specific and written down, you are 80% more likely to achieve them! And the same thing goes for career goals! If you are one of those people who are desperate for freedom in your life, maybe its time to start your own business!
If 2020 is going to be your year of change in your career, NOW is the time to set specific goals and map out a plan to make them happen! According to a recent study by Guidant Financial and LendingClub, 26% of people were ready to be their own boss in 2019!
For me, back in 2006, when I decided I wanted to become an entrepreneur, I was clueless on where to start, so I thought franchising was perfect for me! I thought, "if that person can do it, so can I" and so I did! From 2007 to 2017, I owned a senior home care business in Massachusetts and loved it! I learned so much about business but more importantly about myself! They say business ownership is a journey down Personal Development Lane!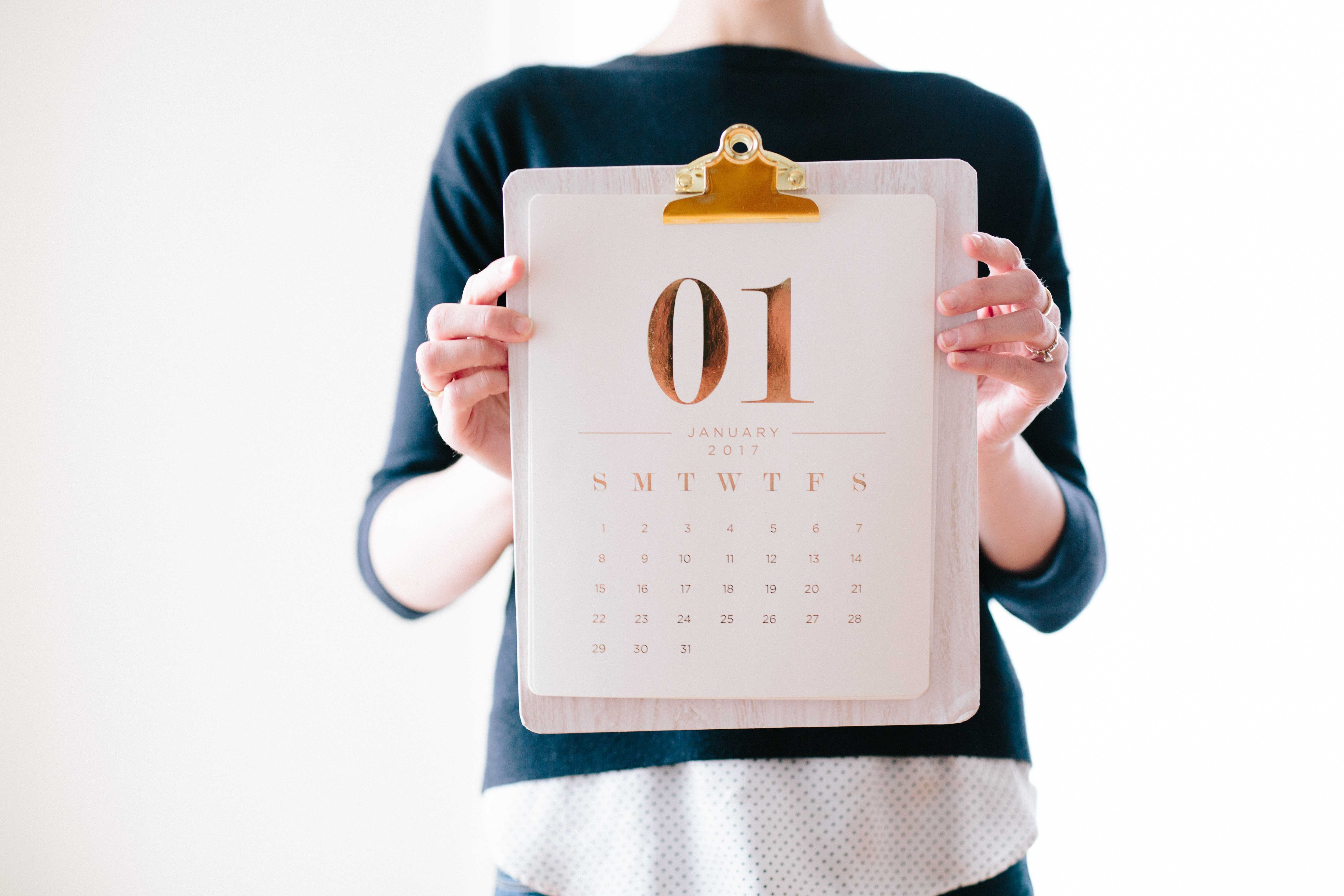 After I sold that business, I dipped my hand into the women's clothing online boutique world and realized, I was better in the "copy and paste" business world like franchising, but I did not want to invest as much time or money as I had done 10 years earlier.
So, one day, it literally hit me…the skincare products I was using, fell off the counter and onto my foot and as I bent down to pick them up, the lightbulb went off! It's funny how those things happen to you in life! I always say, if you are open to new ideas, they will present themselves!
You all know by now, I jumped in and started my own skincare business using the Rodan + Fields name and products! The ability to partner with the two Stanford trained Doctors that revolutionized the acne market was a no brainer in my mind!
Joining these Doctors has been one of the best decisions I have ever made! Why? Simply…FREEDOM! See it's funny, when you start a business, you are actually adding something to your already full plate, which does not seem very freeing, but if you can see the potential of the future, then you see yourself FREE!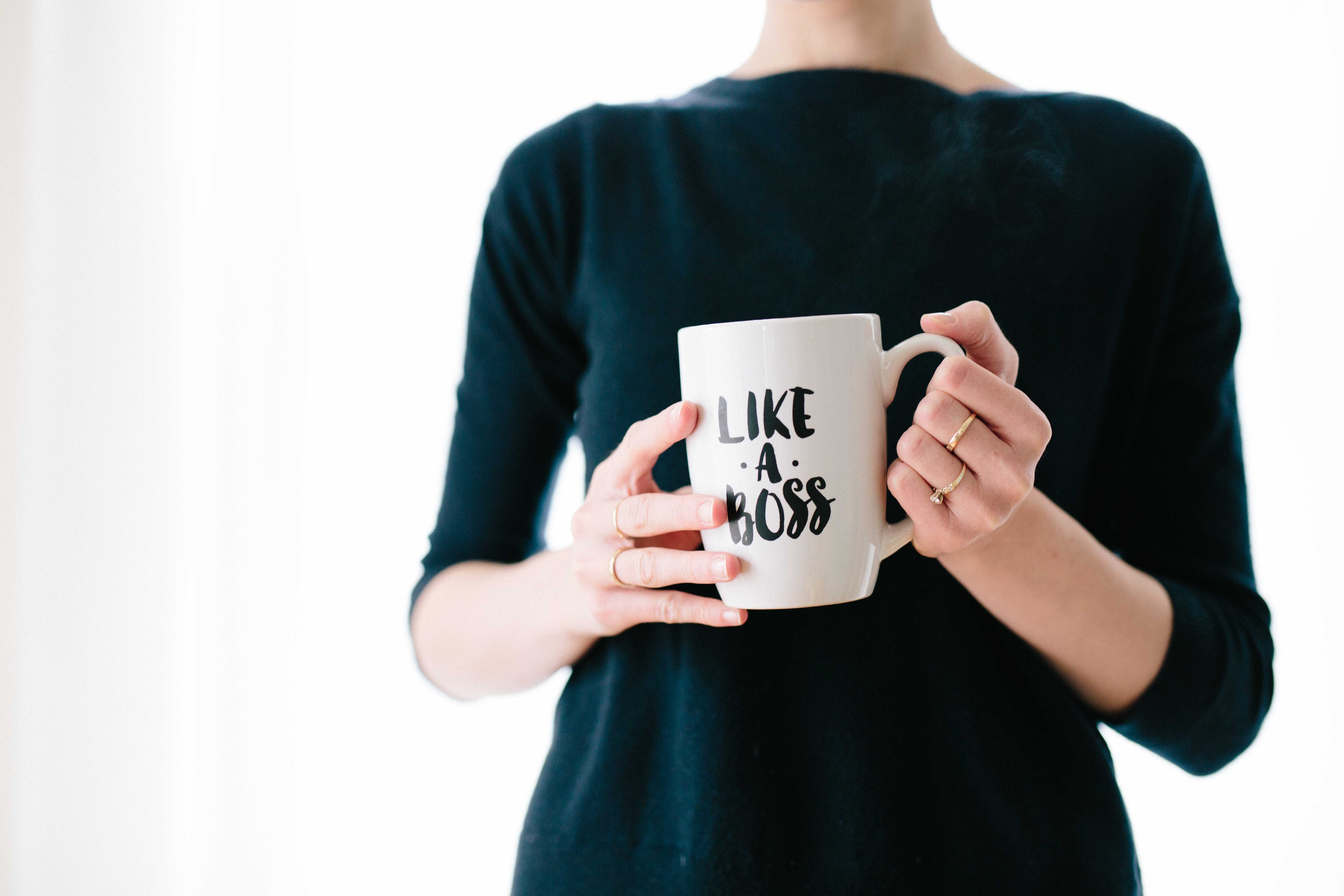 Freedom means so many different things for so many different people! To me, it was being able to do what I wanted, when I wanted and from wherever I was at that moment!
Maybe to you, it is…
Being able to pick your kids up at school or go to all of their events, games, activities

Being able to plan family vacations without stressing about the final bill

Being able to sustain your life financially without relying on someone else

Being in control of your future and not worrying about another layoff

Being able to have a community of women you can count on when you need something
It does not matter what your definition is, all that matters are that you have a goal and you make the decision to do something about it! See if you don't do anything about it, nothing will change, so you can just stop dreaming now… Wow if that sentence did not make you mad, then maybe your goal is not big enough!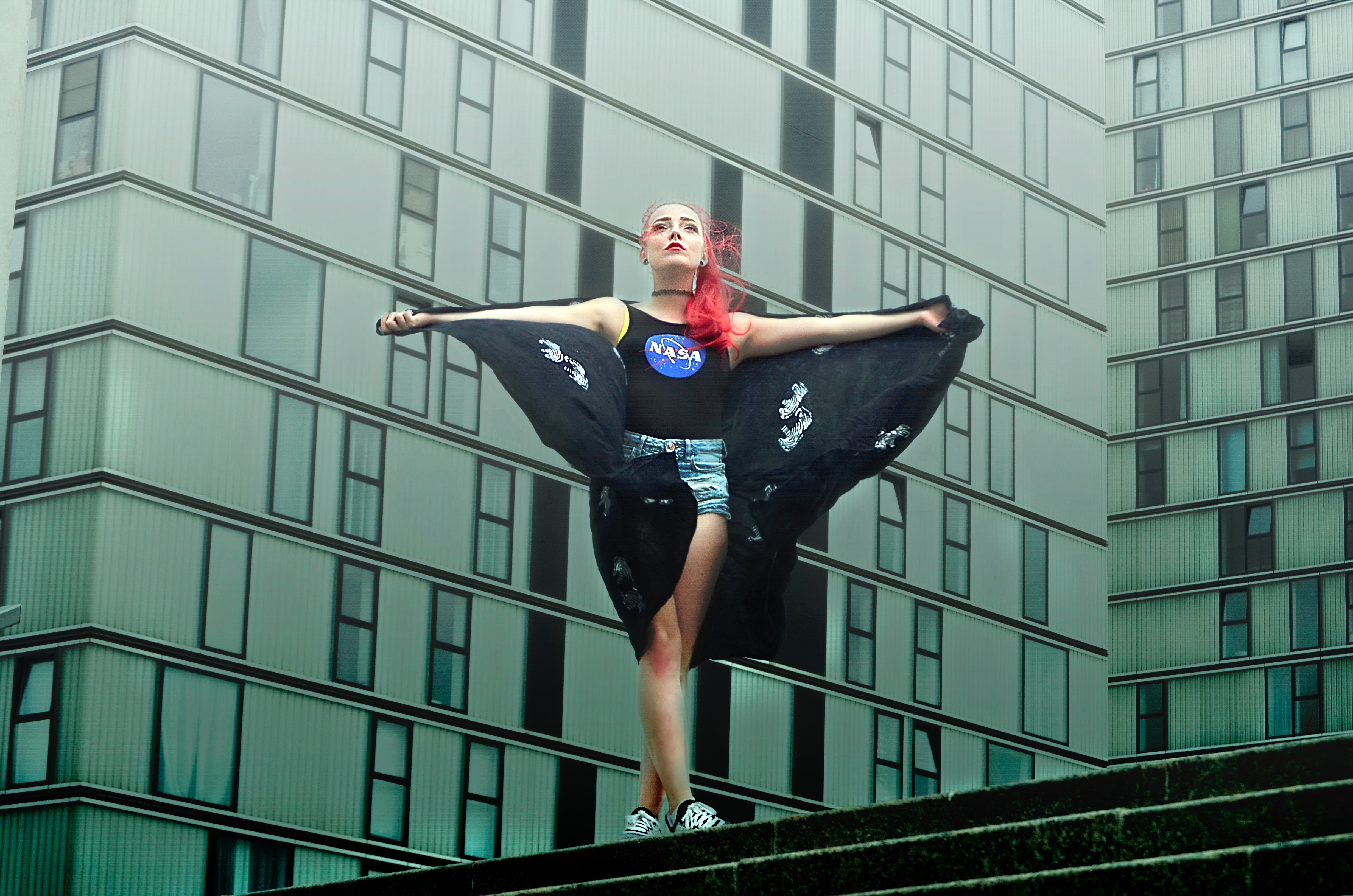 So, here's what I want you to do, set aside 30 minutes this week (maybe right now) to just simply brainstorm! DREAM BIG – If I could live my dream life, what would it look like? What time would I get up each day? What would I do each morning? Who would I spend my time with? Where would I live? Where would I want to travel to? What would I buy?
Once you got those down and you can seriously visualize your dream life, I want you to crumple up that piece of paper and throw it away! What? Yup! Throw it away! Here's the thing…if you do nothing, you might as well just throw those dreams away because most likely they will not happen!
If crumpling up that paper and throwing away your dreams sparked something inside of you, let's chat! Maybe today is the day you finally decide to make a change so those dreams you lovingly wrote down start to become a reality!
Are you saying to yourself "a skincare business, that is so not me"? Well, join the club! See this business is a "vehicle" to get you where you want to go! Where else can you work 8-10 hours a week on a business around your already full plate? Not many places!
So, what's the catch??? There is one…You have to be consistent! If you can commit to those 8-10 hours a week, you will build a strong business that can help you fulfill all those goals you wrote down, threw away and then dug out of the trash!
If I have sparked your curiosity, then reach out, not tomorrow, but TODAY! You can reach me via email at [email protected]
This business may or may not be for you, but you won't know unless you open your mind to something that could change your life! How do I know that? It has changed mine!
Cheers to 2020!!!