Rosie's Place Funny Women....Serious Business 2019
|
author/source:
Cathie Briggette
Rosie's Place has been a beacon of hope for Greater Boston's poor and homeless women since it was established in 1974 as the first women's shelter in the United States. Today, Rosie's Place is much more than a shelter; it's a community center that not only provides food and sanctuary but also creates answers for 12,000 guests a year through wide-ranging support, housing, legal and education services, and more.
This year Rosie's Place annual Funny Women…Serious Business luncheon will be held on Wednesday, October 16 from noon to 2 p.m. at the Boston Convention and Exhibition Center. The event brings together 2,000 supporters to celebrate Rosie's Place's unique mission and to raise critical funds for their work.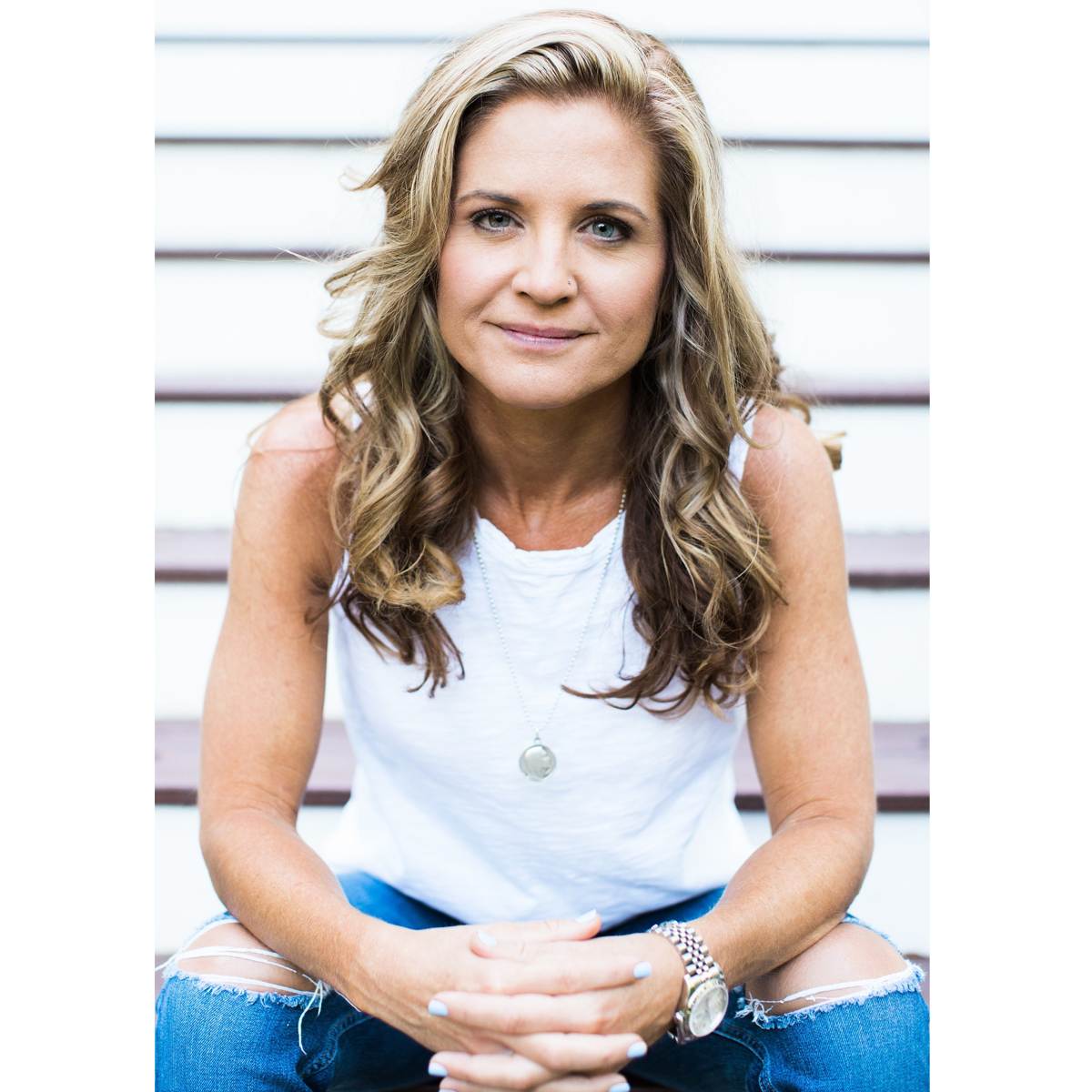 This year we are featuring a conversation with Glennon Doyle, author of the New York Times bestselling memoirs Love Warrior (a 2016 Oprah's Book Club selection) and Carry On, Warrior. She was named among OWN Network's SuperSoul100 inaugural group as one of 100 "awakened leaders who are using their voices and talent to elevate humanity."
Glennon is an activist, speaker, and founder of Together Rising, a non-profit organization that has raised more than $11 million for women, families, and children in crisis. She is also the creator of Momastery.com, an online community where millions of readers meet to experience her moving and irreverent essays about marriage, motherhood, faith, mental health, addiction, recovery, and connection.
Drawing from her own personal story, Glennon inspires audiences with her authentic, empowering, hopeful, and fresh perspective on a life that is "brutiful: brutal and beautiful." On October 16, Glennon's unique voice will translate from the page to the stage with wit, candor, and heart.
The afternoon will be co-hosted by longtime friends and luncheon emcees Susan Wornick and WCVB's Karen Holmes Ward. They will be joined by anchorwomen from Boston television outlets: Latoyia Edwards, Kate Merrill, Amaka Ubaka, and Vanessa Welch. This event is made possible through the support of Presenting Sponsors Bank of America, Brightsphere Investment Group, G-P, Christina, and Michael Gordon, J.Jill, Anne Kubik and Michael Krupka, Kristen and John Maxwell, Michele May and David Walt and Deb and Mark Pasculano; Presenting Centerpiece Sponsor Neiman Marcus; and Leading Sponsors Amundi Pioneer Asset Management, Elaine Construction Company, Inc., Forest Foundation, The Gilson Family Foundation, Highland Partners Charitable Fund and Jane and Joe Kringdon (as of current date).

At the luncheon, you'll have the chance to network with other Rosie's Place supporters, shop for gorgeous jewelry made by our guest artisans in the Women's Craft Cooperative, win a fabulous centerpiece from Neiman Marcus and hear the uplifting stories of three women whose lives have been changed by Rosie's Place. All proceeds from the event help provide food, housing, advocacy, education, and employment opportunities–and so much more–for the 12,000 women who visit us each year.
"We look forward to this wonderful day of community each year," says President/Executive Director Leemarie Mosca. "You can feel the energy and enthusiasm of so many friends together in one place supporting our vital work; it inspires us to do more for every poor and homeless woman who comes to our door. Whether she is seeking meals and a food pantry, shelter, and one-on-one assistance, or help in the community at schools and courthouses, we are here with services to meet her needs, all delivered with unconditional love. Because of the generosity and commitment of our luncheon guests, we can continue to be more than a shelter for 12,000 women each year."
You can support Rosie's Place by becoming a sponsor or by purchasing tickets today. Tickets are $200; to order, visit rosiesplace.org/fwsb. For questions or sponsorship information, please contact Michael Oliver at [email protected] or 617.318.0291.