The Circle of Love
|
author/source:
Casey Kerr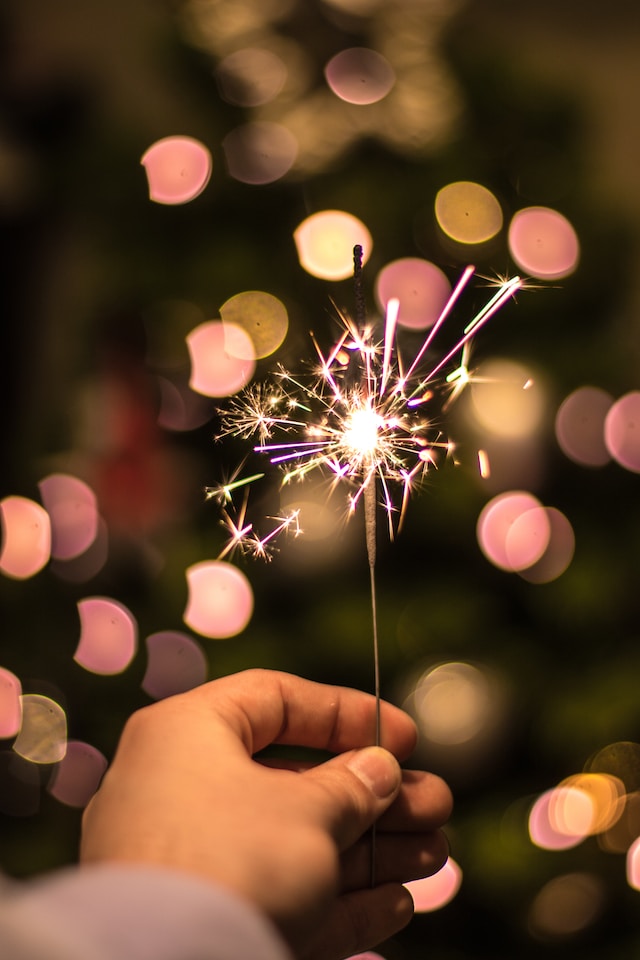 It was my birthday weekend. Not just any birthday my forty-sixth. This was the big one.
My mother was forty-six when she died. I'd spent the last twenty-seven years wondering what turning forty-six would feel like – but on this day, I was filled with a sense of joy so great I could barely contain myself. This was going to be the best year of my life so far.
"We're on an adventure"! I cried, bursting with joy as my husband Johnny and I drove down to Cape Cod for my birthday weekend.
Johnny and I are soul mates, married since September 2007 as our dating relationship flourished into marriage, my relationship with myself flowered into something I'd never imagined I know I had to help other women discover this inner power for themselves – and soon, I was birthing a business that filled me with a passion I can barely describe.
My company was my baby – and so although Johnny and I talked about kids, I couldn't even think about having an actual baby right away. A year after our marriage, I lifted the "baby ban." I still didn't feel ready – but hey, other women juggled business and babies, so why not me?
Turns out at forty, my eggs were too old. Ban an even bigger obstacle was my fear: that I had no idea how to take care of a baby; that I couldn't be a great mother and have a successful business; that I'd hae to choose between the two things I wanted most, and that I'd make the wrong choice.
My baby and my business were in constant competition. Every time my energy was in my business, I felt like I was pushing my baby further away. When I took time off for IVF, I felt like I was letting my business down. The hormones, emotions, and conflicting loyalties put me under a ton of stress. Every month I held my breath hoping I was pregnant. Every month, I was disappointed.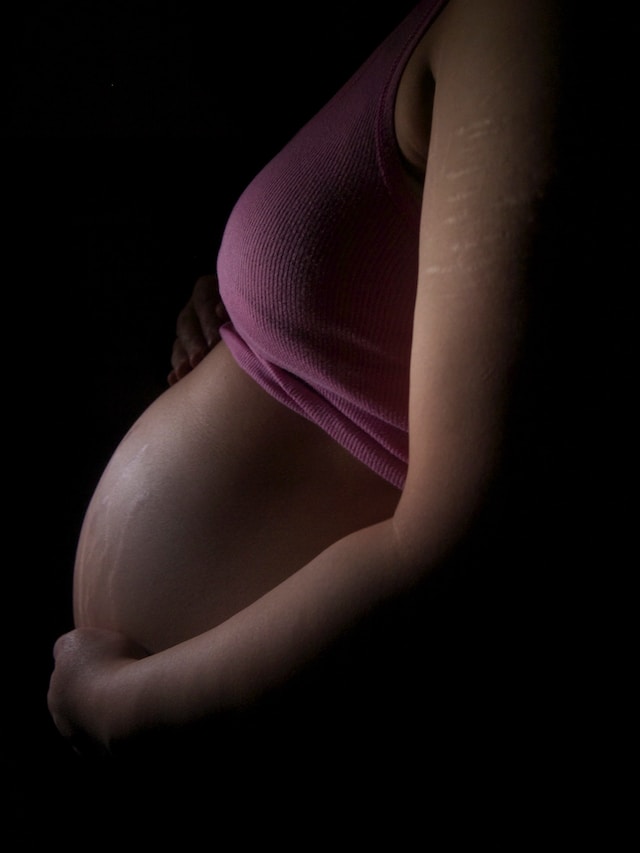 It was Thanksgiving, and we had just completed what was to be our last IVF cycle. I was forty-three-an-a-half, and all the early signs of the baby implanting herself into my womb were there. I had pictures of the embryos in a locket and was sure at least one of them was beginning to nest within me. But within a day or two, my hopes died for the last time.
The doctor told us, "You've reached the end of the IVF road. Your options now are adoption or donor eggs."
Looking at potential donors felt like I was picking a new wife for Johnny. The adoption agencies didn't feel right to me either. We had reached a dead end.
A few nights later I was standing in our spare bedroom looking out the window into the darkness when I sensed a little girl in a bed behind me settling in for her first night with us…. And I knew she was my daughter. It was the first moment since we'd started the IVF process that I felt fully at peace.
My path was clear: we would become parents to a child who was already here and who needed us. Within days, we were on the path to becoming pre-adoptive foster parents through the Department of Children and Families (DCF)
We completed our training and waited. And waited.
In a way, this waiting was easier for me than the fertility treatments. I was no longer angry with my body, and I could relax and focus on my other "baby," my business, knowing that the timing would work itself out.
One day, in April, I got a call. "Hi, Casey, this is Dierdre."
My heart pounded. Was this the call we'd been waiting for?
"I'm not calling about a baby,"
" … Oh."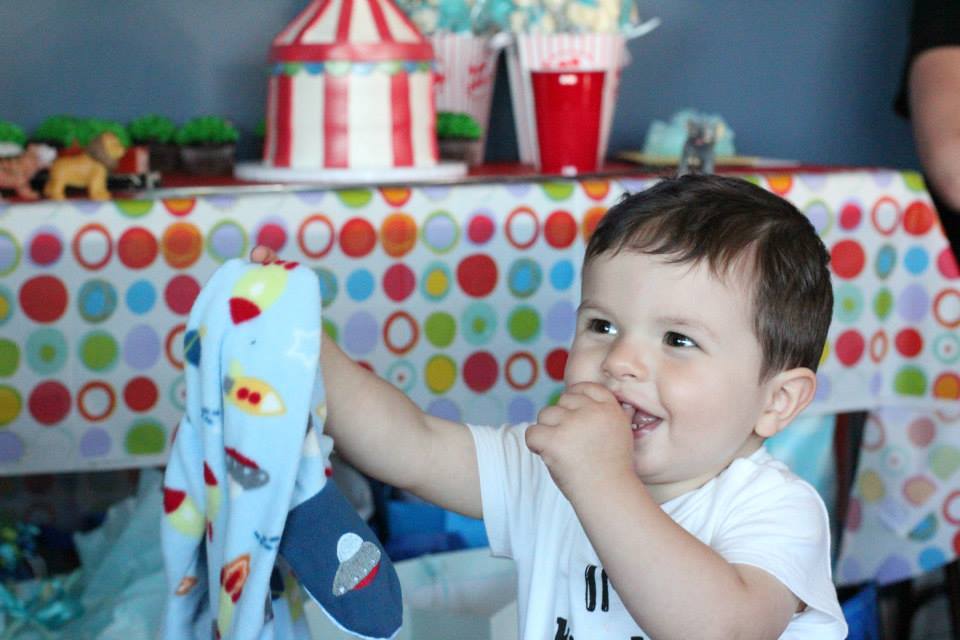 "I'm calling to invite you to a support group for waiting families."
I nearly hung up, but something told me not to – and we talked for nearly two hours!
Deirdre awakened something within me that I didn't realize was asleep. Despite everything I knew about the Law of Attraction, I had let my fears and "common sense" dictate my future. I wanted a baby, not an infant. But all the information said, "You'll never get a baby through DCF unless you're willing to suffer the risk that her birth parents will come back for another chance." I didn't think I was strong enough to recover from that, so I stayed in limbo, asking for what I thought was possible even though it wasn't exactly what I wanted.
Once I shifted that kind of thinking, things really started to happen. In June DCF called. Could we take a baby boy temporarily … that day? It was one of those moments where you know that what you say next will change your life. Although I had nothing but an unassembled crib in the attic, I said, "Yes!" For two hours, I raced around excited and scared --- and then I got another call. False alarm.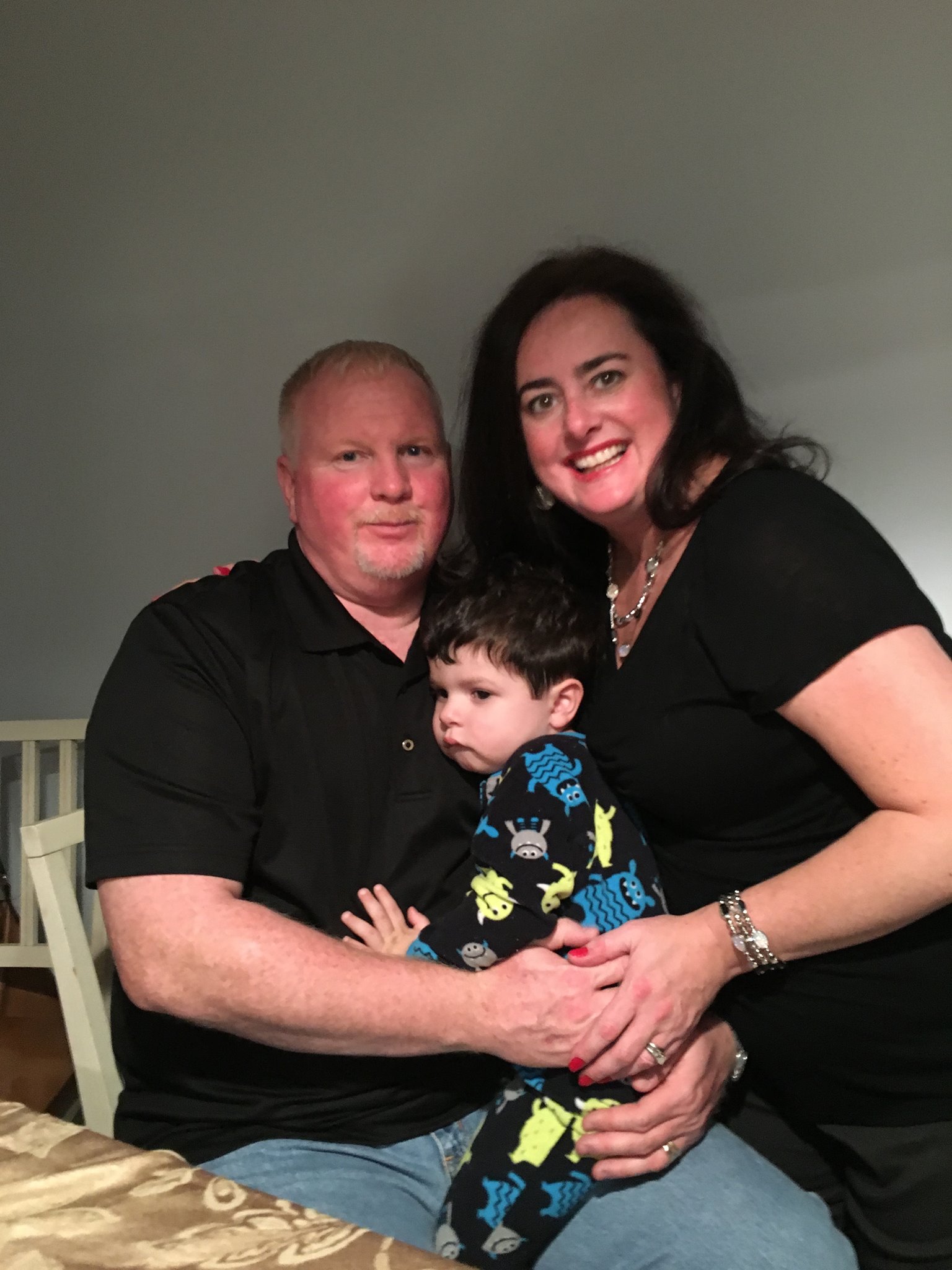 It didn't matter: the signal was received, and Johnny and I spent that weekend creating a room for our baby, knowing she'd be coming to us very soon.
Three weeks later, on Cape Cod for my birthday weekend, we were surrounded by mothers and sons. There were no little girls anywhere! B the pool, I was mesmerized by a beautiful fifteen-month-old boy, and for the first time in years, the sight of someone else's baby made me feel happy.
In that moment, I knew that we were getting a son – and he was already on his way to us.
On July 14th (my actual birthday), we headed home to find a cryptic message from our social, worker – but it was already 5:15 Pm, and after two unanswered calls, I resigned myself to wait until morning to hear her news.
And what great news! "You two are the first choice for a baby boy!" she told me.,
There are no words to describe the rush of emotion that flooded through me: excitement, shock, joy, disbelief, relief … and not a little fear. Was I getting ahead of myself?
"What exactly does this mean?" I asked shakily.
"It means that unless you say no, you're the new parents of a sixteen-month-old baby boy!"
Of course, we didn't say no.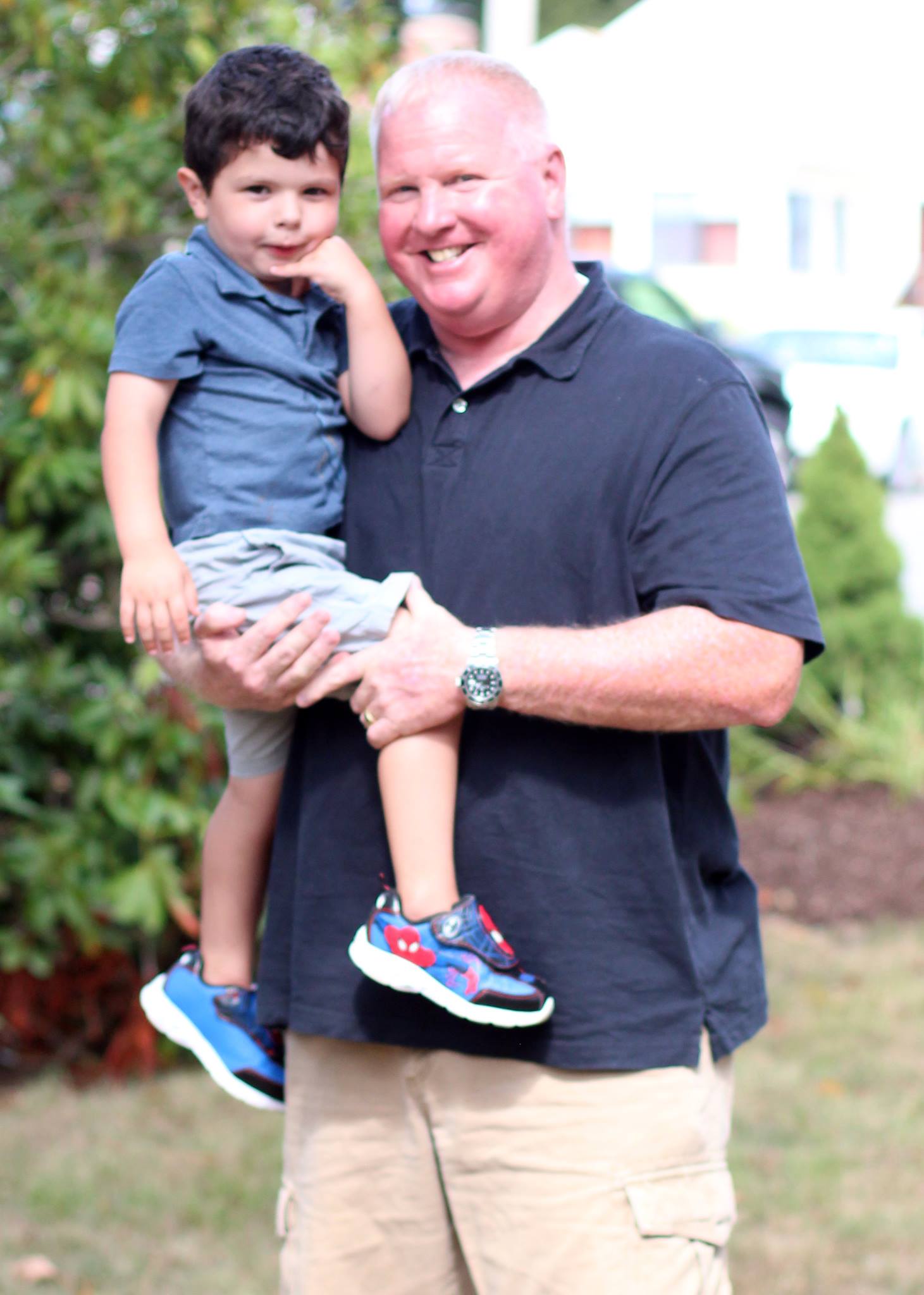 I'll never forget the moment I so Jojo's face for the first time. He was my baby. He looked like he could have come from our genes. Tears o joy streamed down my face as Johnny and I played with him, hugged him, kissed him … and fell hopelessly in love.
On the ride home, we were both exhausted. Totally wiped out. I don't know if it was the surrealness of the who thing, or playing for hours with a tireless toddler, but we were beat!
Turns out, we didn't know what tired really meant.
Two weeks later Jojo came home with us for good. We spent the weekend getting settled in, but come Monday, I was alone with him …and my fears. Could I handle this? Could I really work and take care of him? I don't know how many times I called Johnny crying in those first few weeks, but it was a lot.
I'd spent so many years daydreaming about those sweet "mommy and me" moments, of hugs and kisses and snuggles at bedtime. None of those dreams never featured my baby hitting me or beating up the dog. Wolfie, our poor French Bulldog, went from being king of the castle to cowering under the table in terror. I felt guilty for all the trauma he was suffering, and disgusted at my own inability to control the situation. When Jojo threw food toys, and tantrums, refused to eat, or wouldn't lie still when I changed him, I was reduced to tears. I felt like I was being terrorized by this little being, and I was wholly unprepared for it. I had no idea what to do with the shame and shock.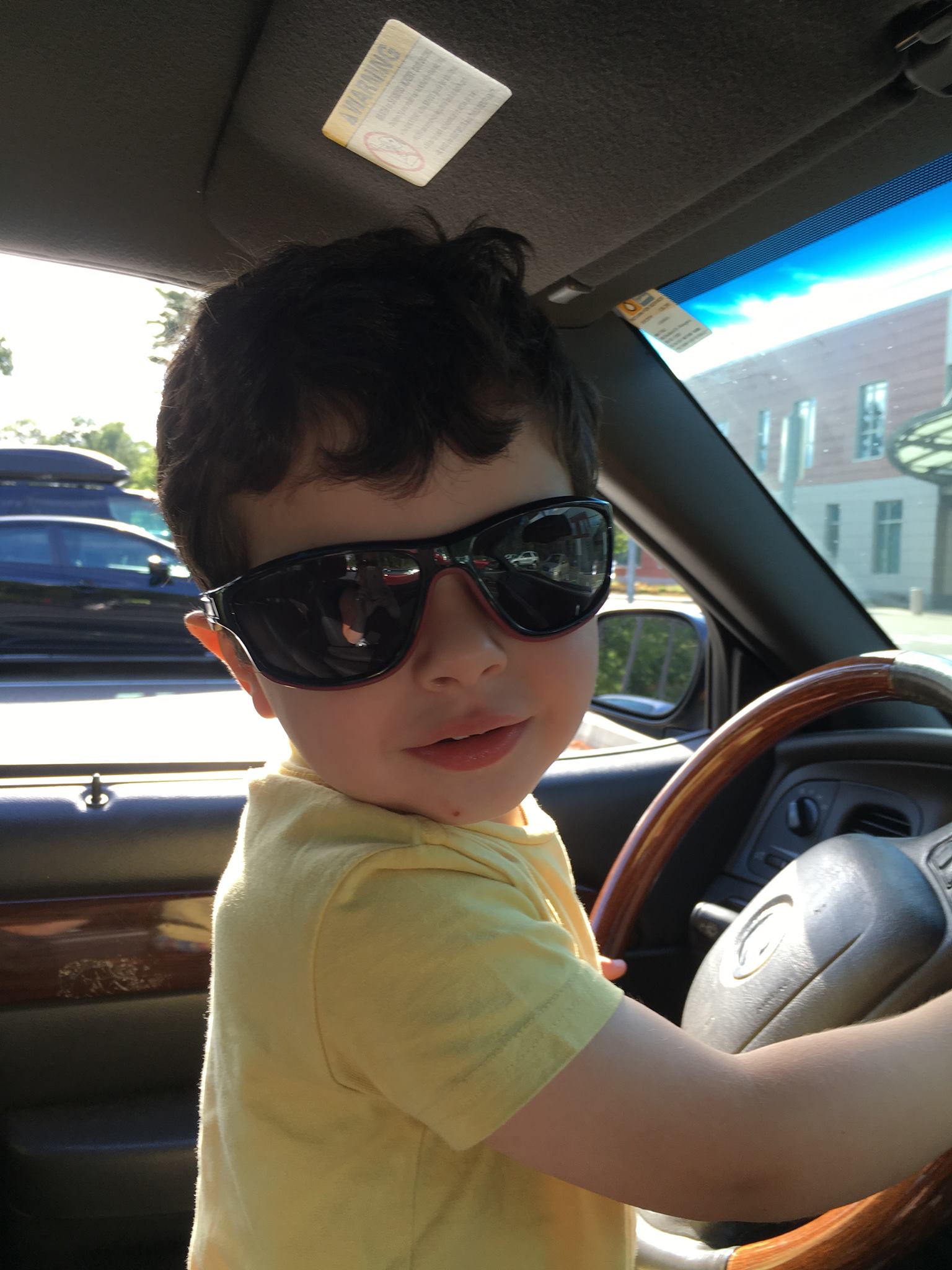 Well-meaning people kept telling us, "There's no manual that comes with kids." Okay, but most people have nine months to prepare for the arrival of their little bundle, and another year before that bundle is totally mobile. We had two weeks.
I love asking people, "For how long were you parents before your little darling locked himself in a room?" For me, it was three weeks, Jojo ran into our seventy-plus-year-old neighbor's house and locked himself in a room full of dollies, curios, and very breakable crystal. We had to break in through the window and pull him out.
We had everything we'd been wishing for – and all I felt was overwhelmed. Not every minute of course but far more than I'd wanted on weekends. I missed those spontaneous, unplanned moments with my husband. And I felt so guilty for feeling that way.
The same fears that had once kept me from getting pregnant were still there. Only this time, I had the baby, so I had to figure them out.
As the days turned into weeks, and the weeks crept into months, I realized I was figuring it out, and it was getting easier. I was getting better at being the mother I knew I could be and learning to trust my instincts. More, my connection with Jojo was growing. I loved all the little moments between us, and knowing all the things about him that only a mother can know. Every day as he grows and evolves, I wonder if I can handle the next phase – and then, I take a deep breath, and remember that I am doing it. All I need to do is look into his eyes and get in the moment with him. Love will take care of the rest.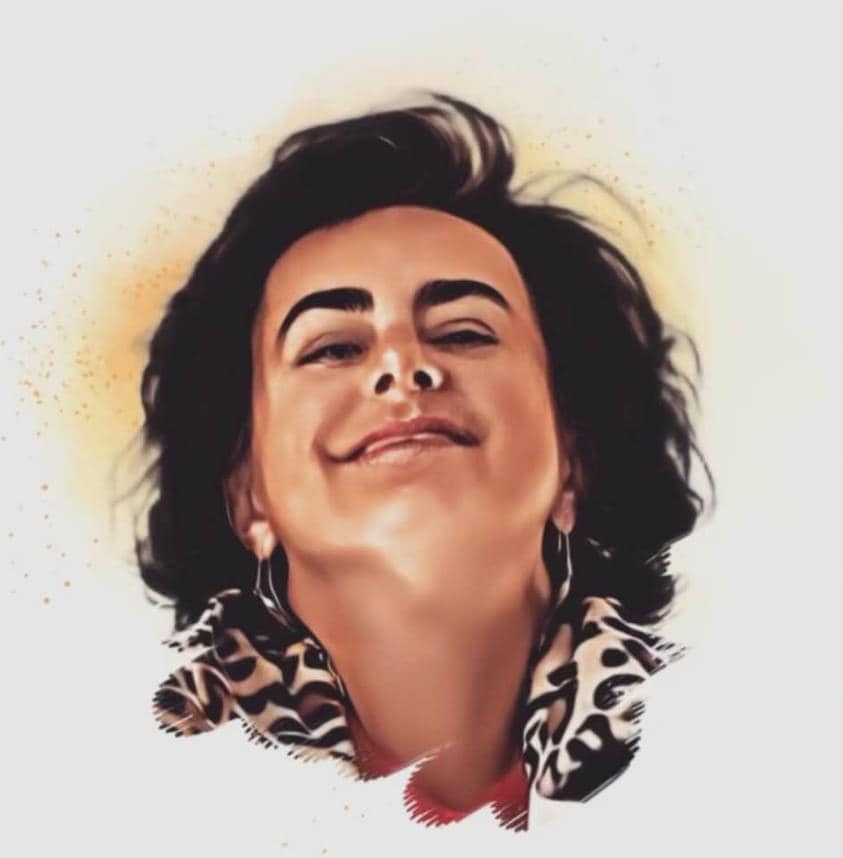 Before Jojo came, I'd nearly given up hope that I could experience the kind of unconditional love that exists between mother and child. When my mother died, I didn't know how I'd go on but now, I have what I've been missing since she left us, the love I've always known was waiting for me.
This is the job of life: the circle of love.
And now my heart is open again. This time, I am waiting for the precious daughter I saw on that day in the bedroom. I know she's on her way to me – and when she arrives, our family will open our arms and our circle of love to receive her.
Casey Kerr is the Founder of Wing Women Nation
Facebook: https://www.facebook.com/groups/WingWomenNation
Originally published in "inspiration for a Woman's Soul: Cultivating Joy, Copyright© Linda Joy 2015, permission to use by Casey Kerr